Career Design: A 5 Step Framework To Grow Your Career In 2019 (webinar)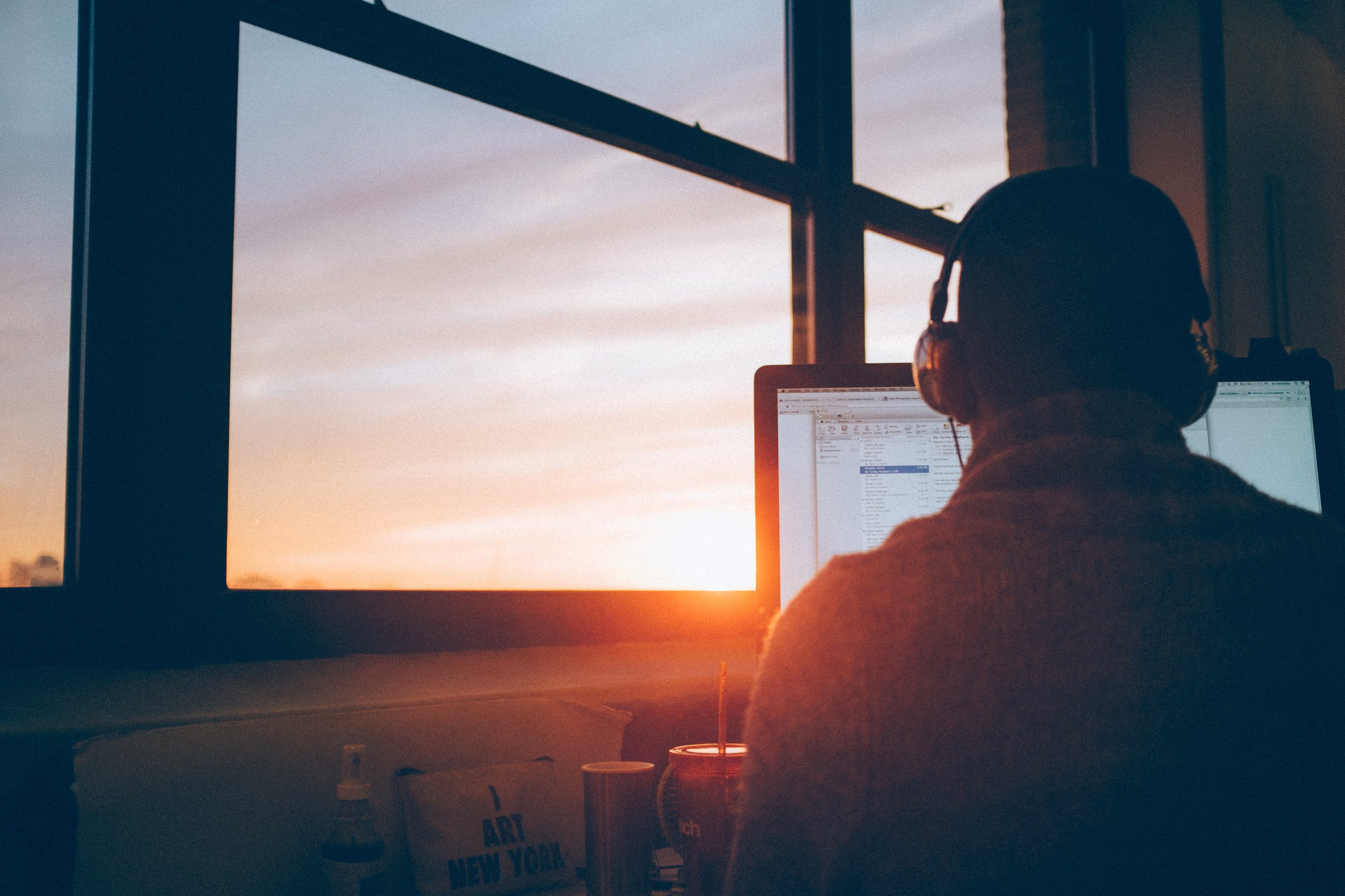 Career Design: A 5 Step Framework To Grow Your Career In 2019 (webinar)
The standard job search strategy is outdated and ineffective. You update your resume, apply on online, hit send, and wait for someone to call you back. You have no leverage, the power is out of your hands. You are at the mercy of the employer. However, there is a more proactive approach that puts you in control of the job search.
If you are feeling stuck or not sure what you want to do next career wise there is an effective strategy to help you gain the clarity and confidence you need to find the right job.
It is called Career Design and it is a five-step framework that combines elements of personal development, design thinking, and personal branding to help you figure out what you want to do next and stand out in the job market.
In this workshop you will learn:
- How to figure out what you want to do by identifying your values and strengths
- How to get past any fears or limiting beliefs that are holding you back
- How to connect with the right people to help you advance your career
- How to test out career options so you can learn which one is right for you
- How to tailor your personal brand so you can stand out in the job market
Instructor: Mo Chanmugham, Esq., ACC is the founder of MGC Coaching where he helps ambitious professionals create more fulfilling careers. After a string of "dream jobs", first as a marketing associate in the sports industry (Reebok), then as an assistant to a Hollywood agent in the film industry (United Talent Agency), and finally as an entertainment lawyer in the music industry (Def Jam, Sony Music), he realized he was chasing a superficial version of success rather than one that was authentic to him.
Motivated by the belief that the right job was out there for him, he invested in his own personal development to get a better sense of what he truly cared about. He quickly fell in love with what he was learning and saw how coaching gave him the clarity and confidence he needed in his professional life. That's when he realized he wanted to use coaching to help other professionals who were stuck in unfulfilling jobs gain the clarity and confidence they needed to find their ideal careers. As he has changed careers more than once he understands why people are driven to find meaningful work, the mistakes they make when trying to choose the "right" career path, and how to avoid them