Think & Drink Mixers and other fun events
Come hang out on the third Thursday of the month, and make some valuable connections with the members of the Mastermind Connect group. Enjoy a complimentary cocktail, courtesy of the good people at HOOCH!
The brilliant and talented women of The Latinista hosted our Think & Drink mixer at the all new Profundo Pool Club, last night. The weather was perfect and the attendance was off the charts. Mastermind Connect members assembled like Voltron and came out in droves.
The drinks offered were delicious, and the good people of HOOCH app, which lets you enjoy a free cocktail every day, made sure everyone had a complimentary libation in hand upon downloading their appand using code "HOOCHMC."
The Latinista and Mastermind Connect share a lot of commonalities in what we stand for; we both are membership based groups that help individuals grow personally and professionally; we hold amazing events; provide resources for our members; and we give back to the communities that we have pledged to serve. We look forward to hosting more events with these amazing ladies.
Think & Drink at Hotel Chantelle
Hosted by CBS News Correspondent and new member of our group, DeMarco Morgan, the Mastermind Connect launched it's 3rd installment of our monthly Think & Drink mixer events on Thursday, April 20, 2017, at the beautiful Hotel Chantelle, in Manhattan's Lower East Side.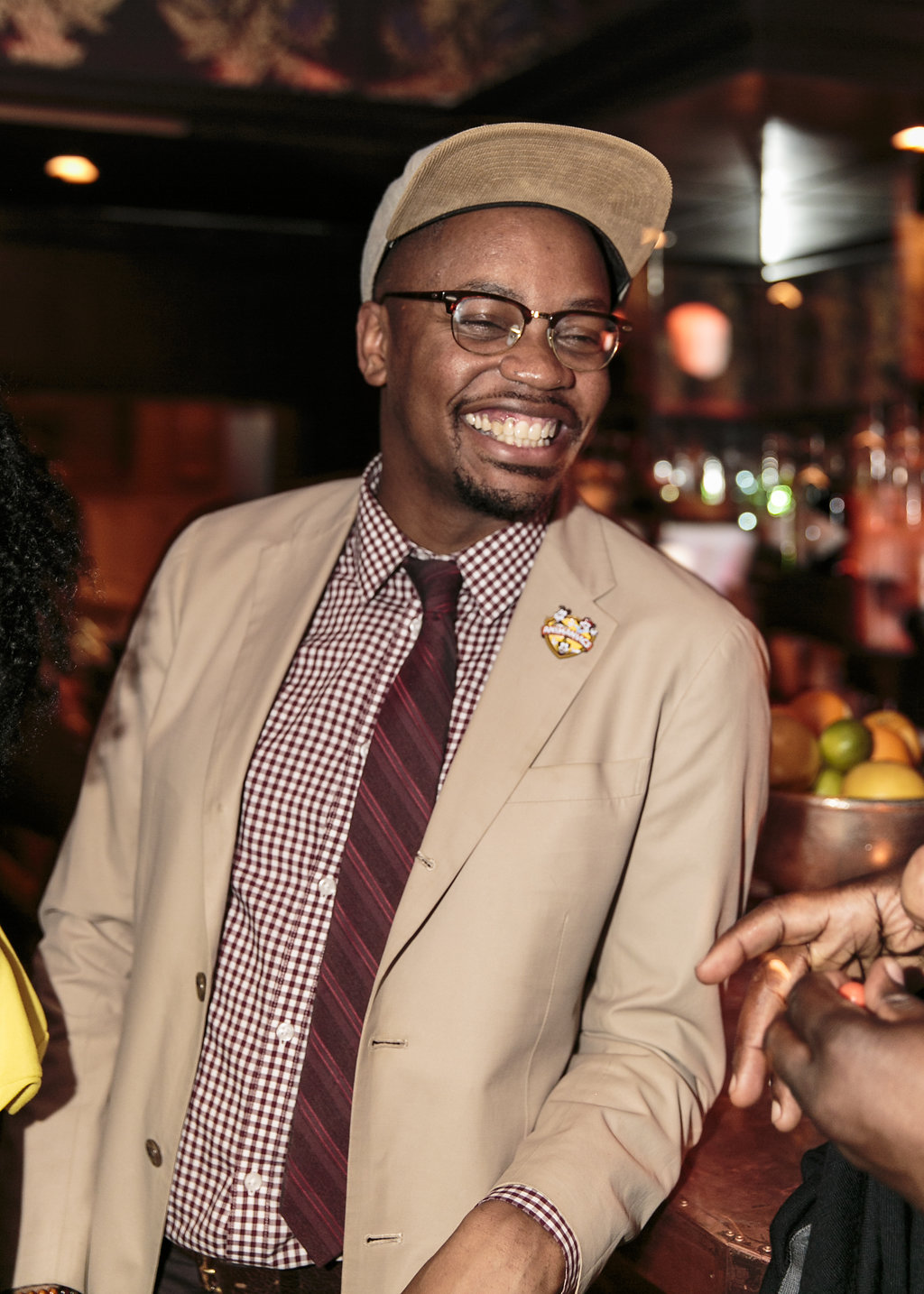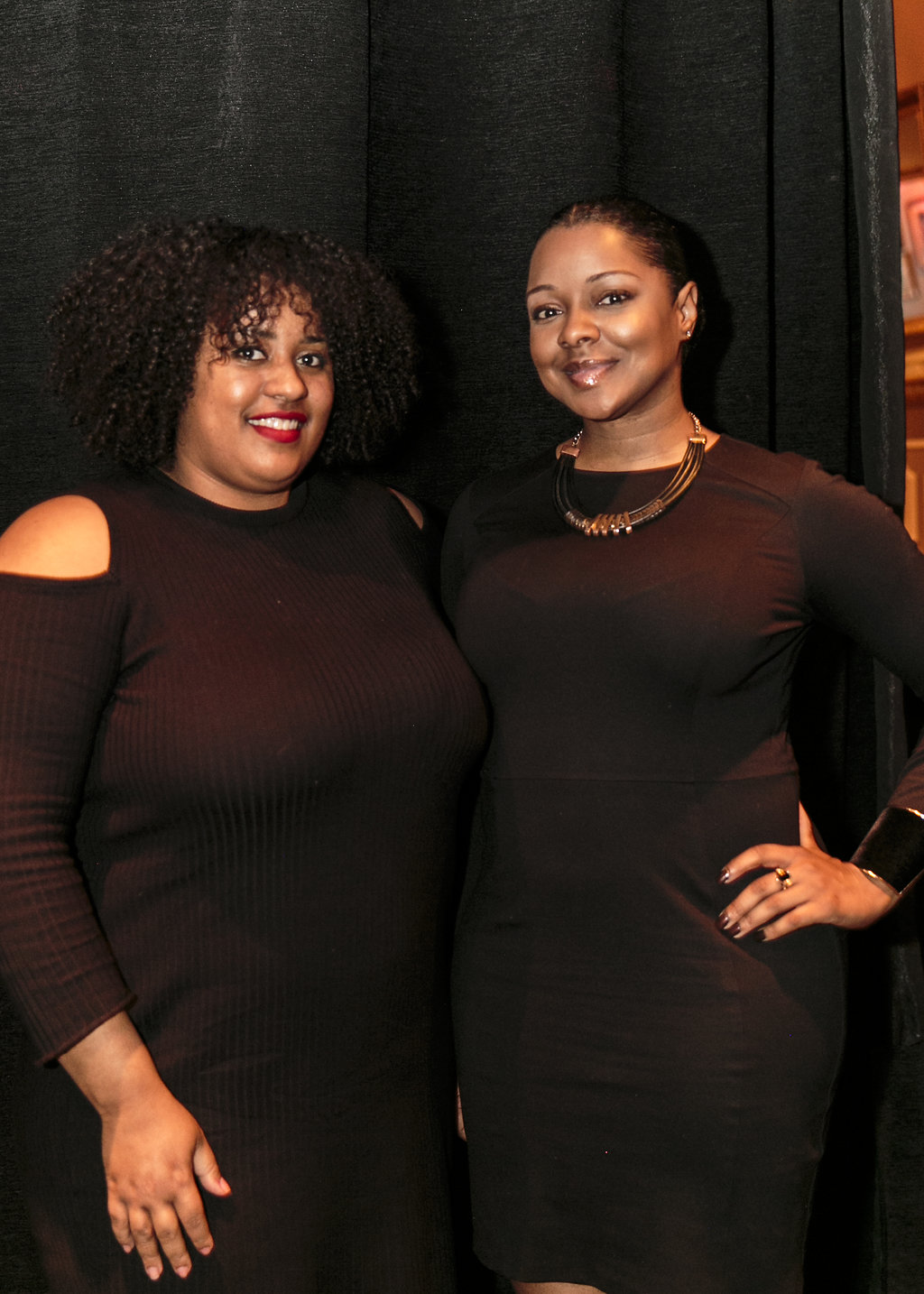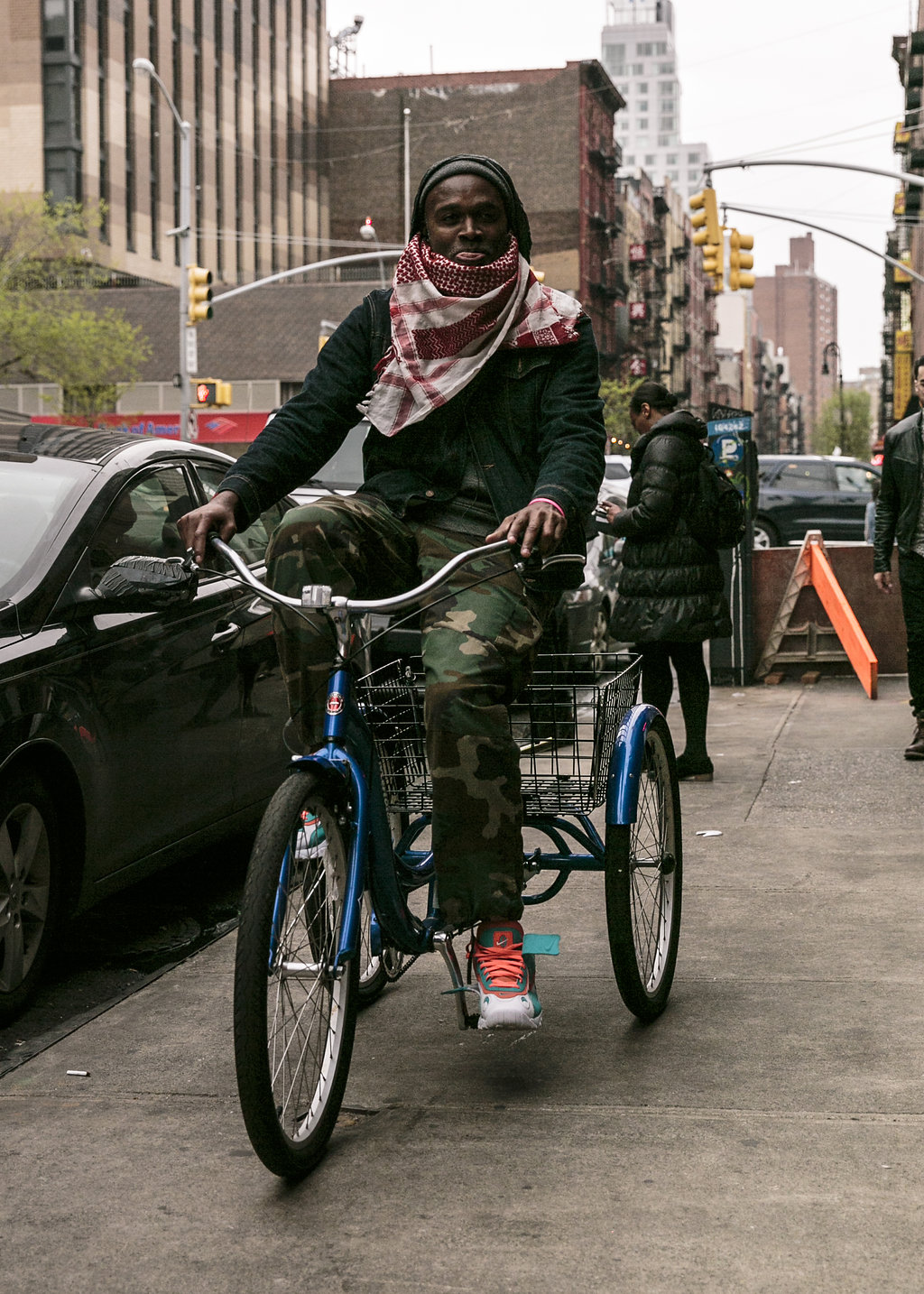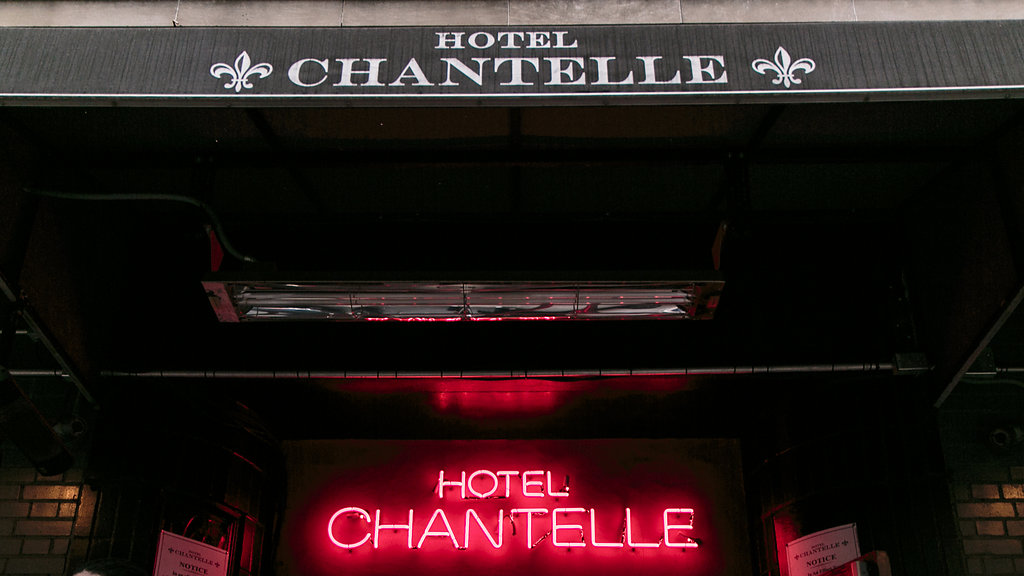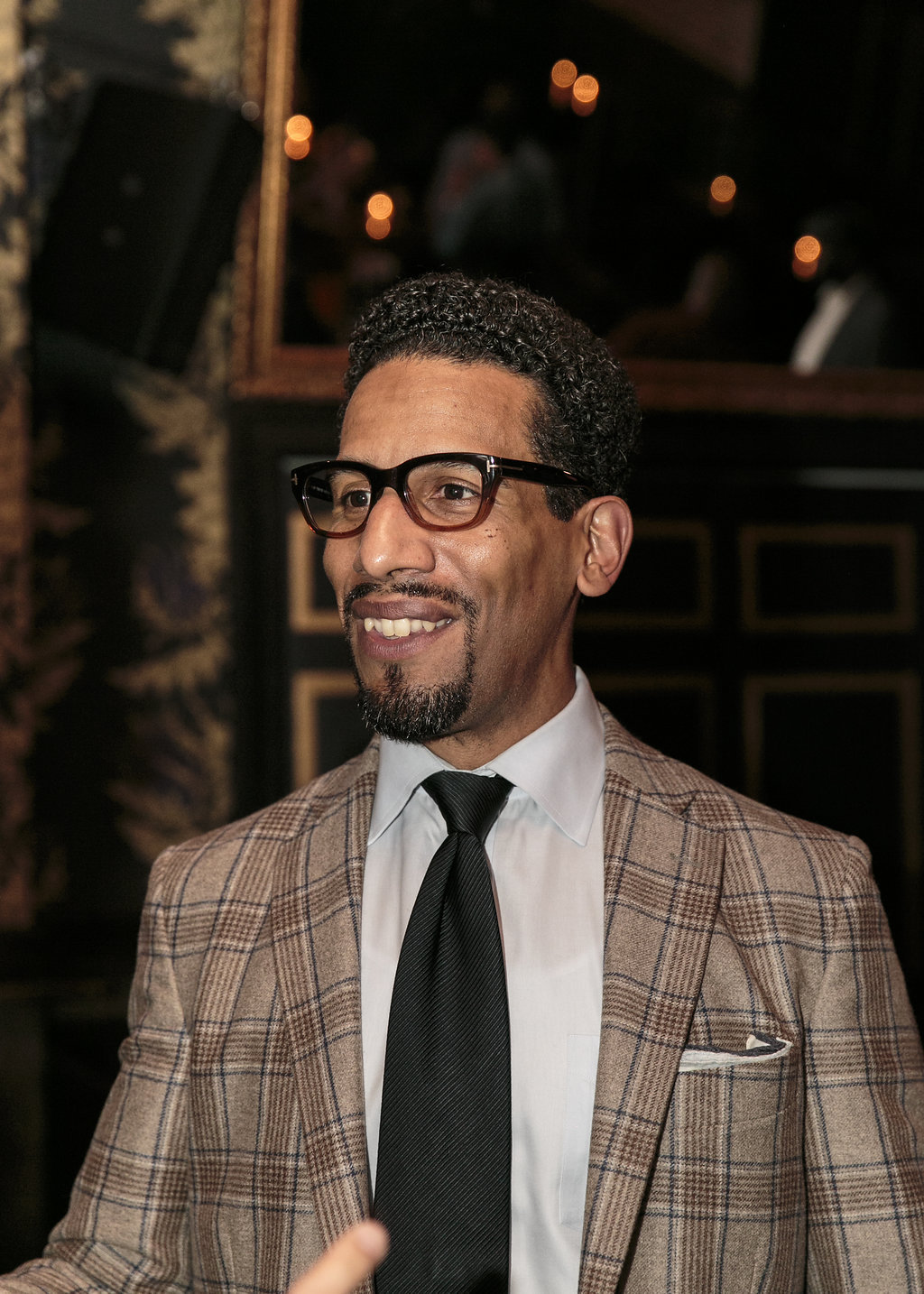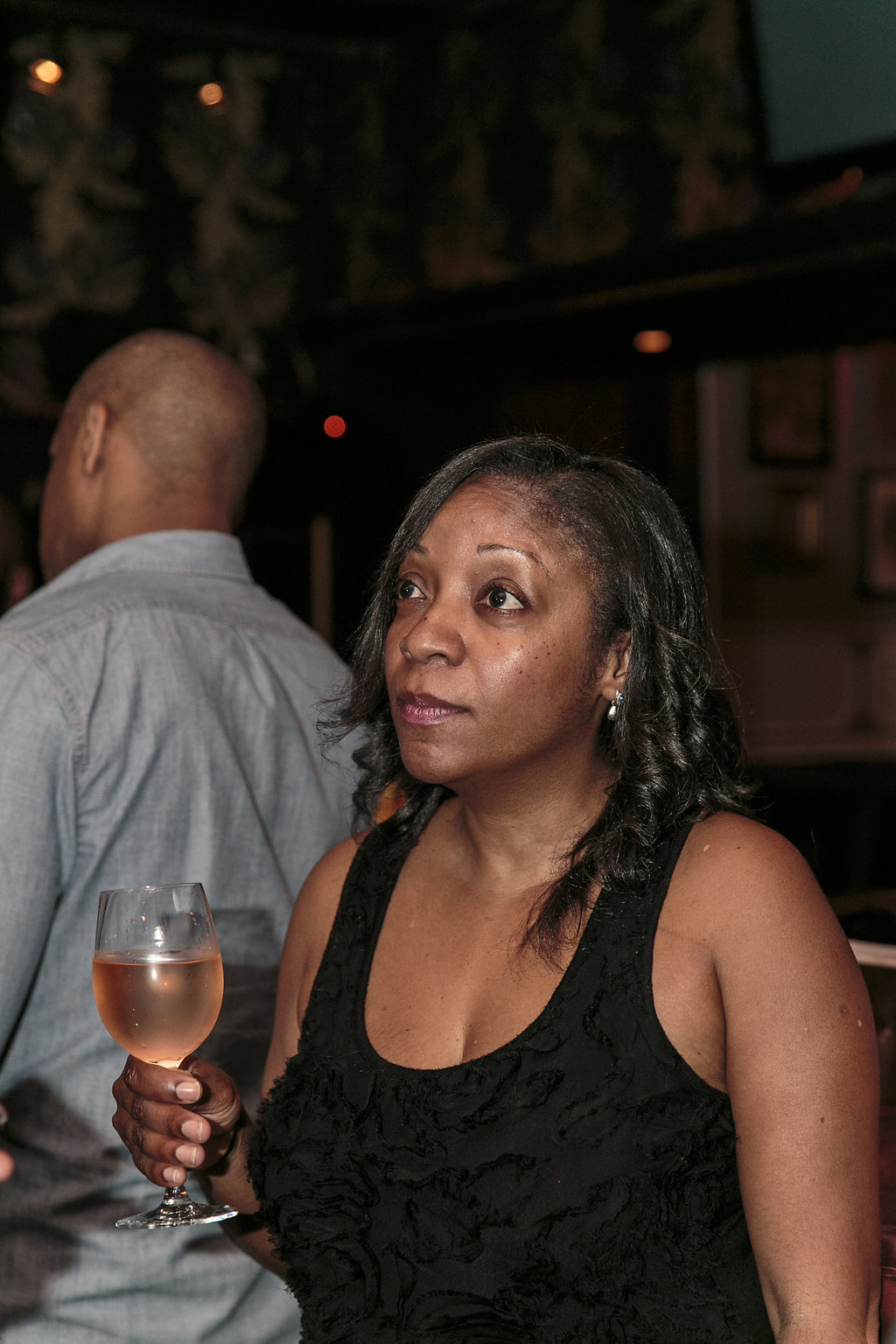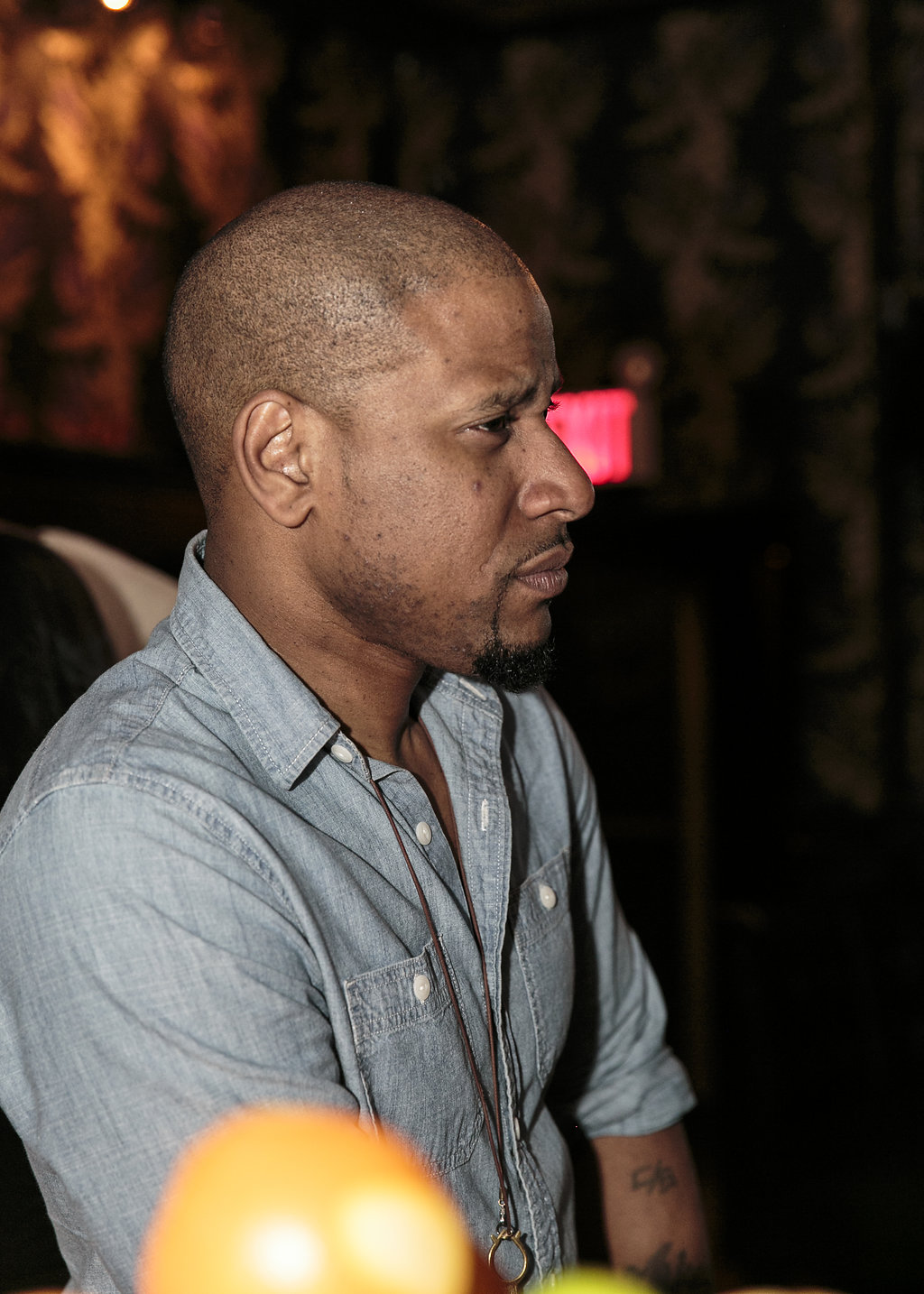 Paddle for Recovery Celebrity Ping Pong Tournament Charity Event
On Friday, March 17, 2017, the Mastermind Connect group joined forces with Fabrice Armand, Anne-Marie Martinez, and the Haiti Cherie PLC team, to bring together the Paddle for Recovery Celebrity Ping Pong Tournament event, benefiting the recovery efforts in Haiti. It was a great evening, full of fun and great vibes. Please share and tag pictures with the people you know attended this wonderful event, like our page, and visit mastermindconnect.com to learn more about us! #PaddleForRecovery #HaitiCheriePLC Mike Em Marlon Briscoe Manny Almonte Vernon Jones All photos provided by our Creative Director, Theodore Samuels.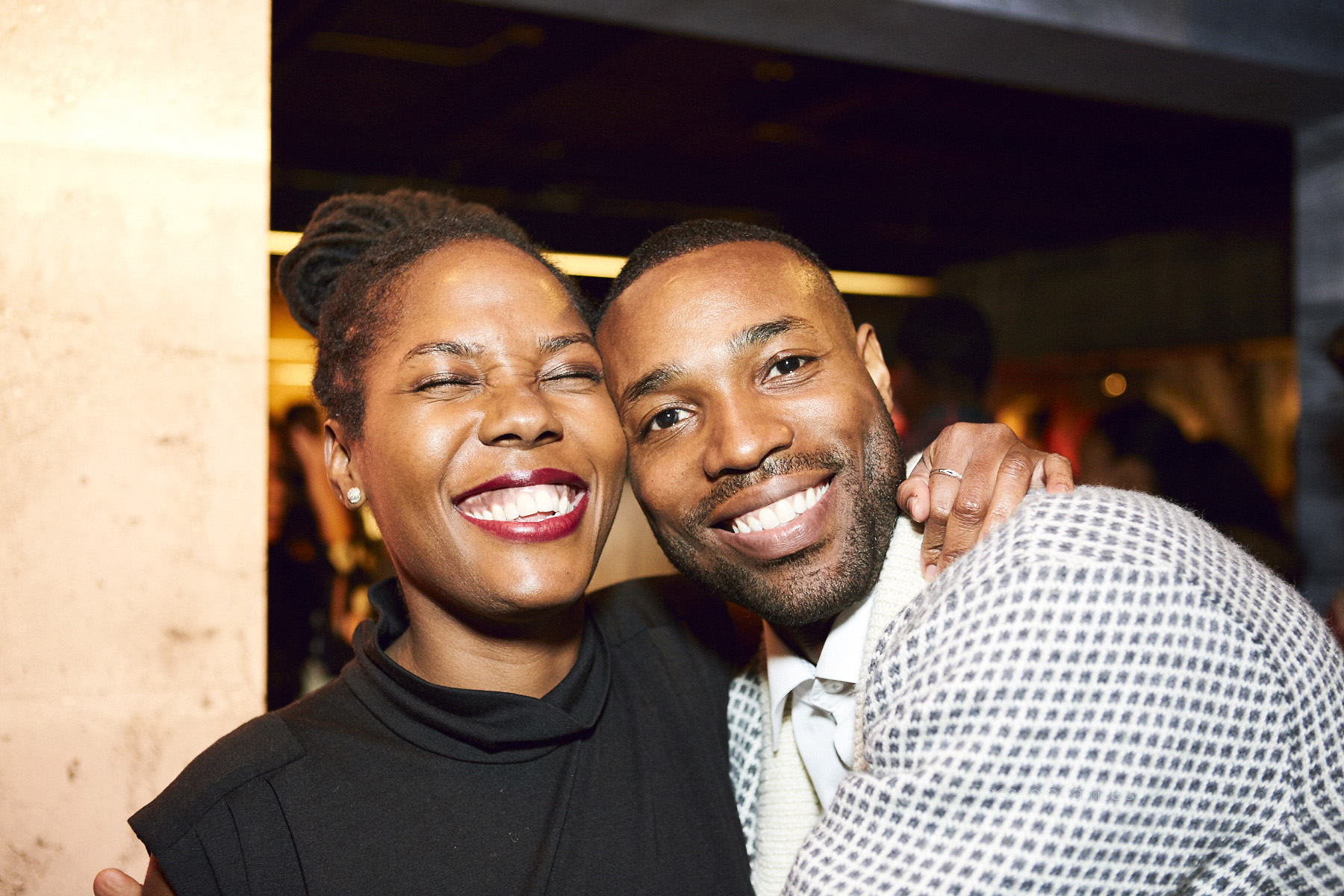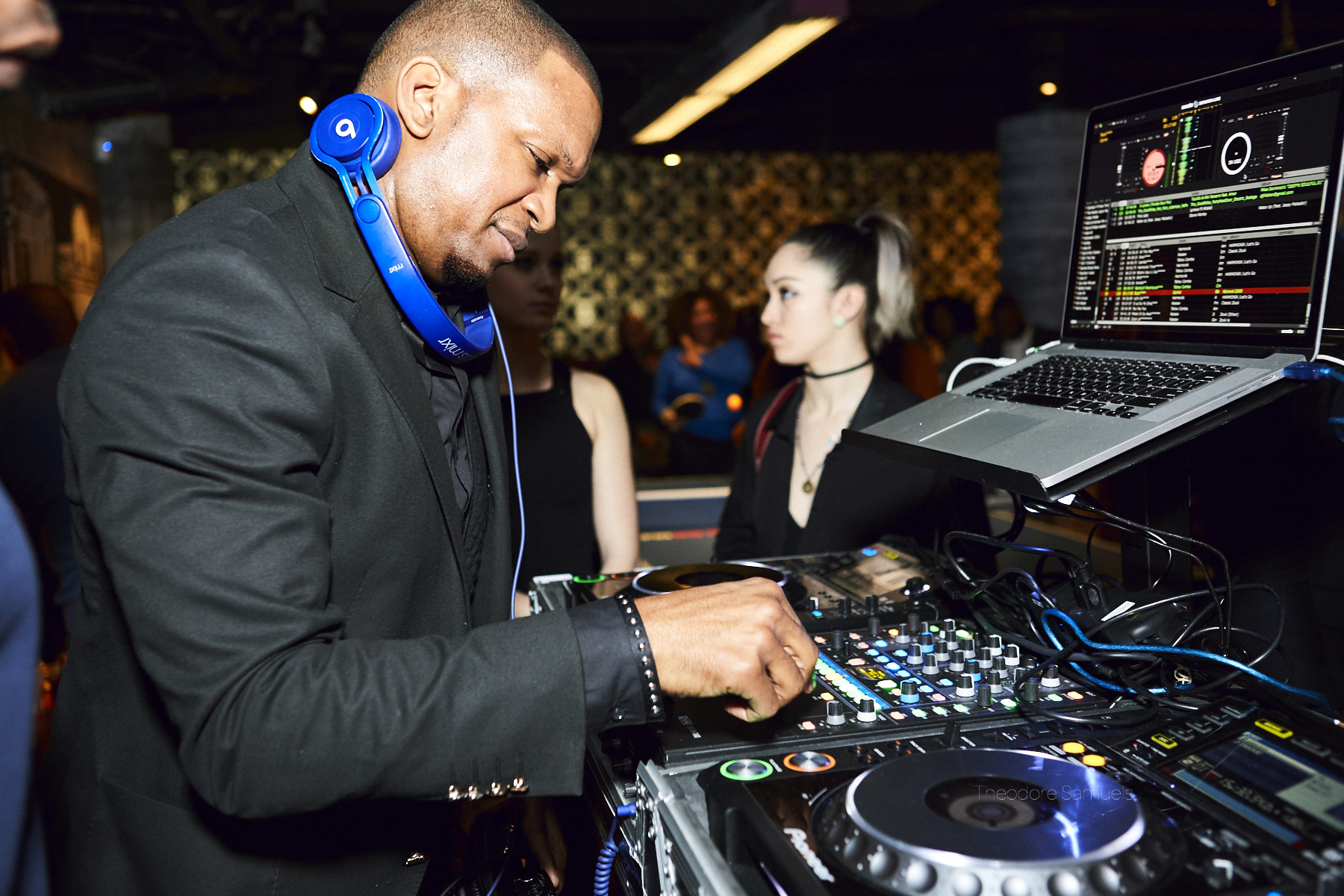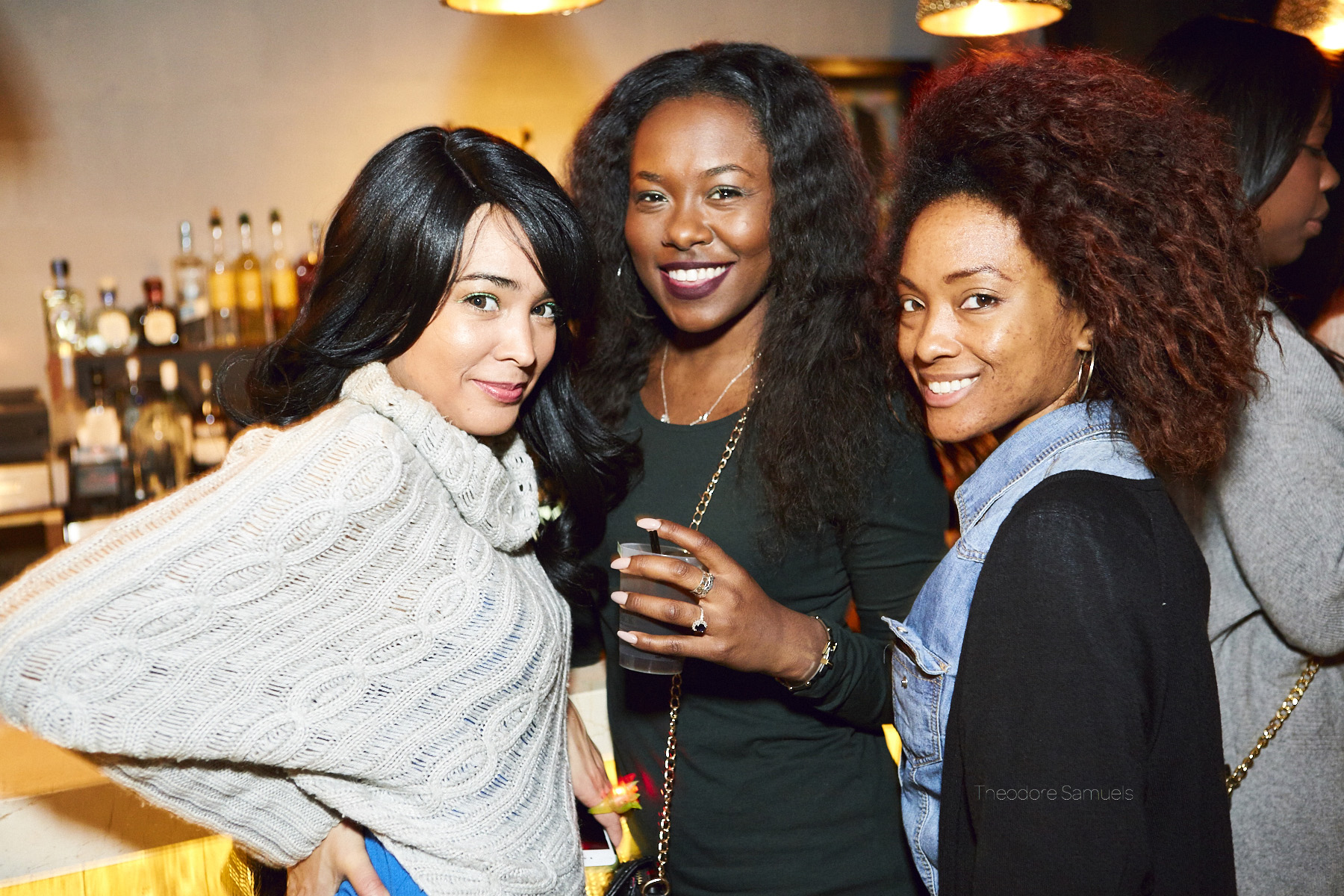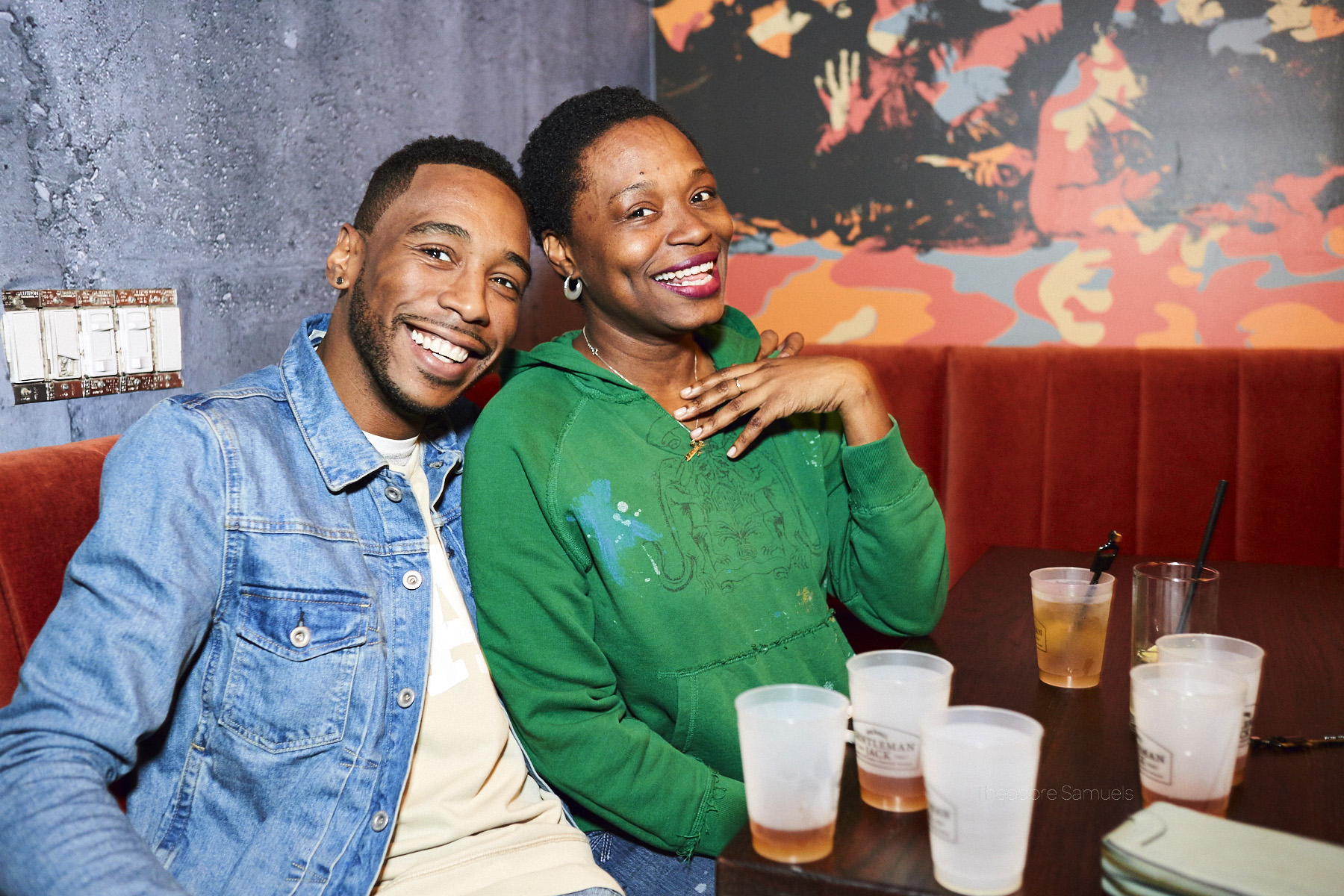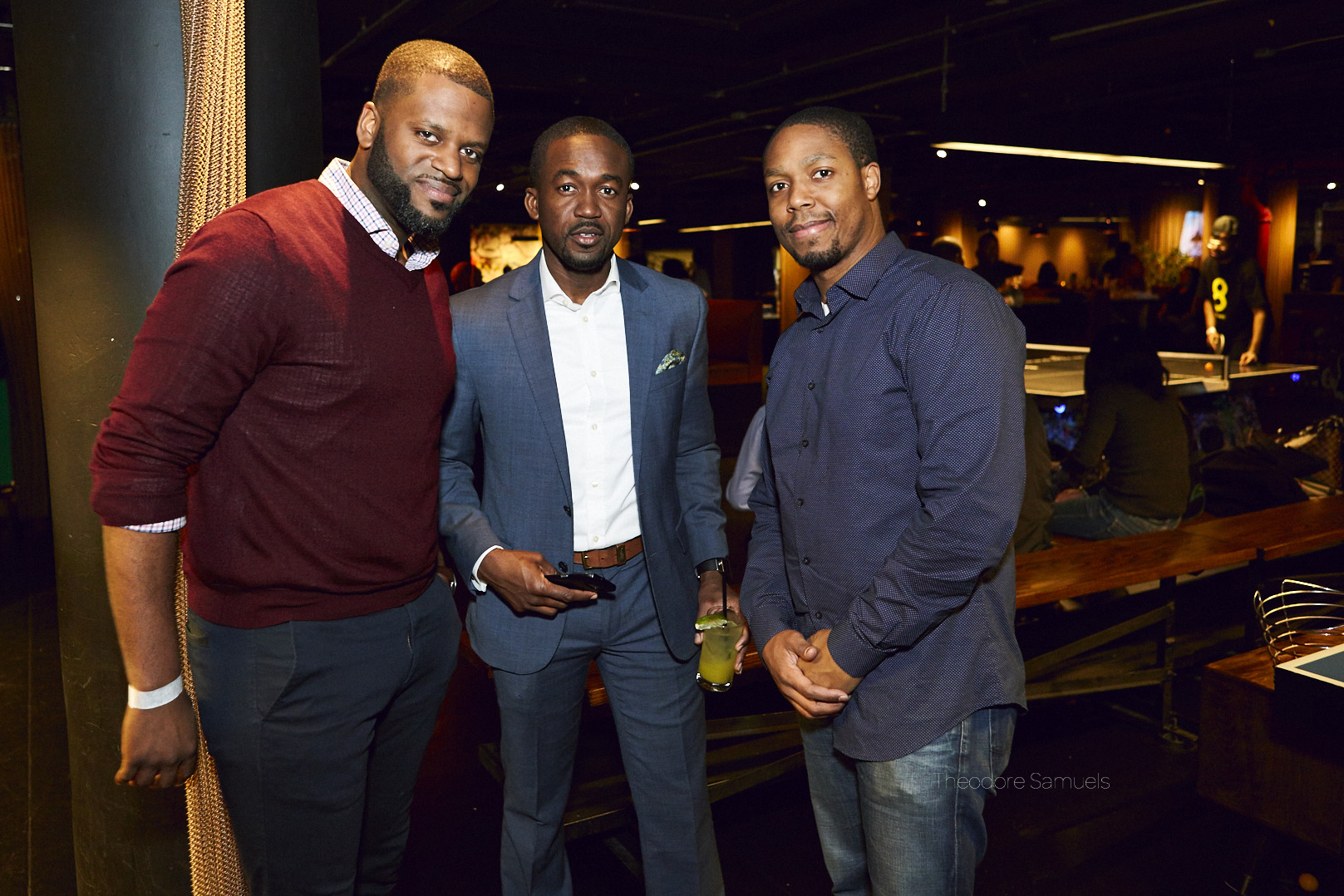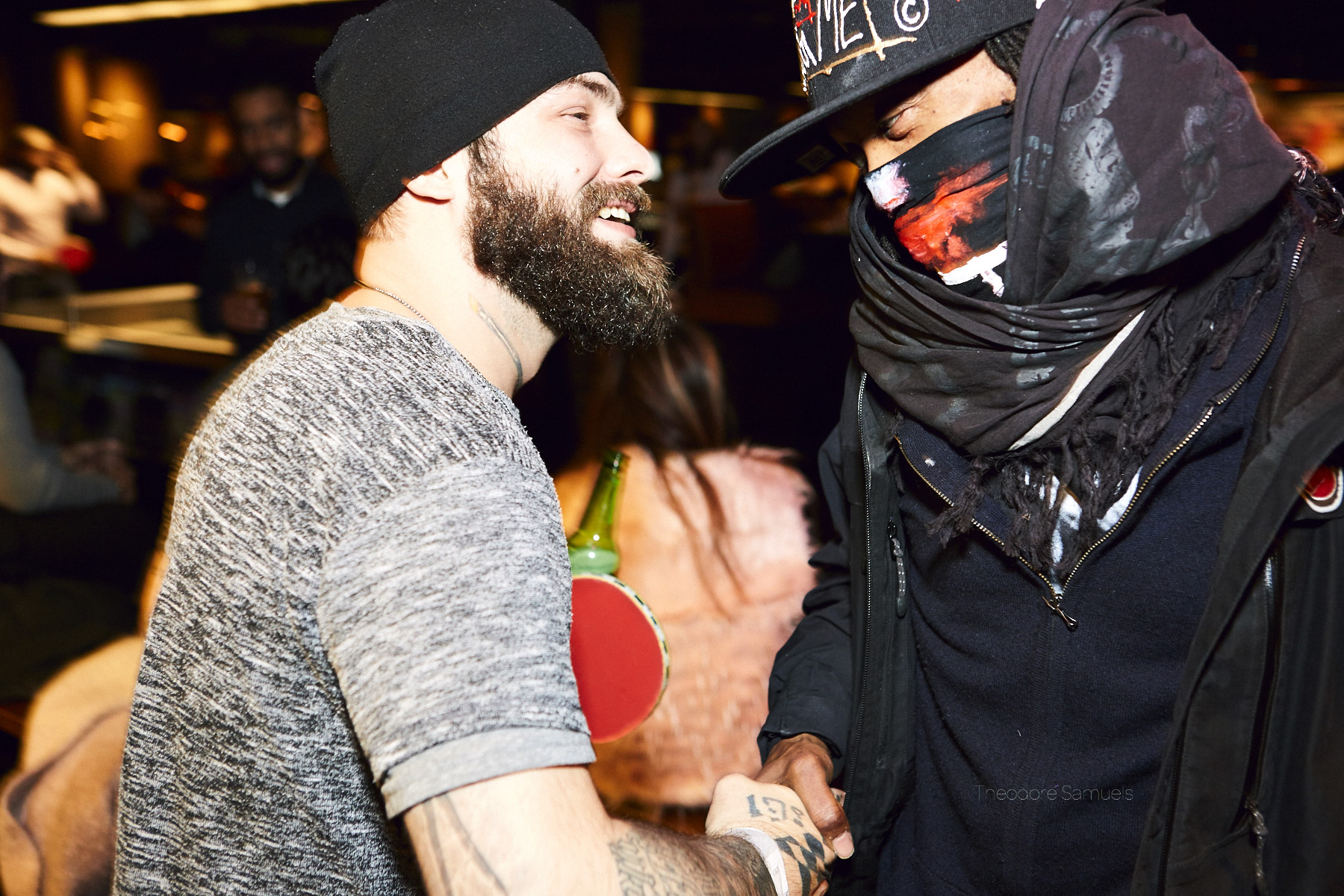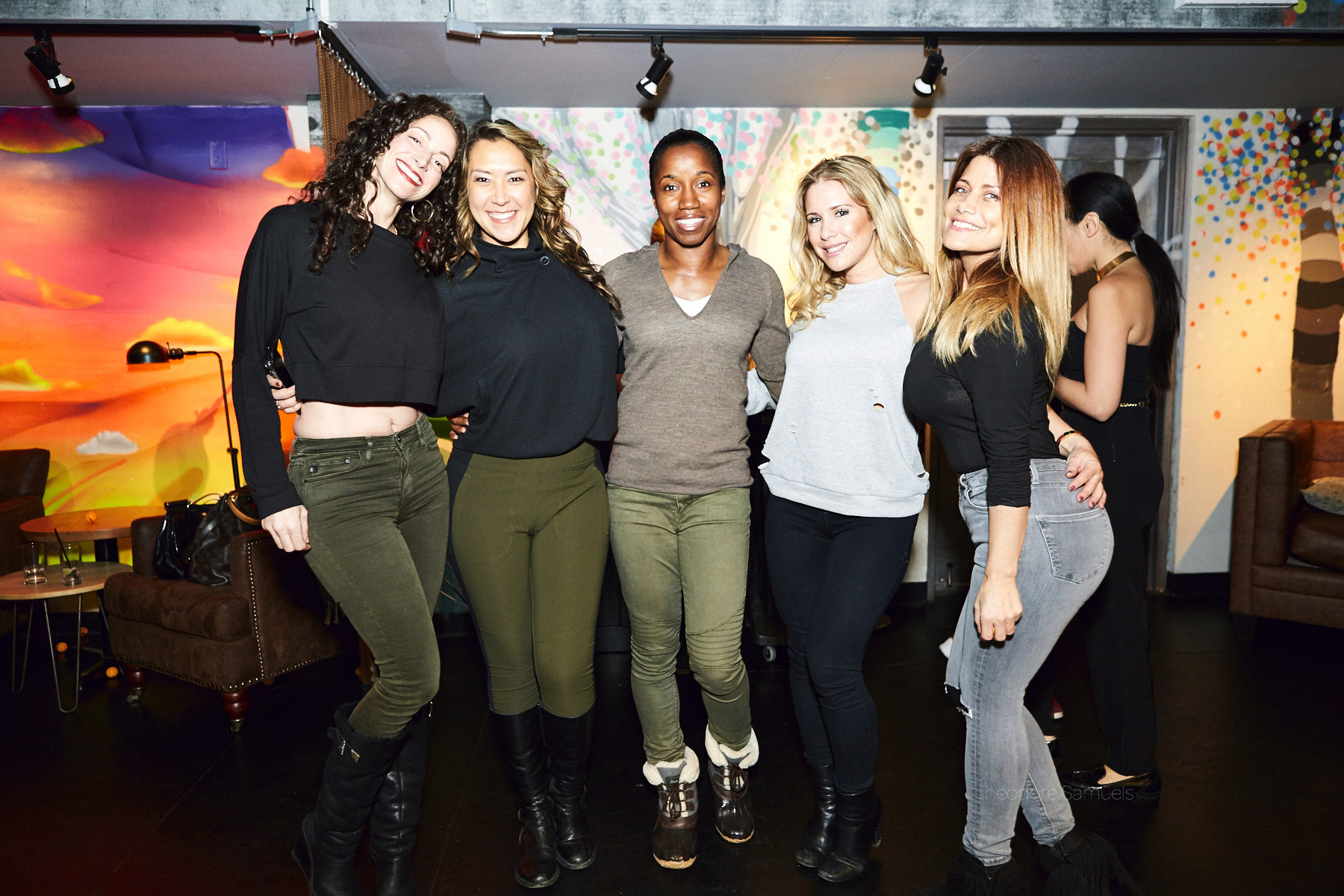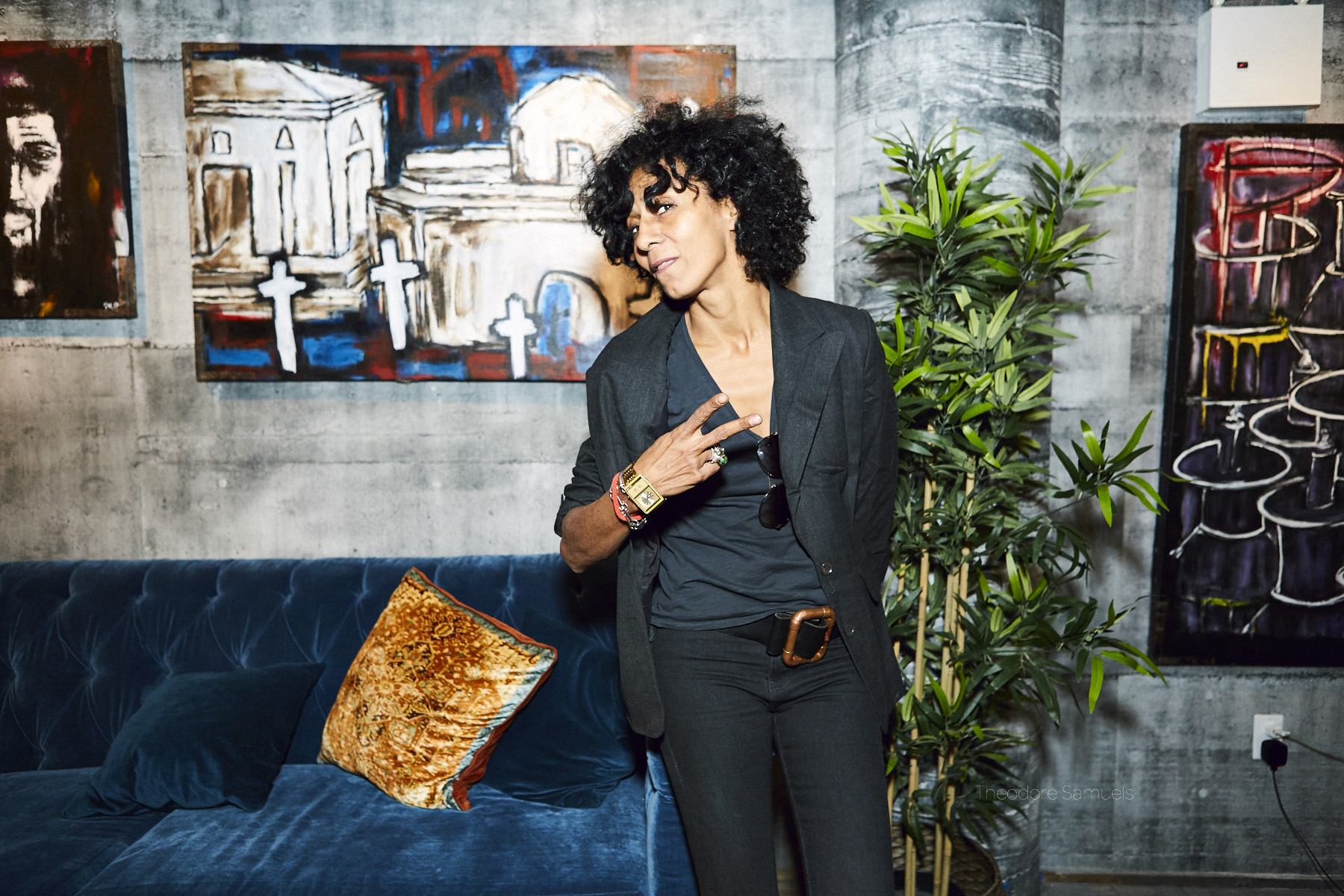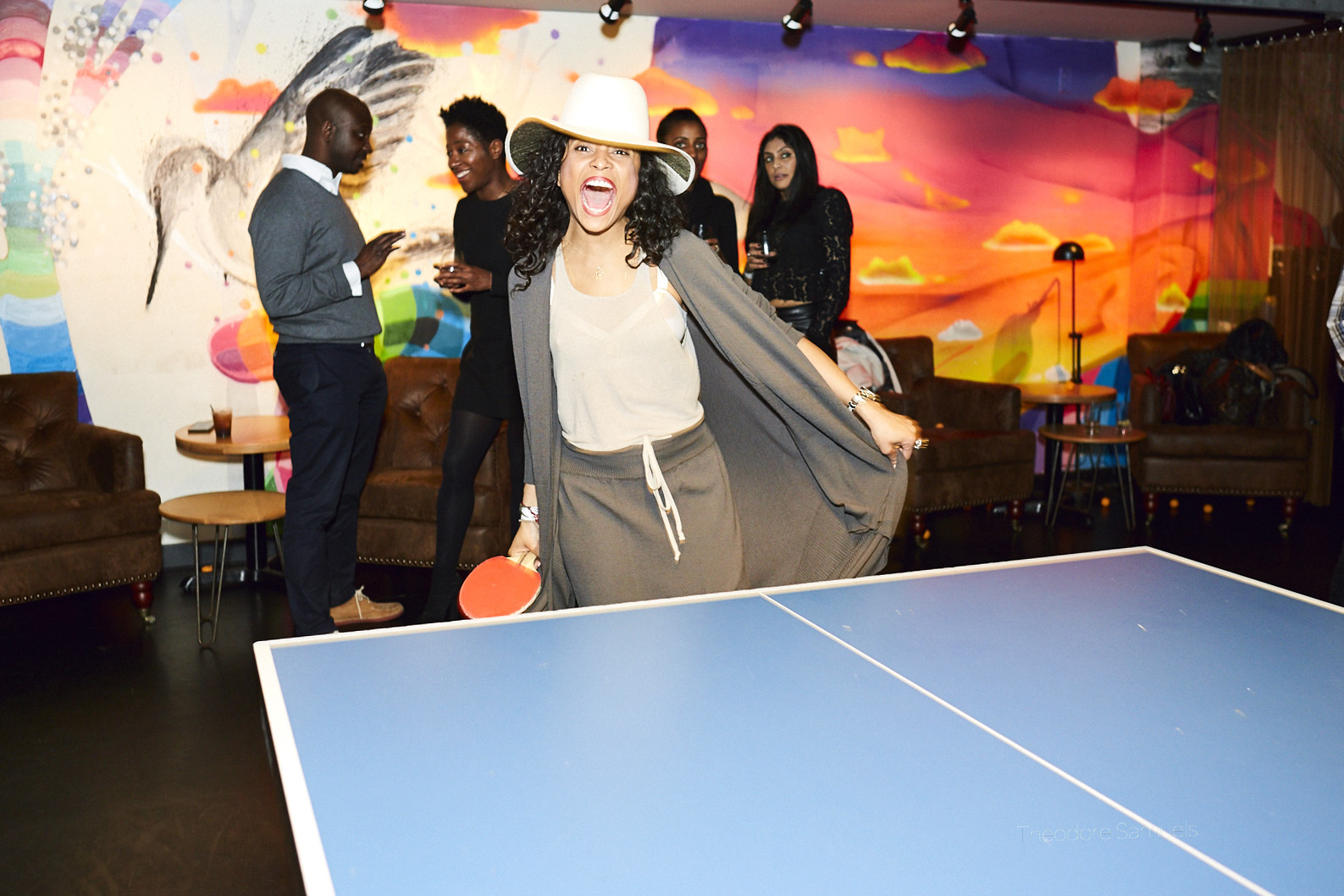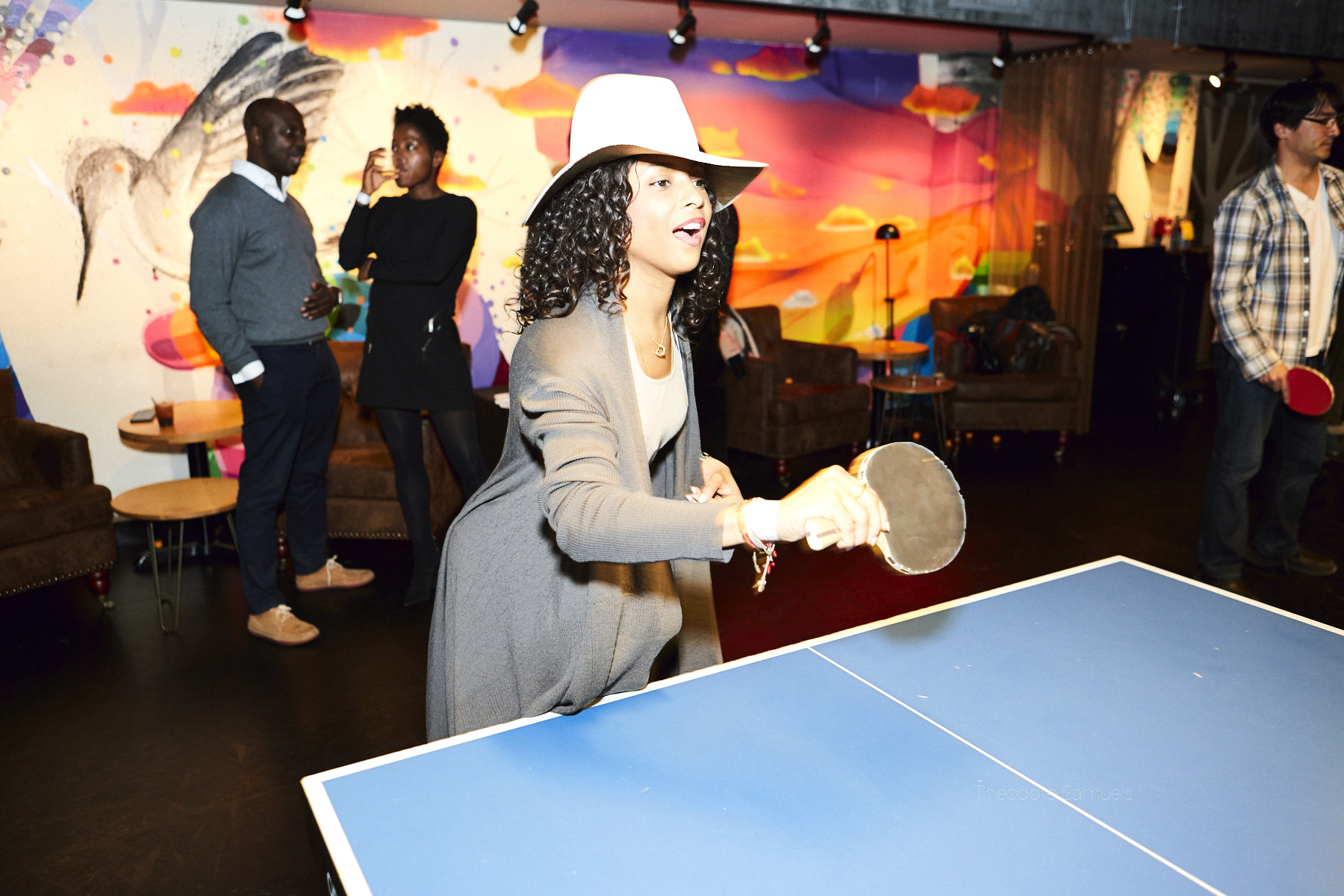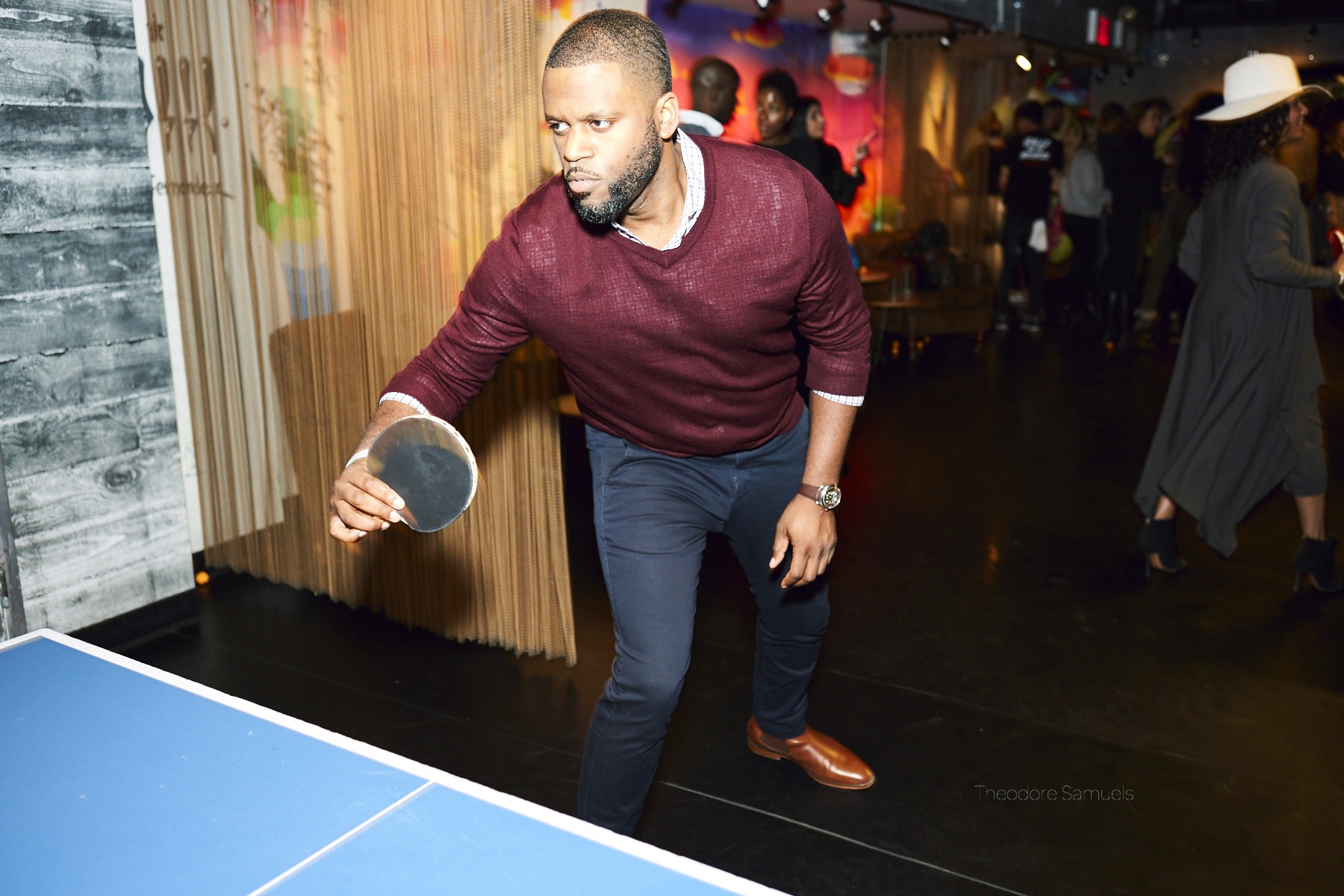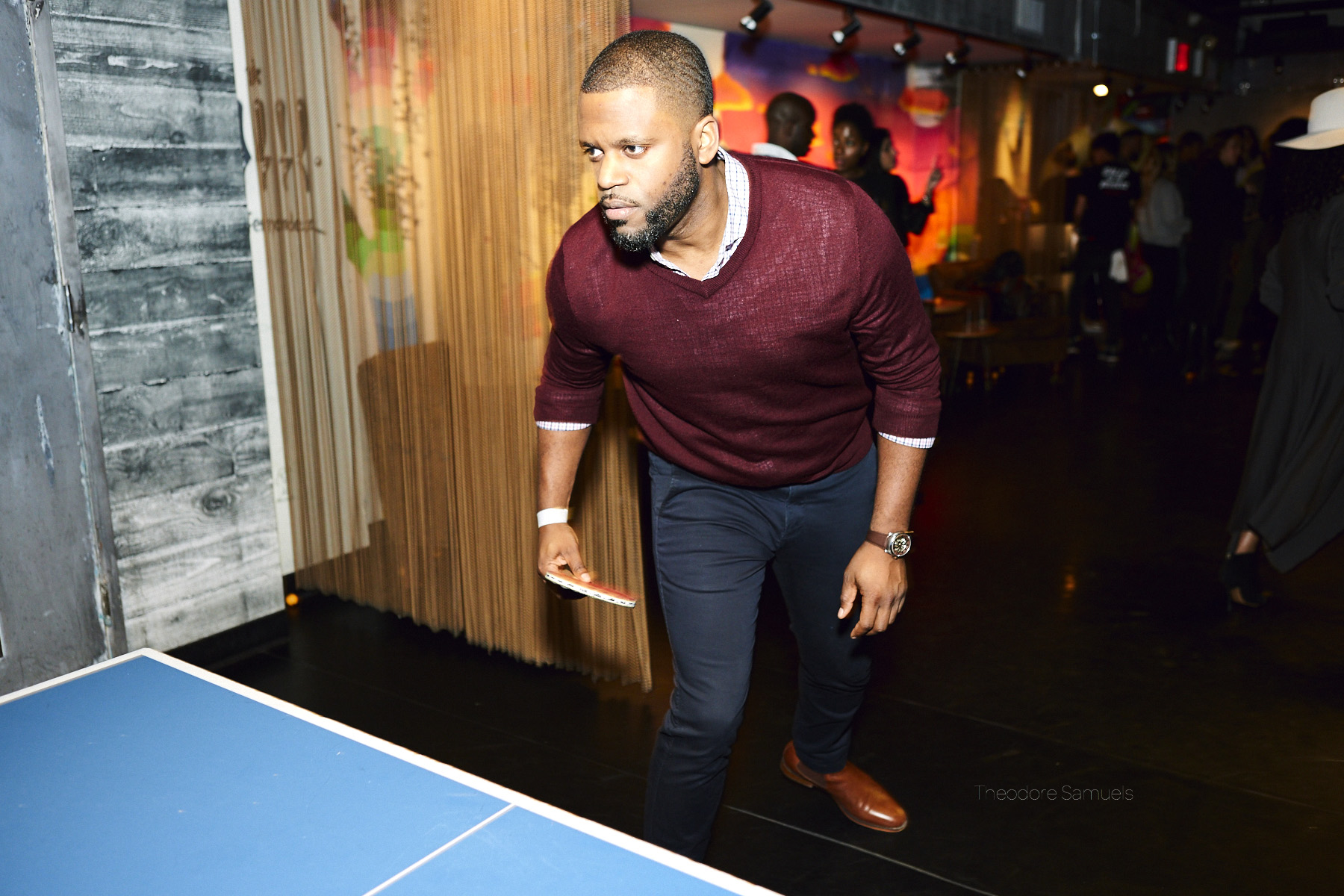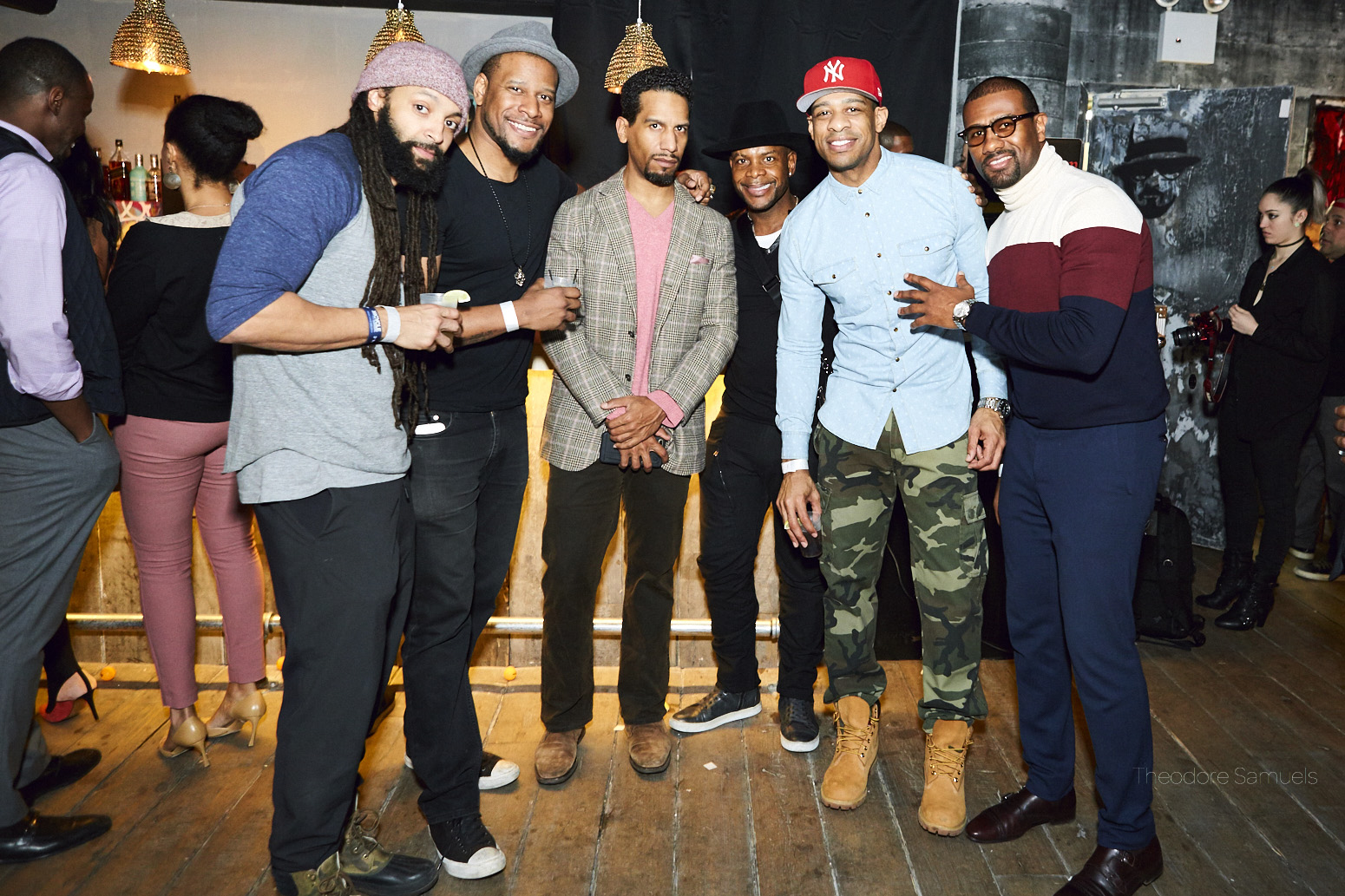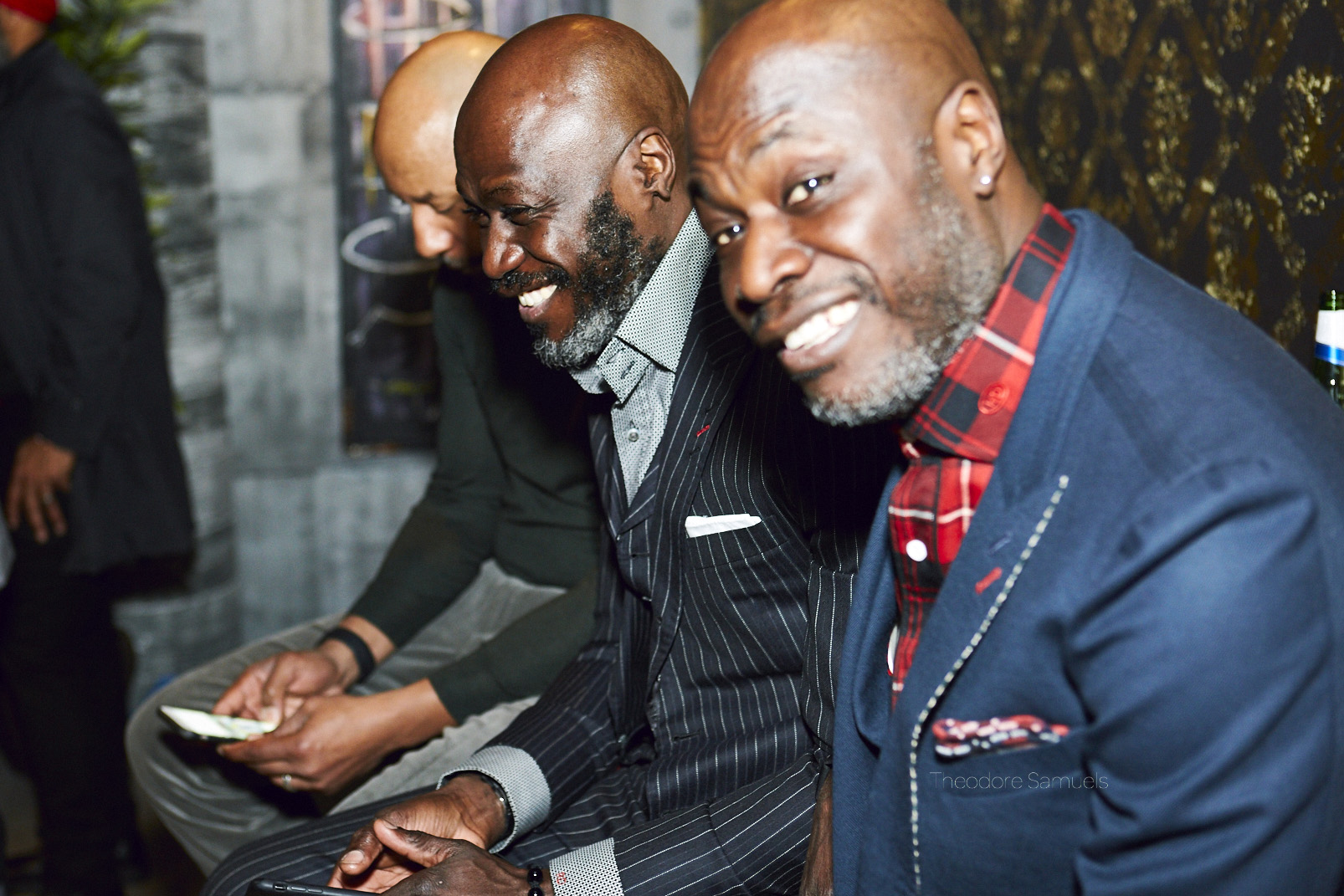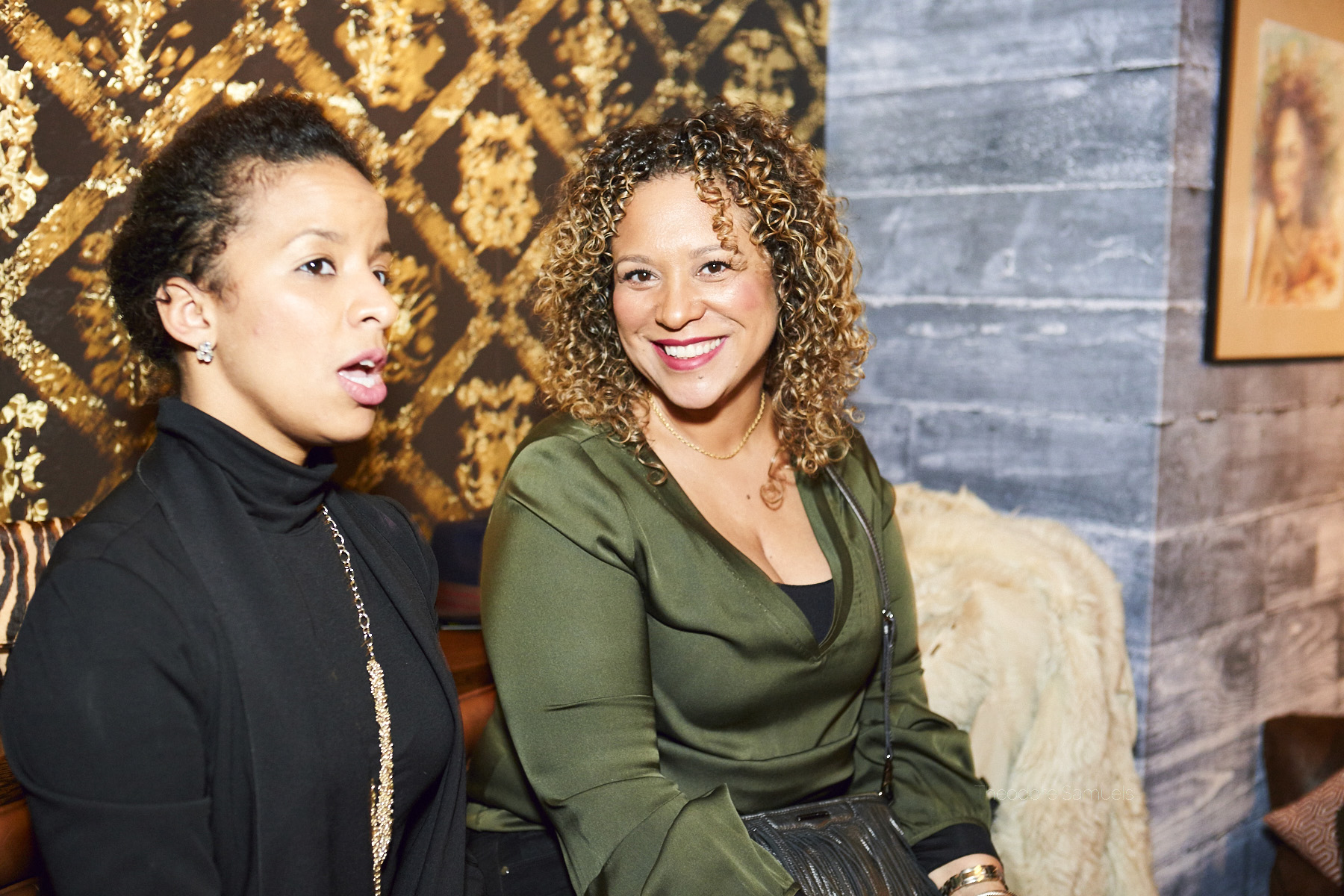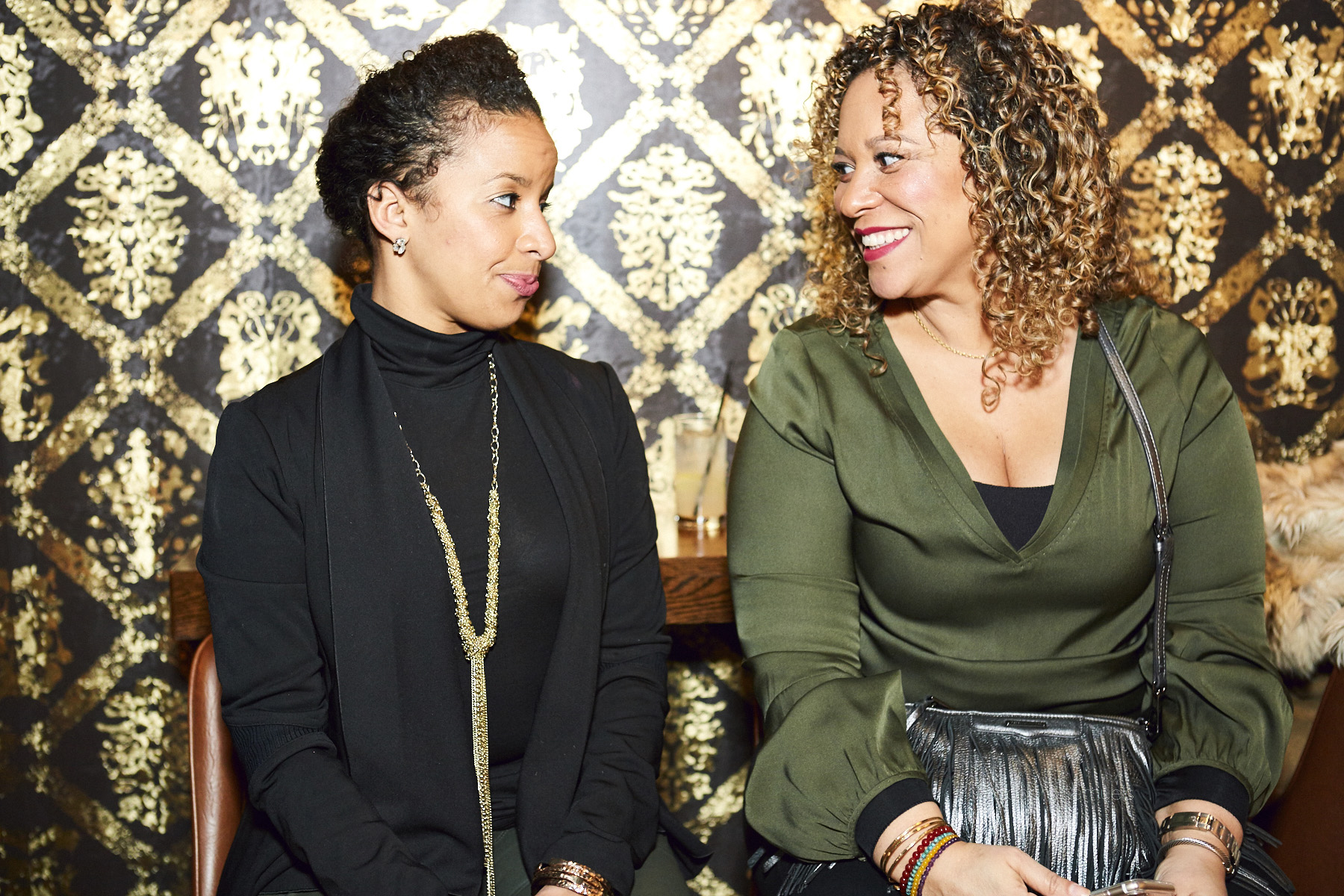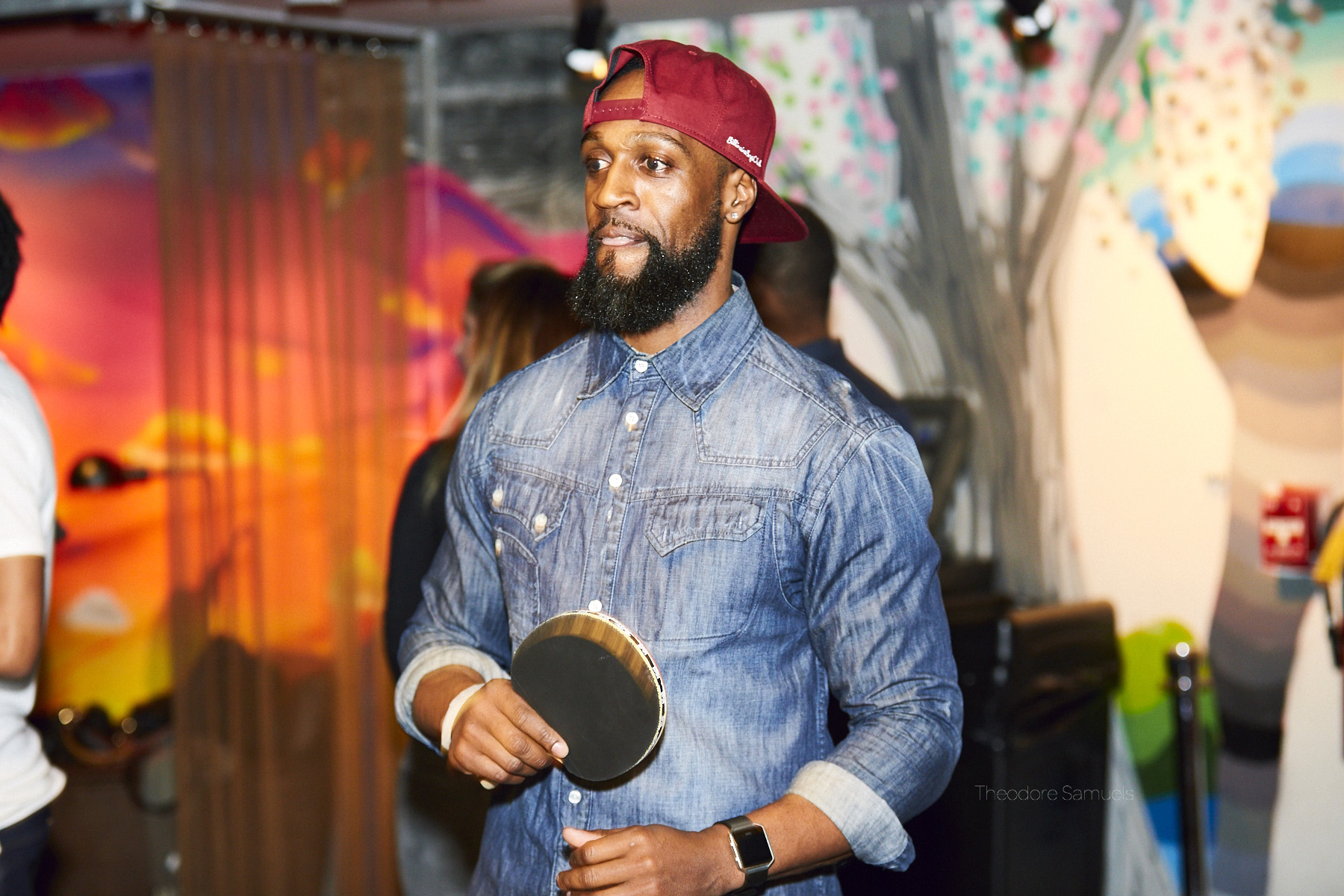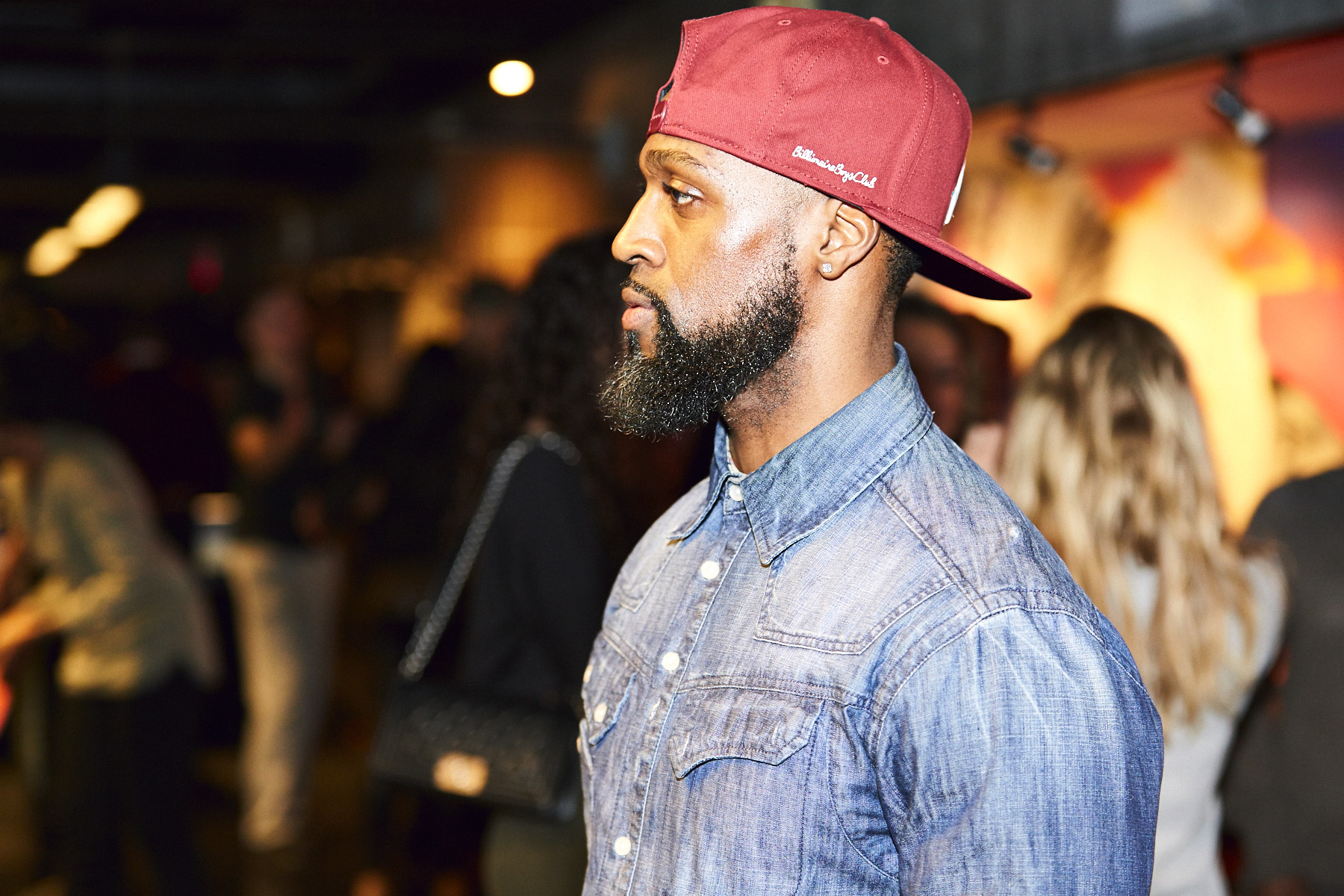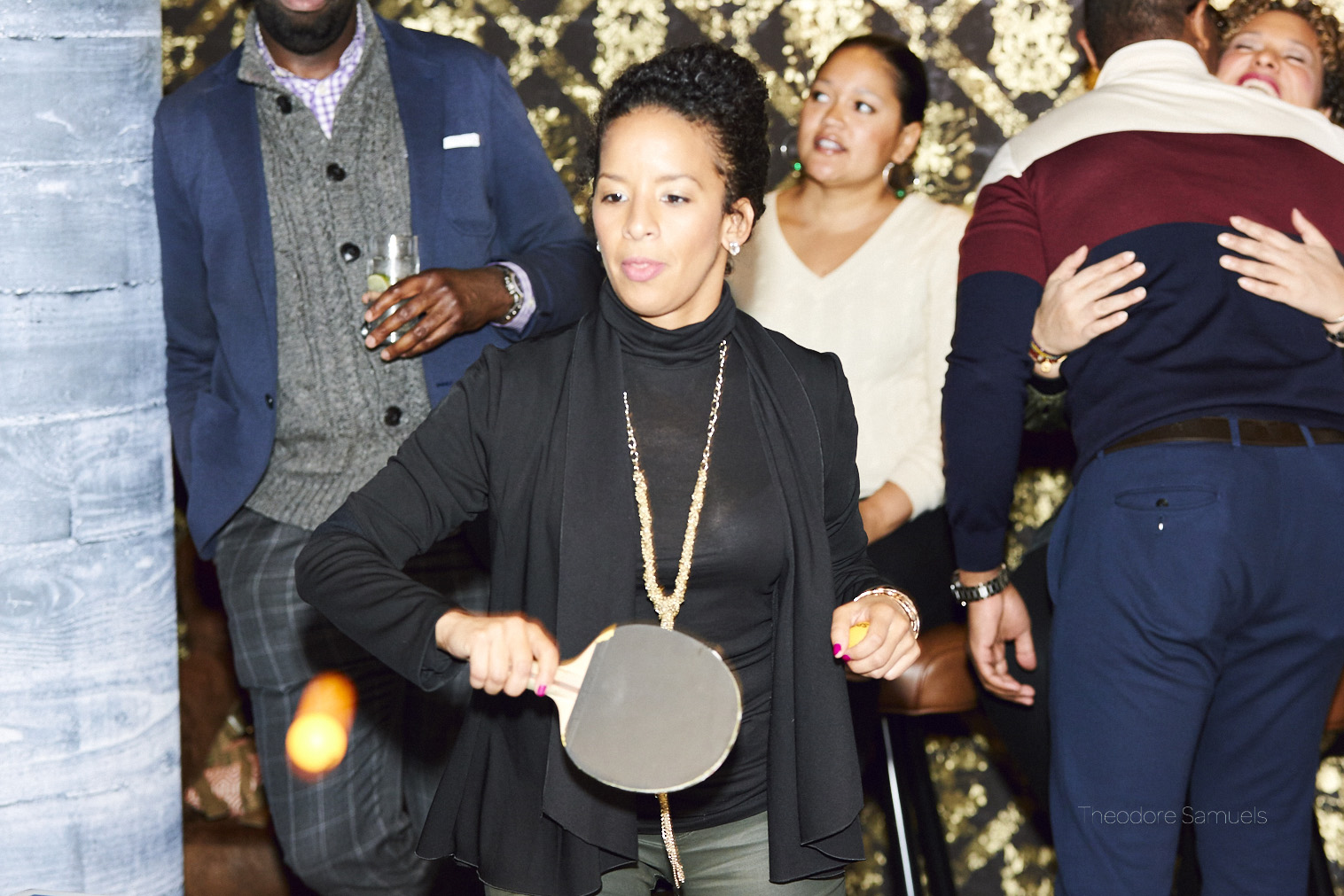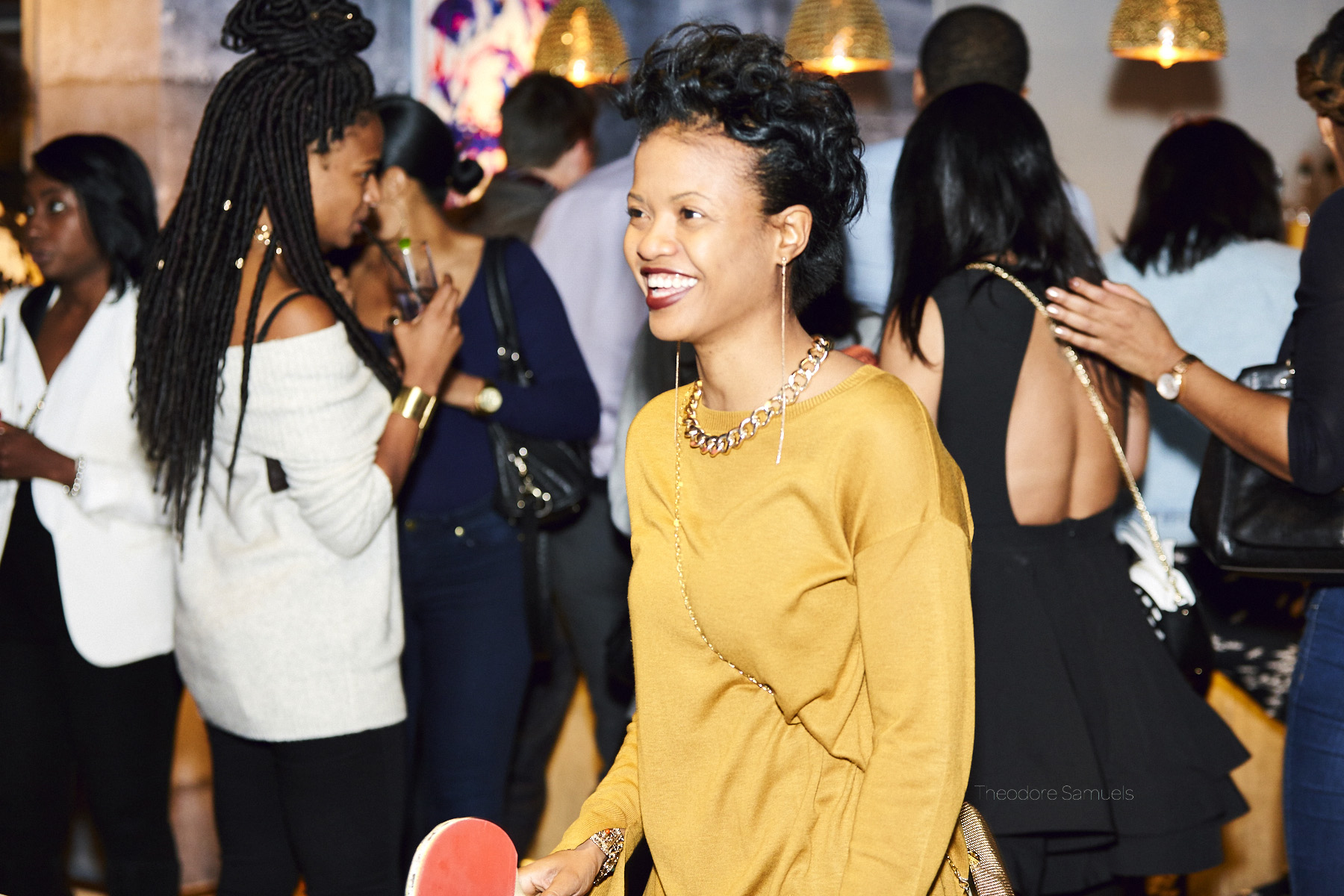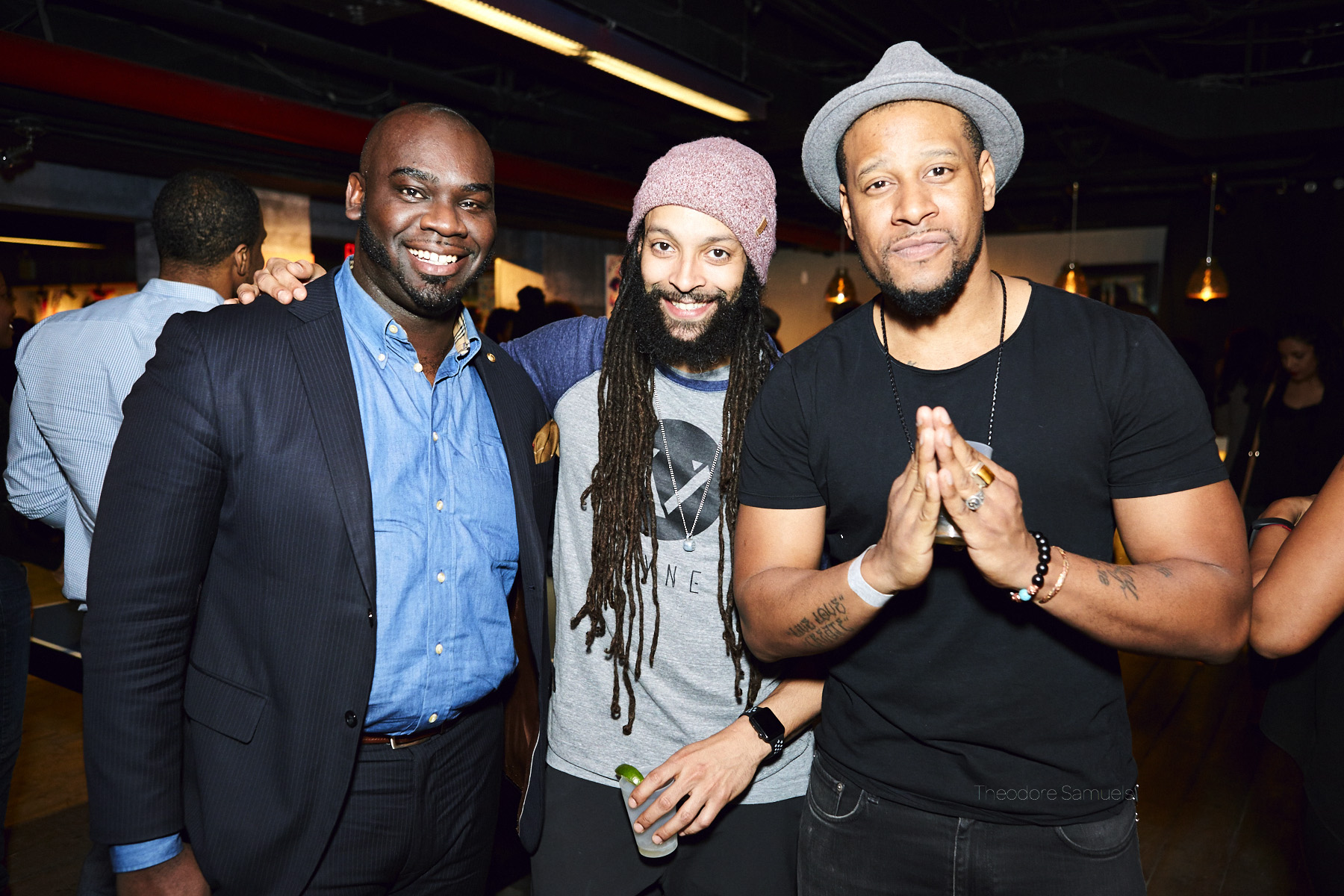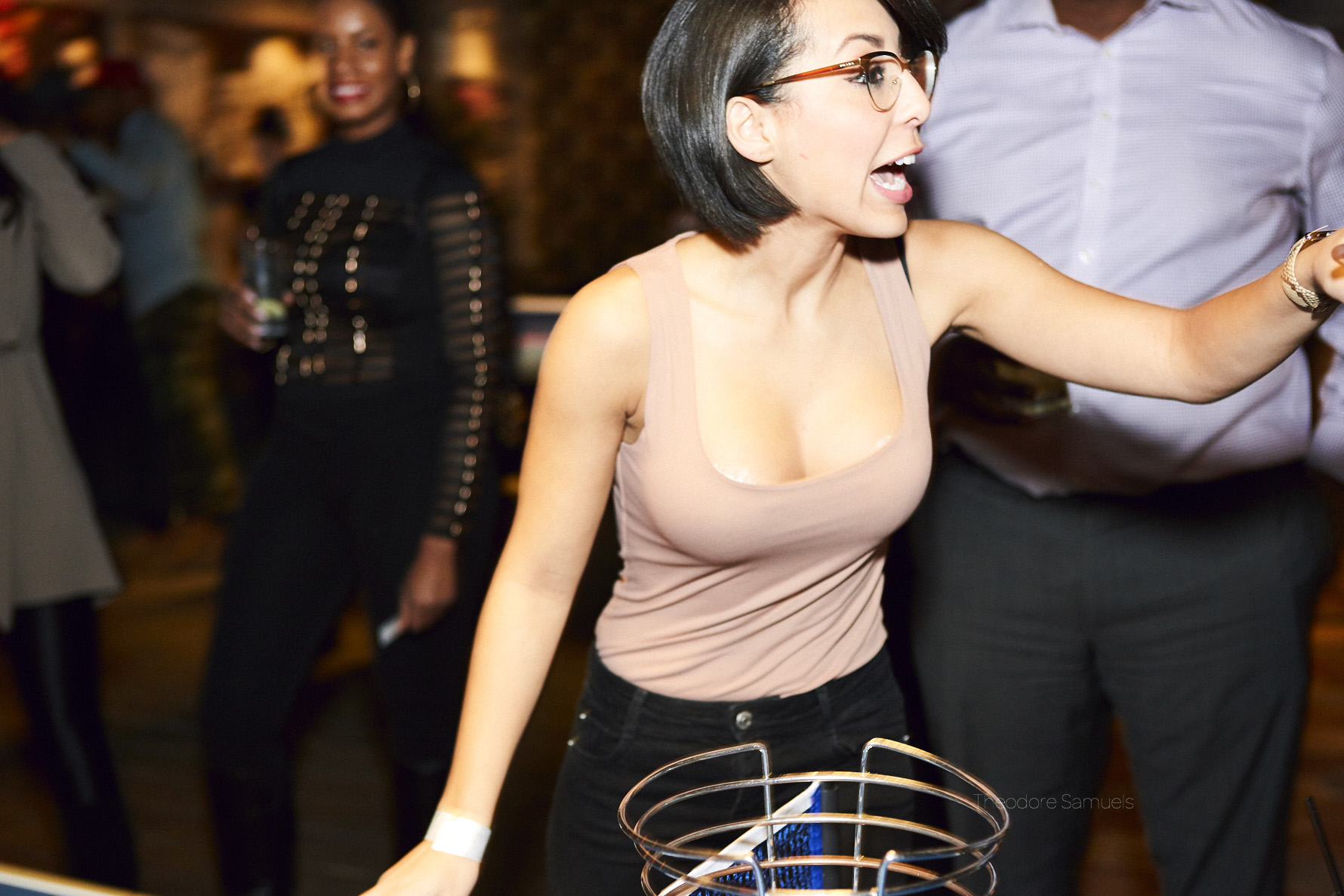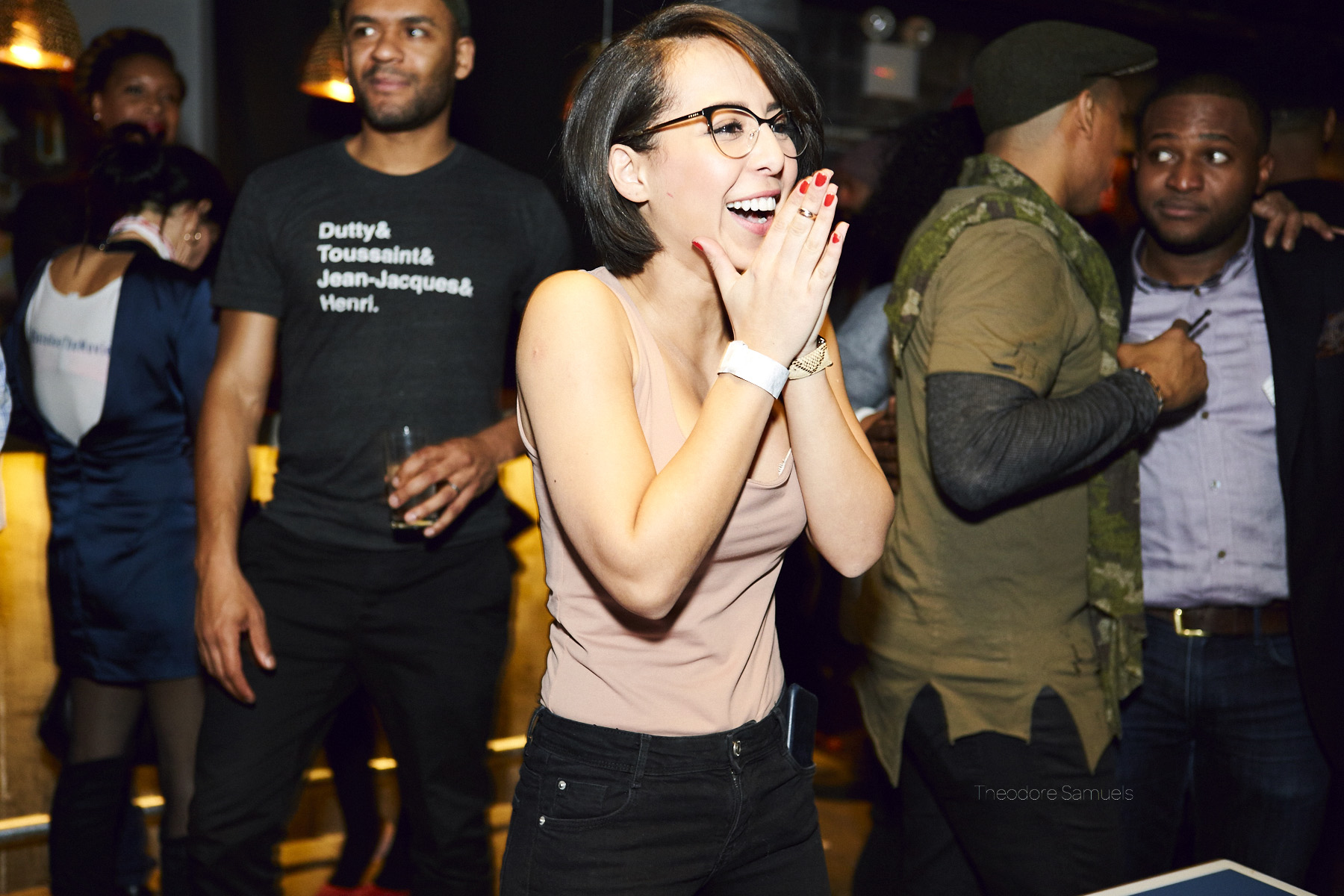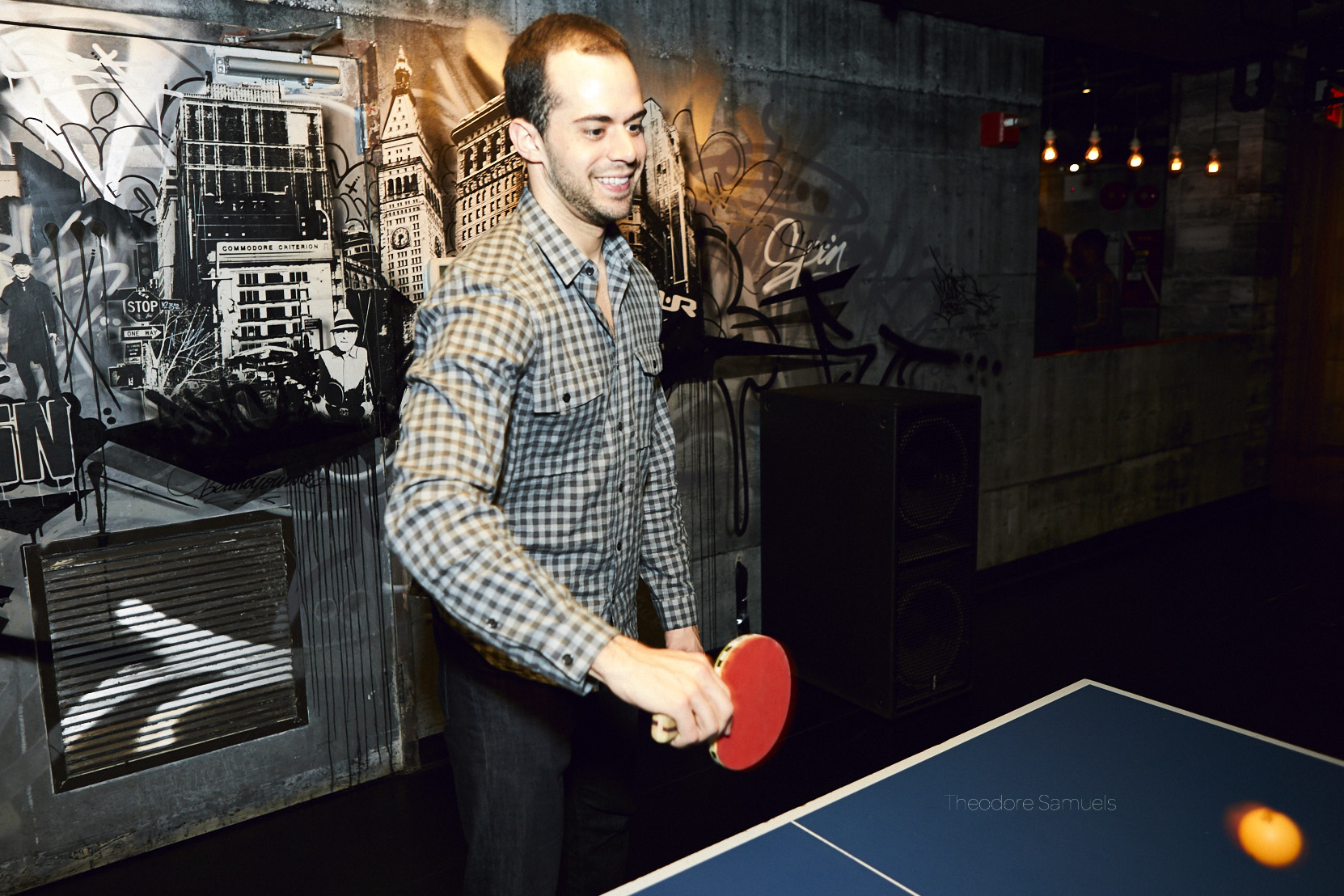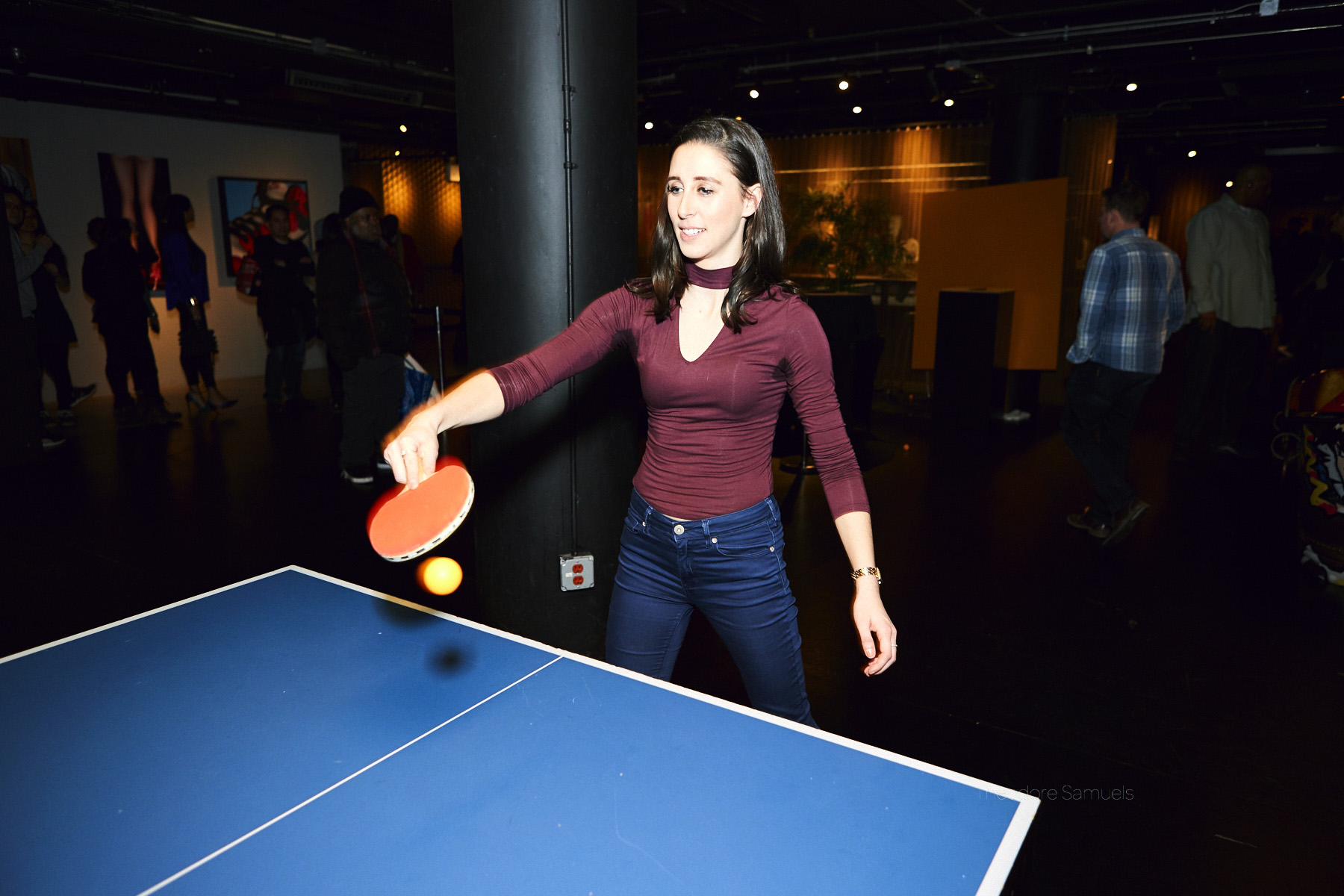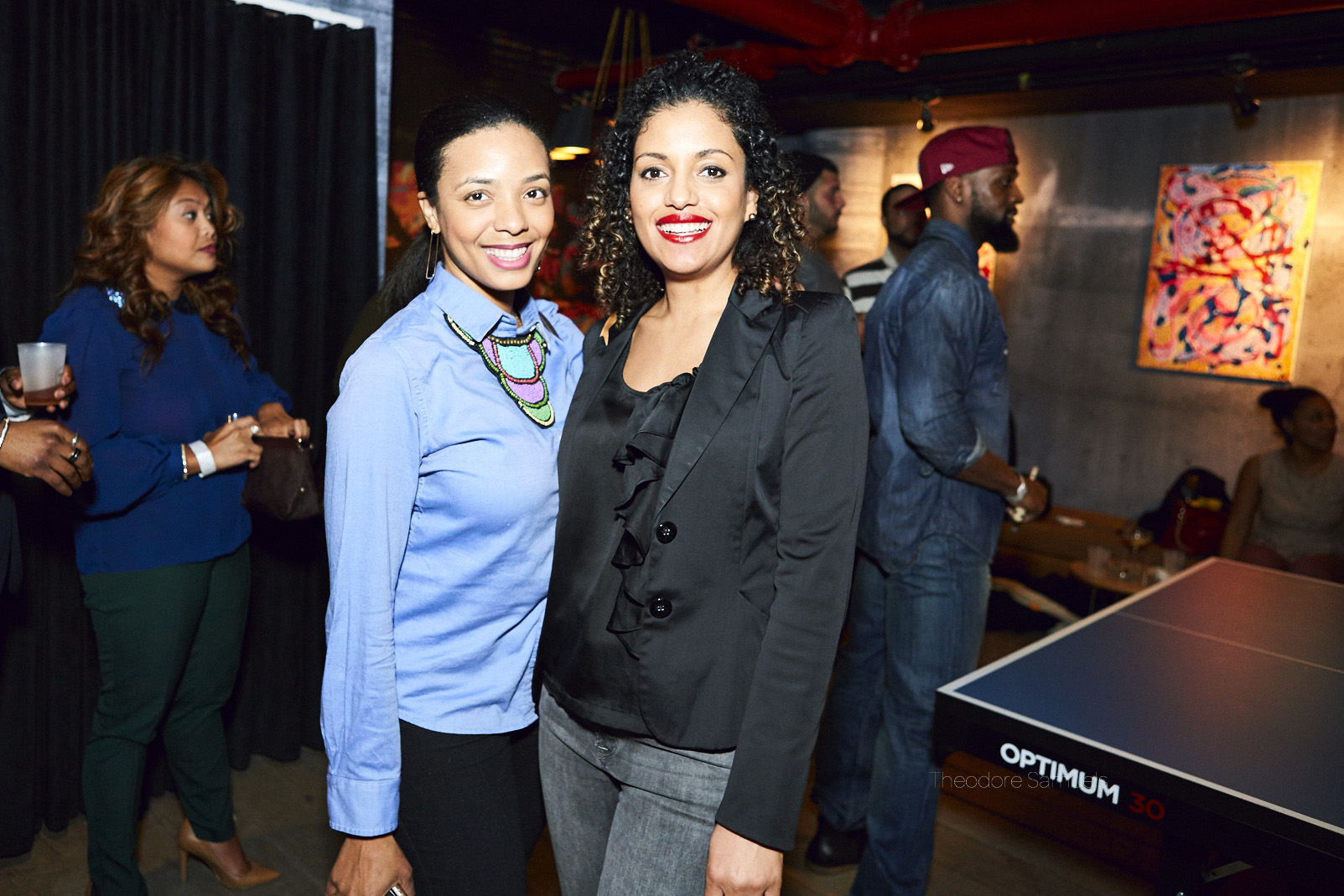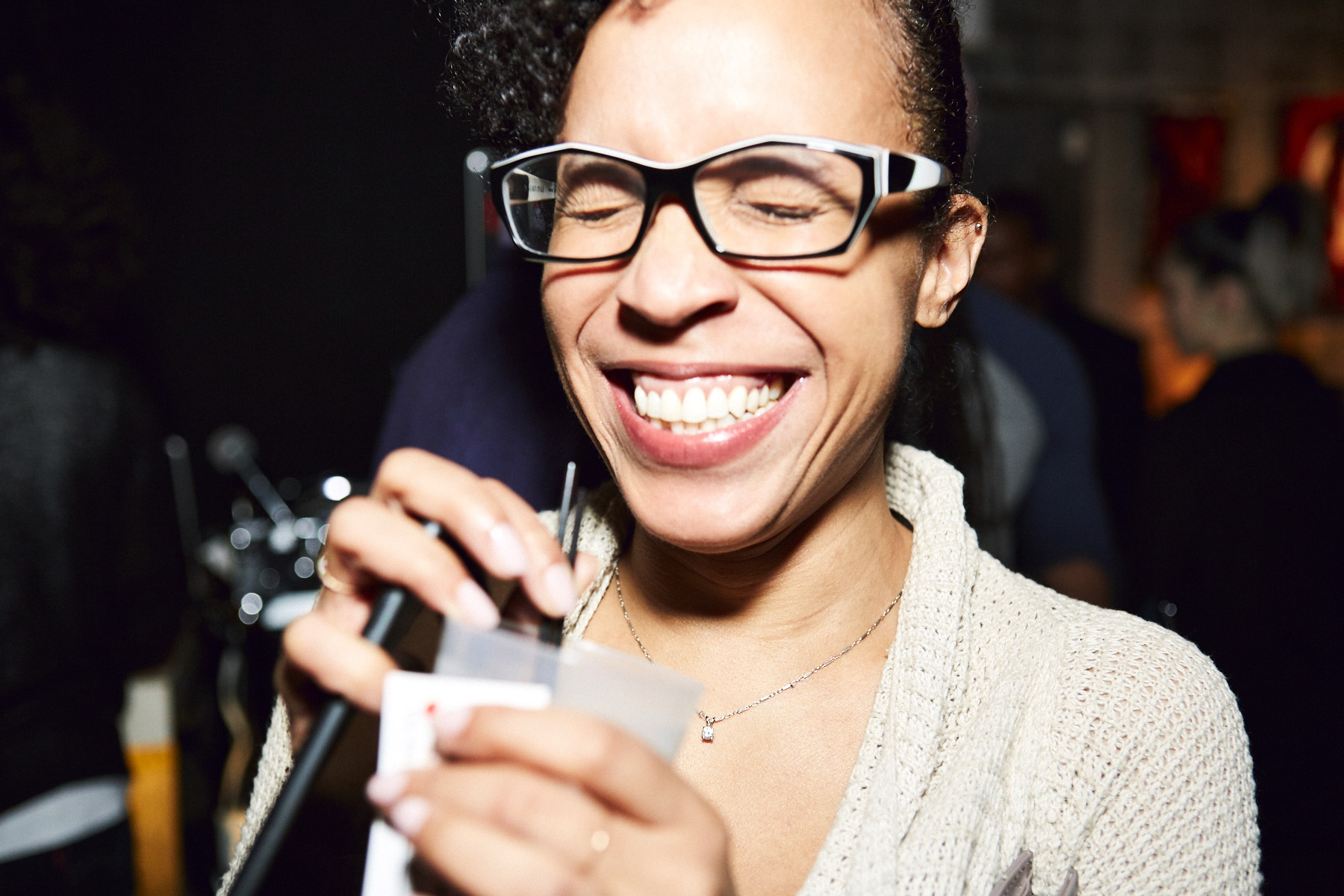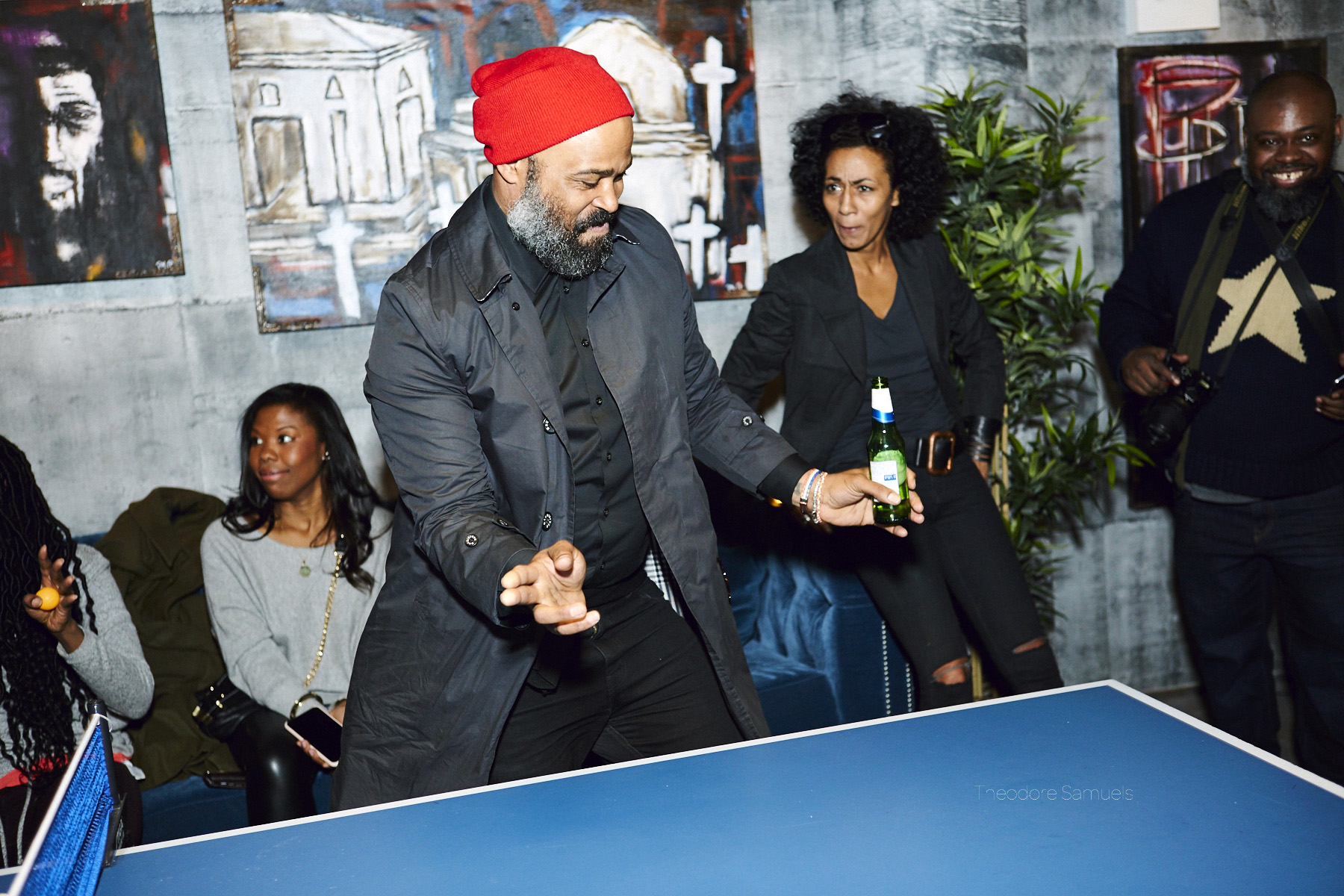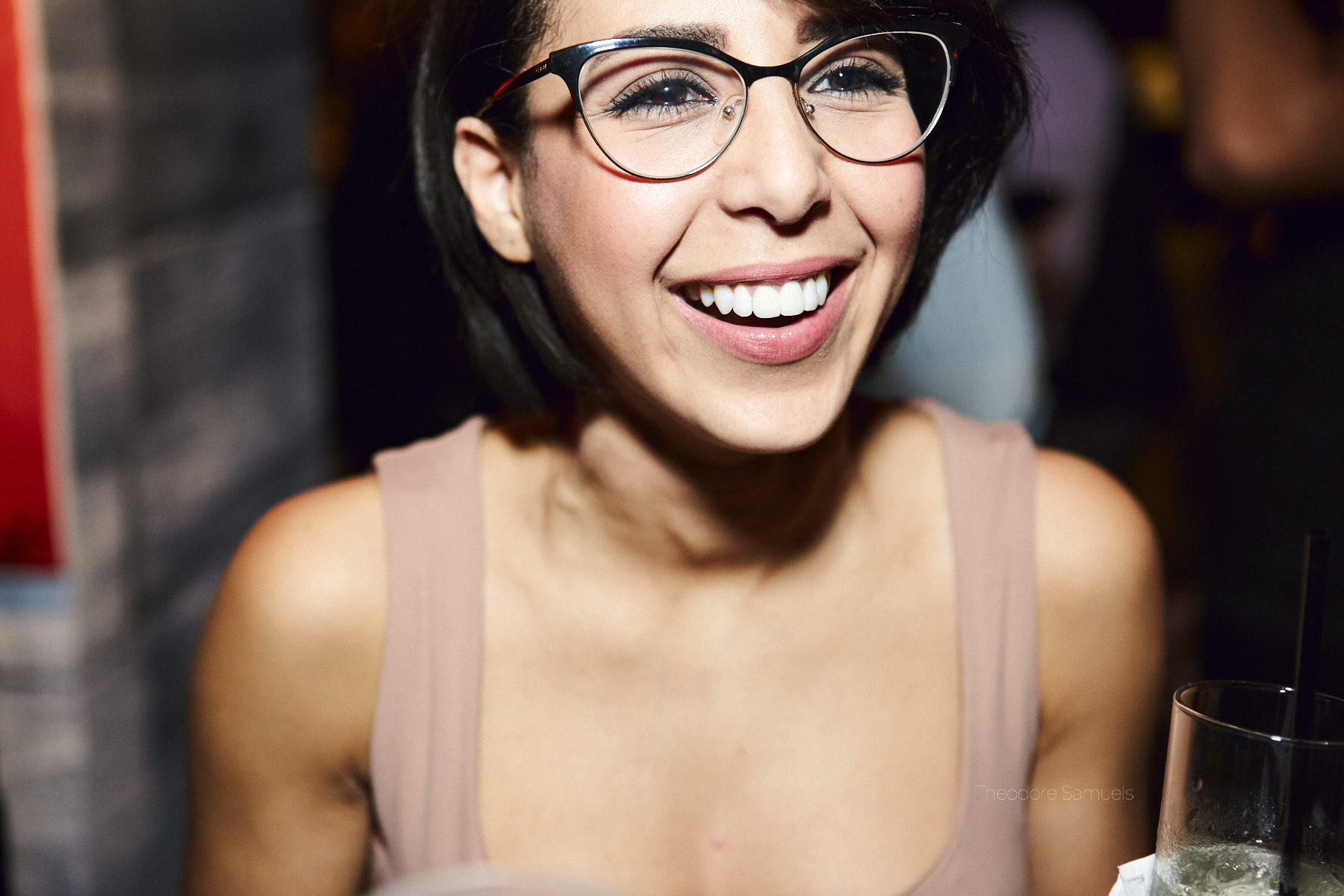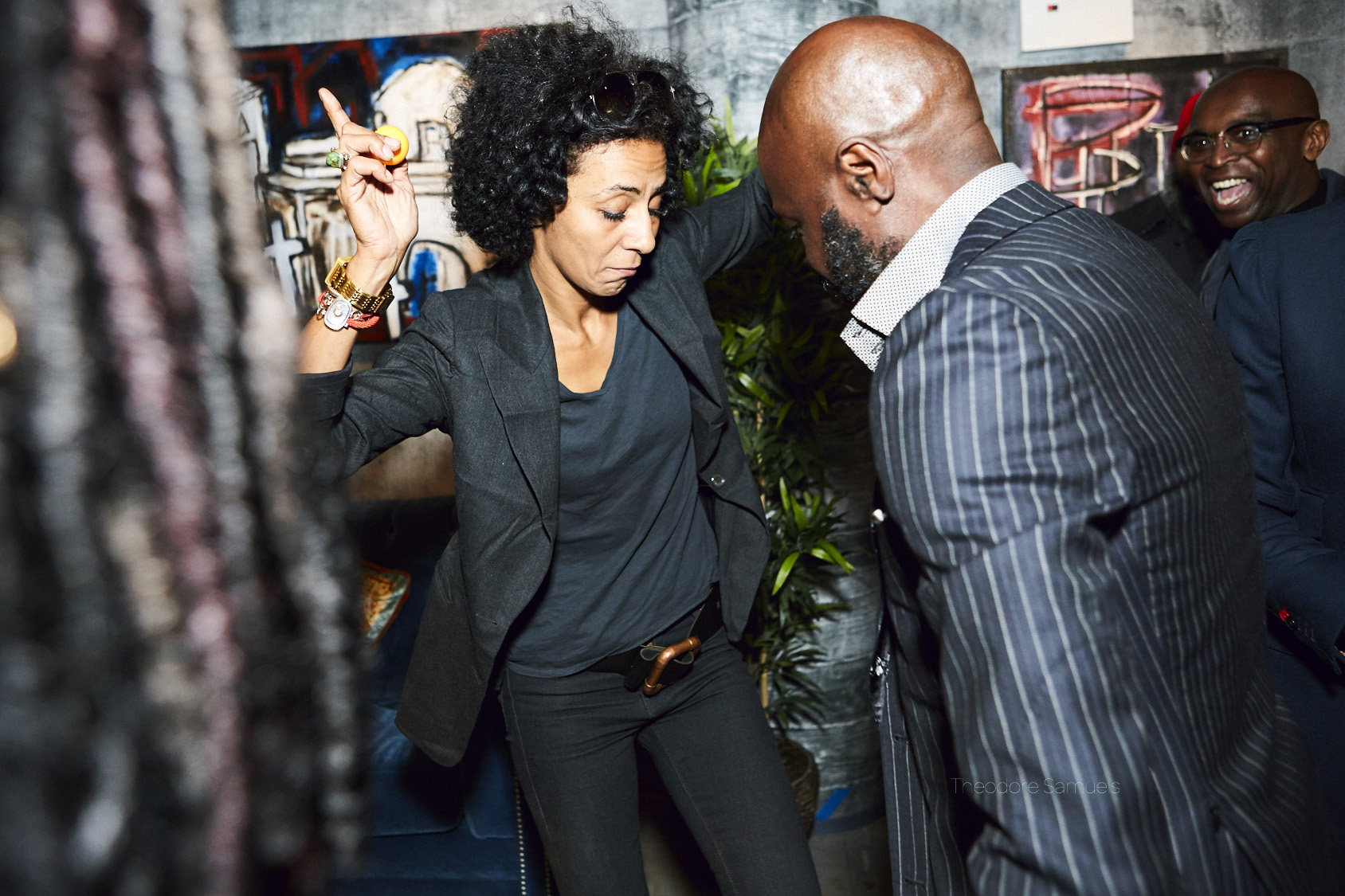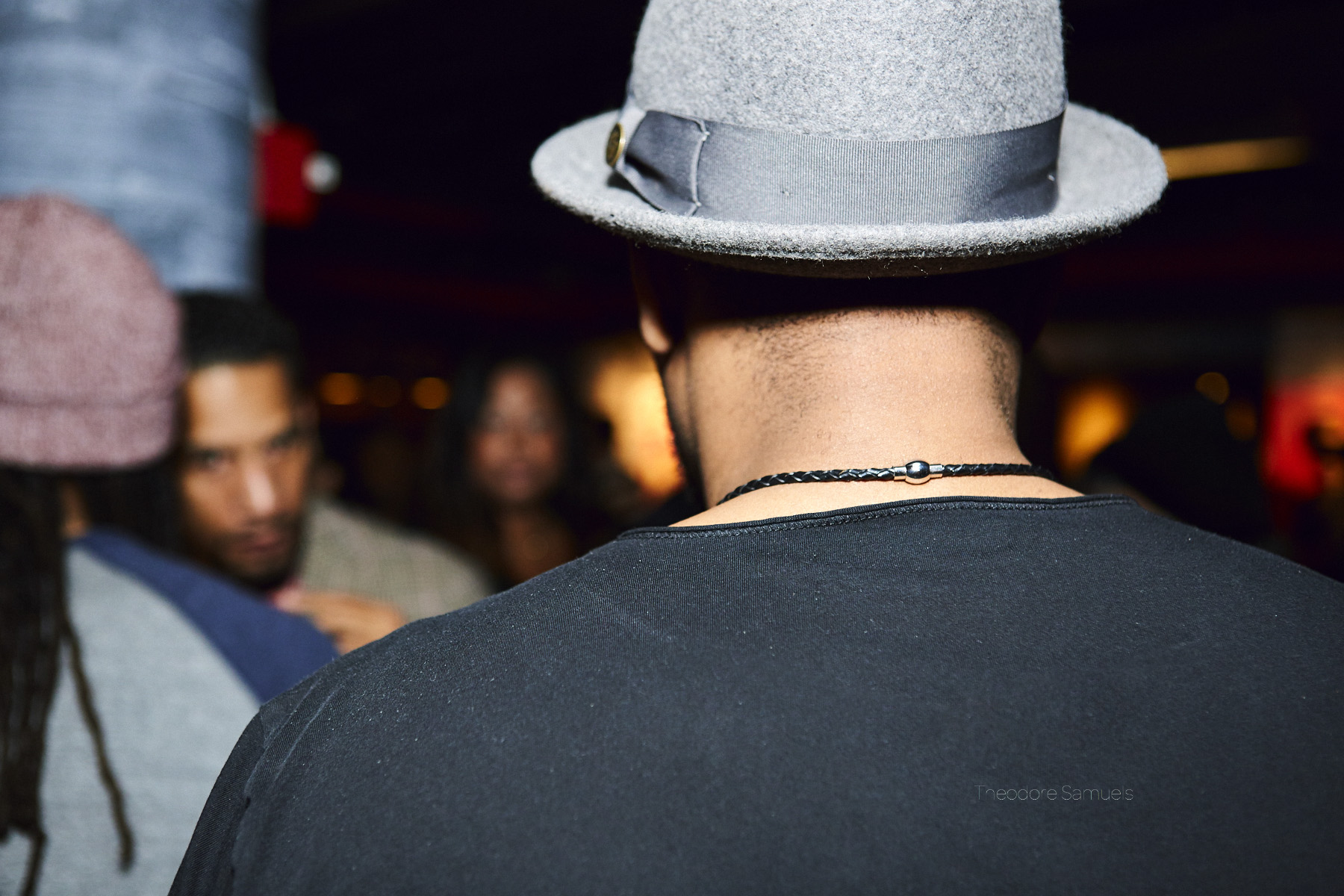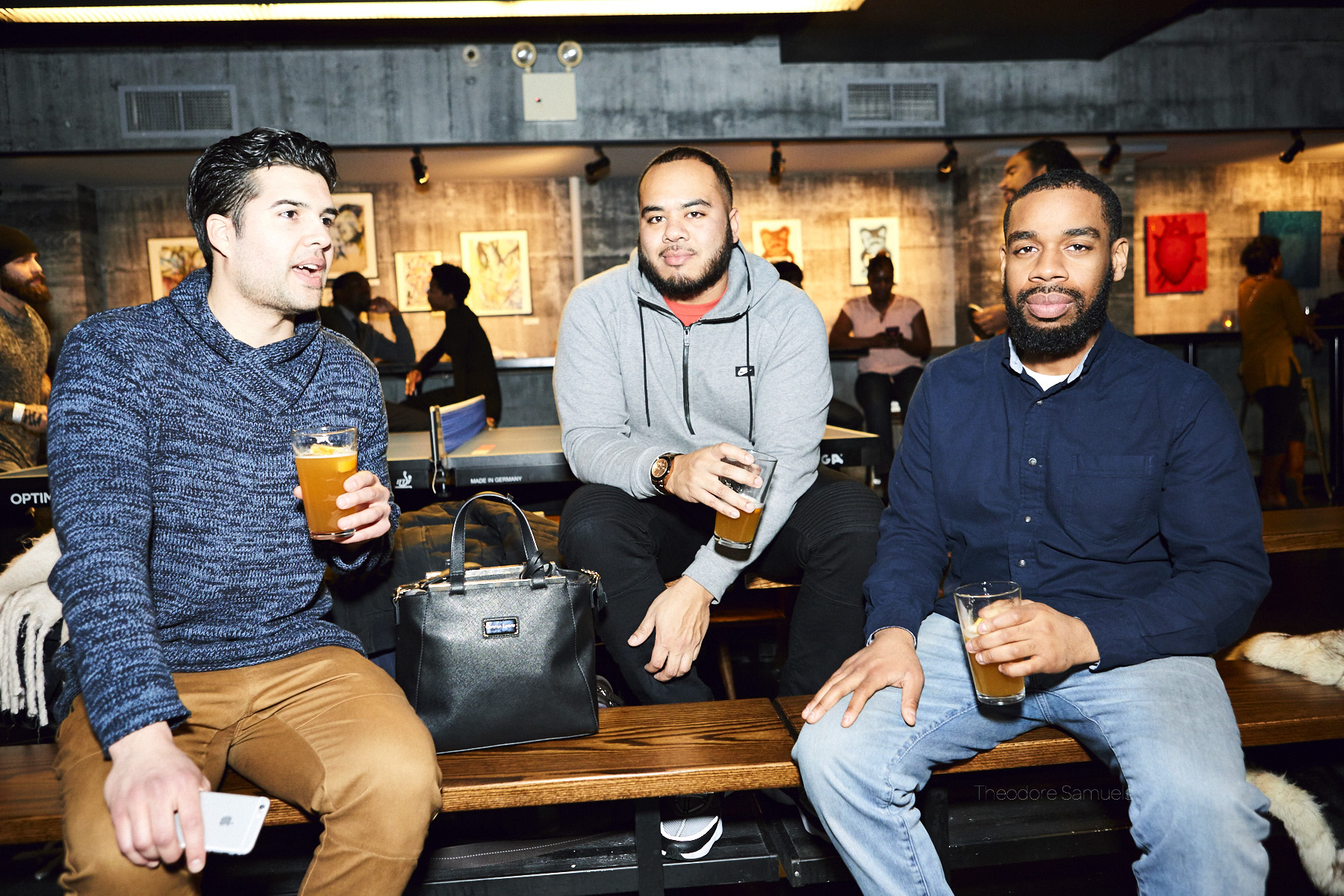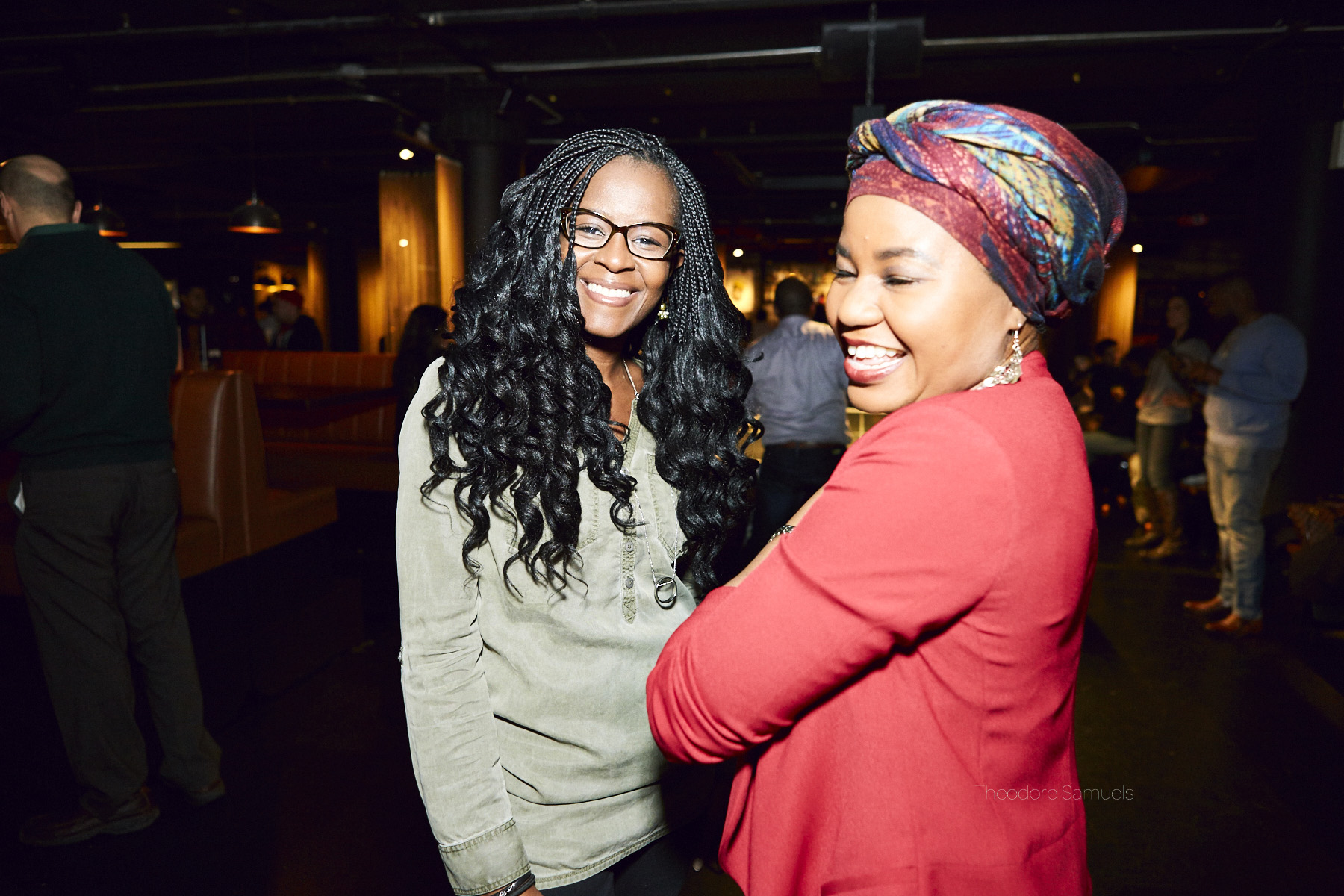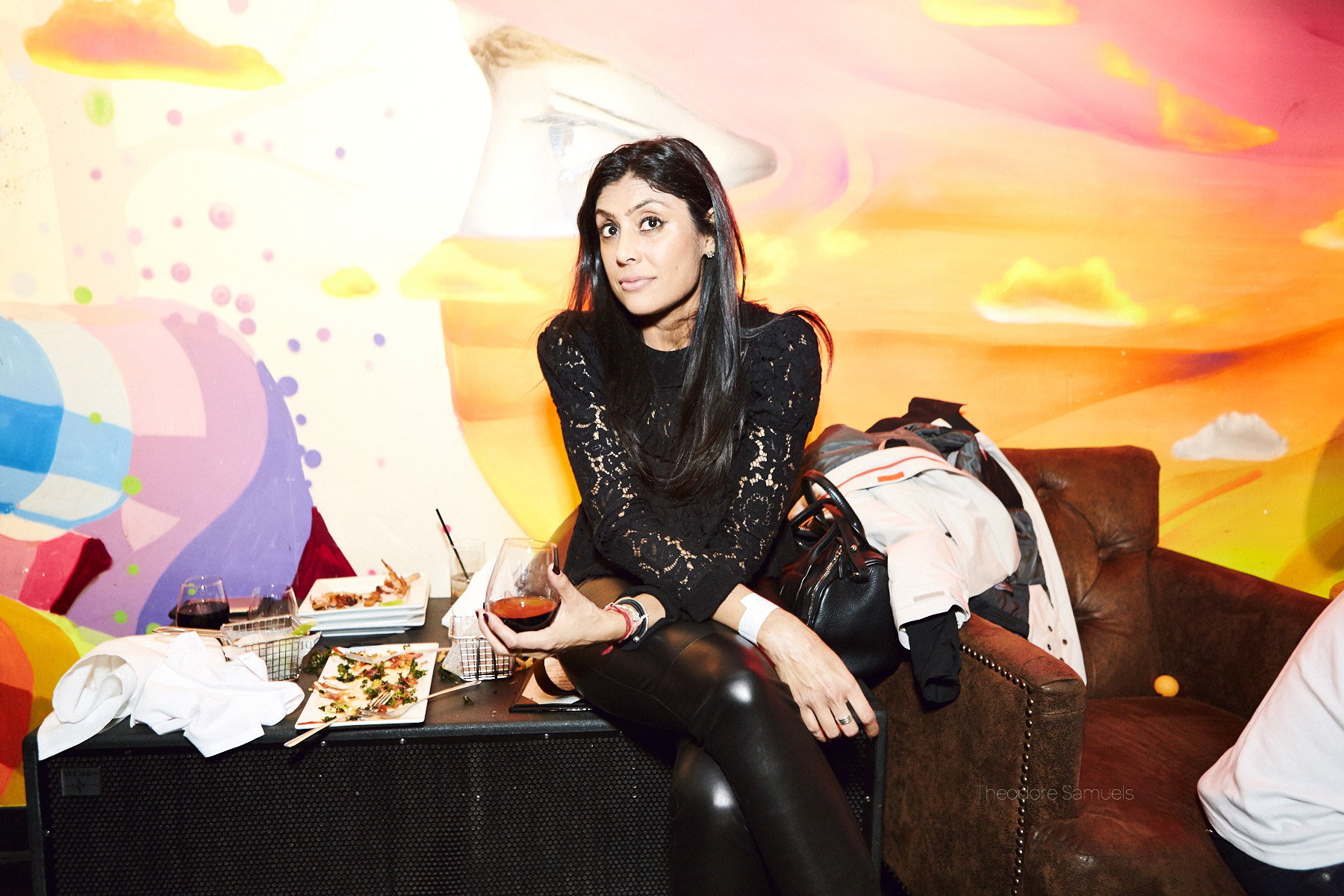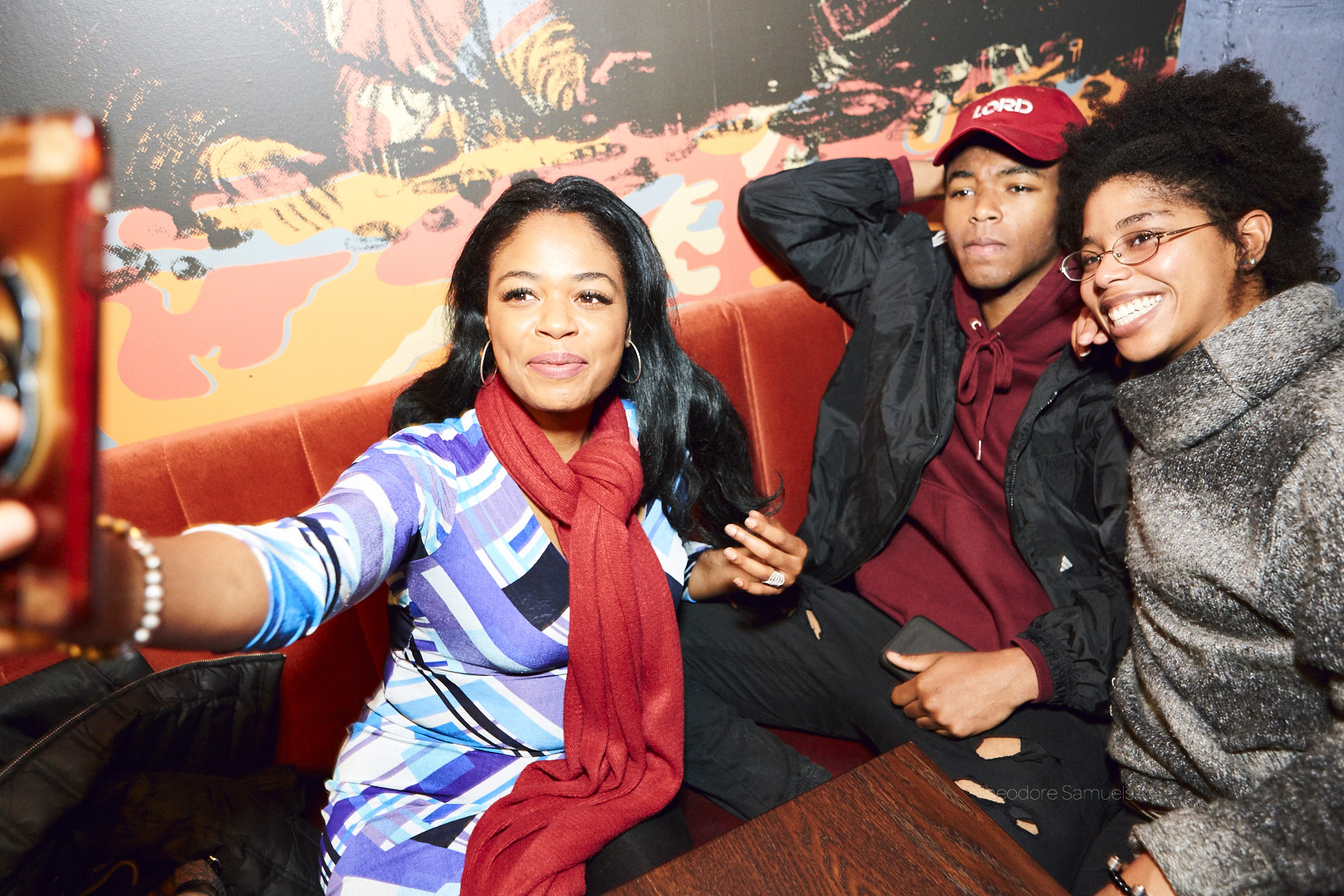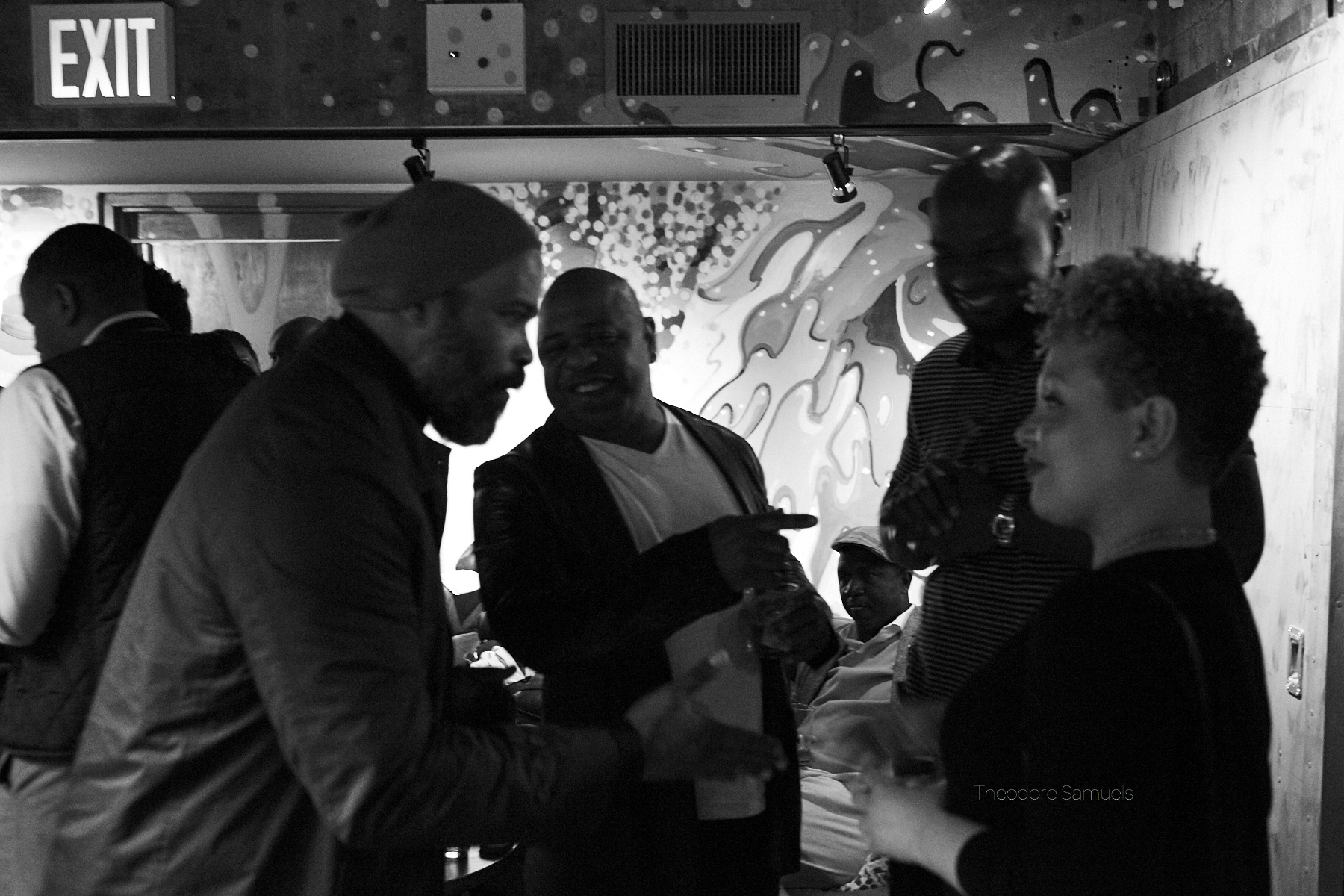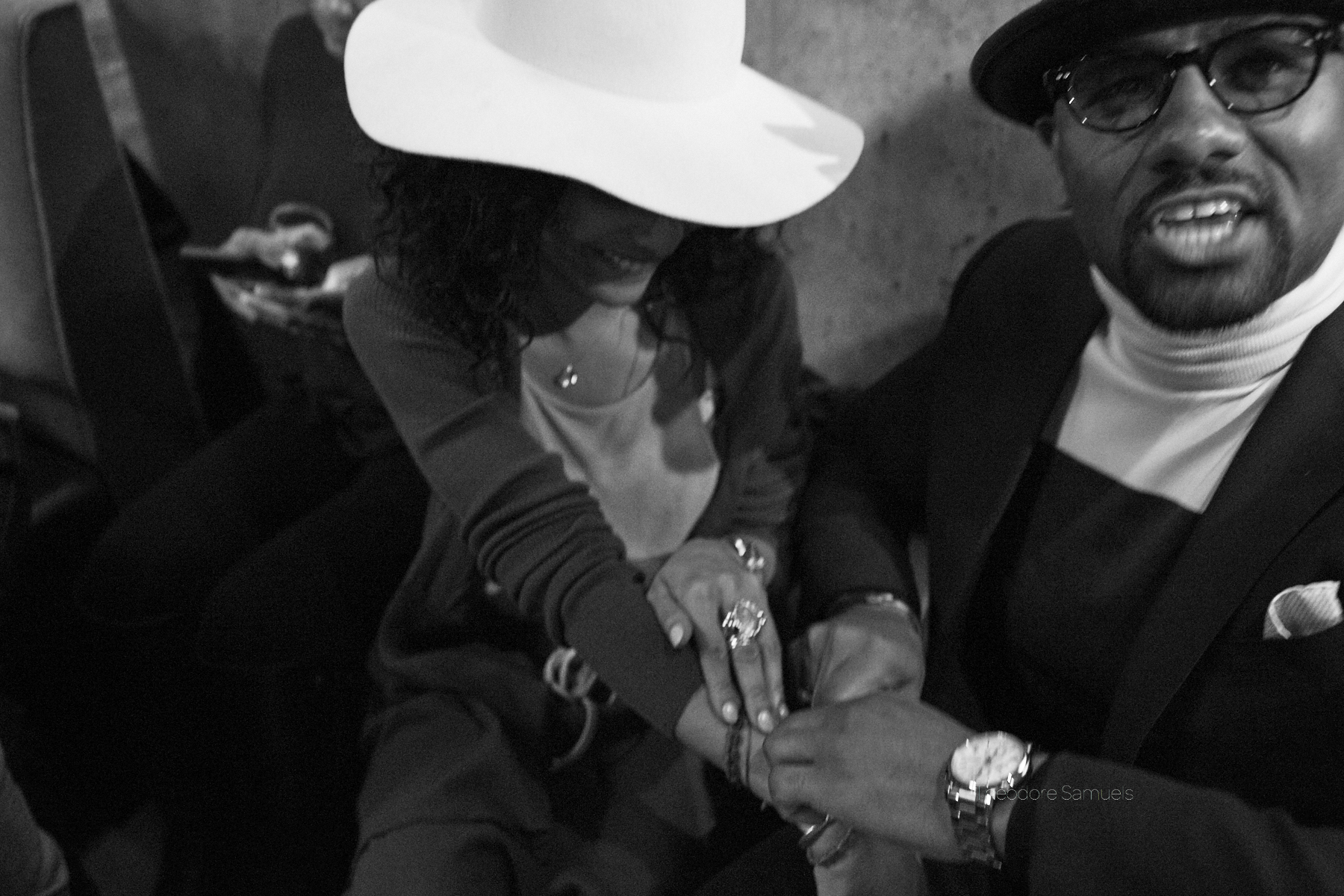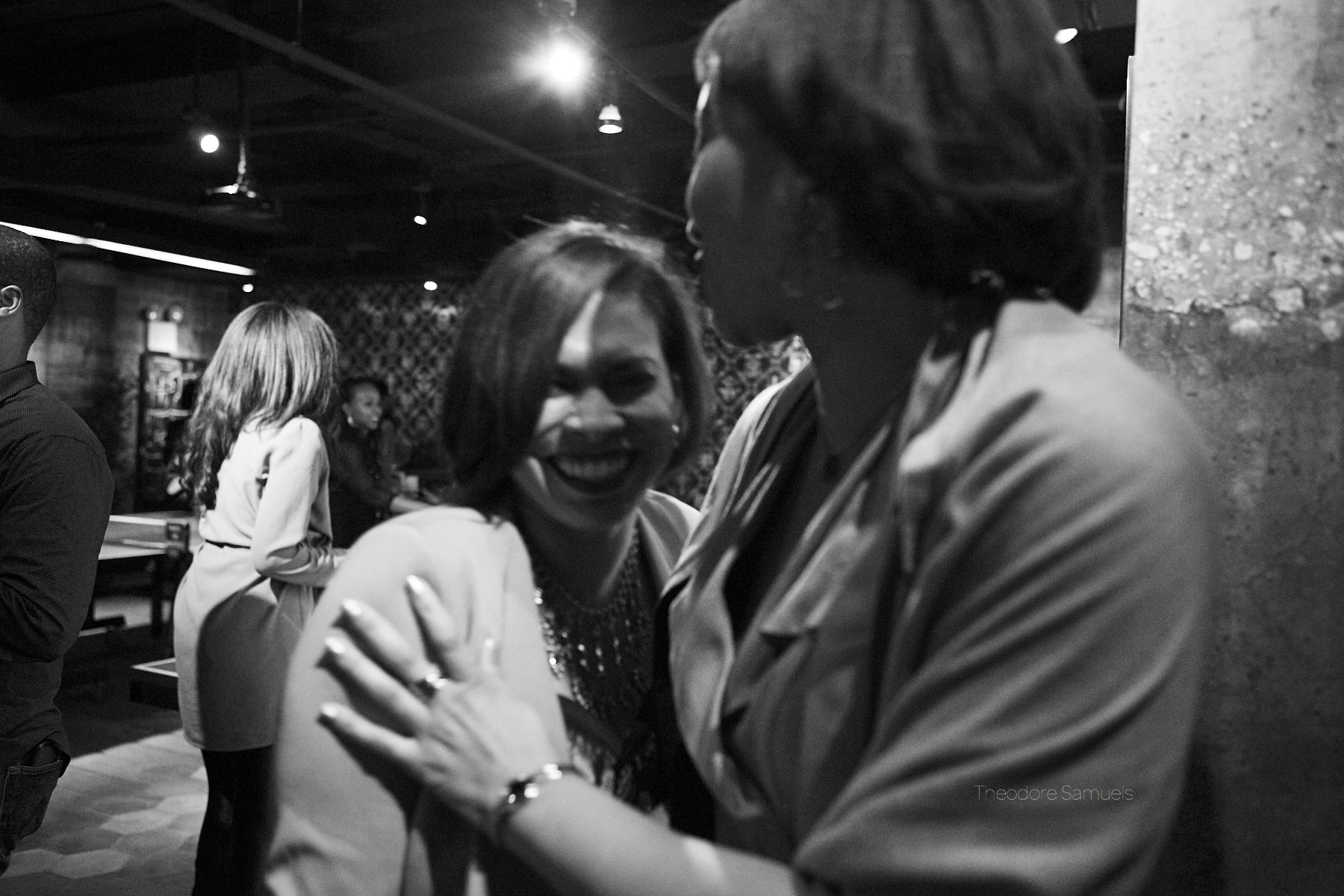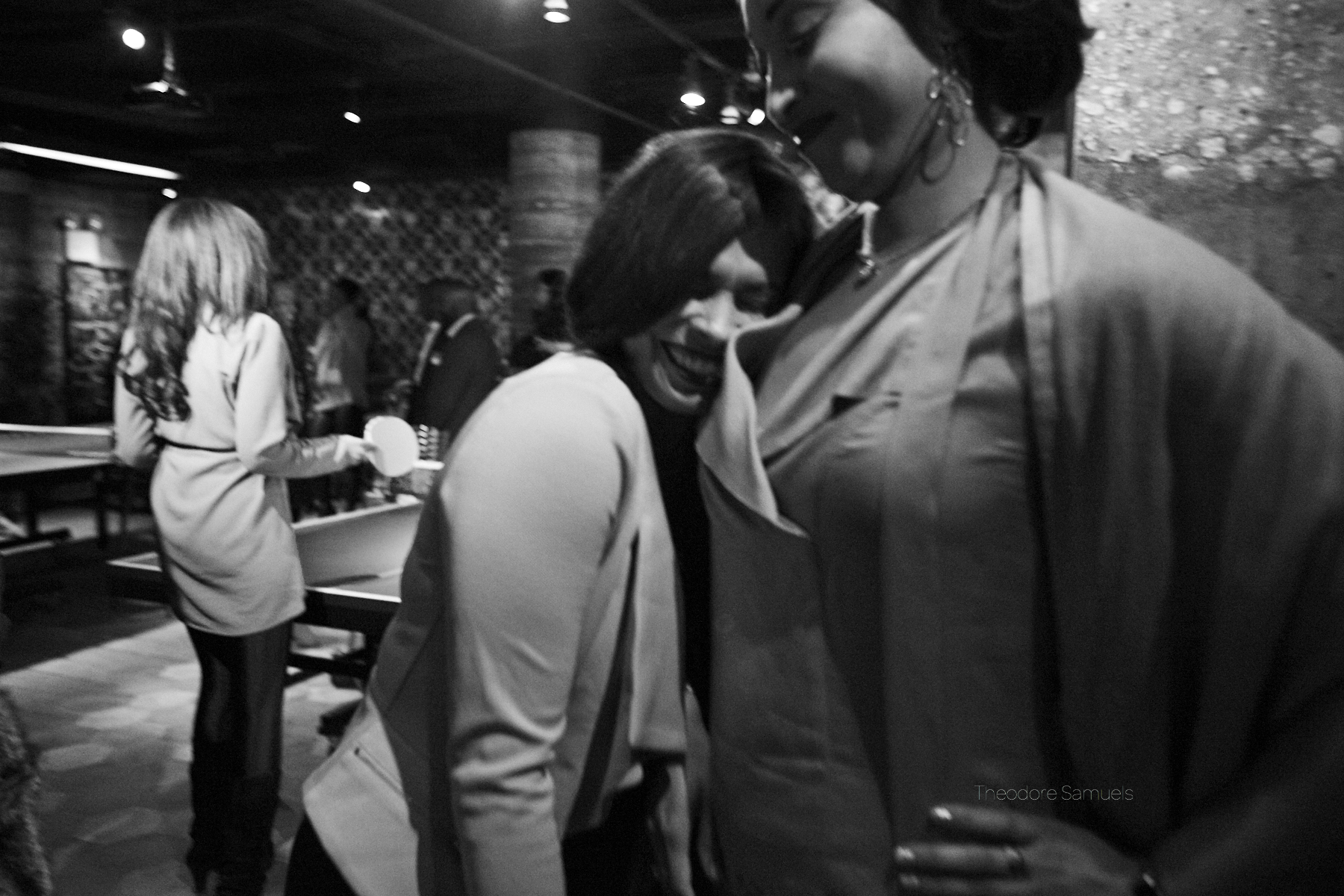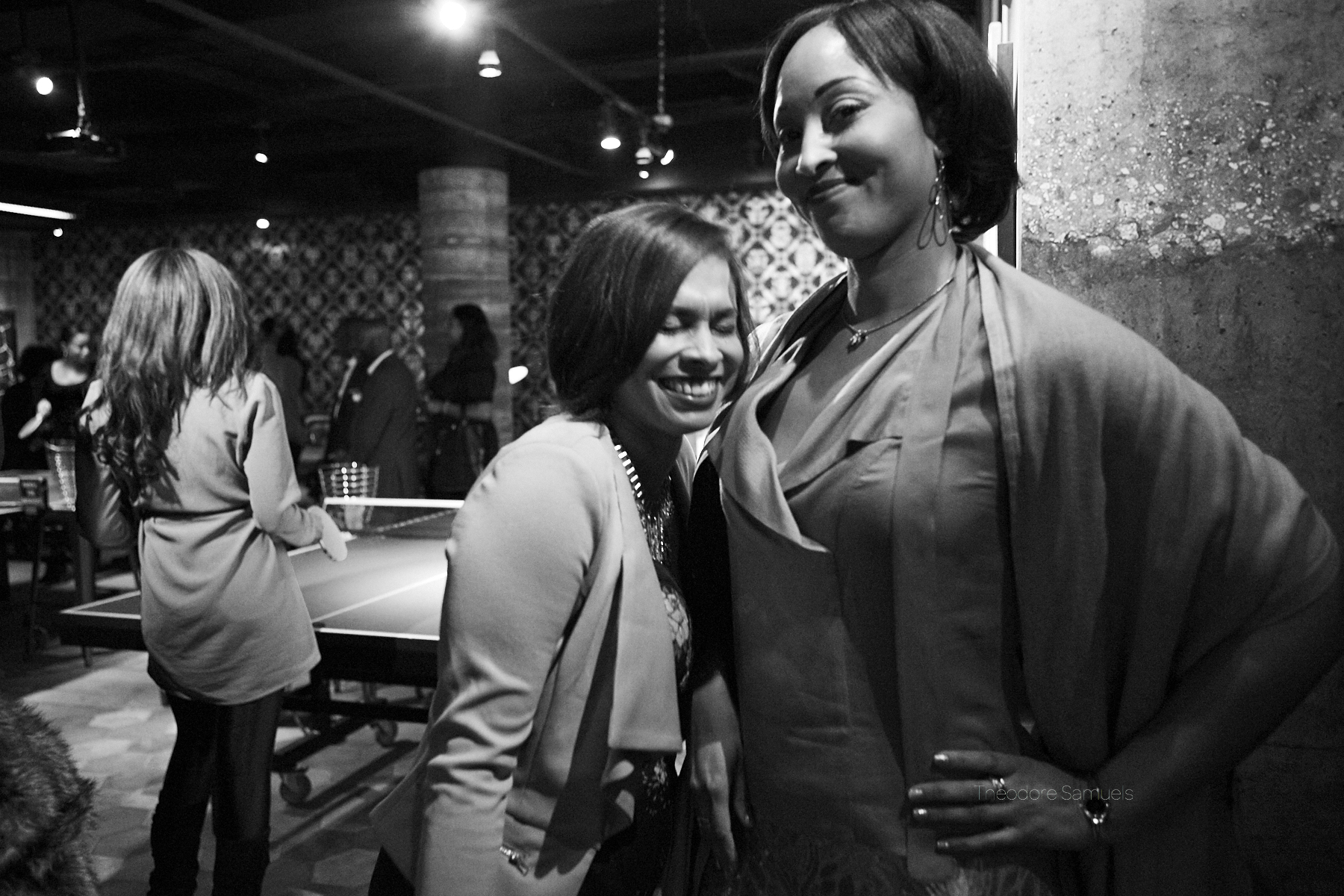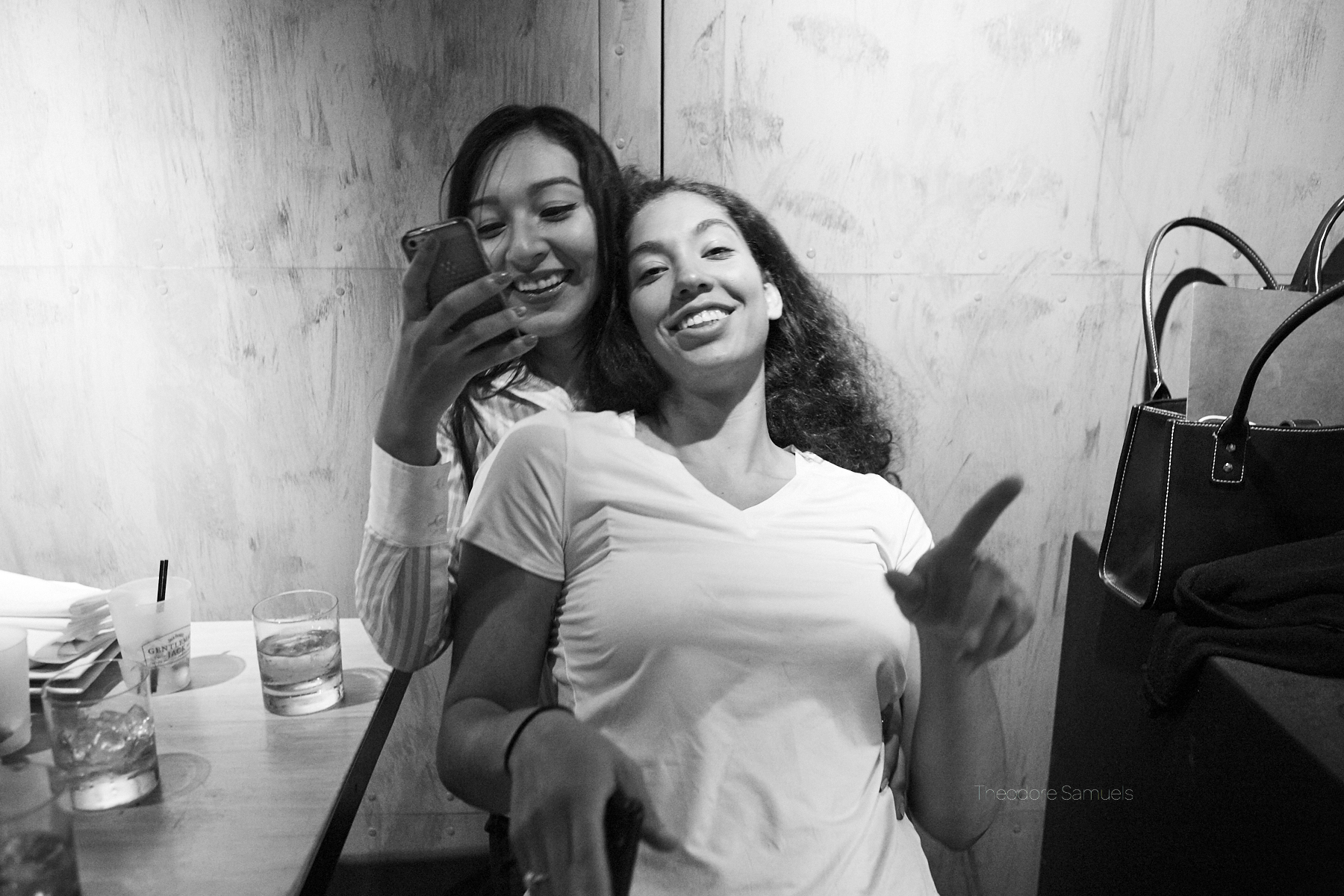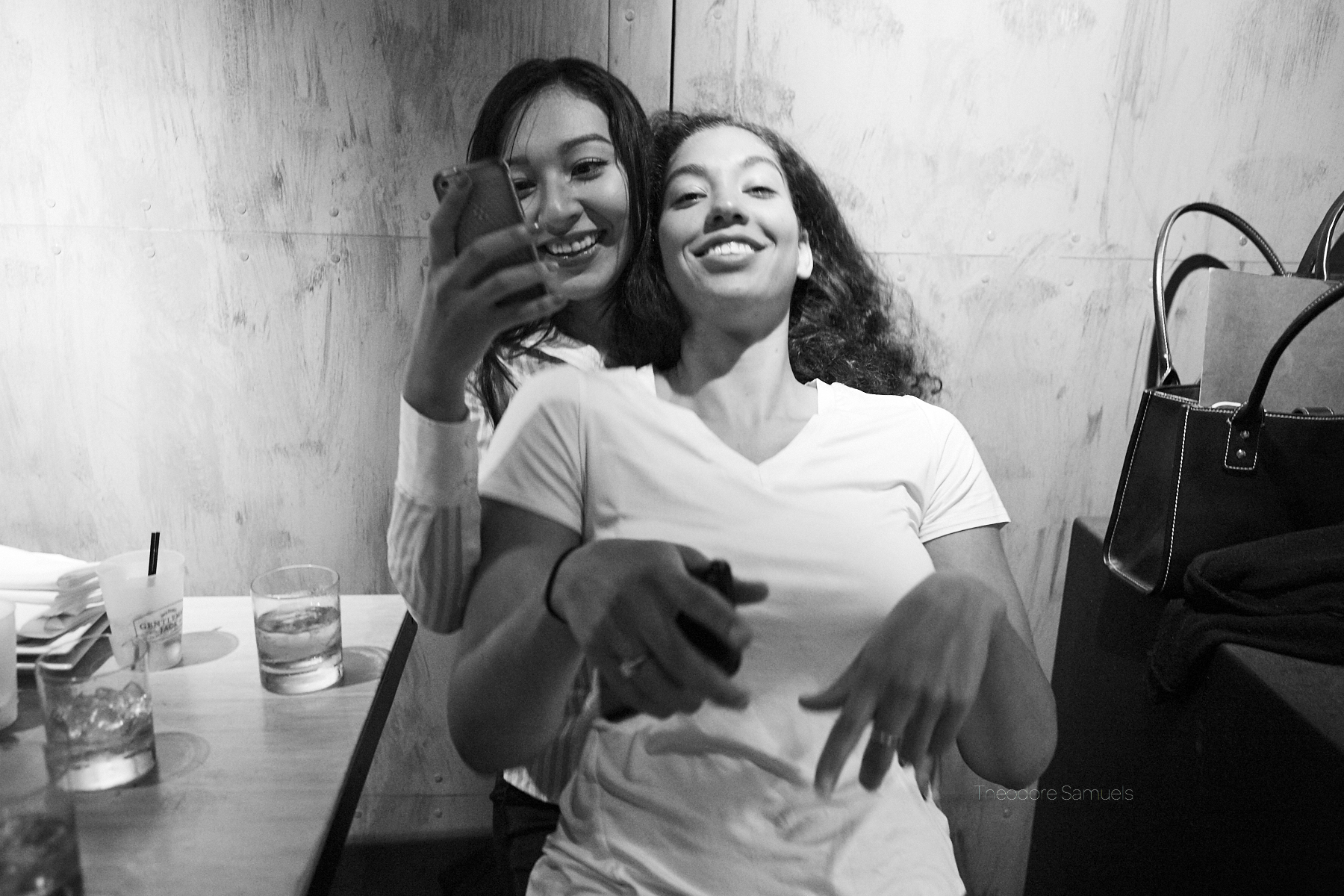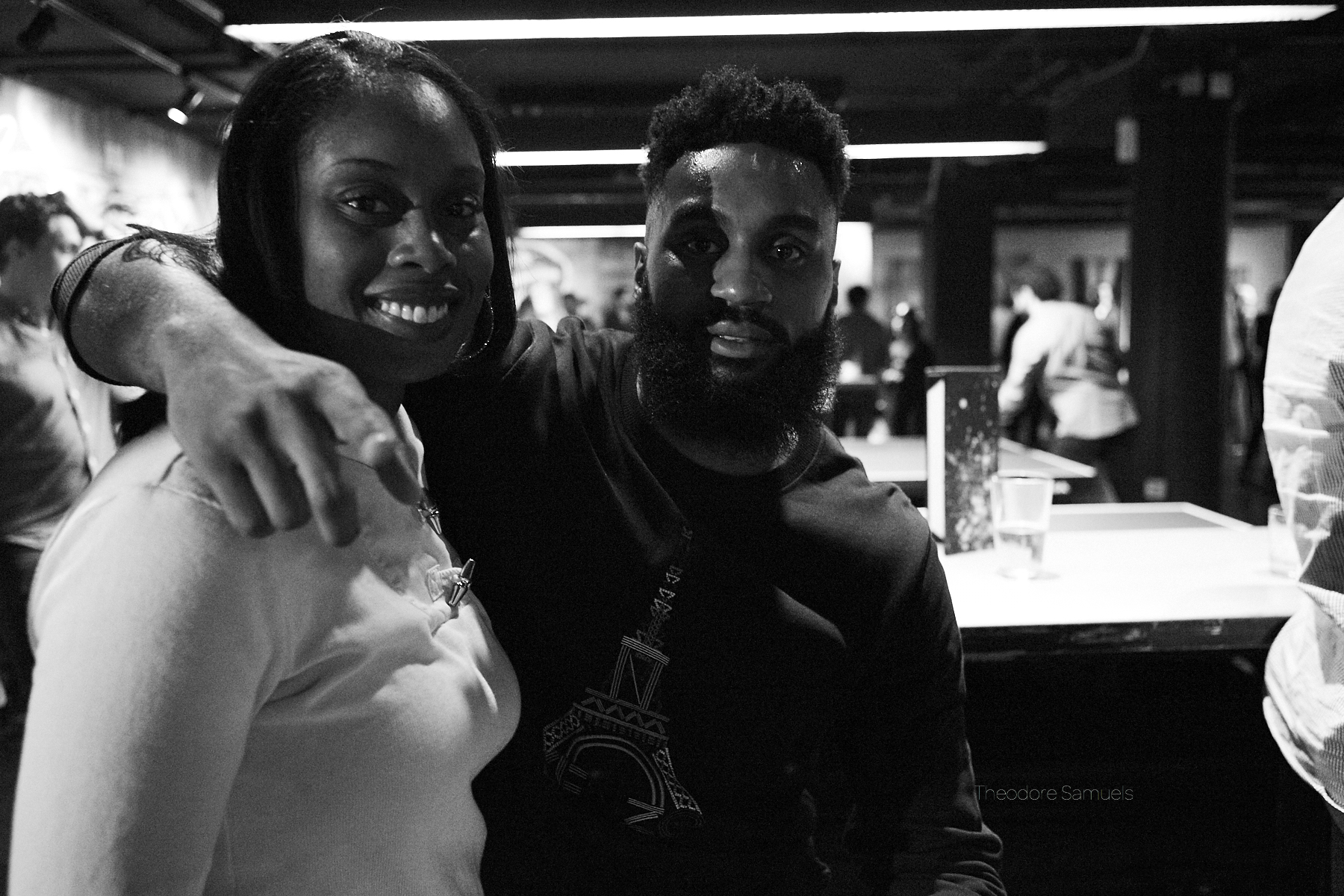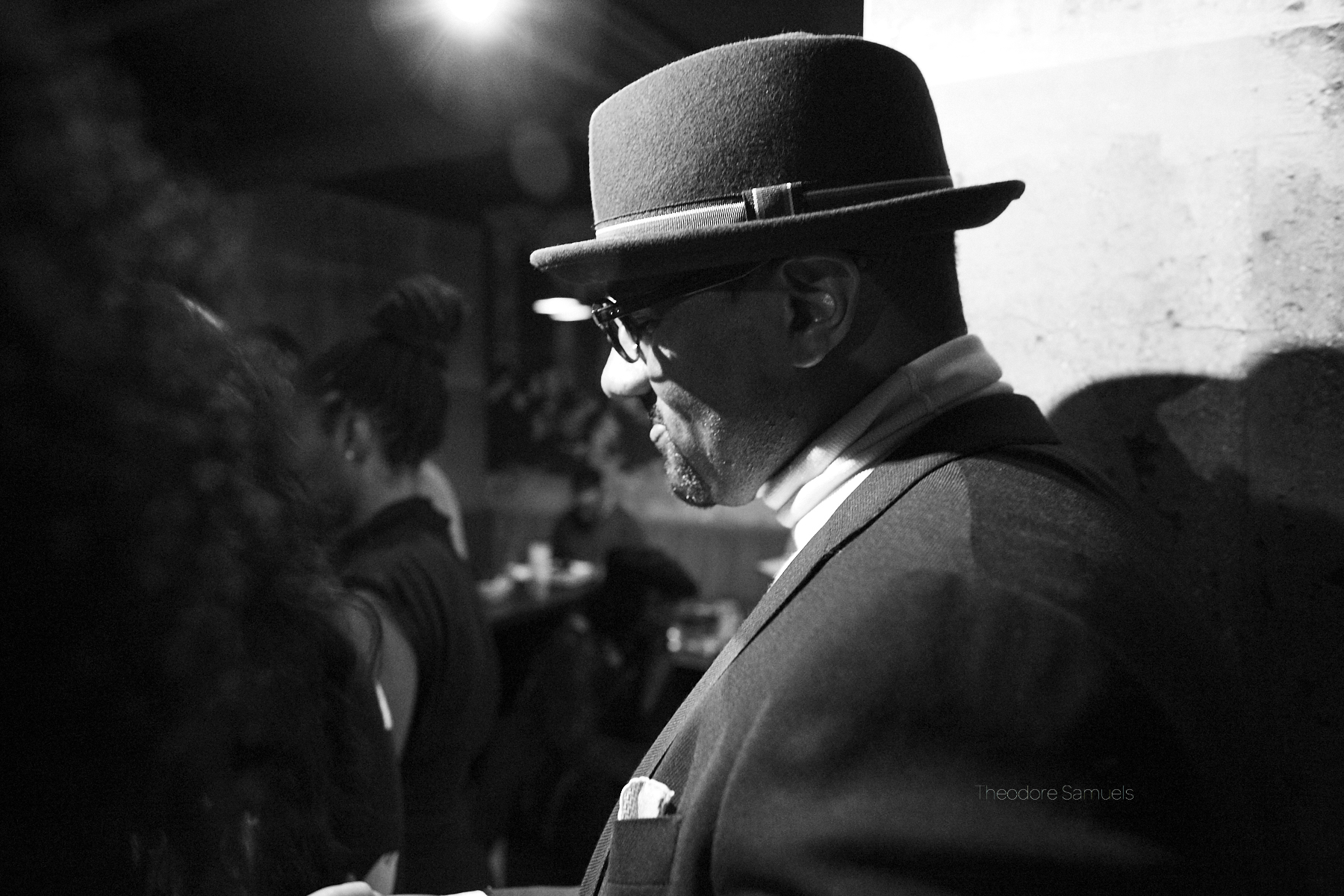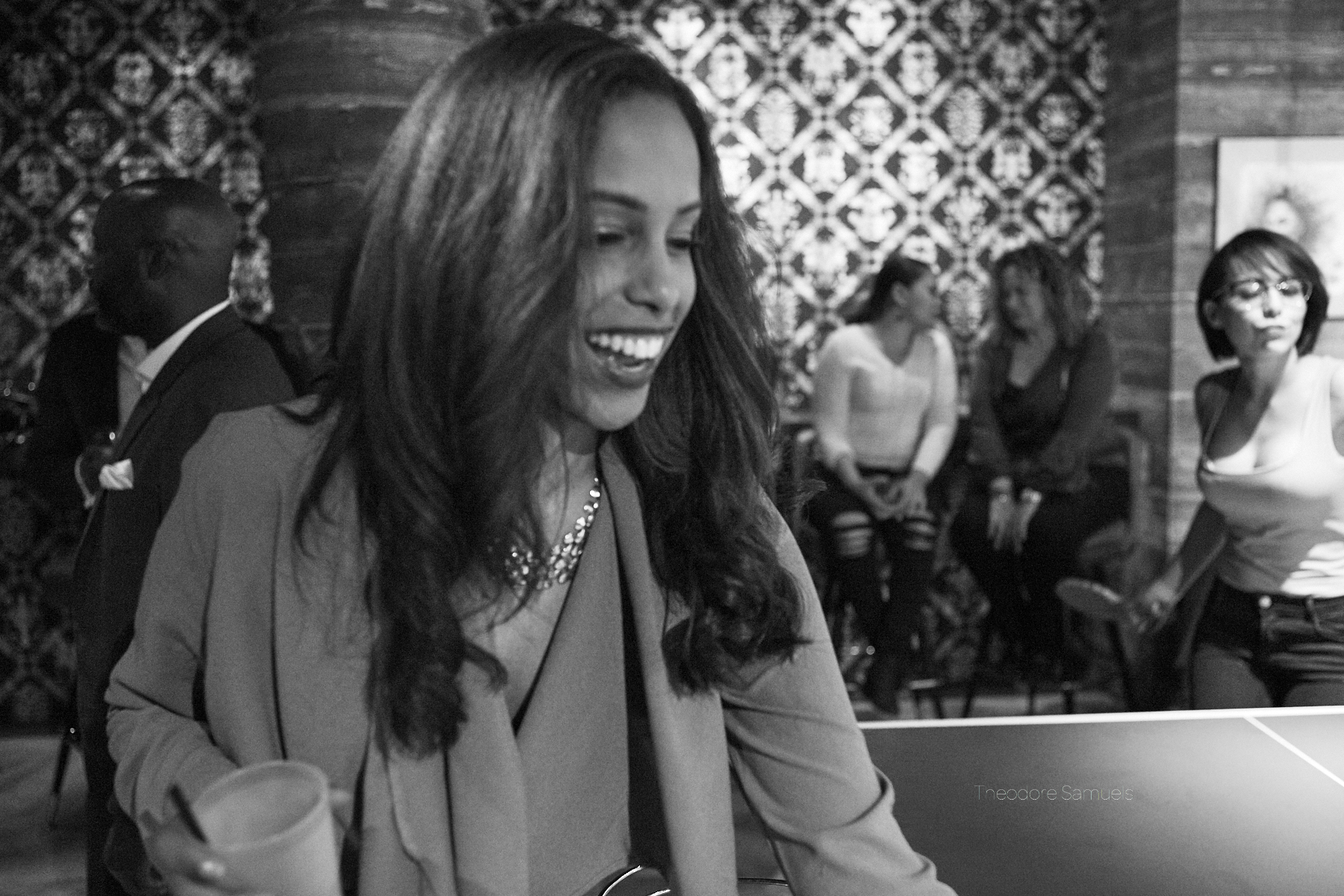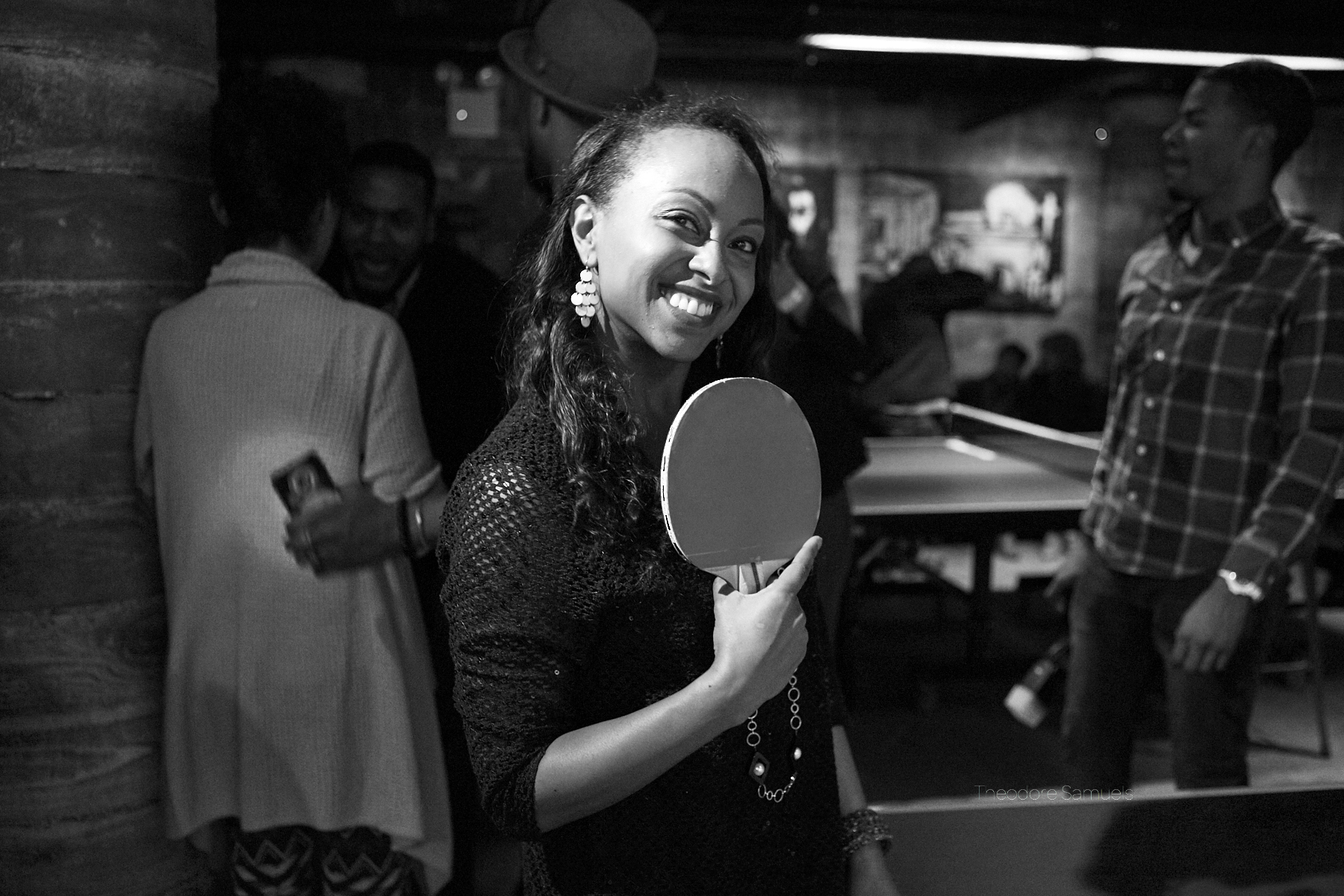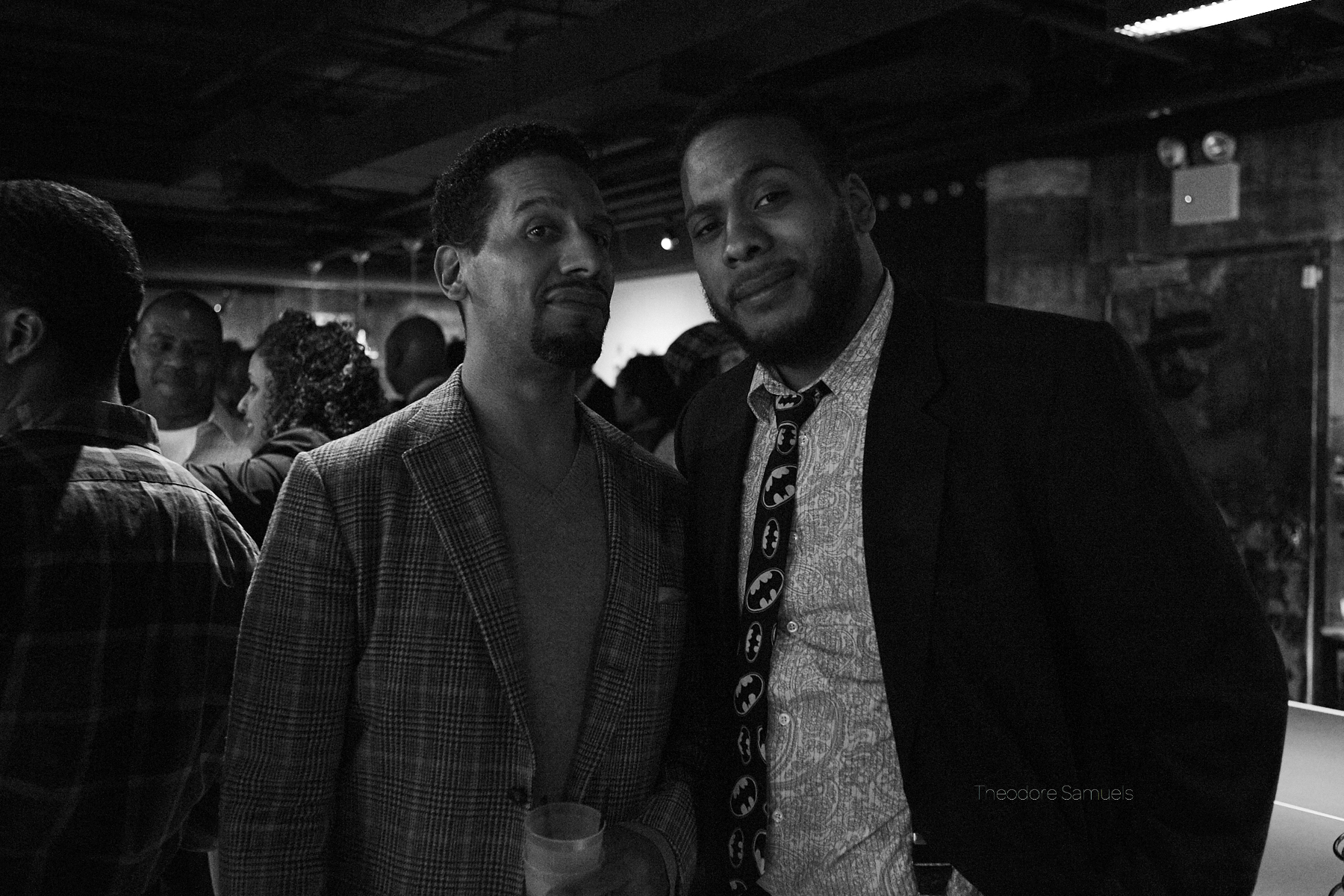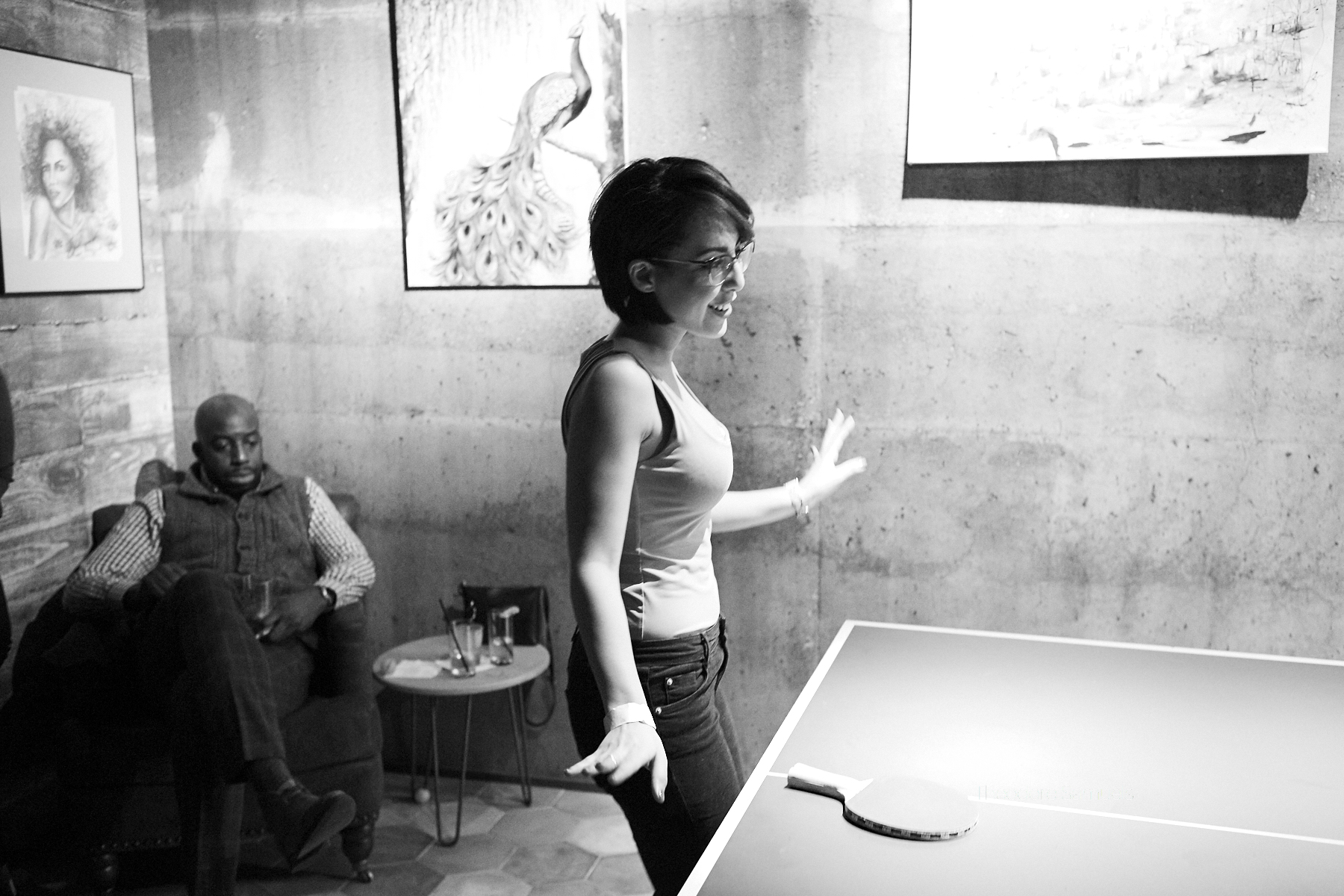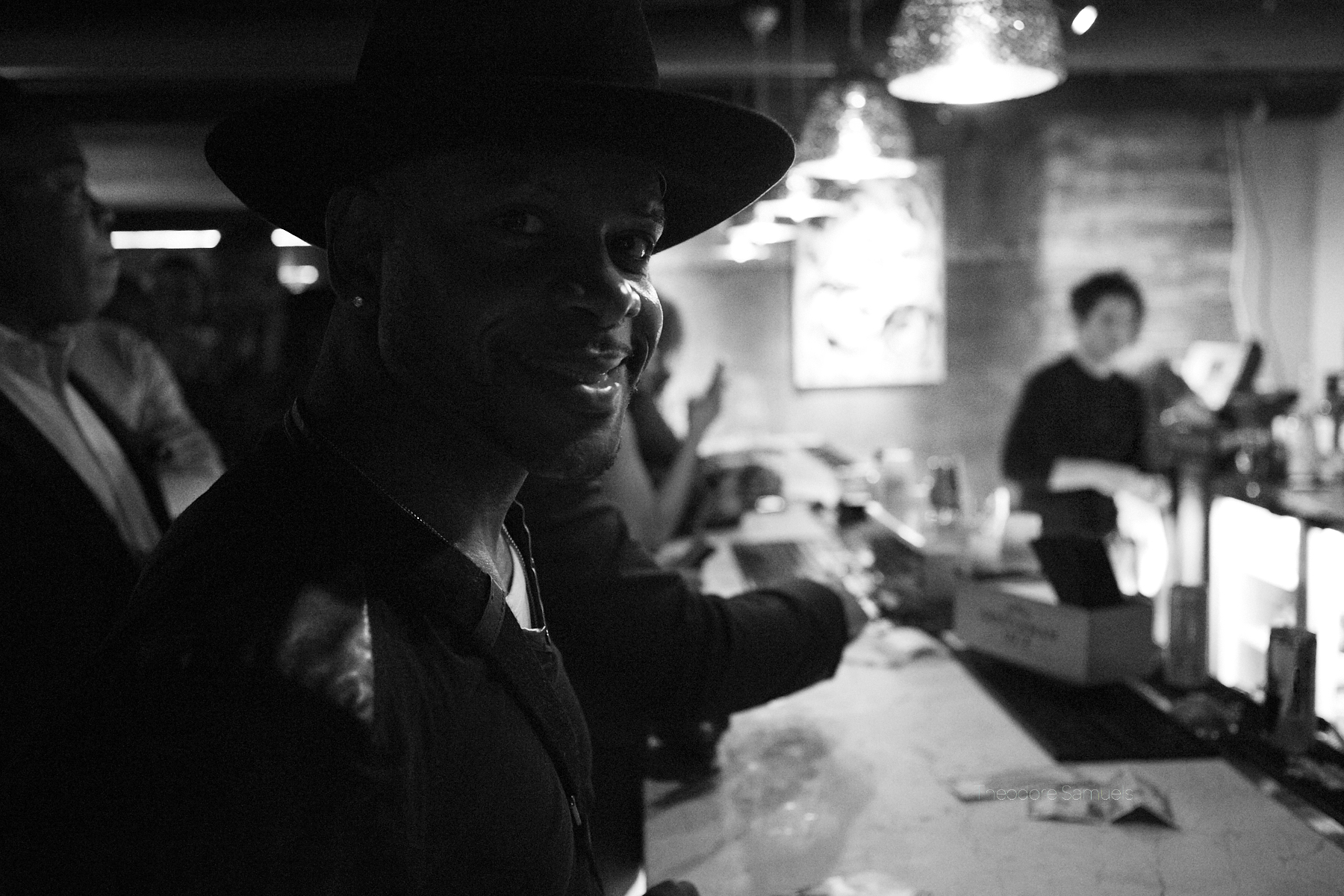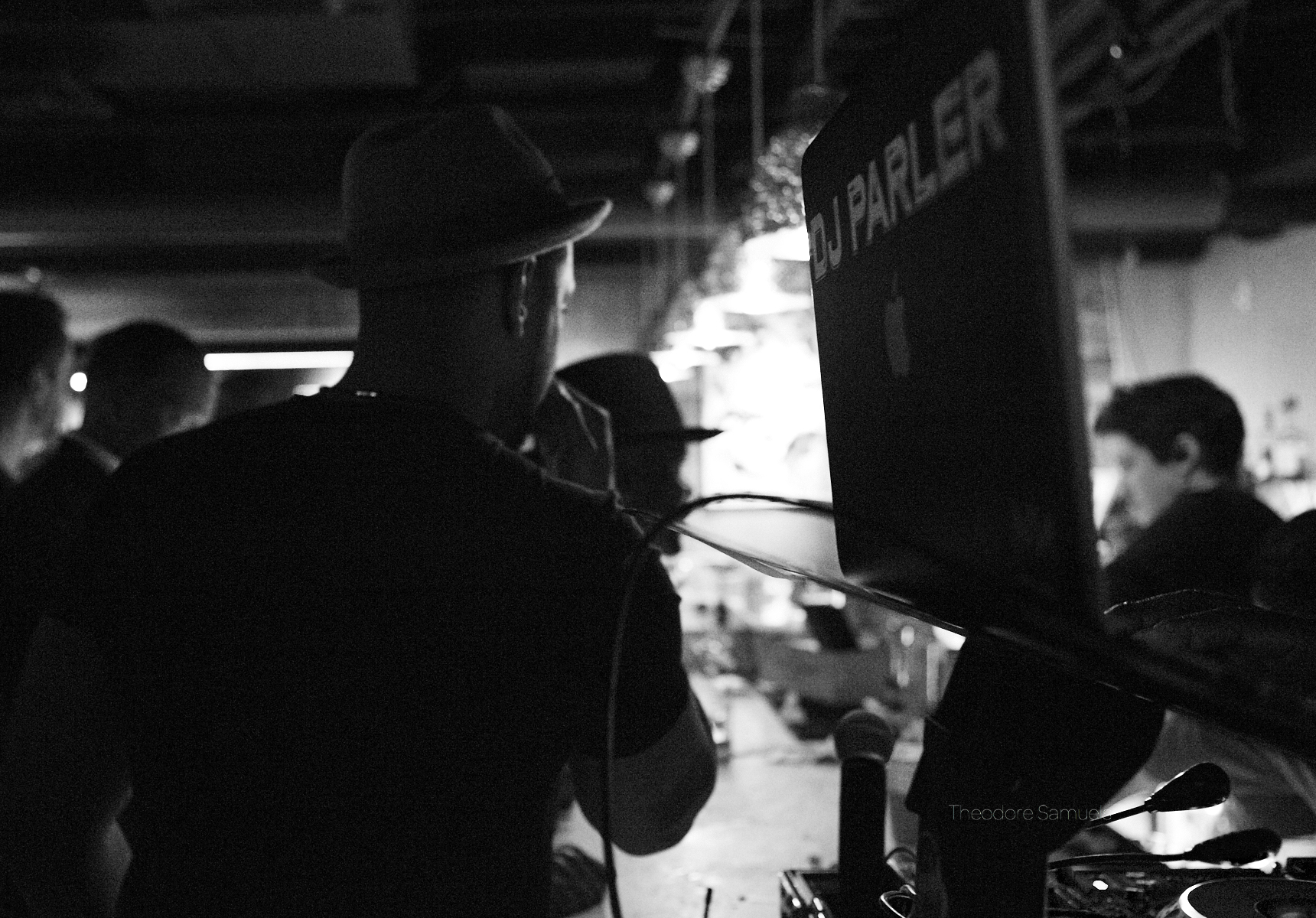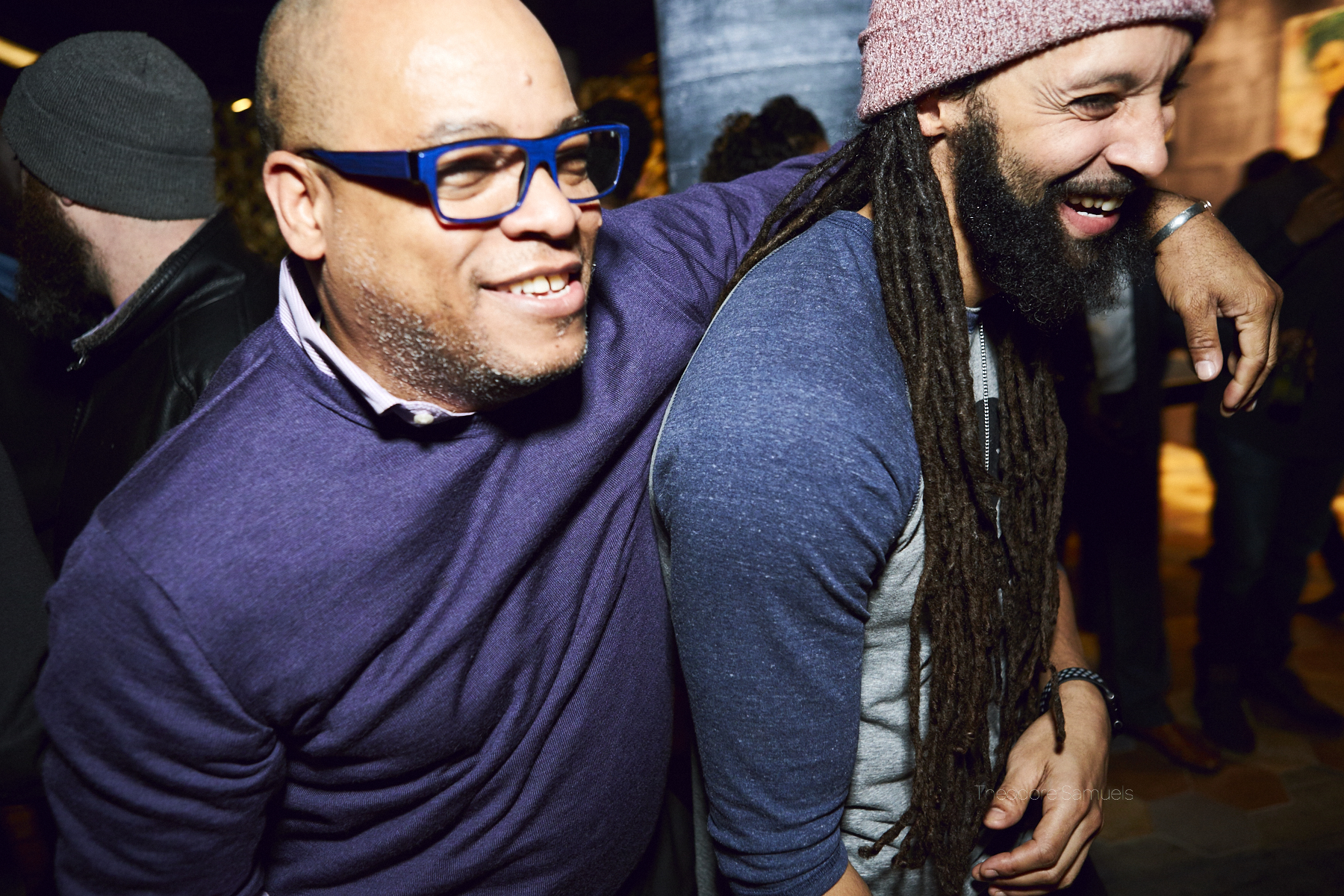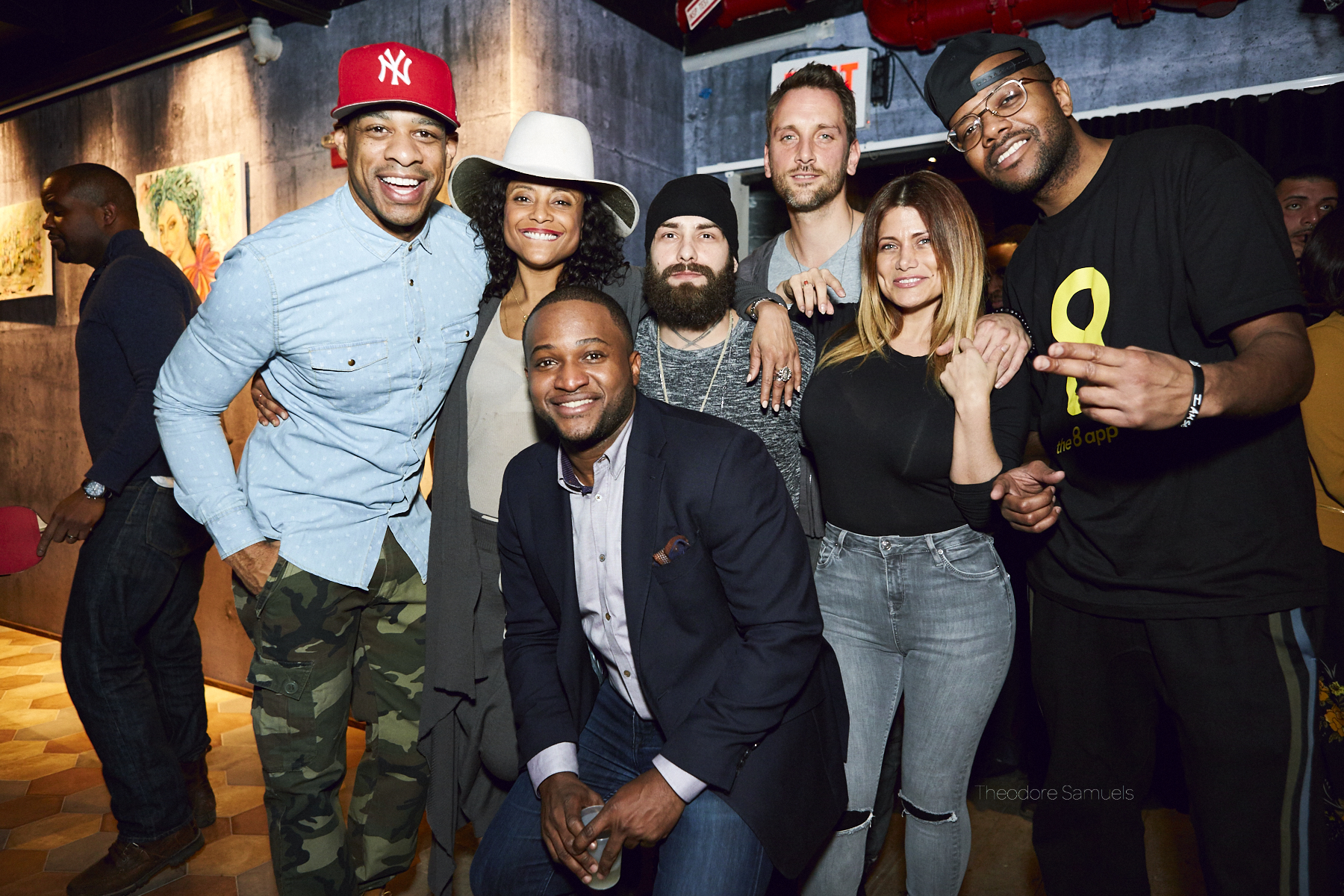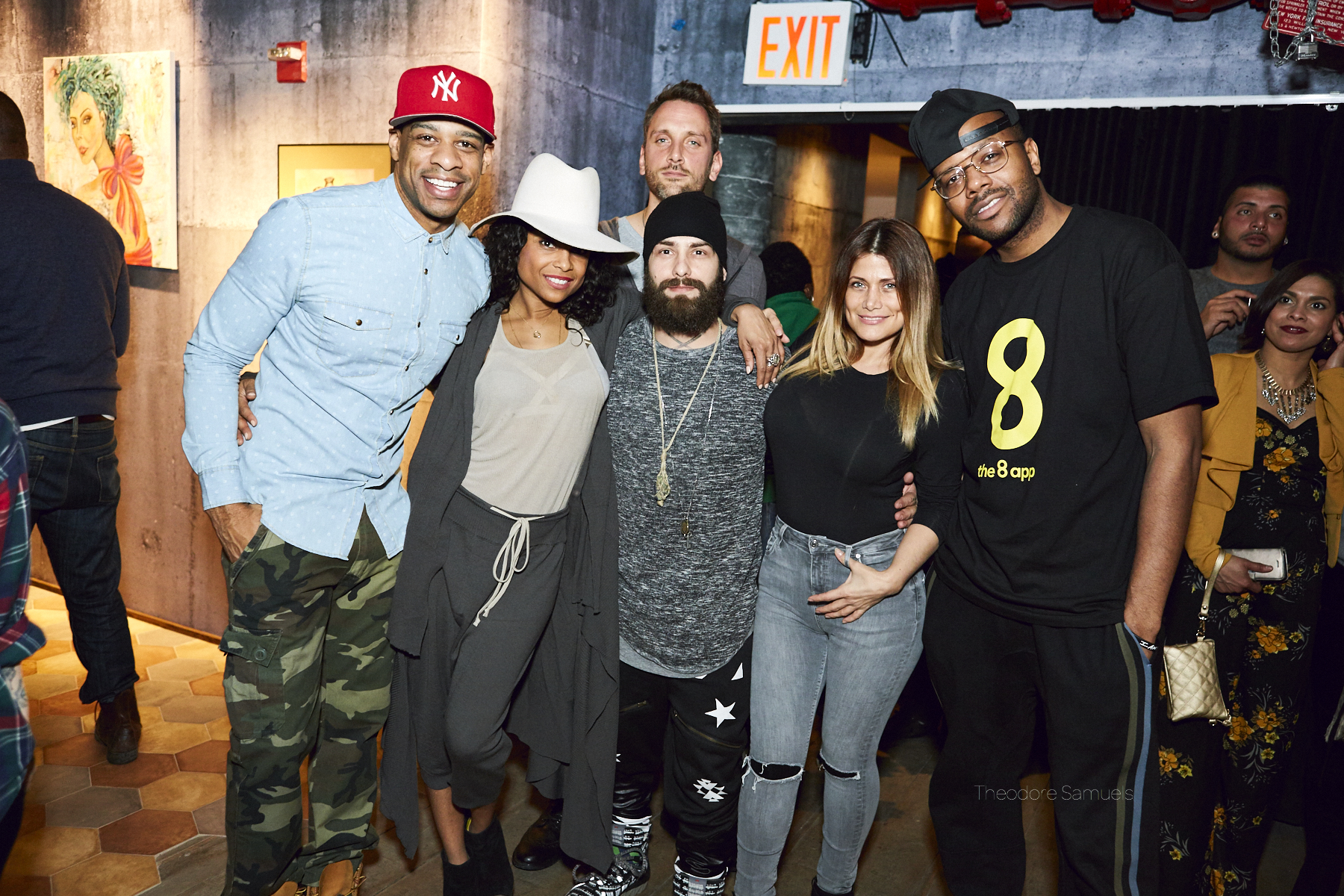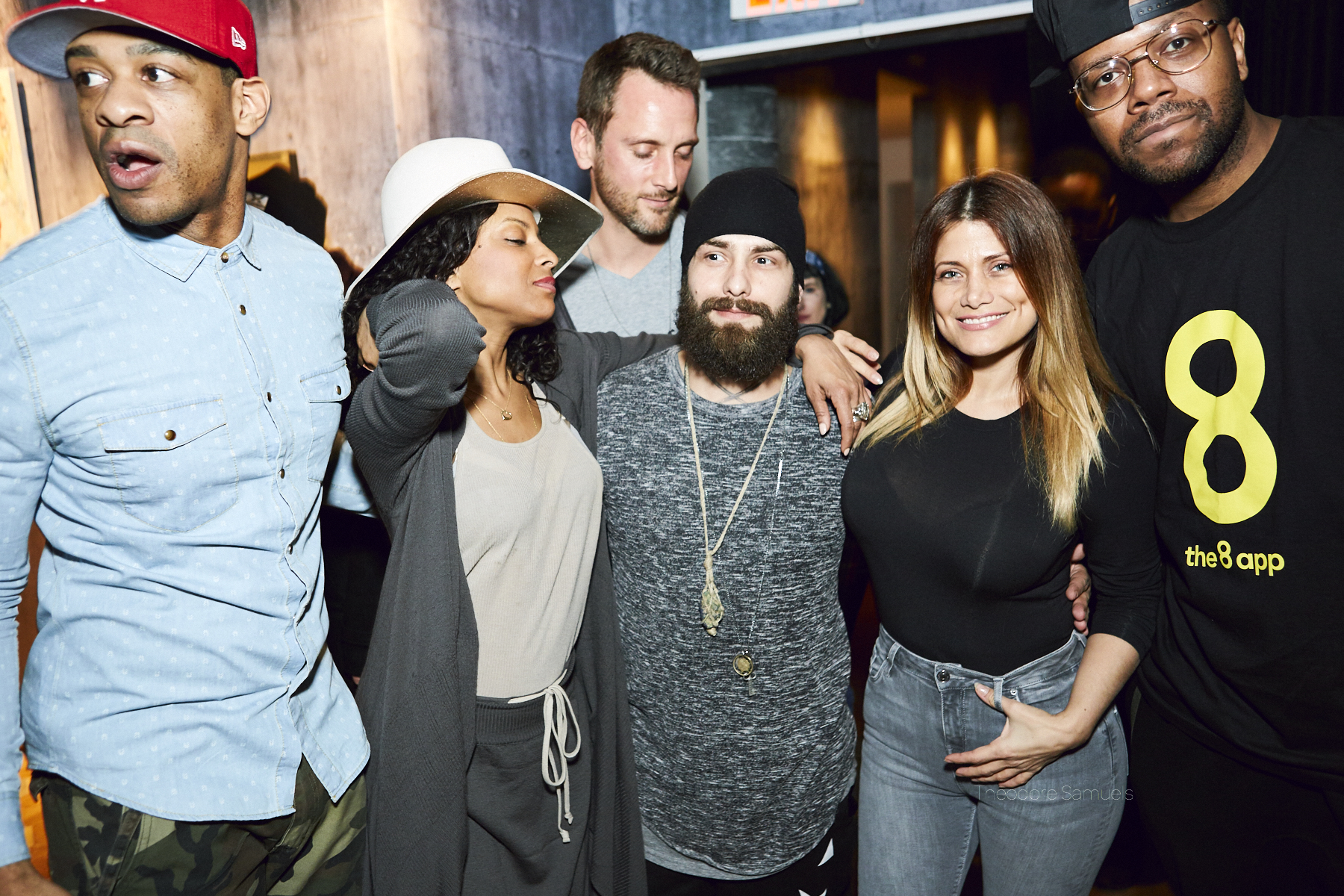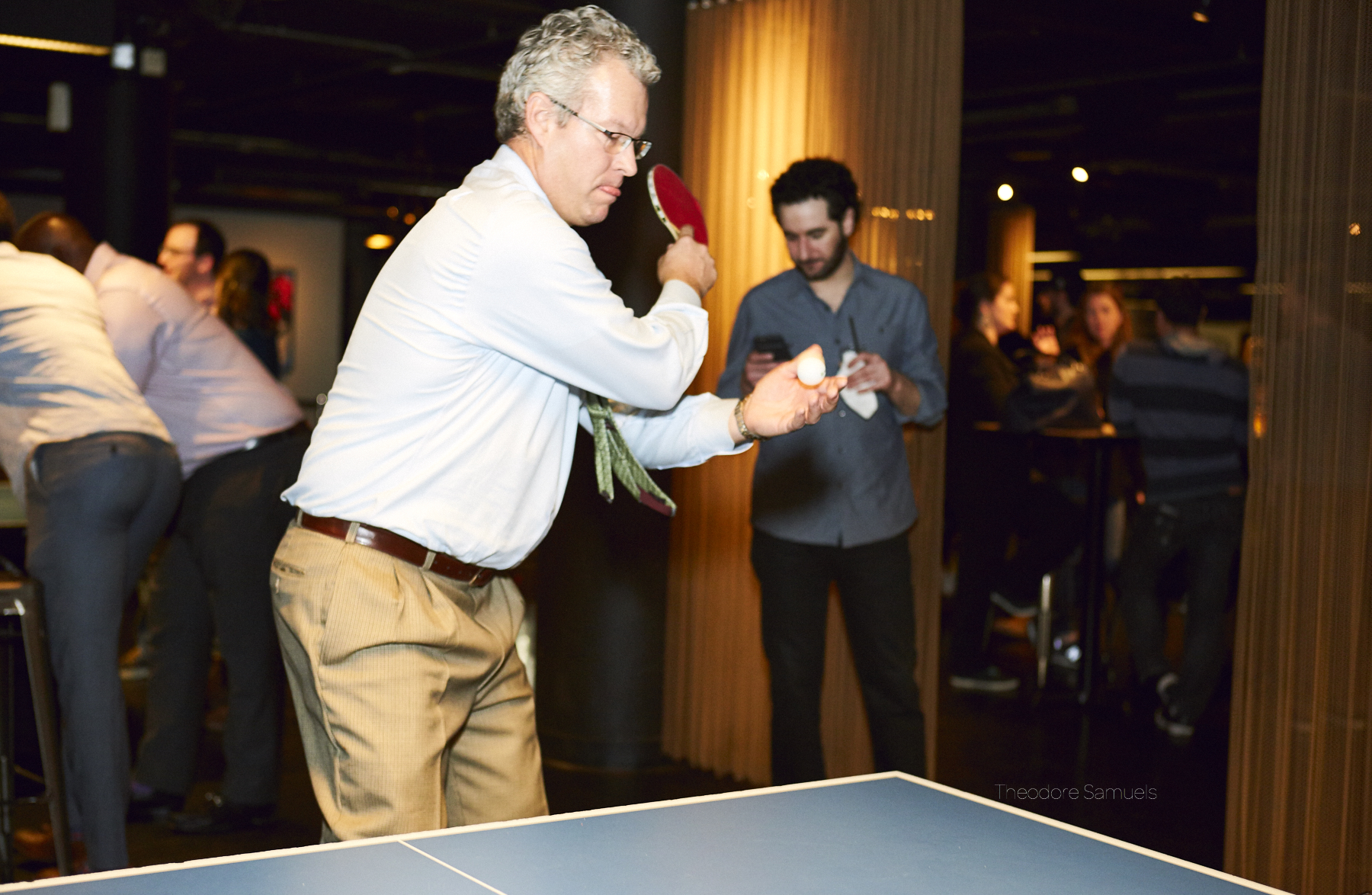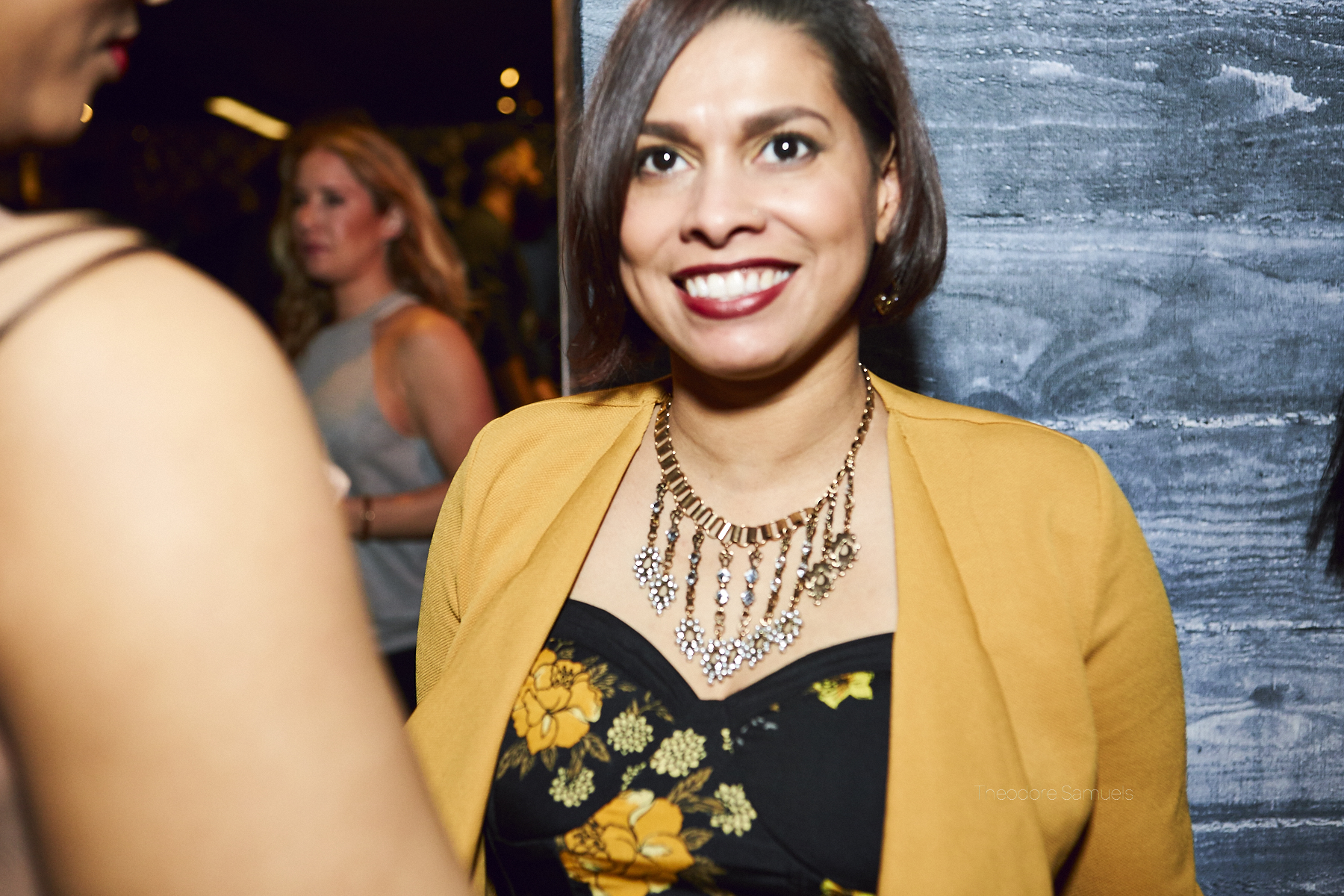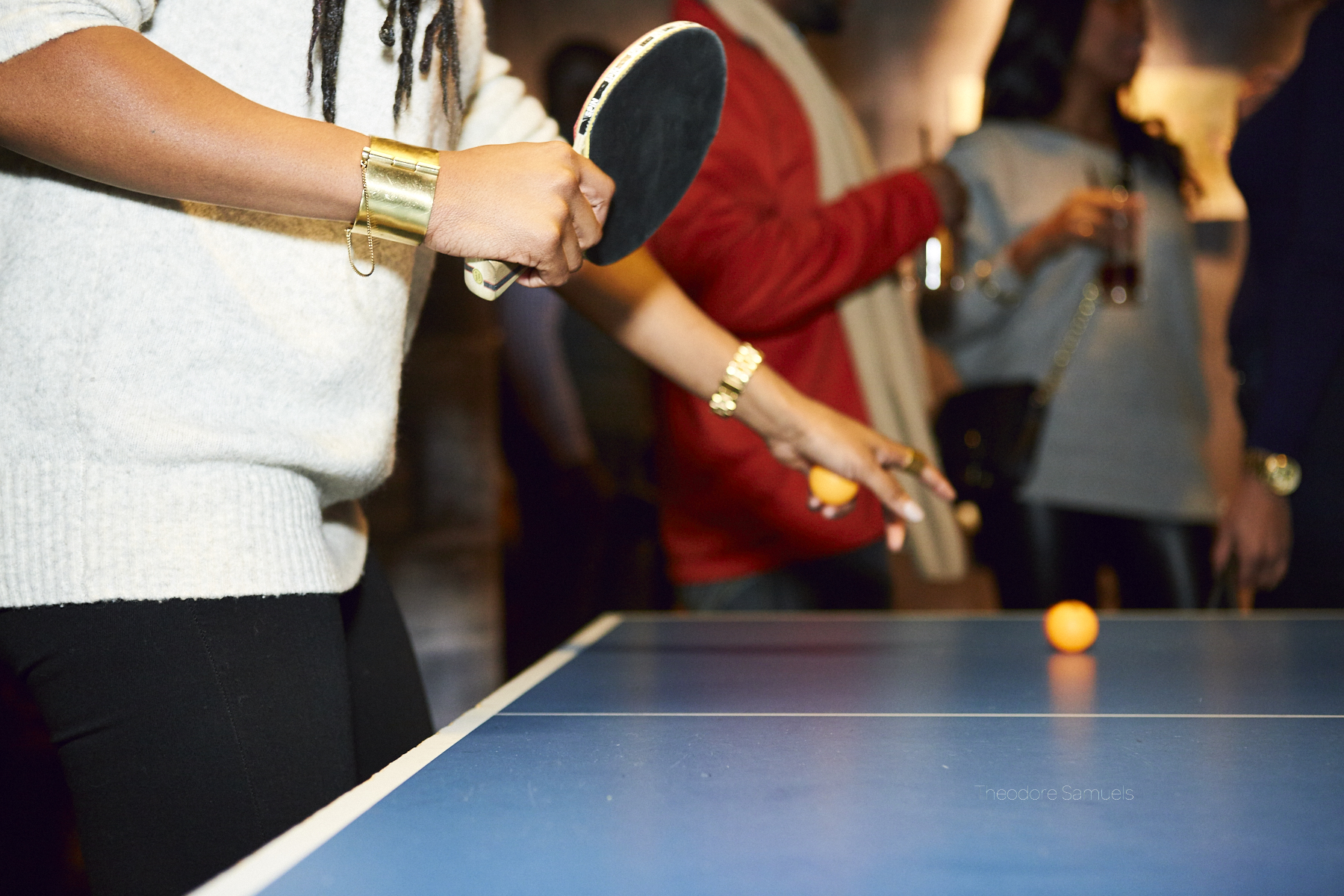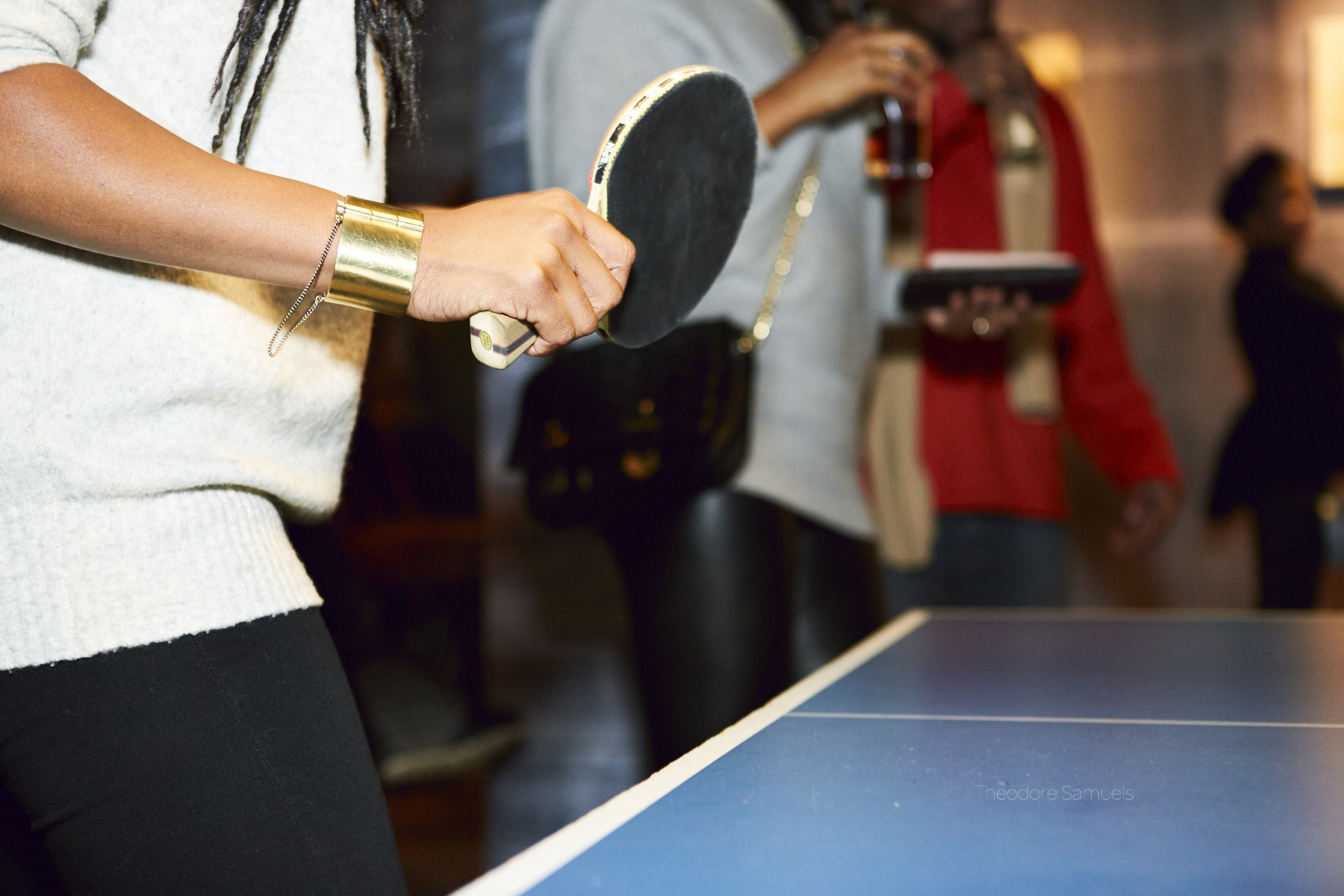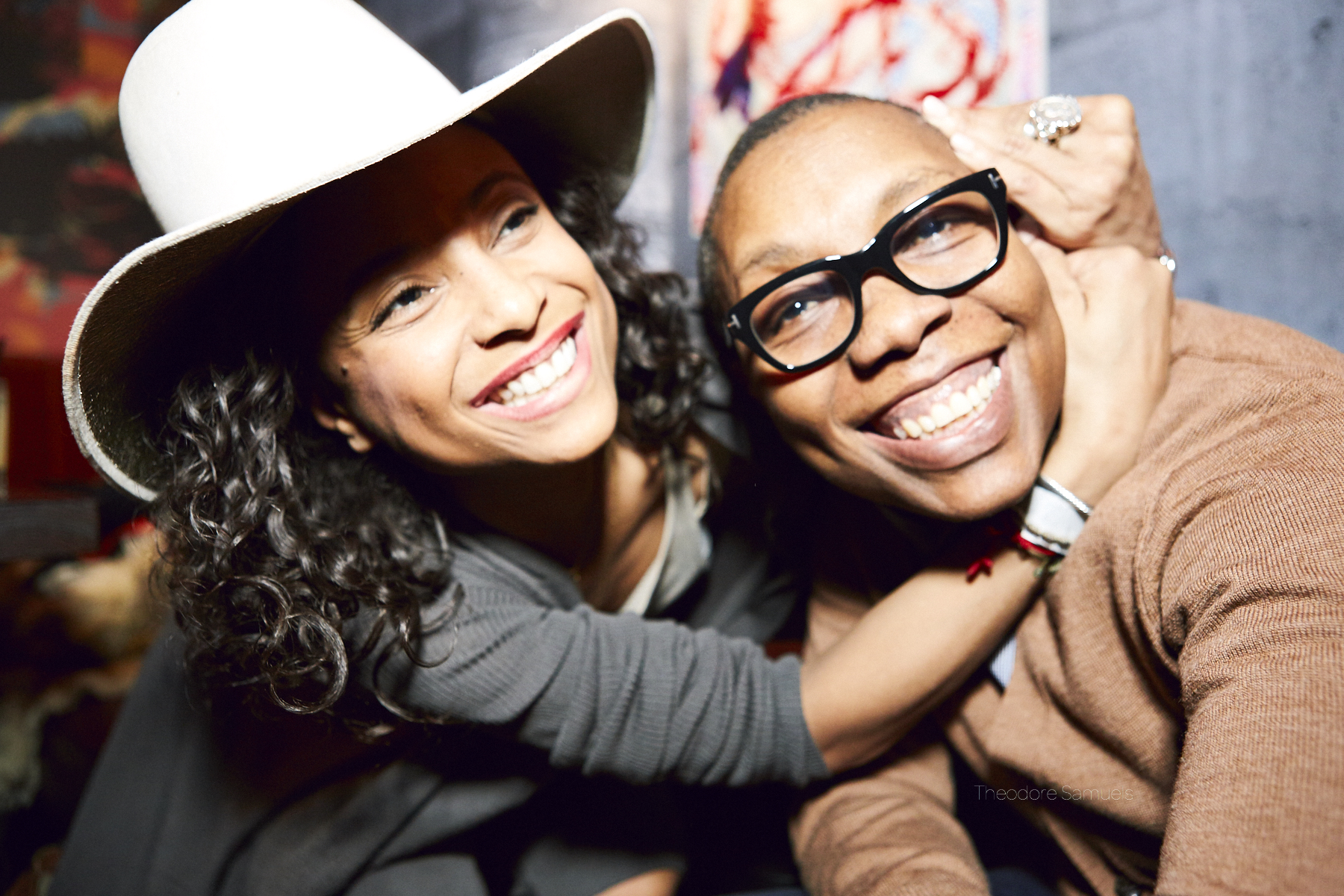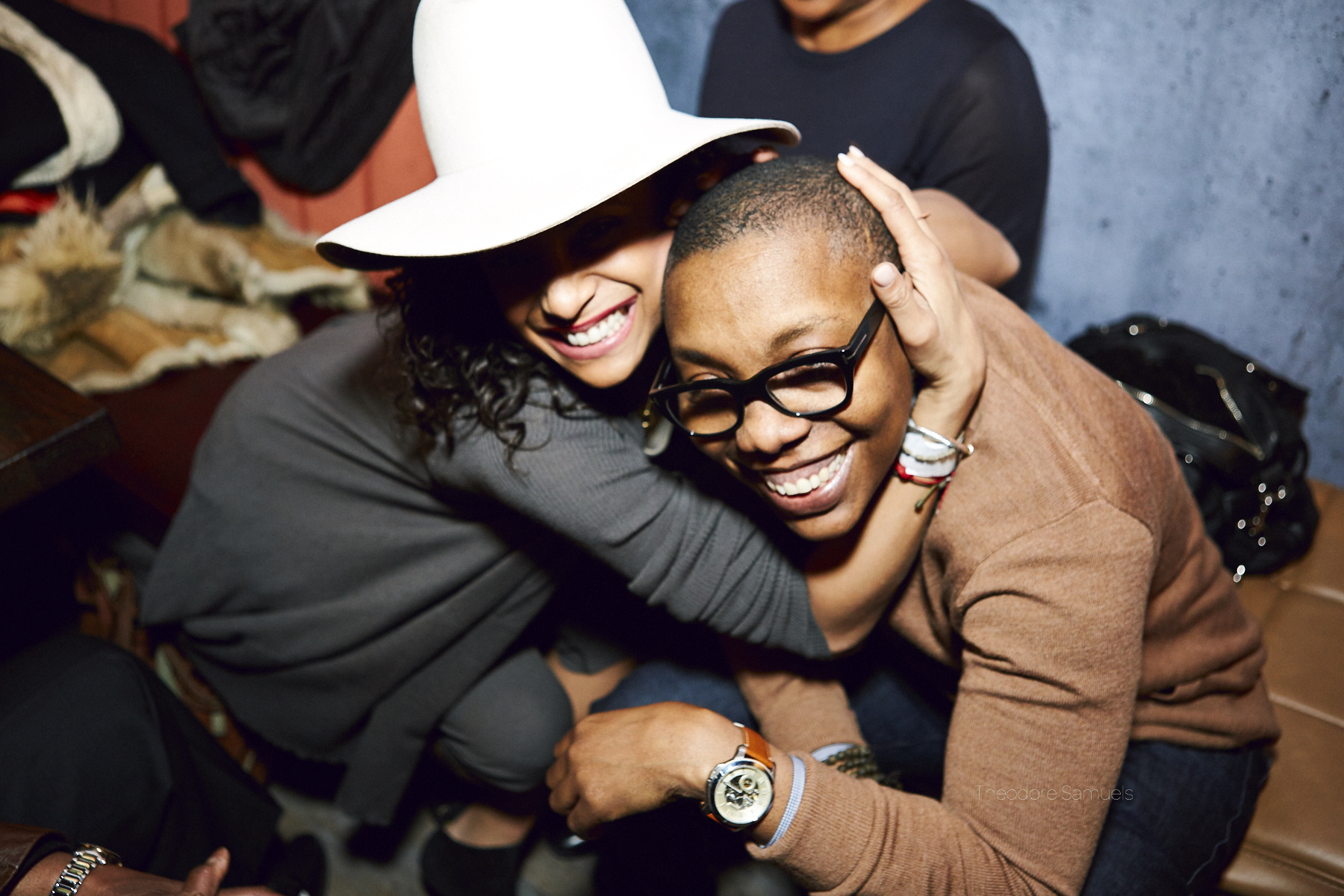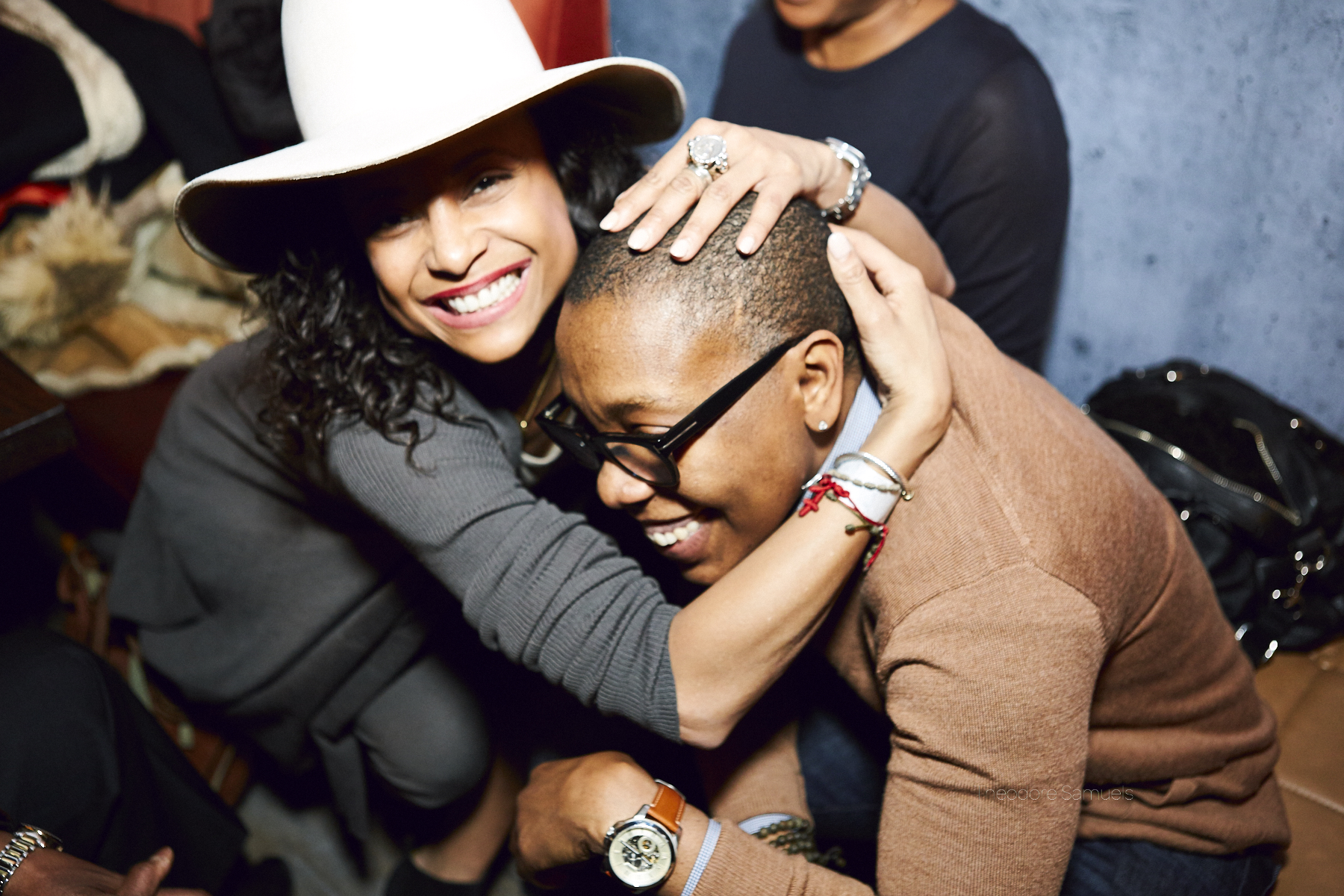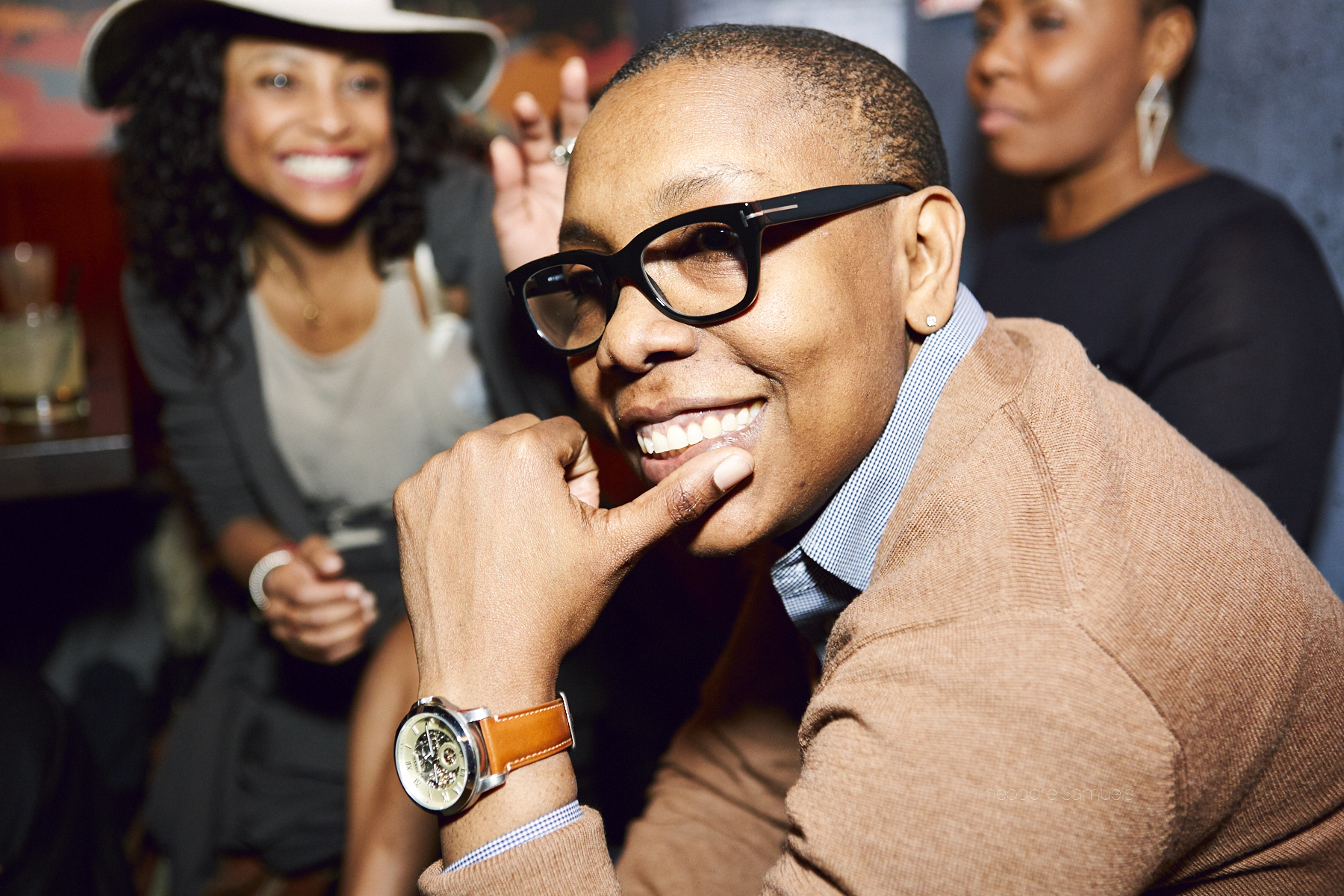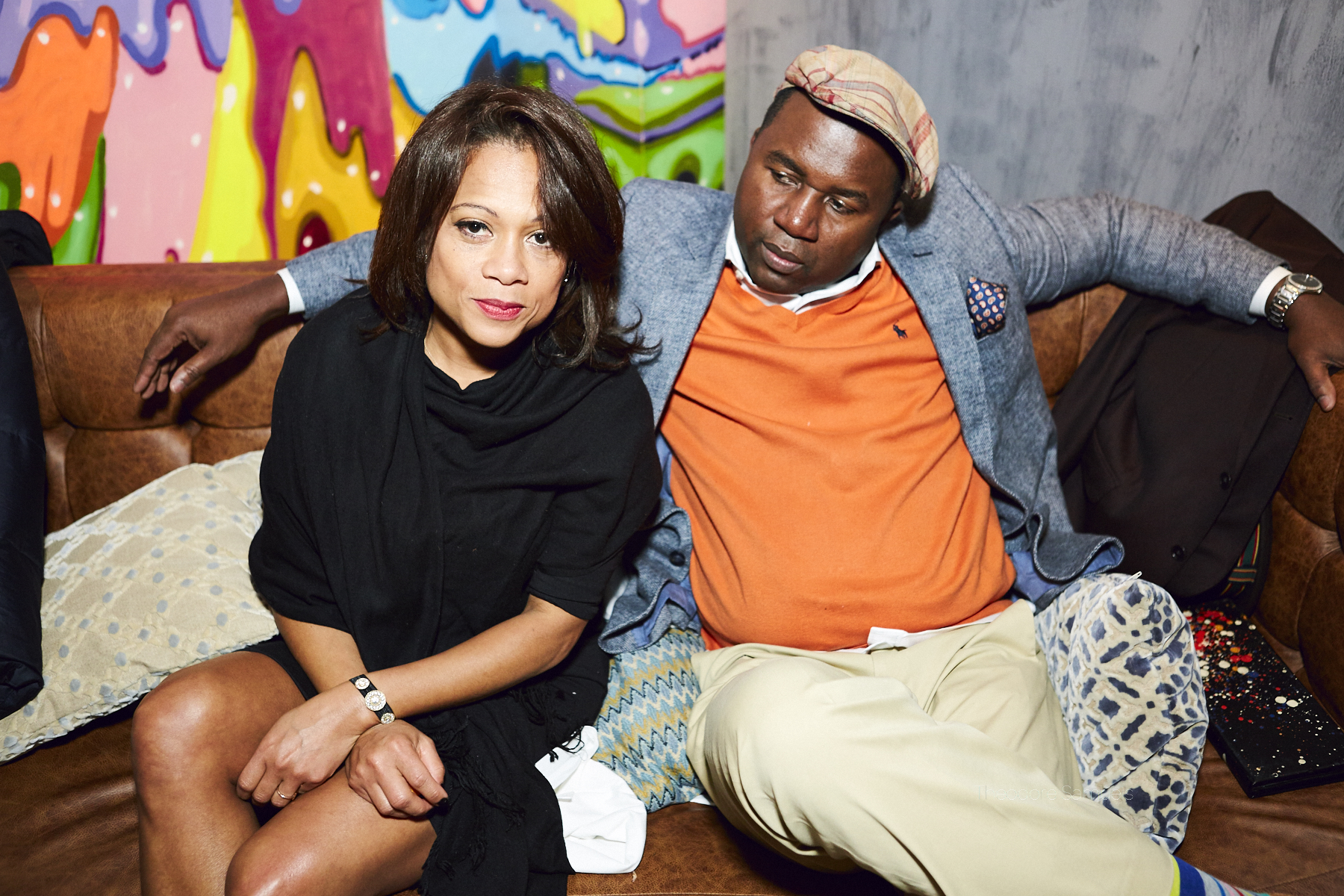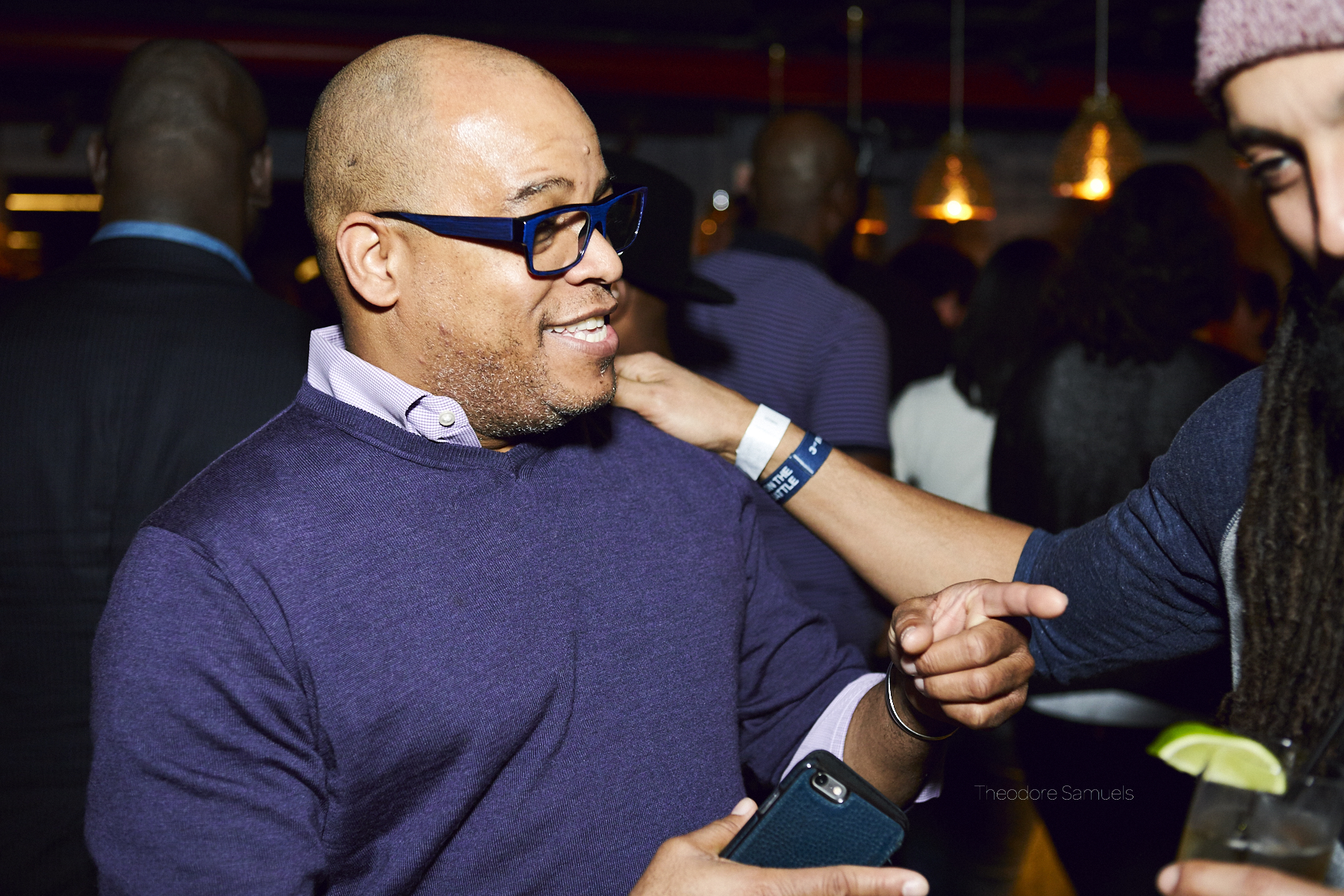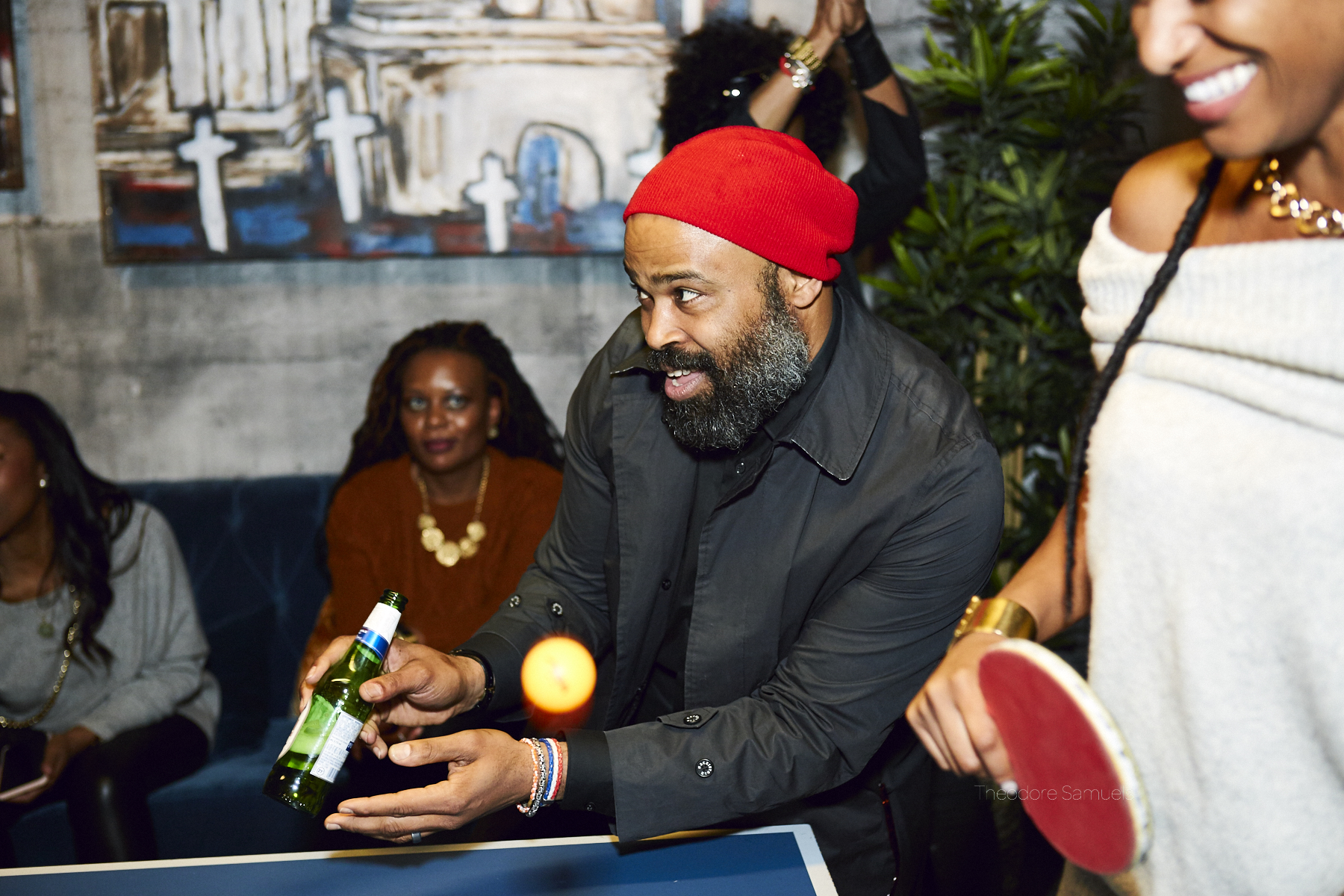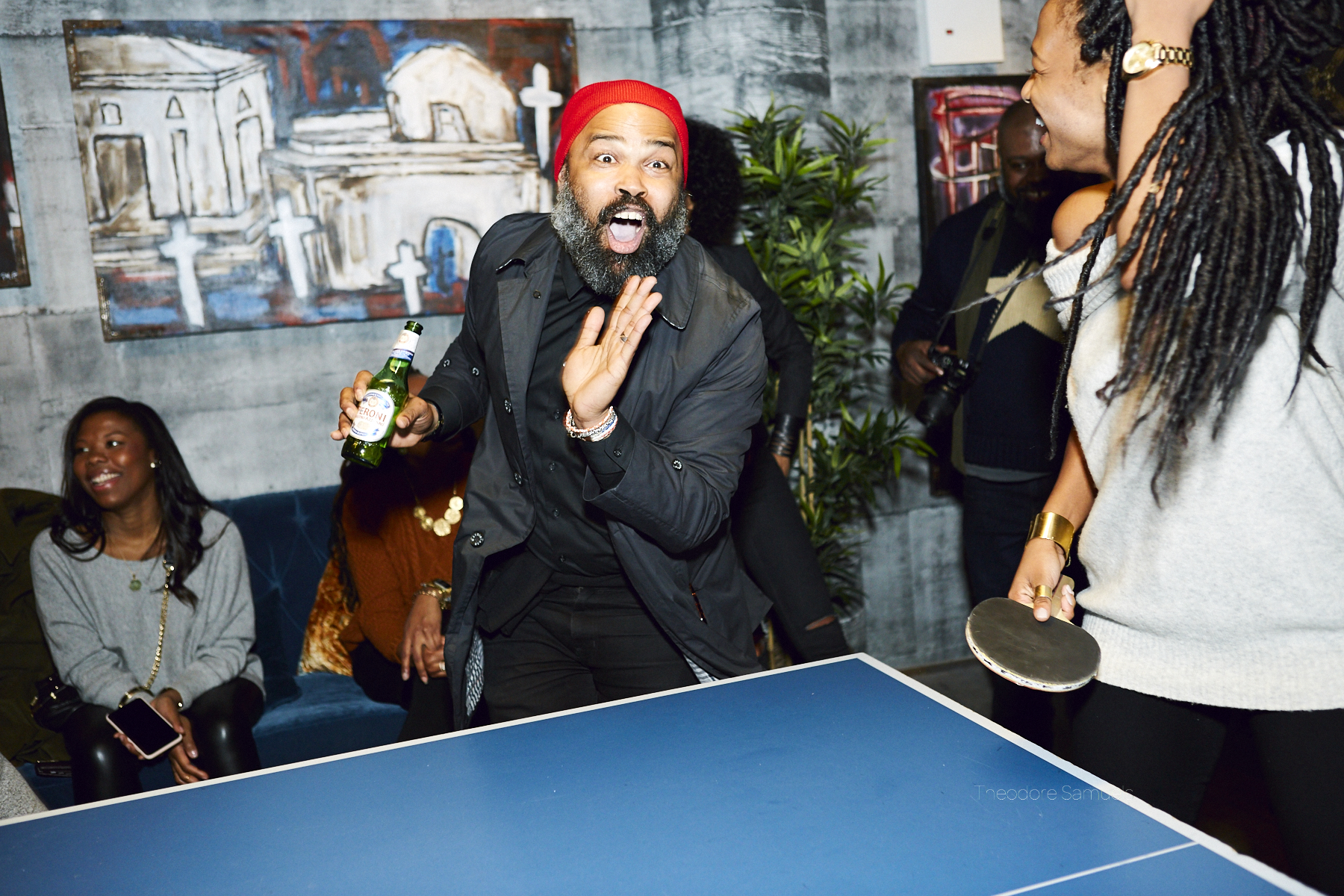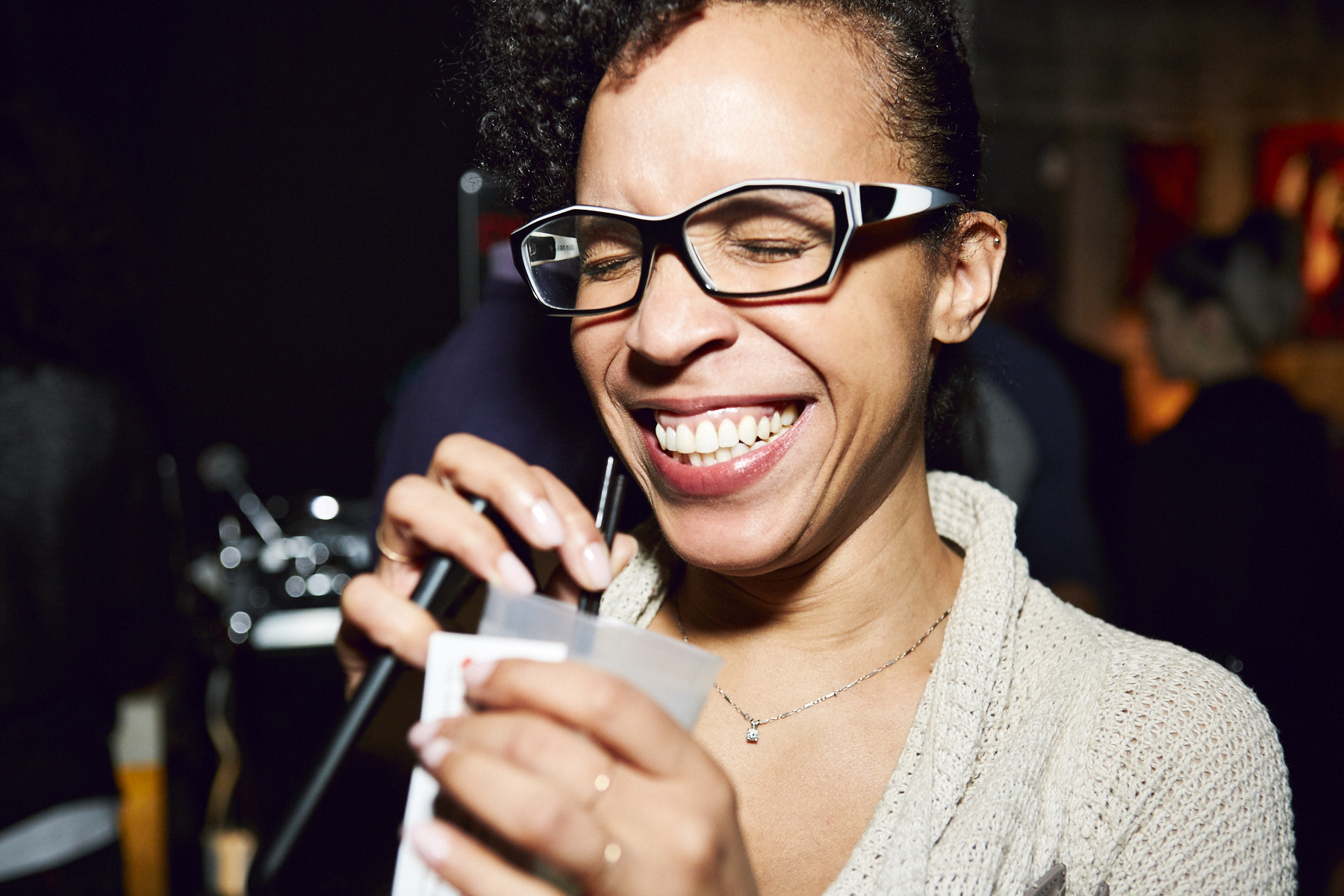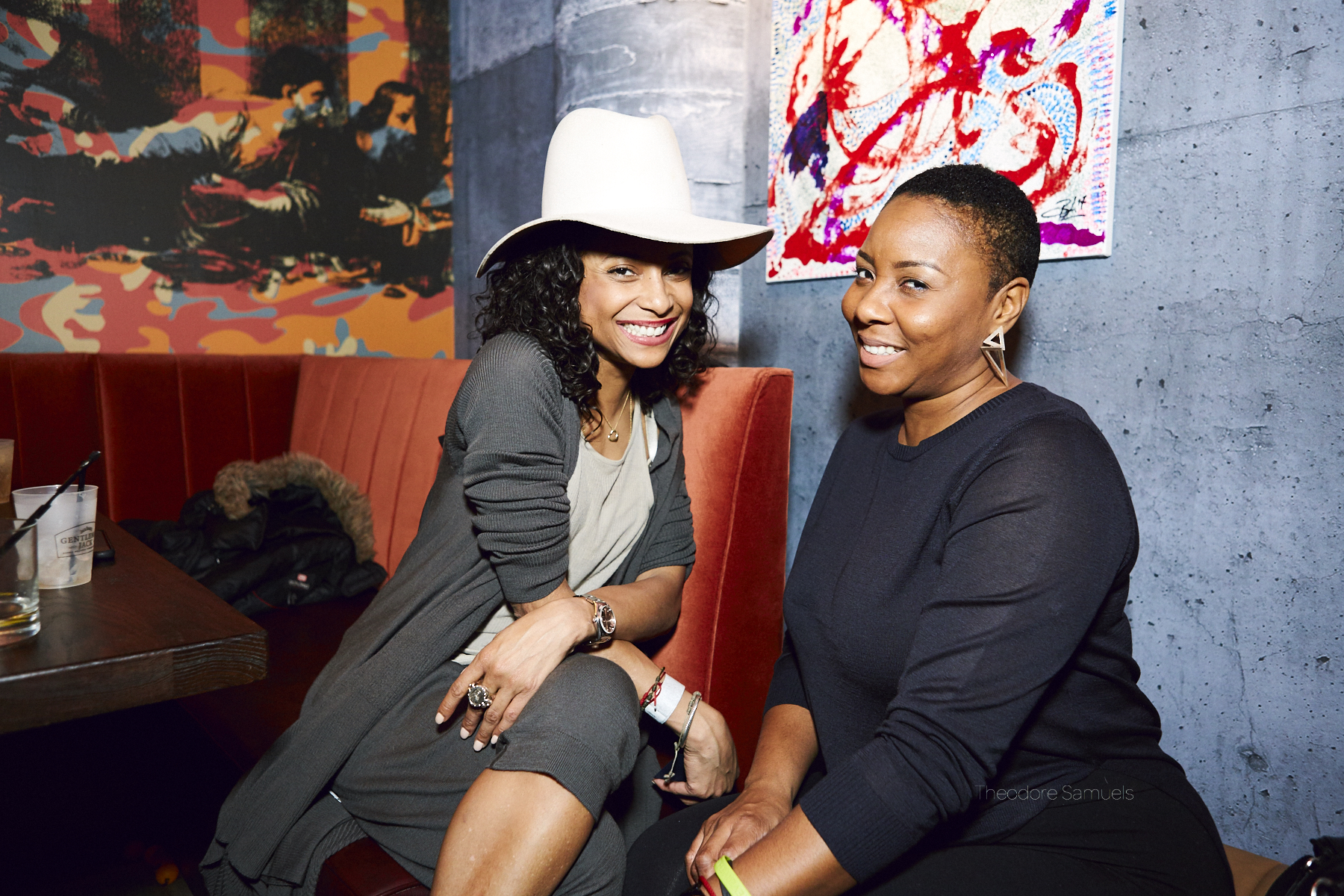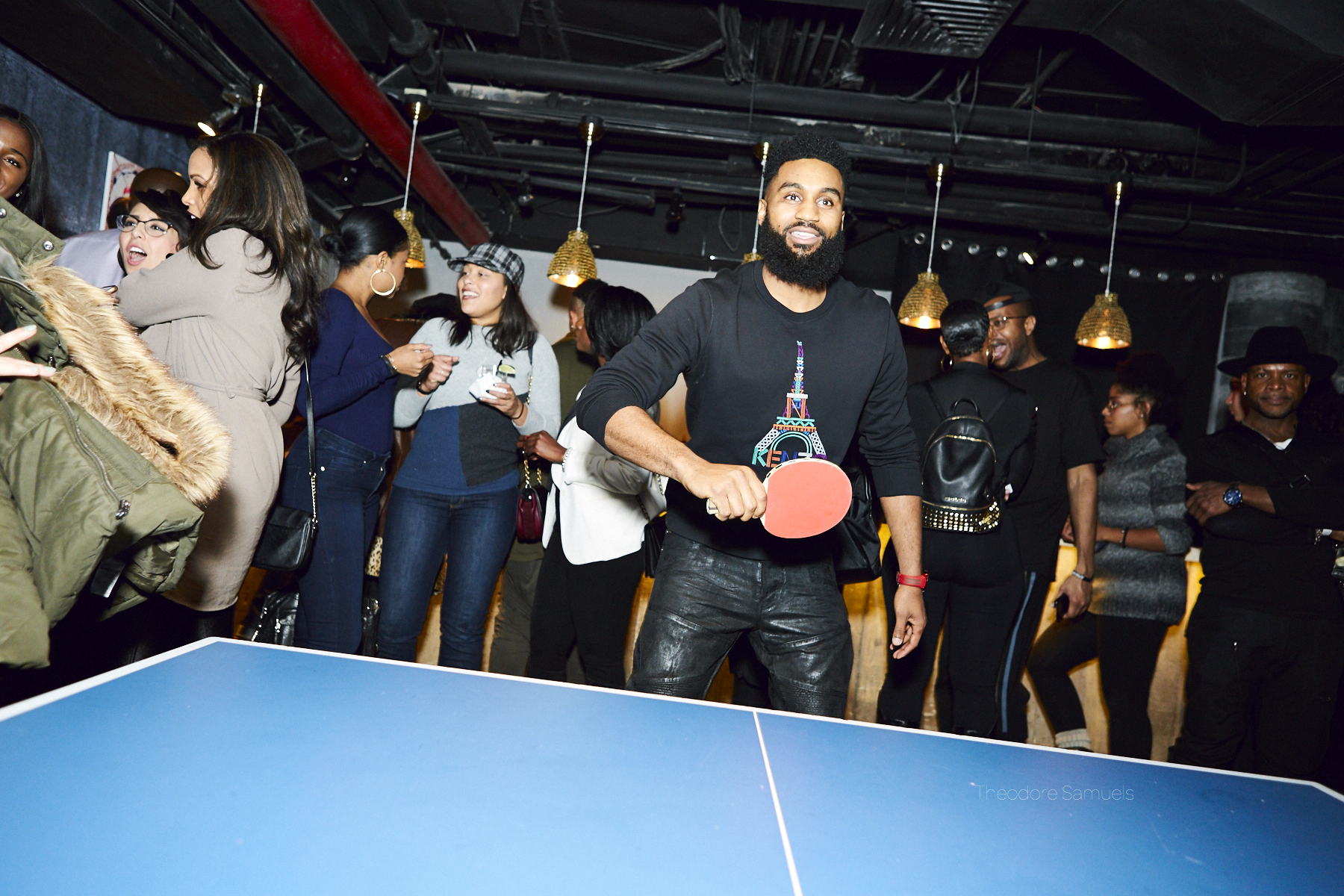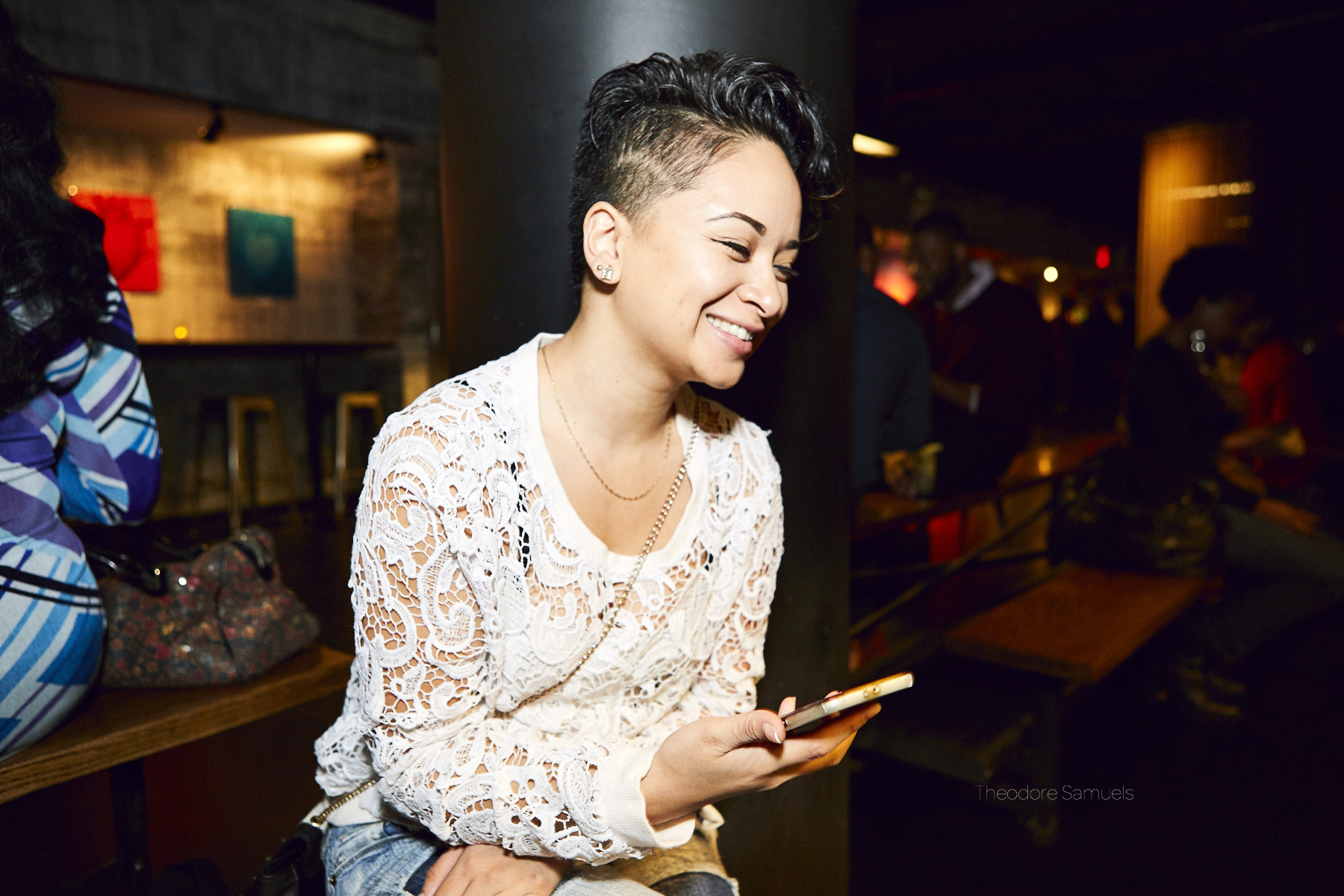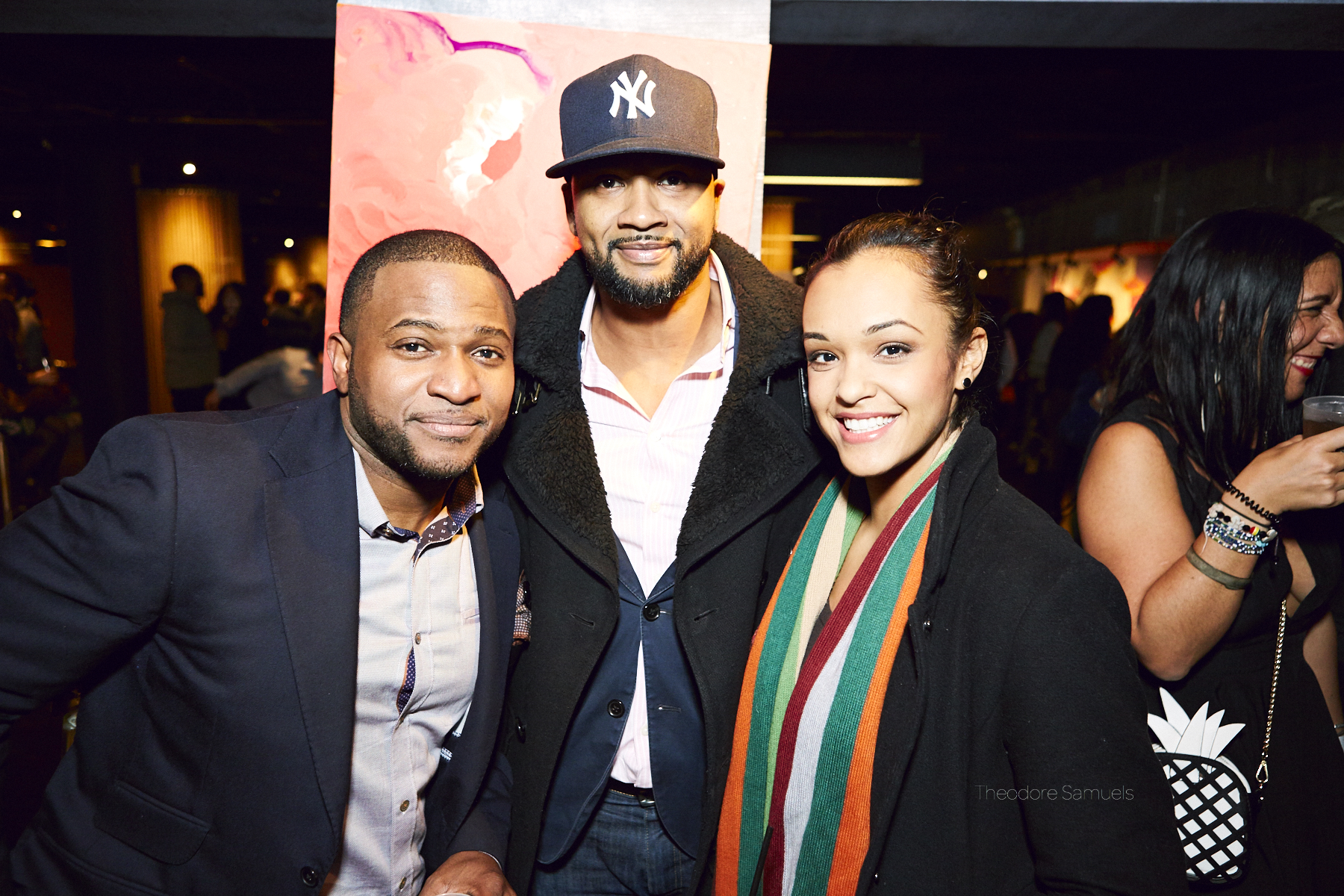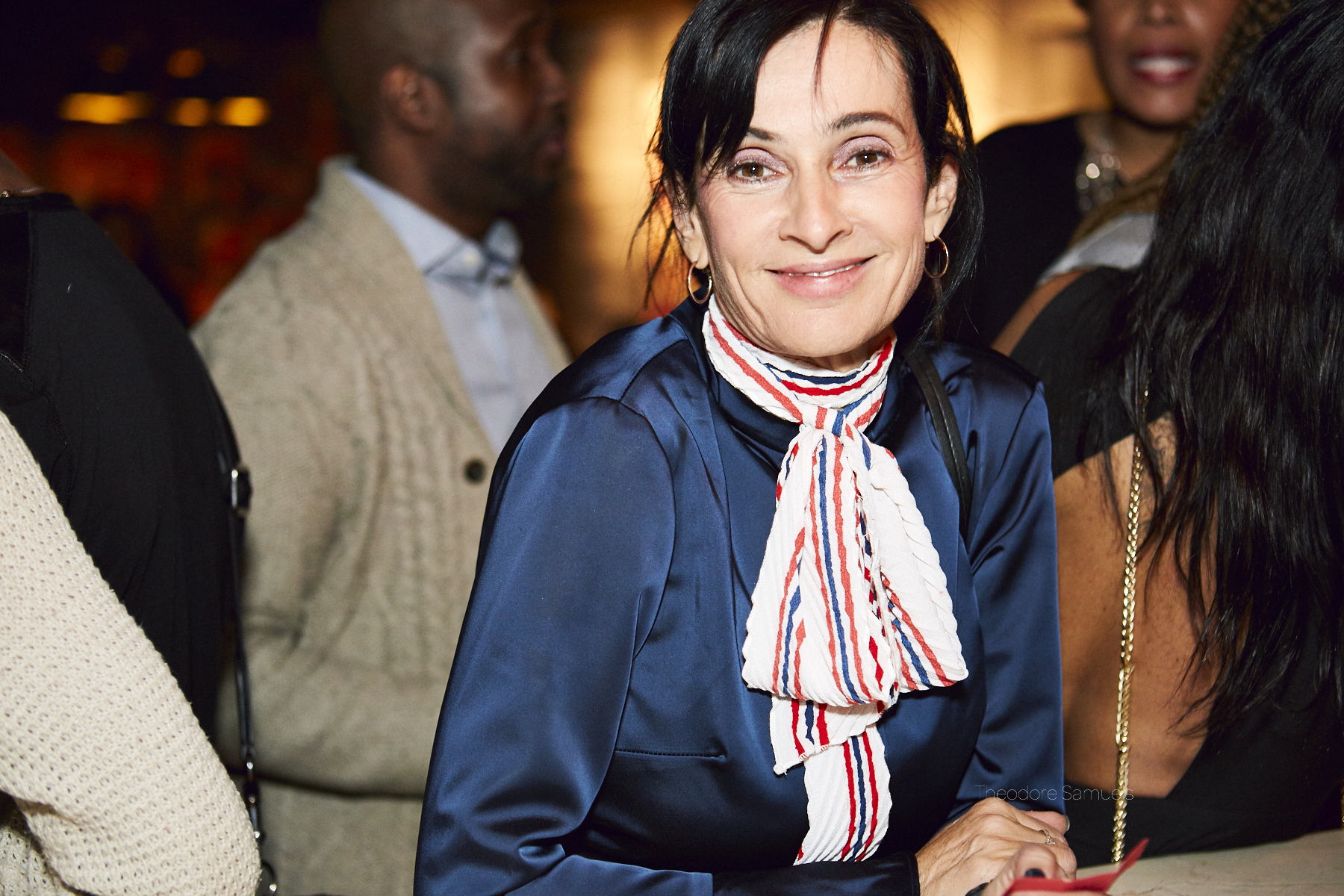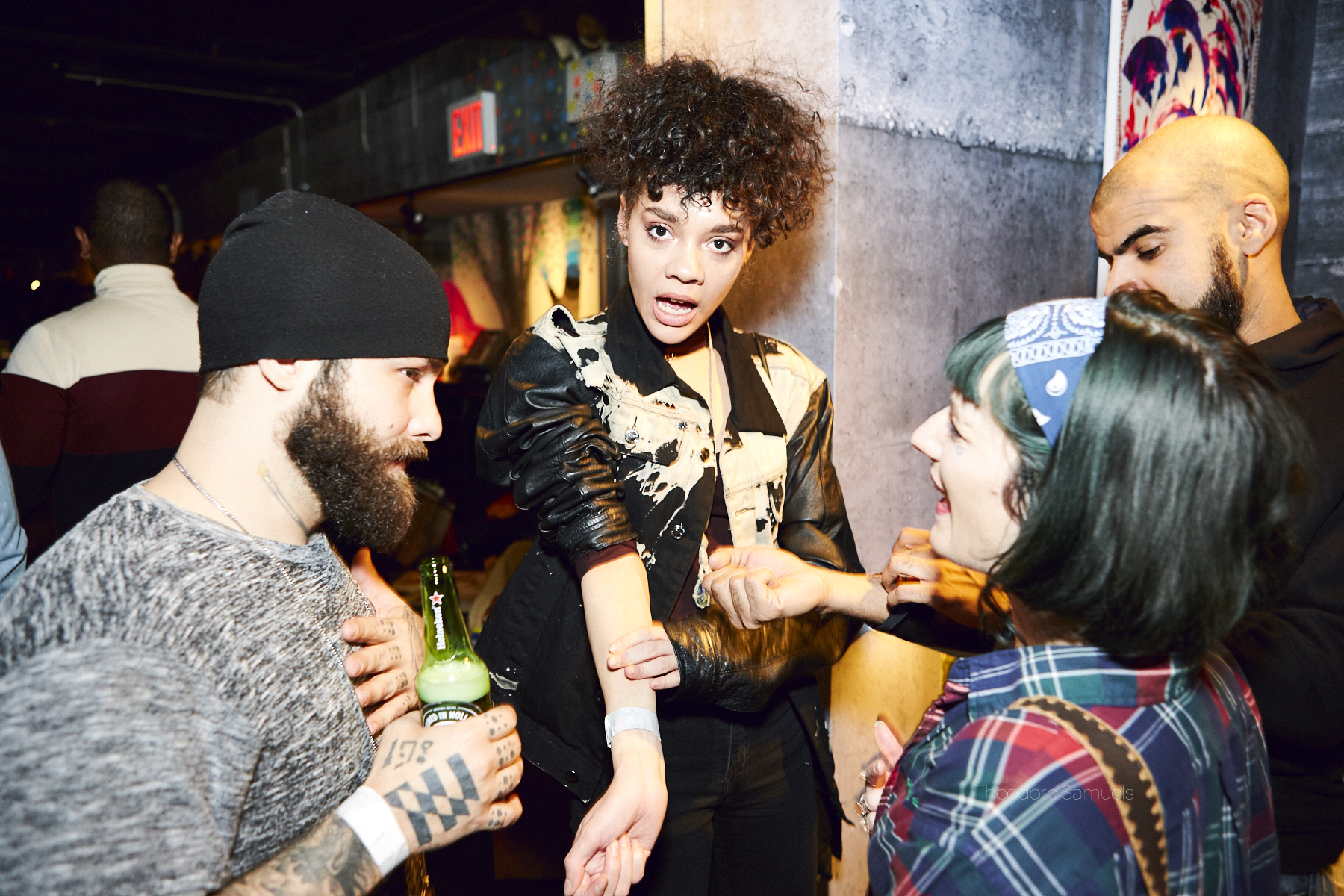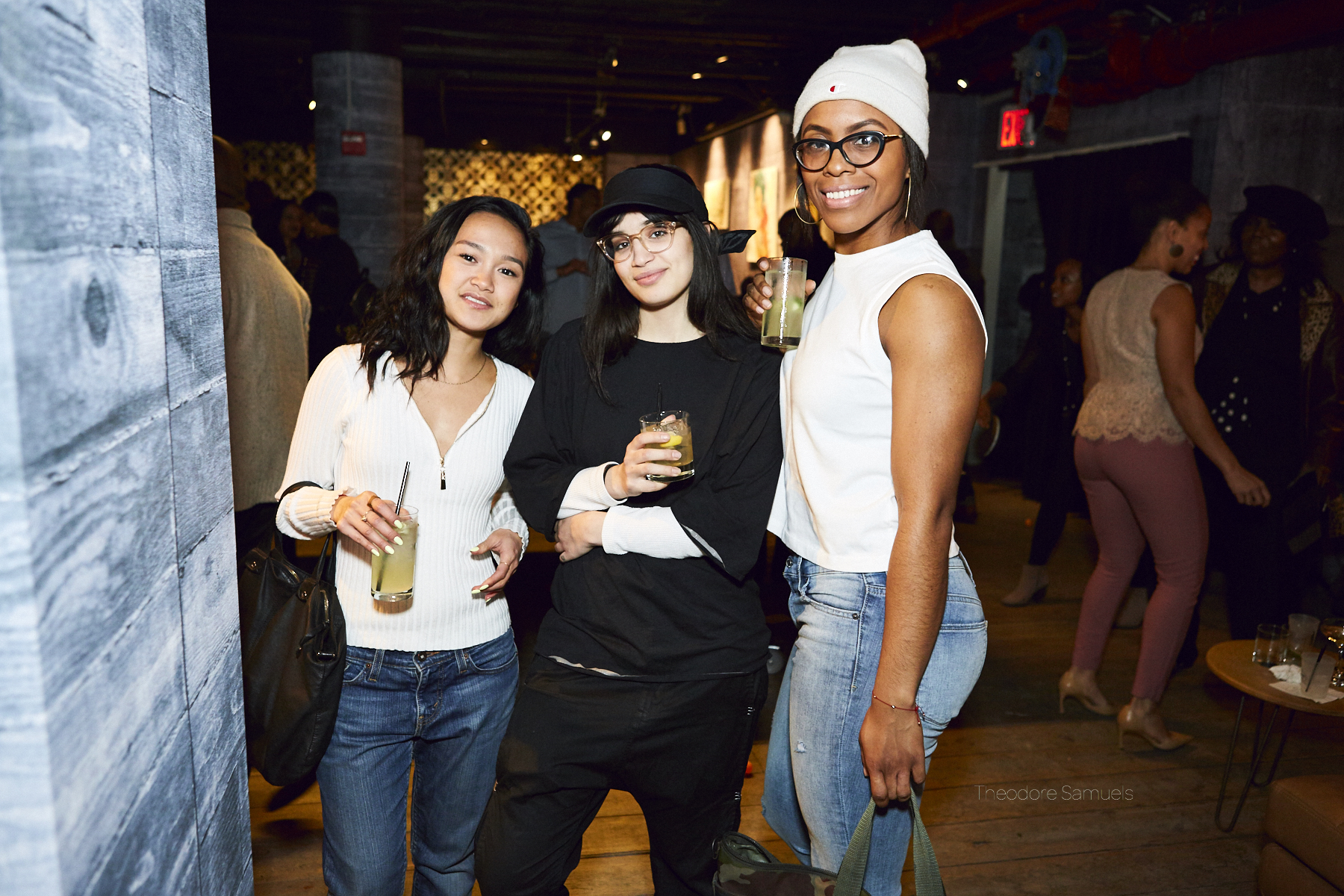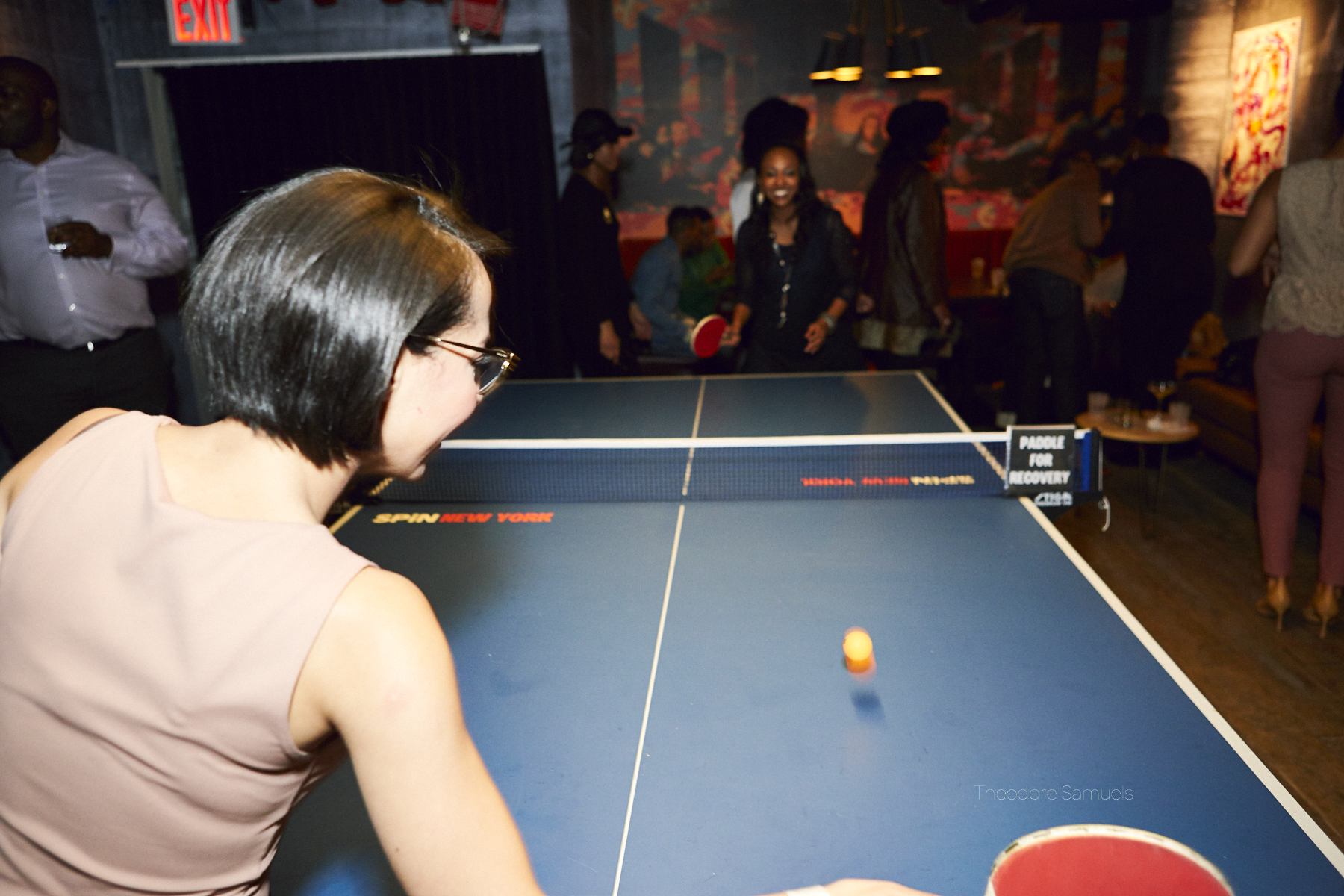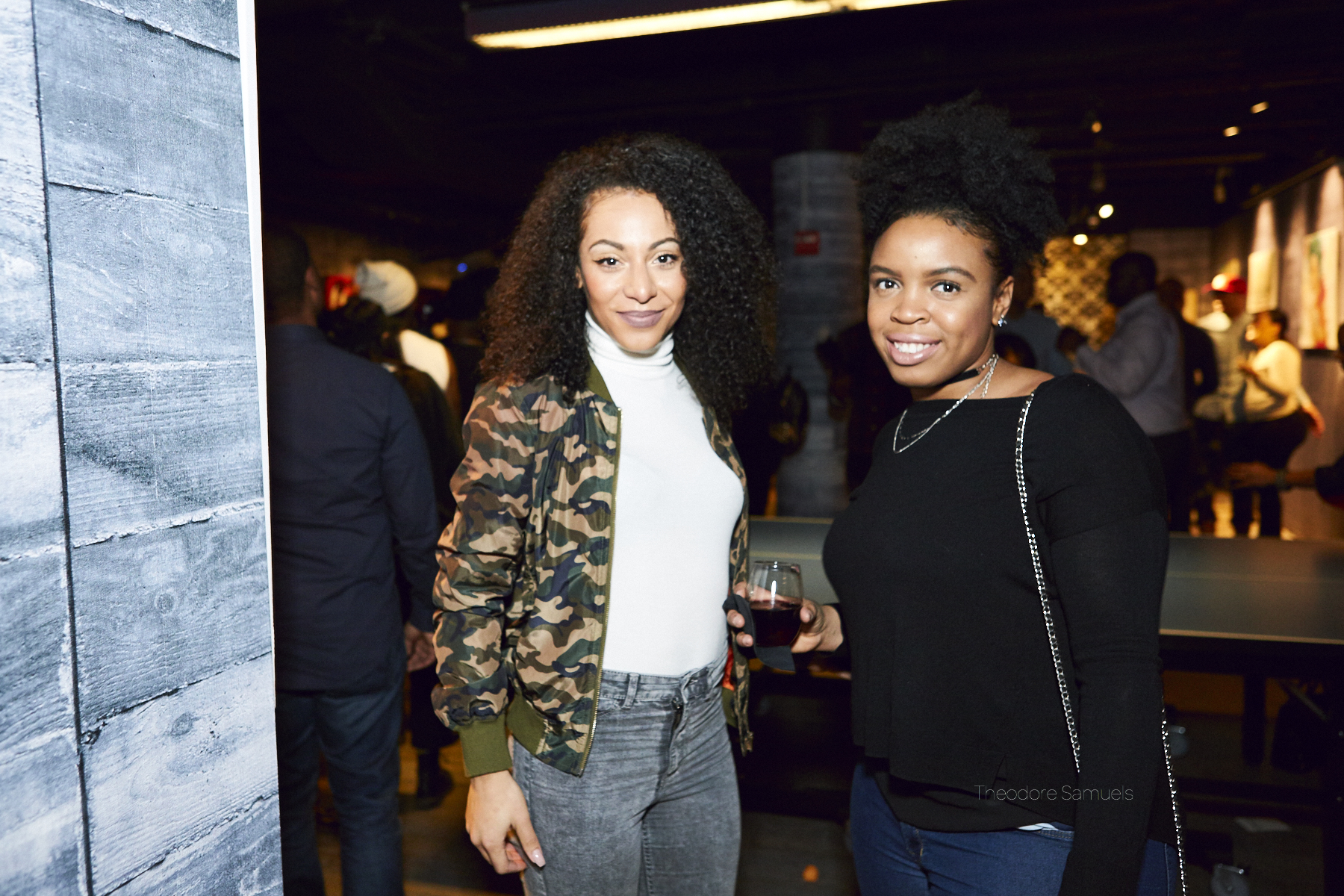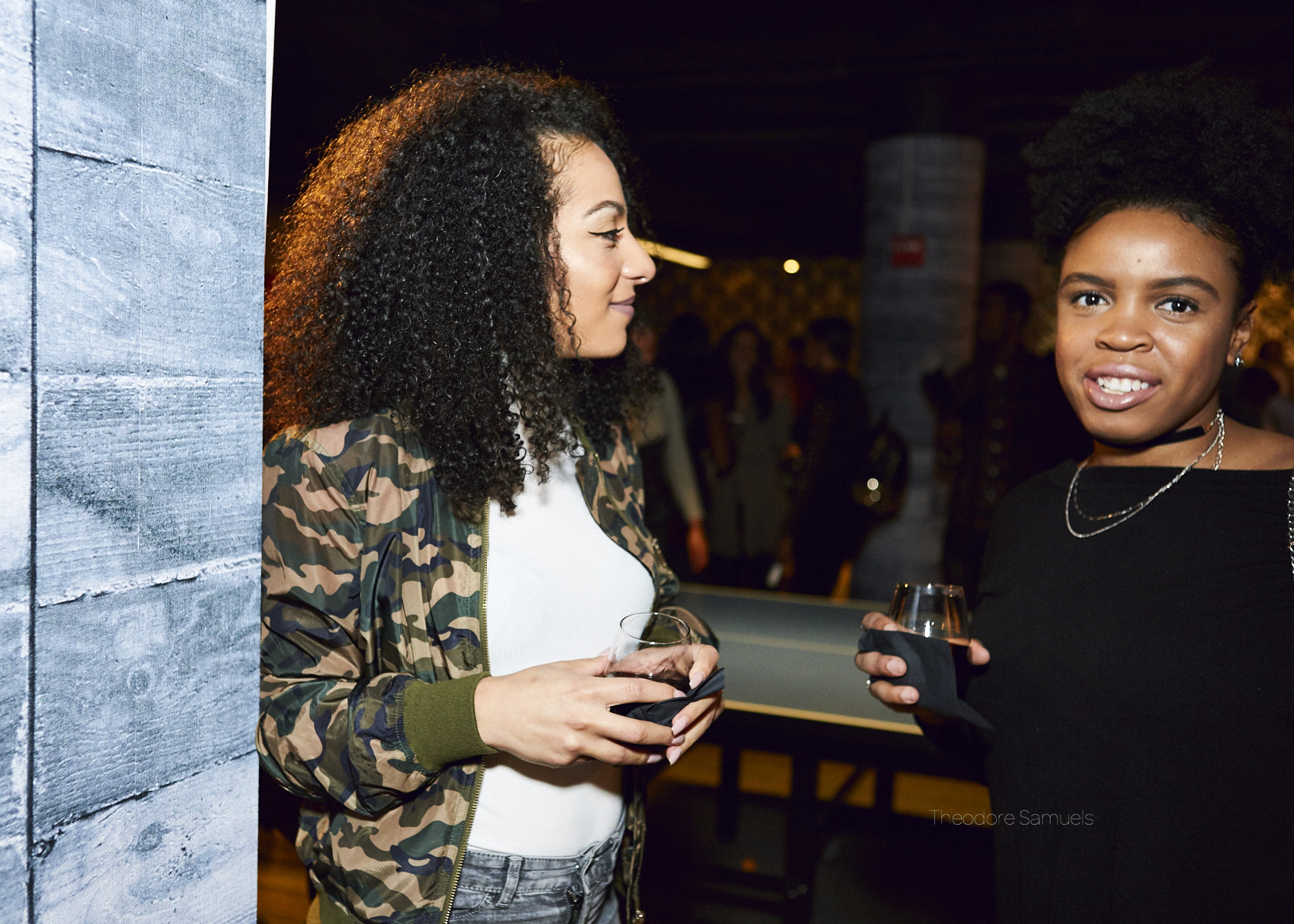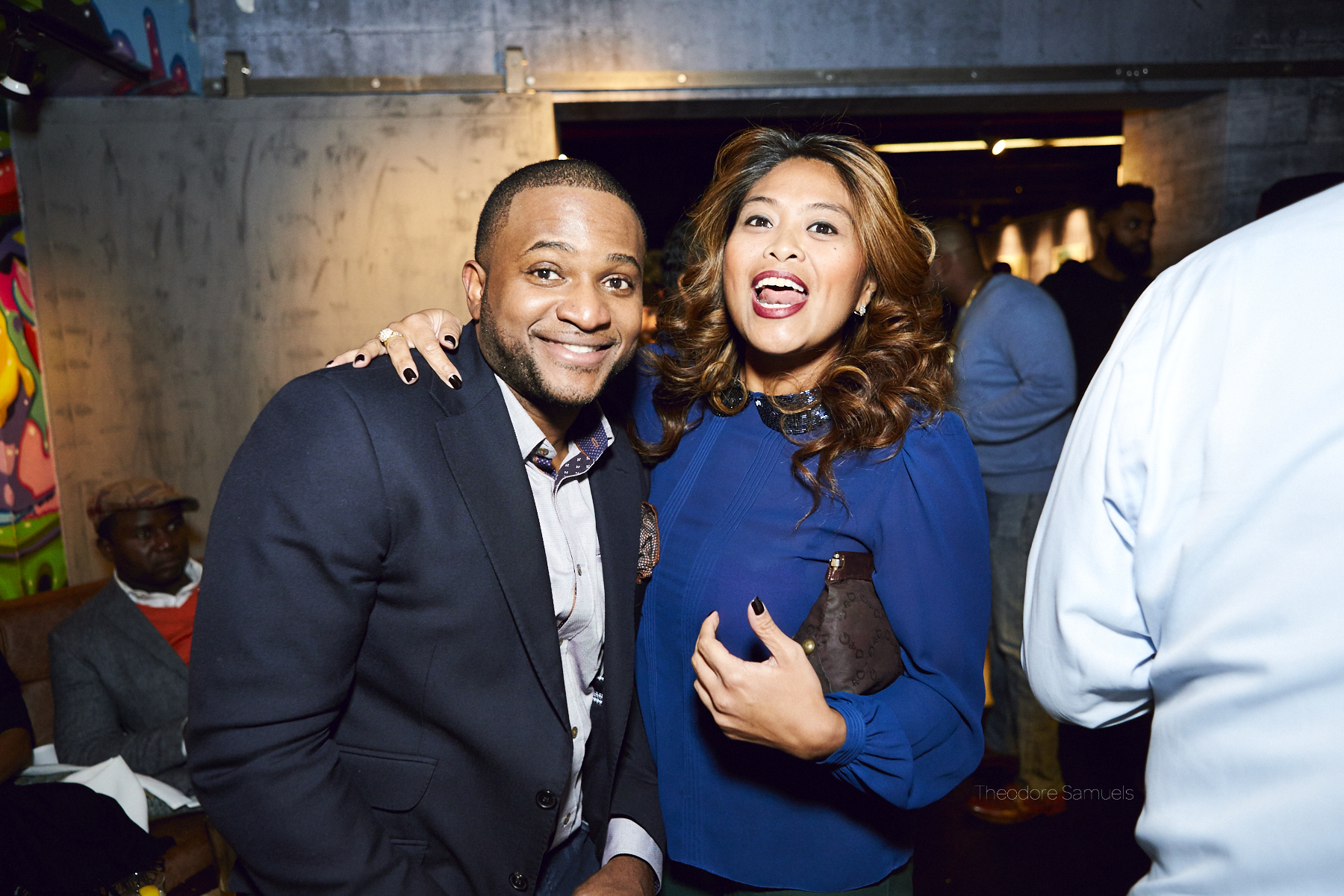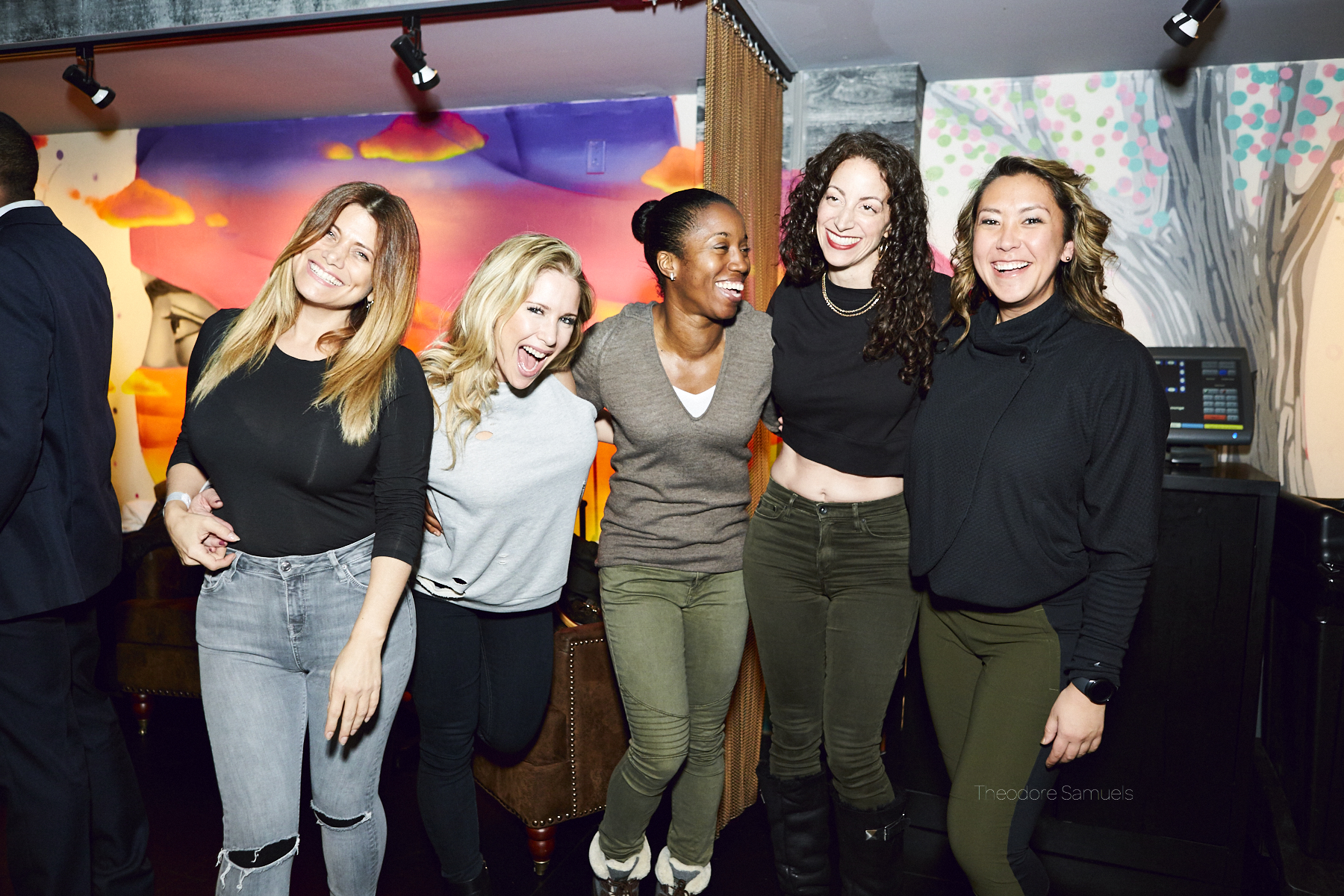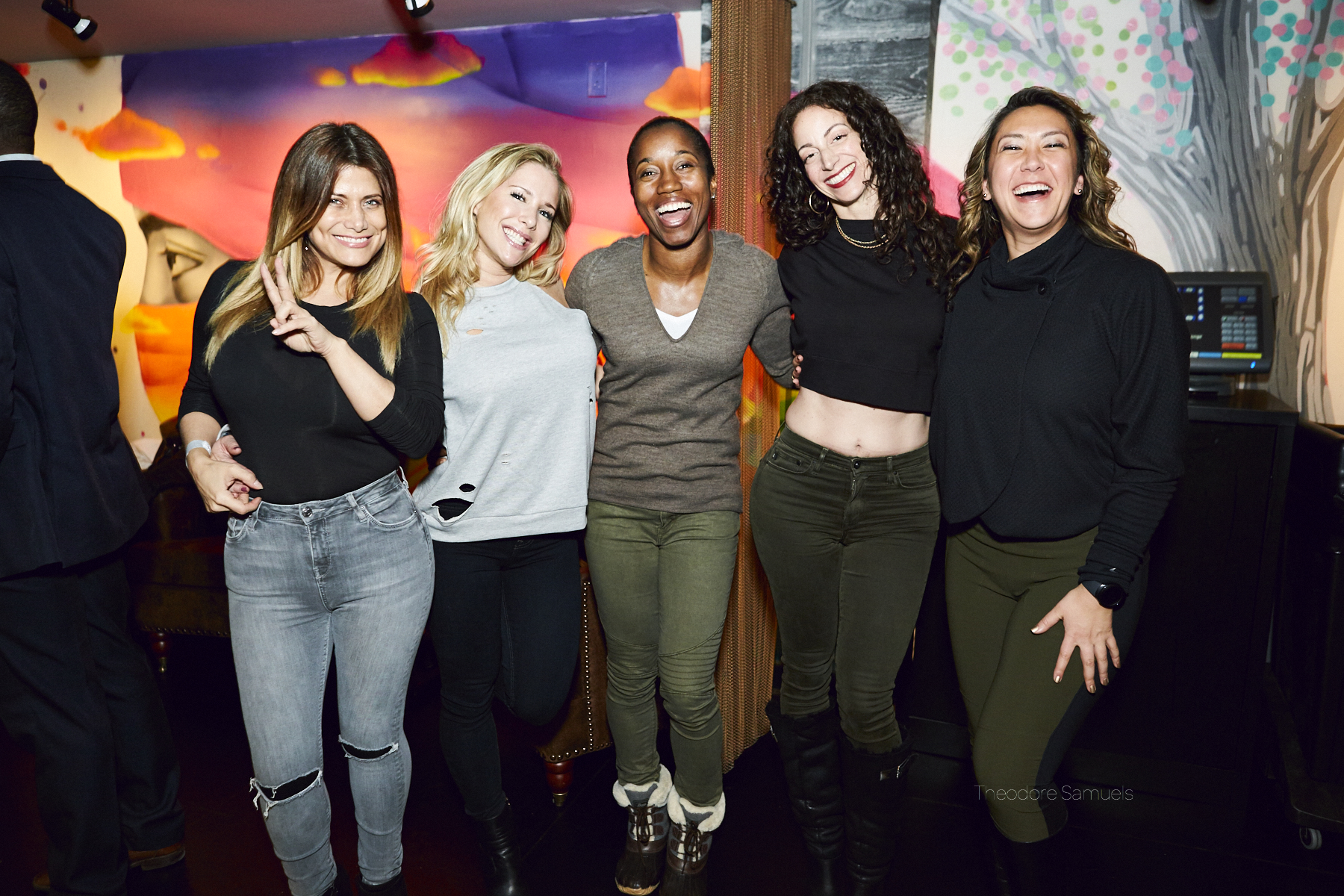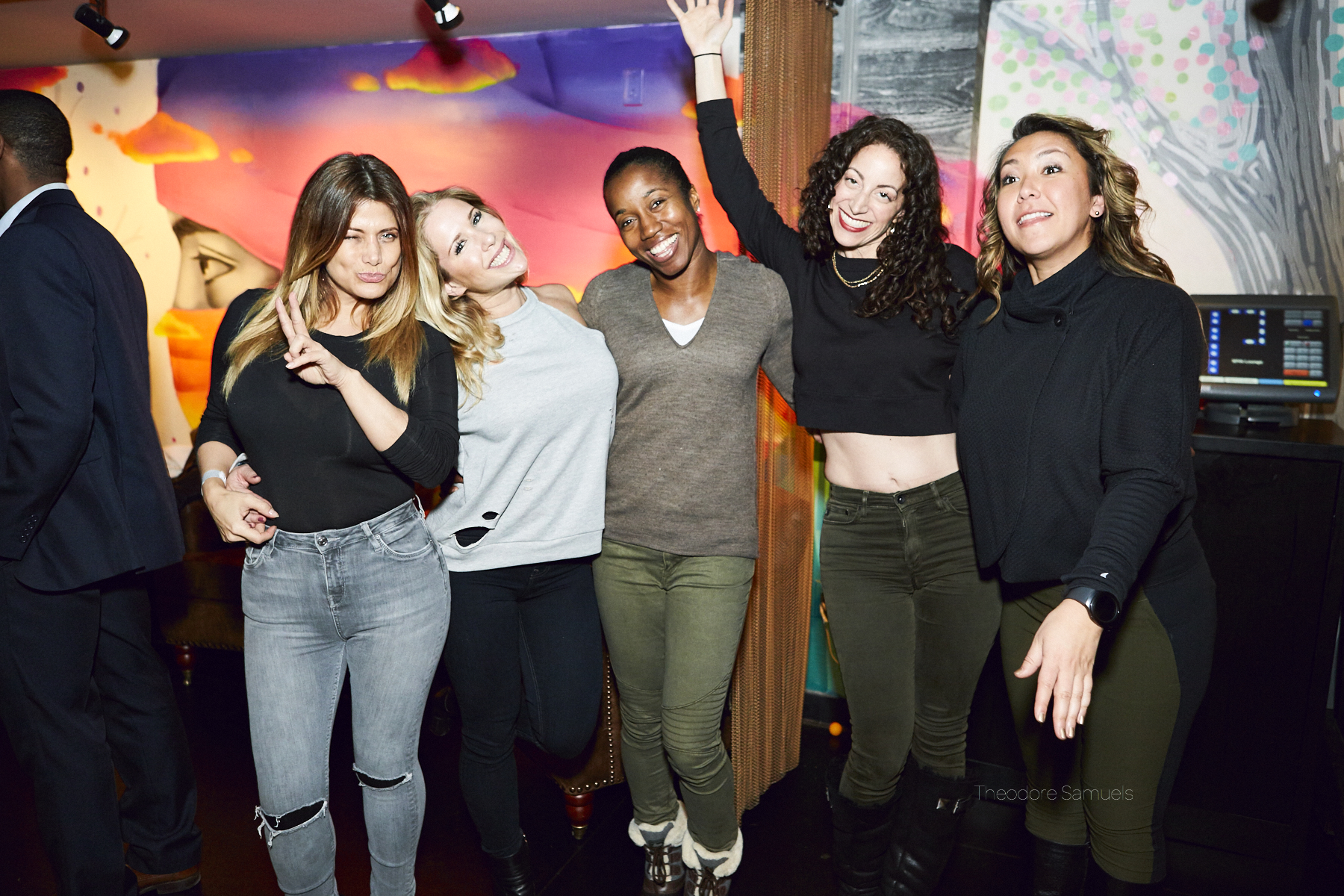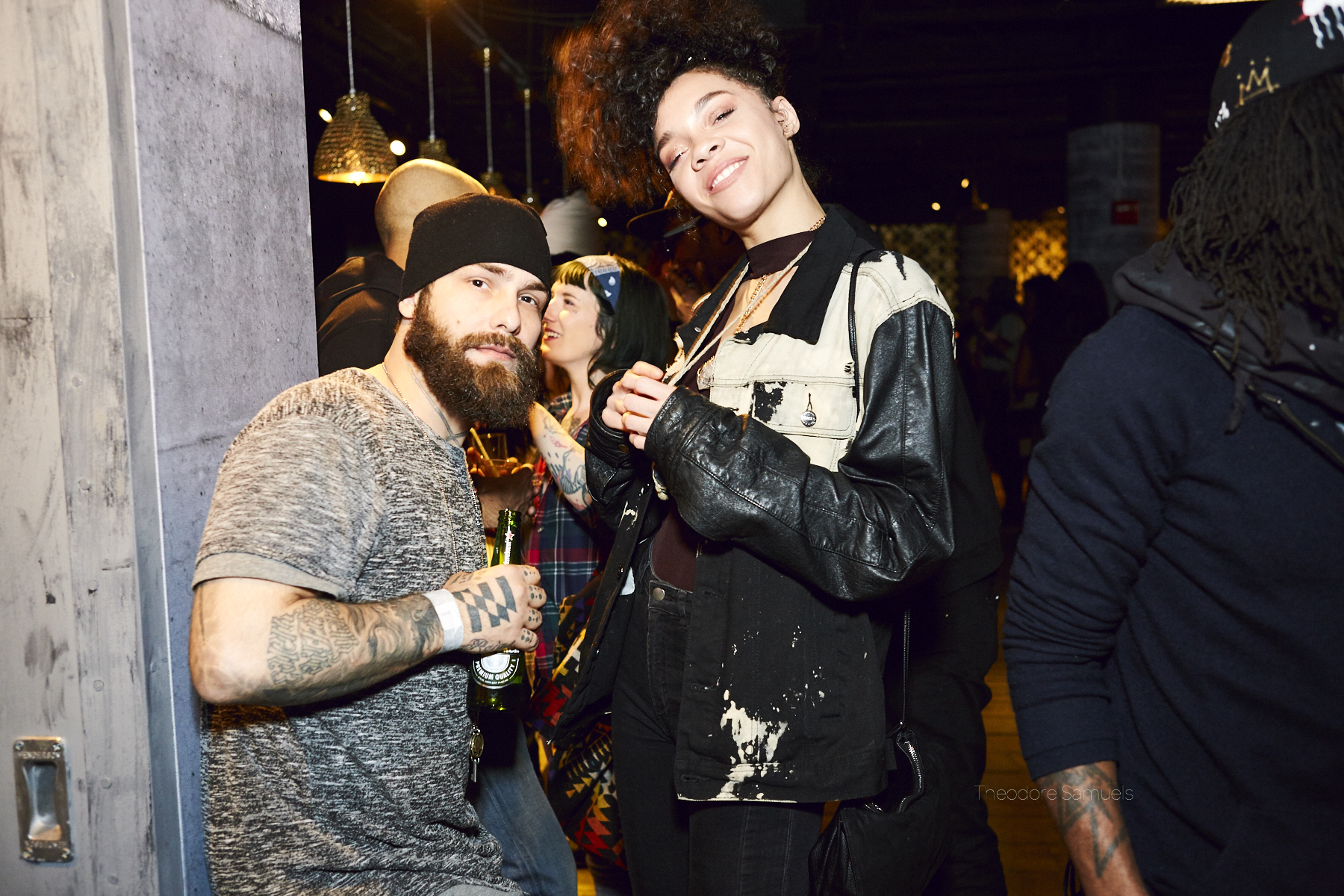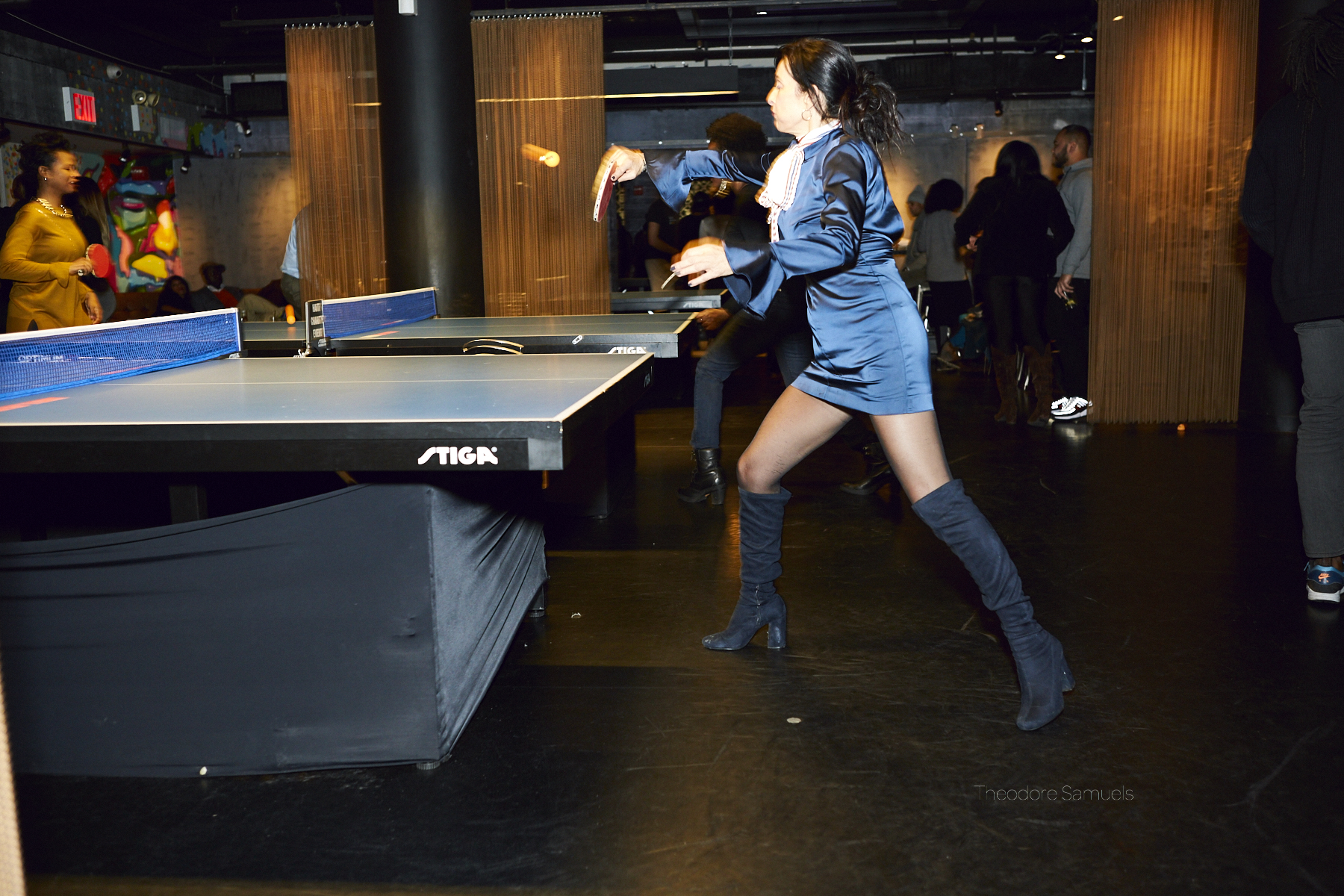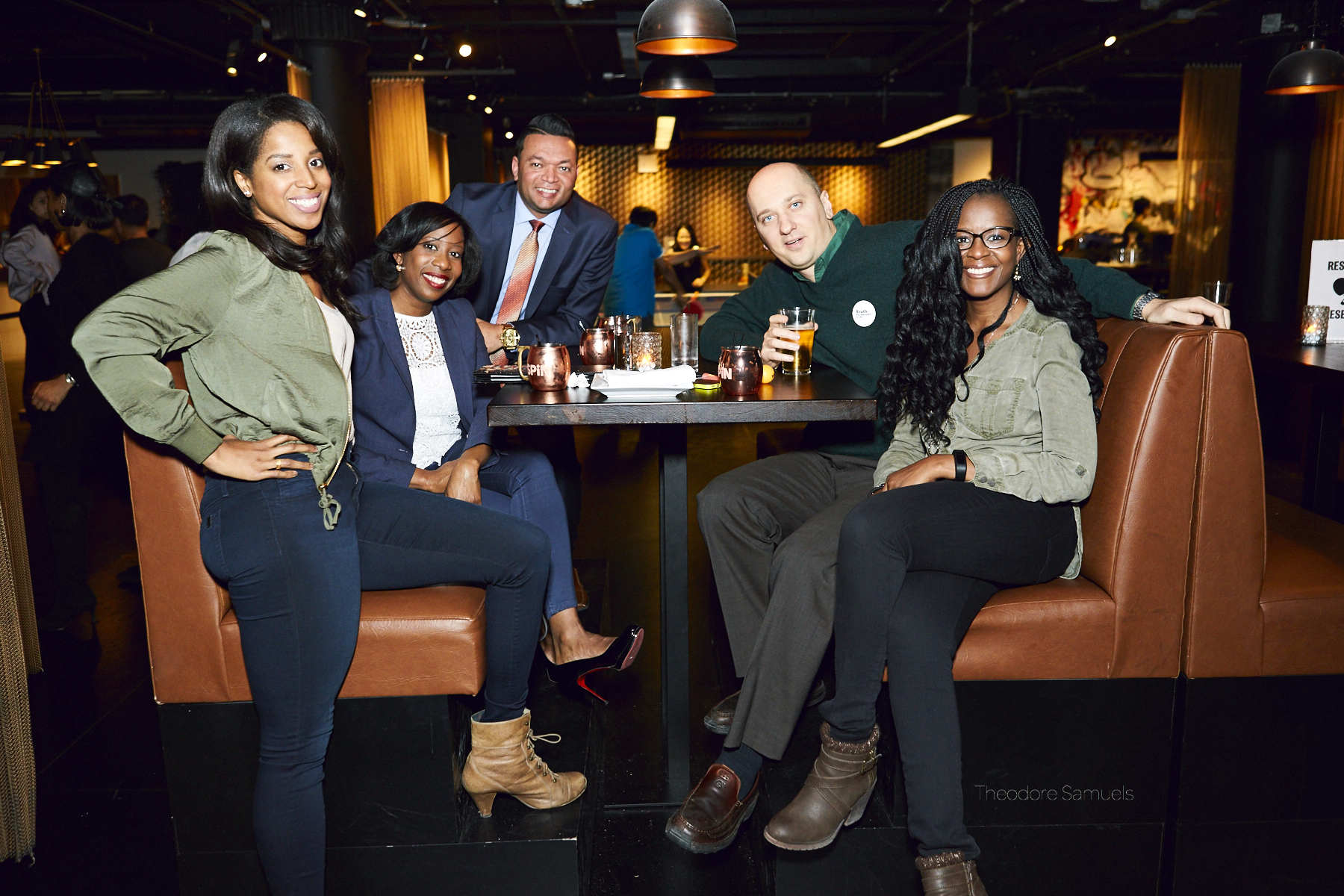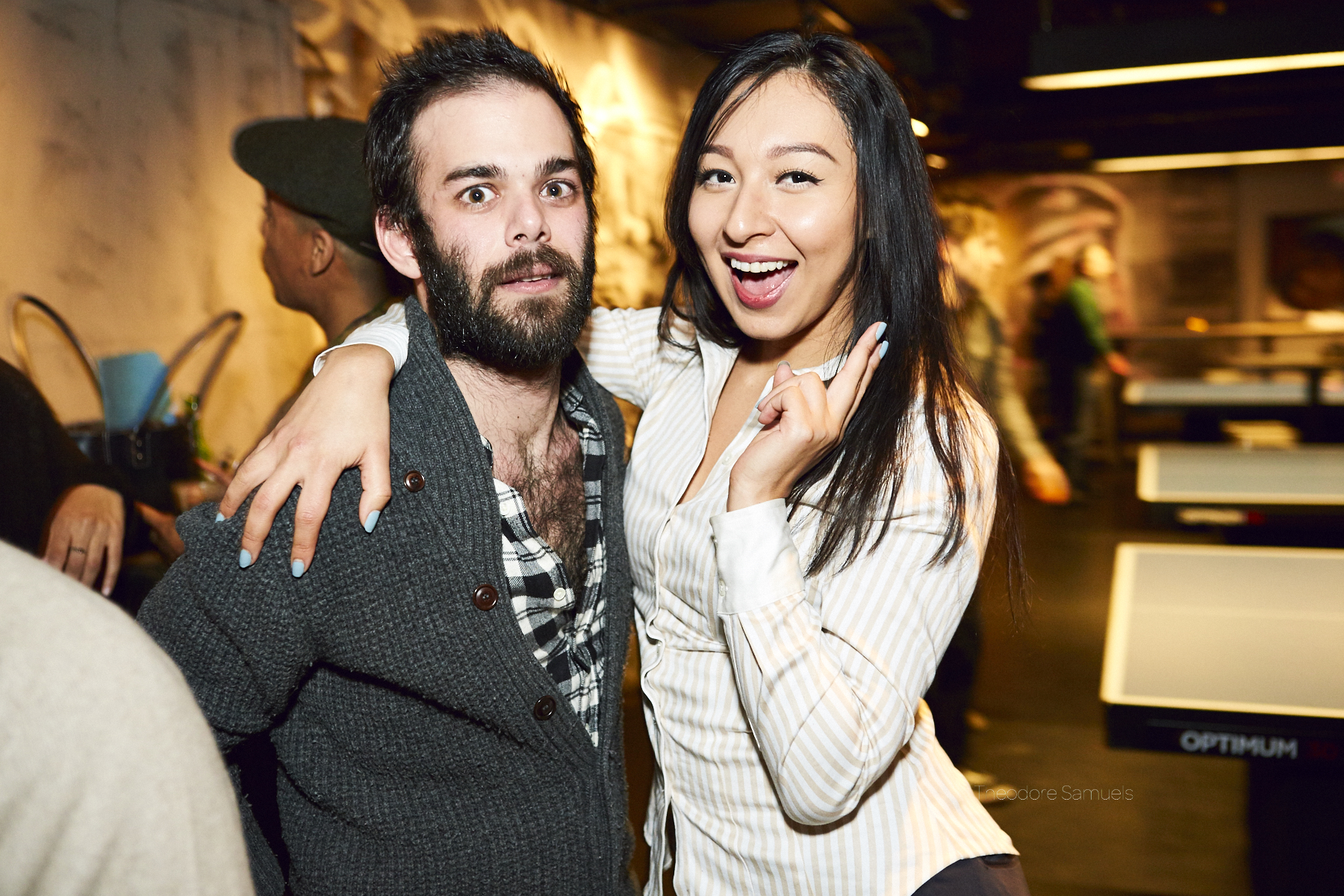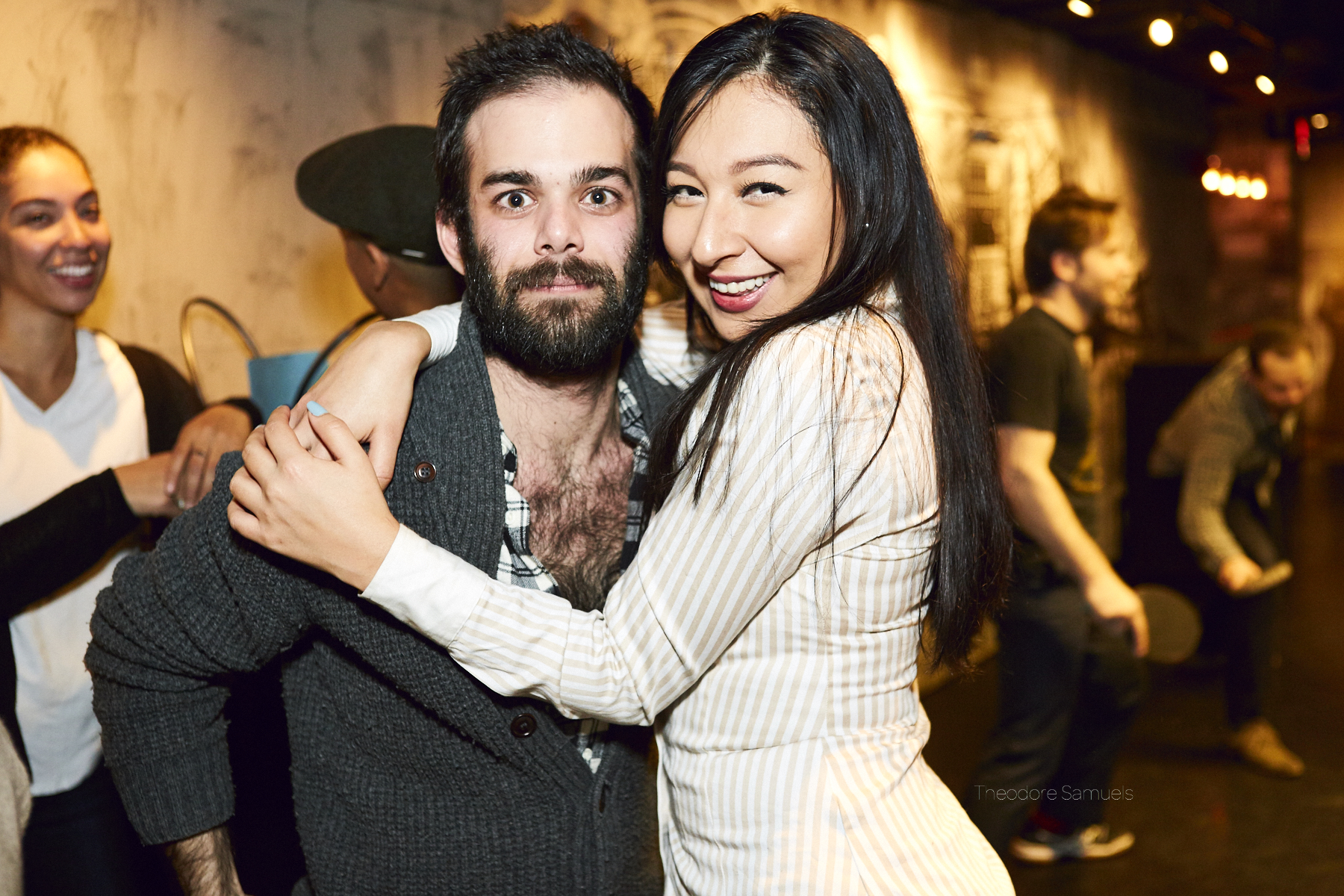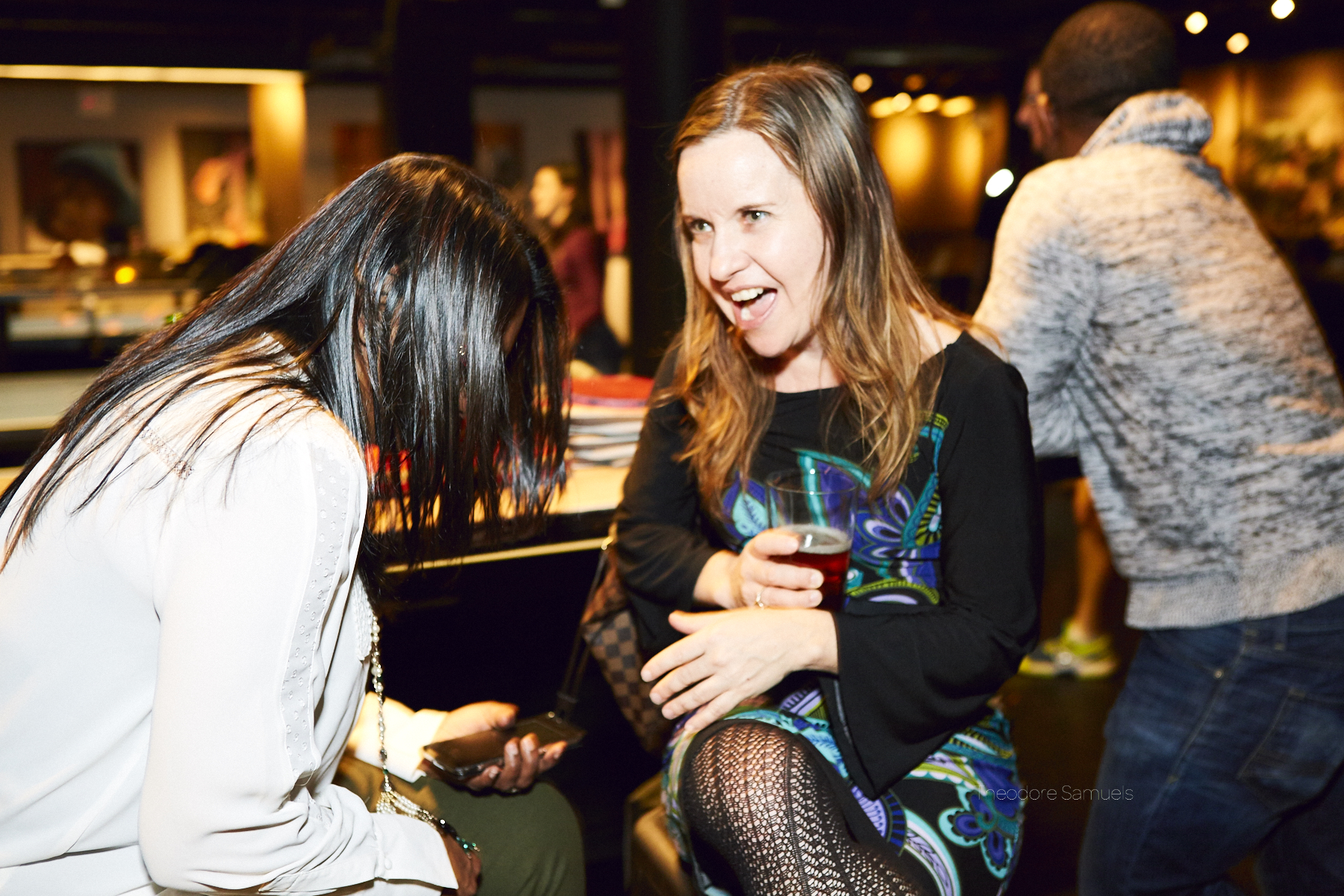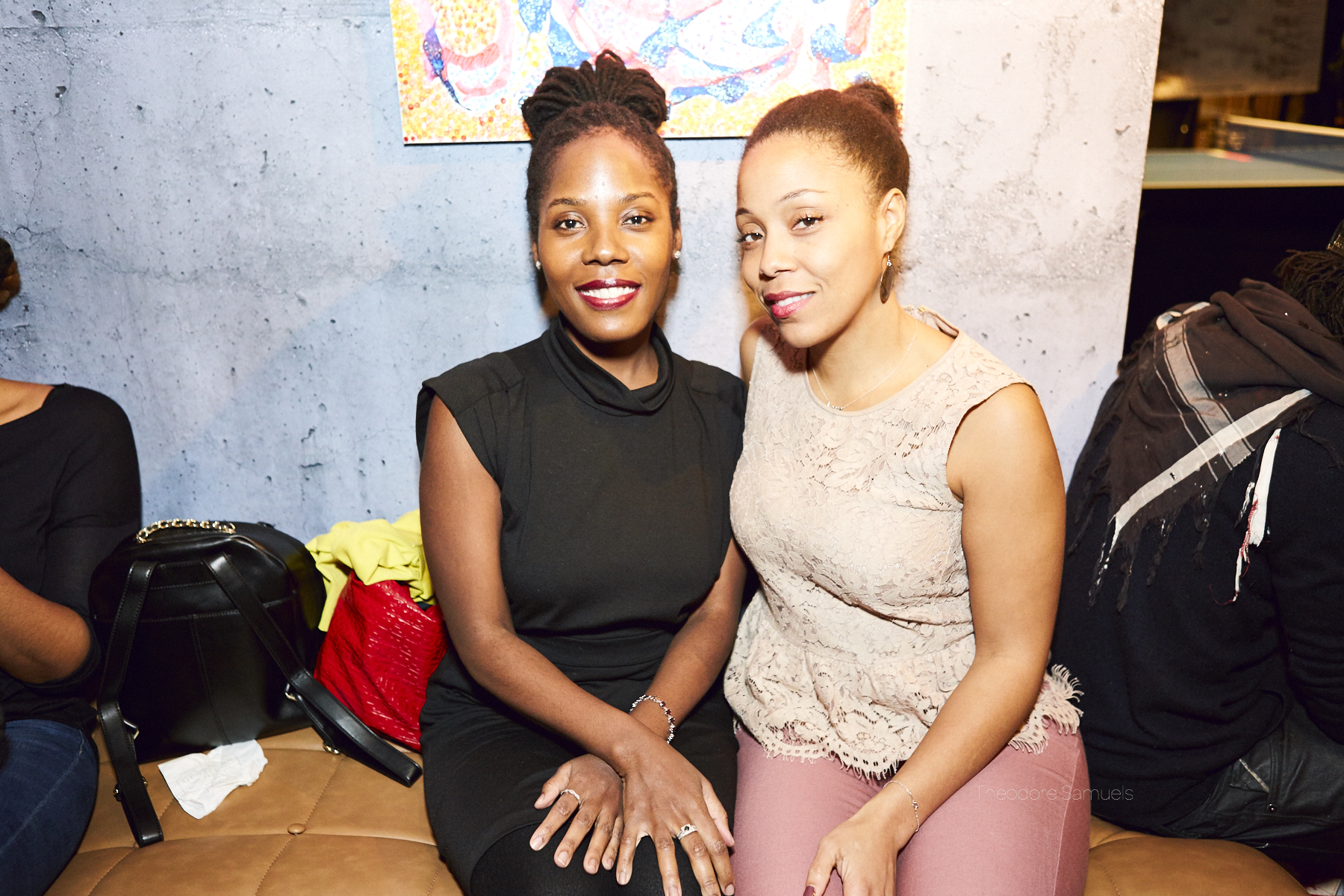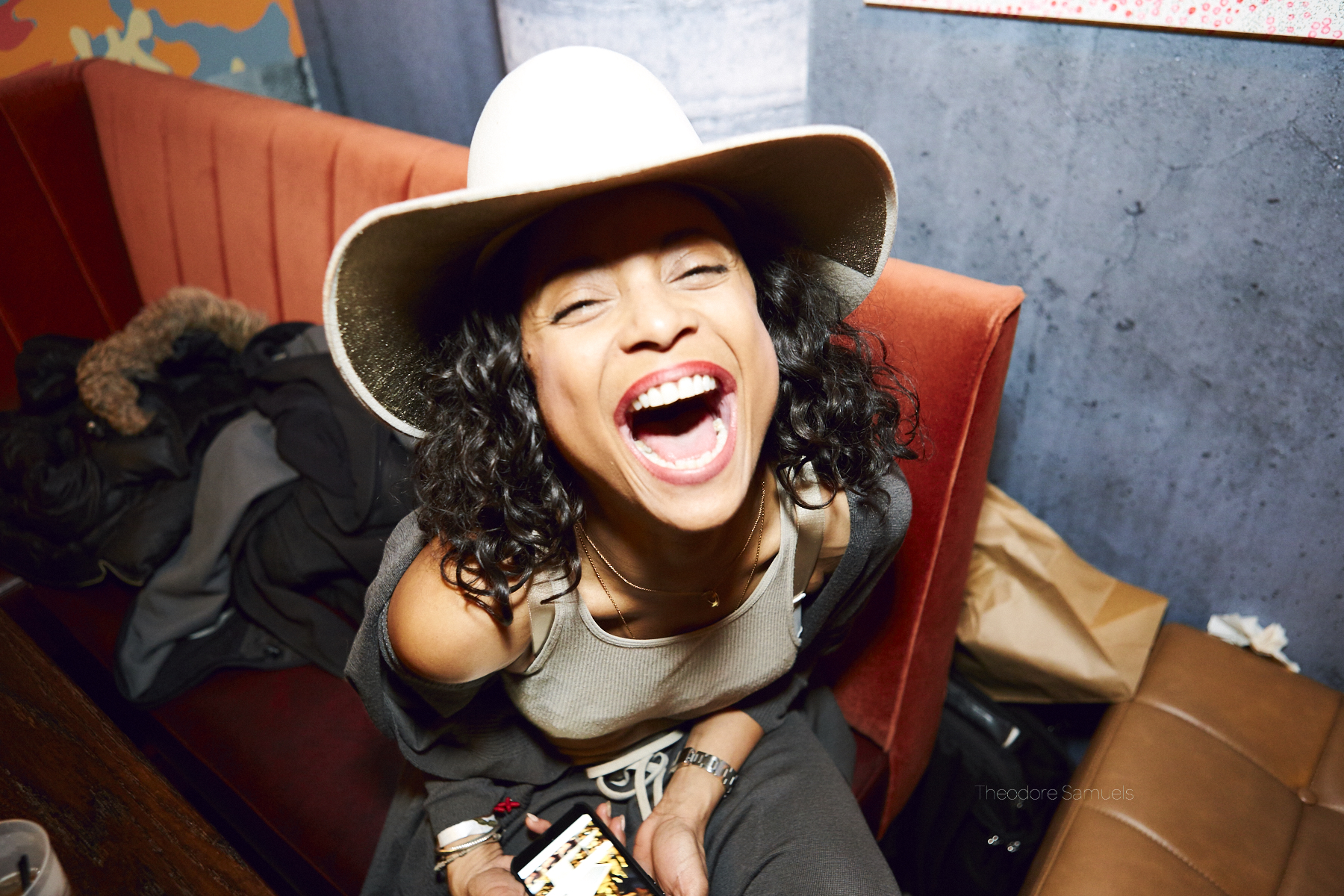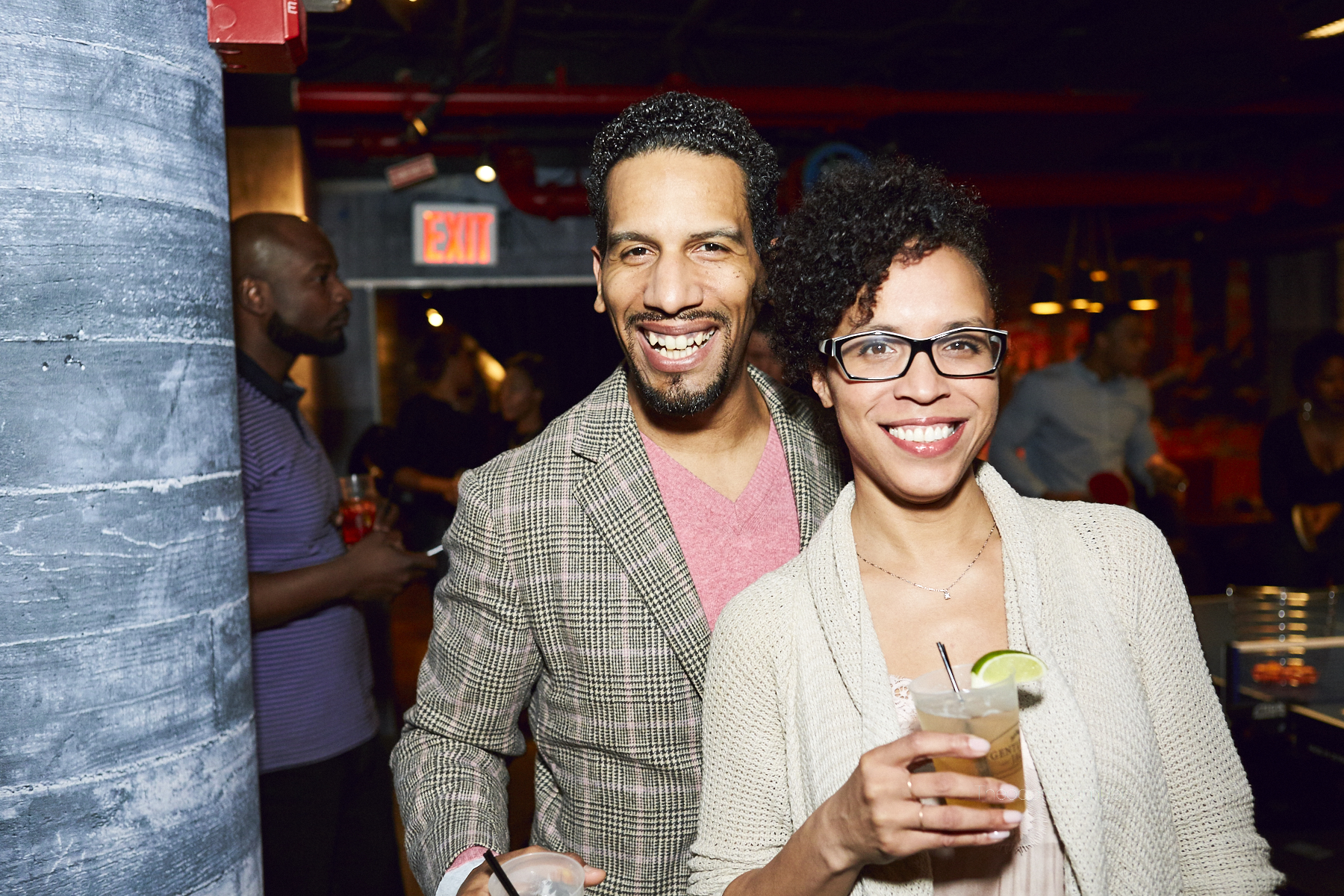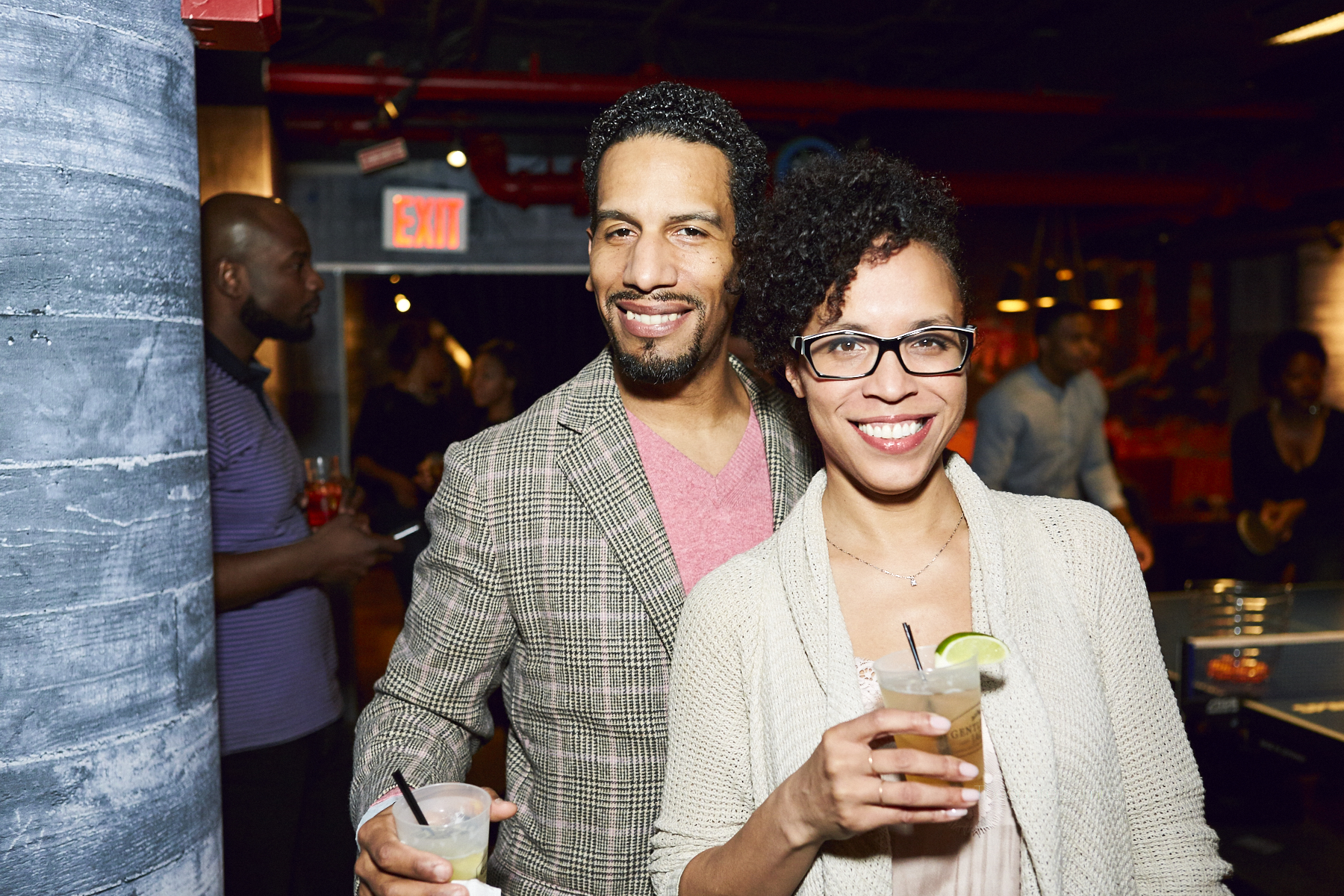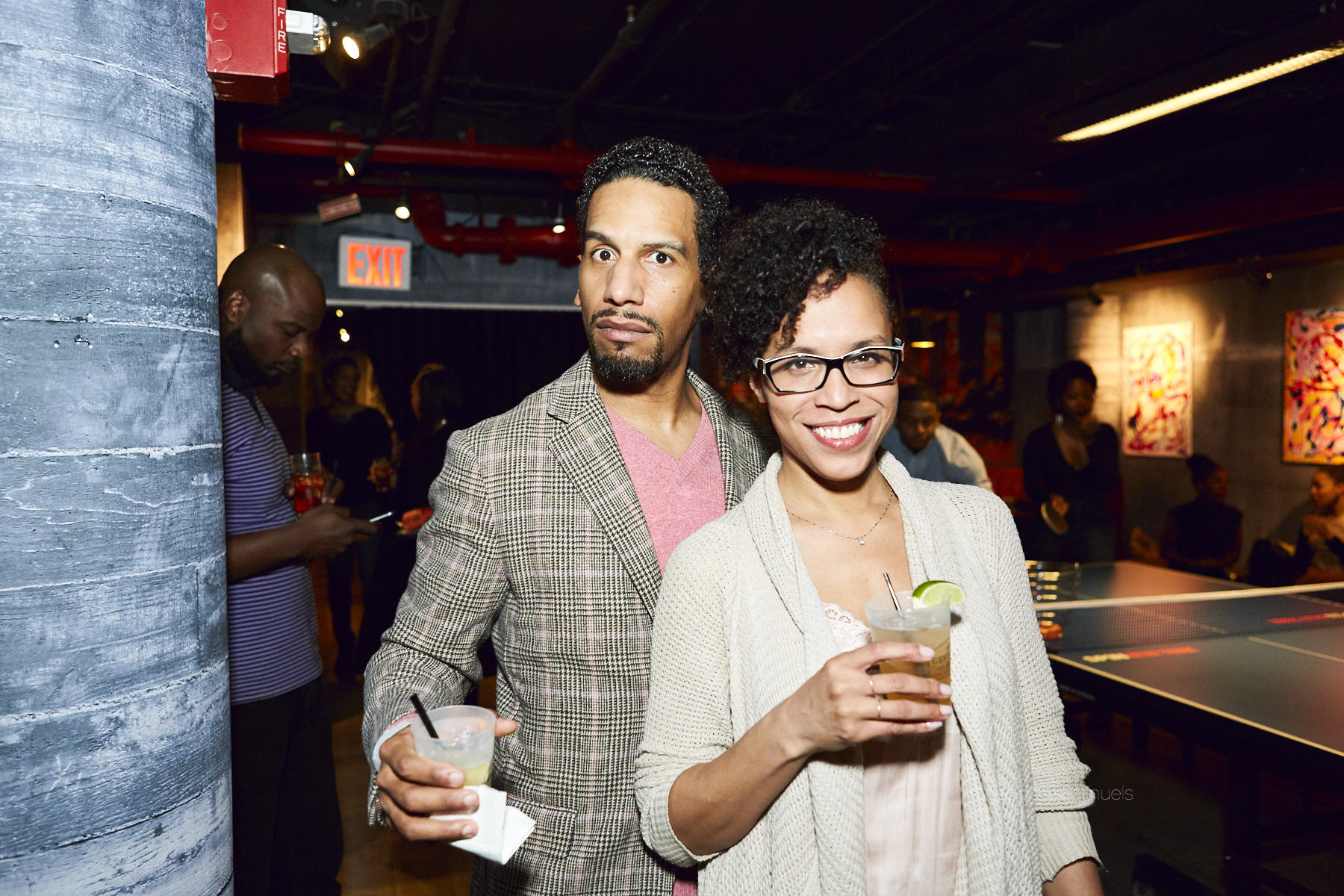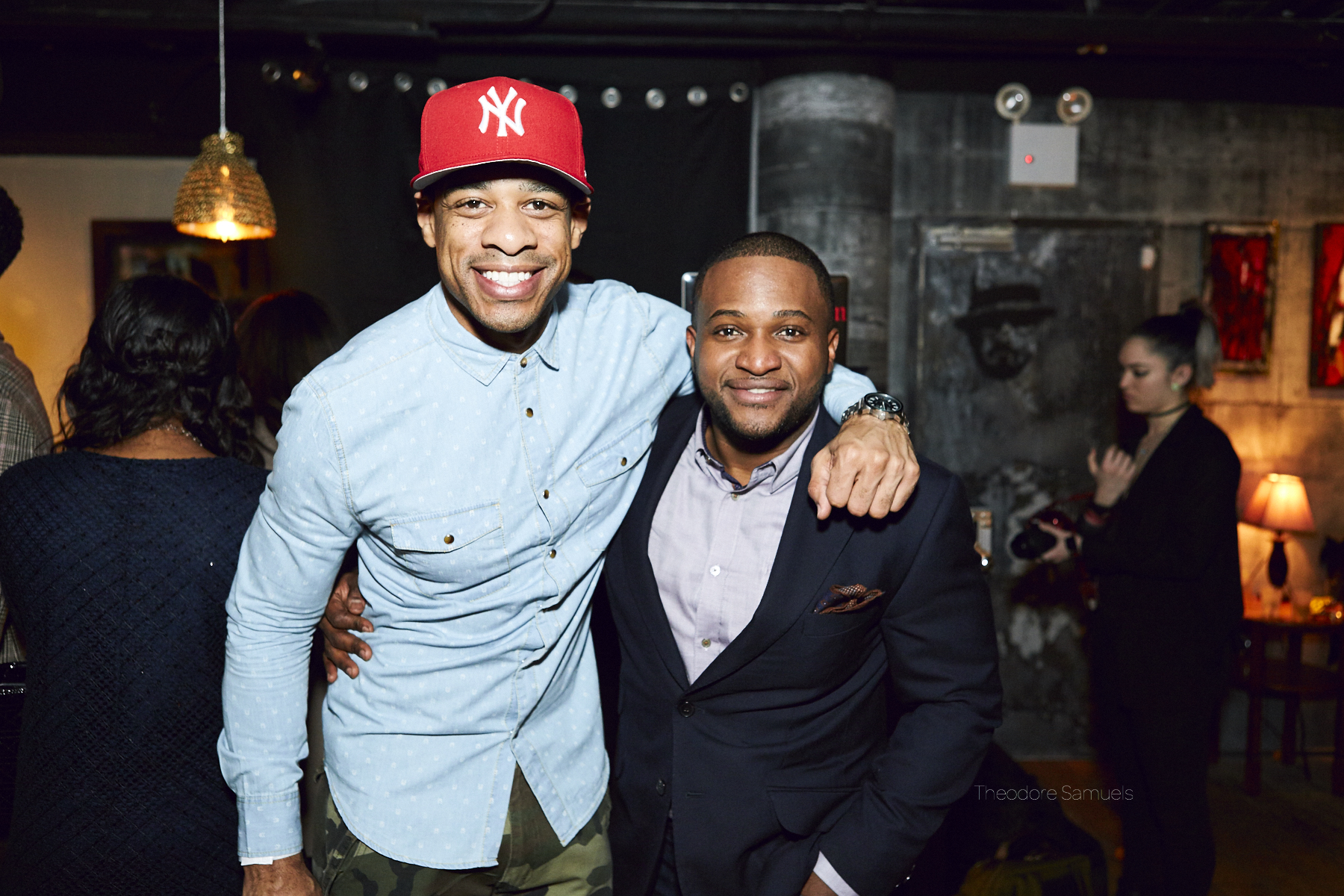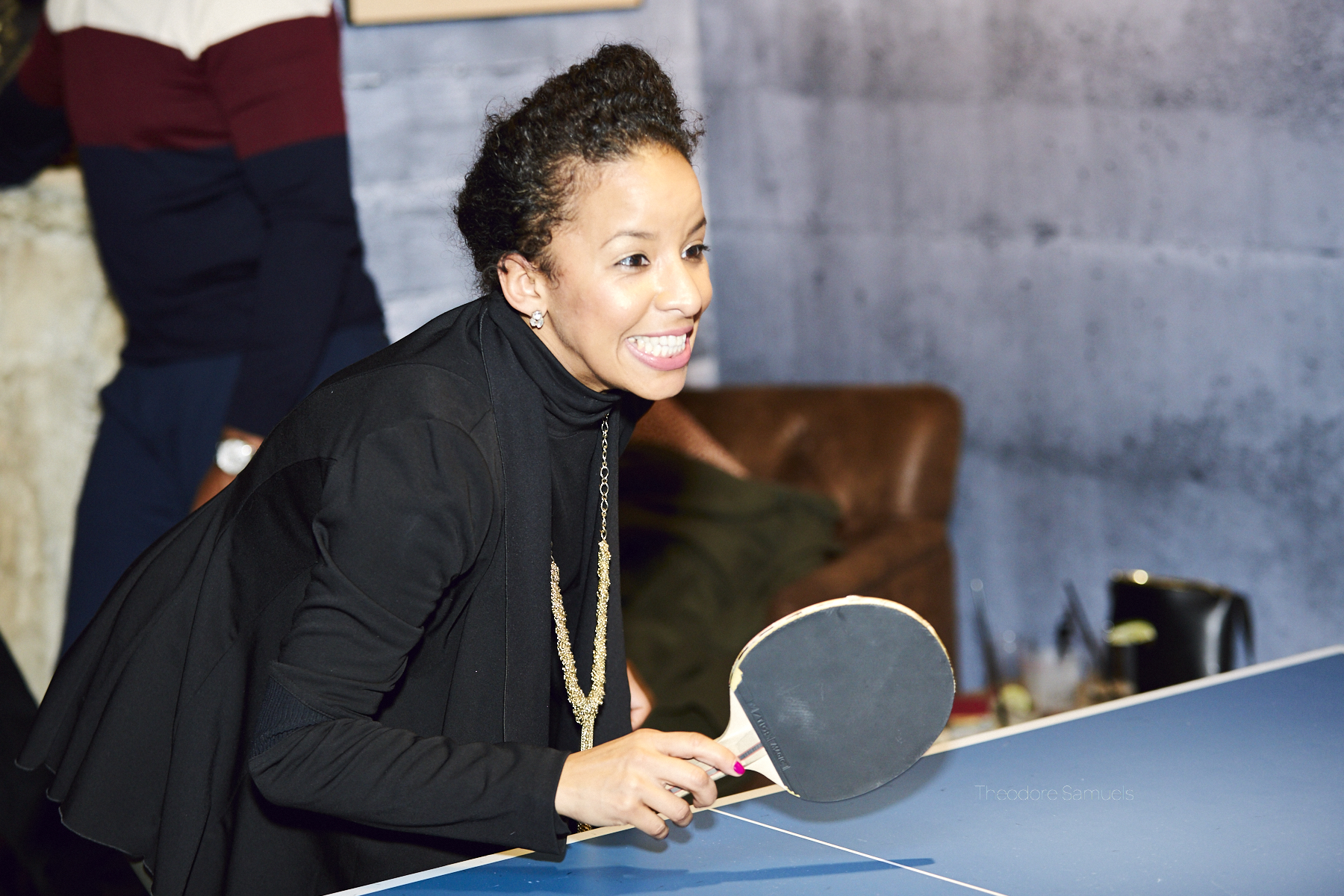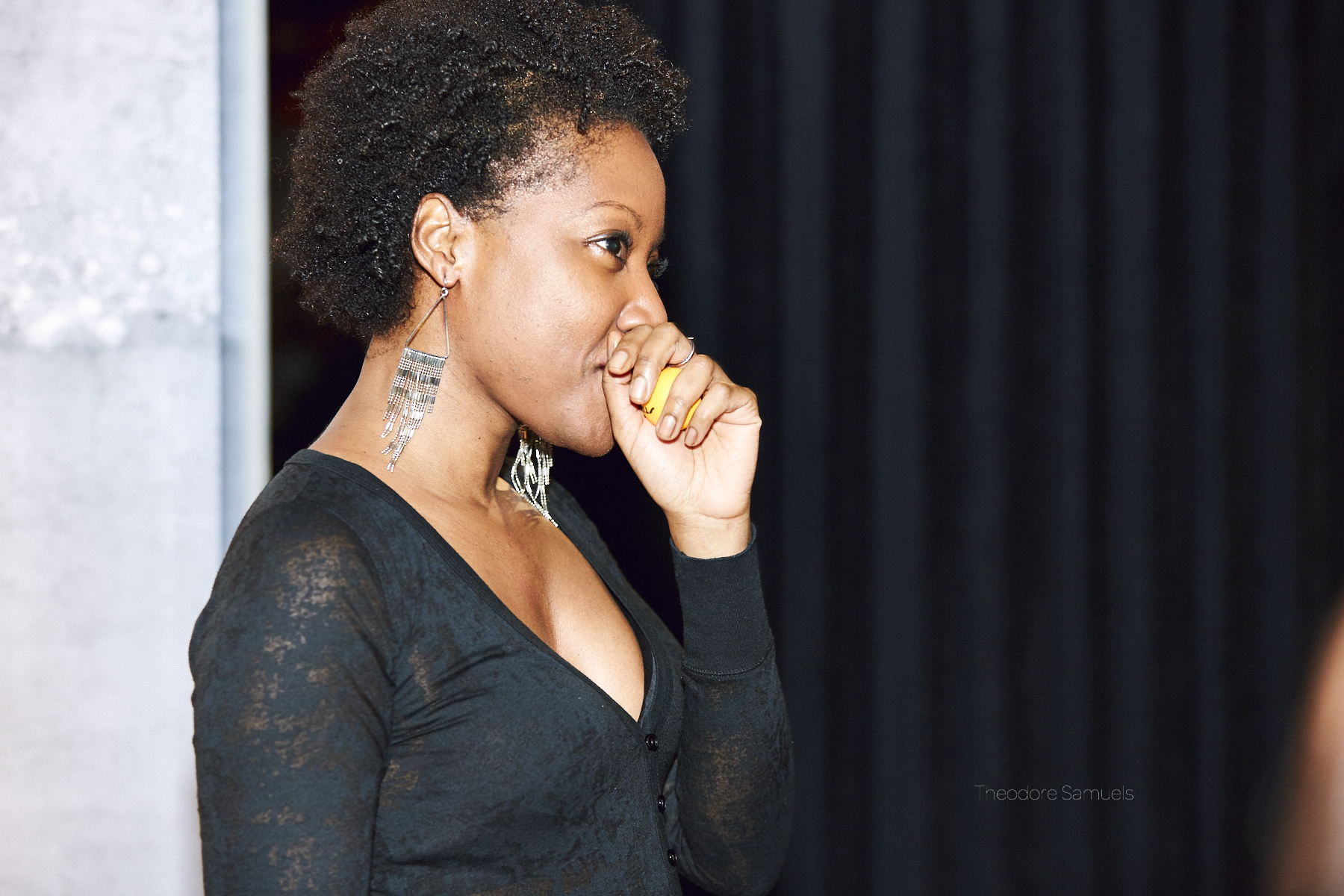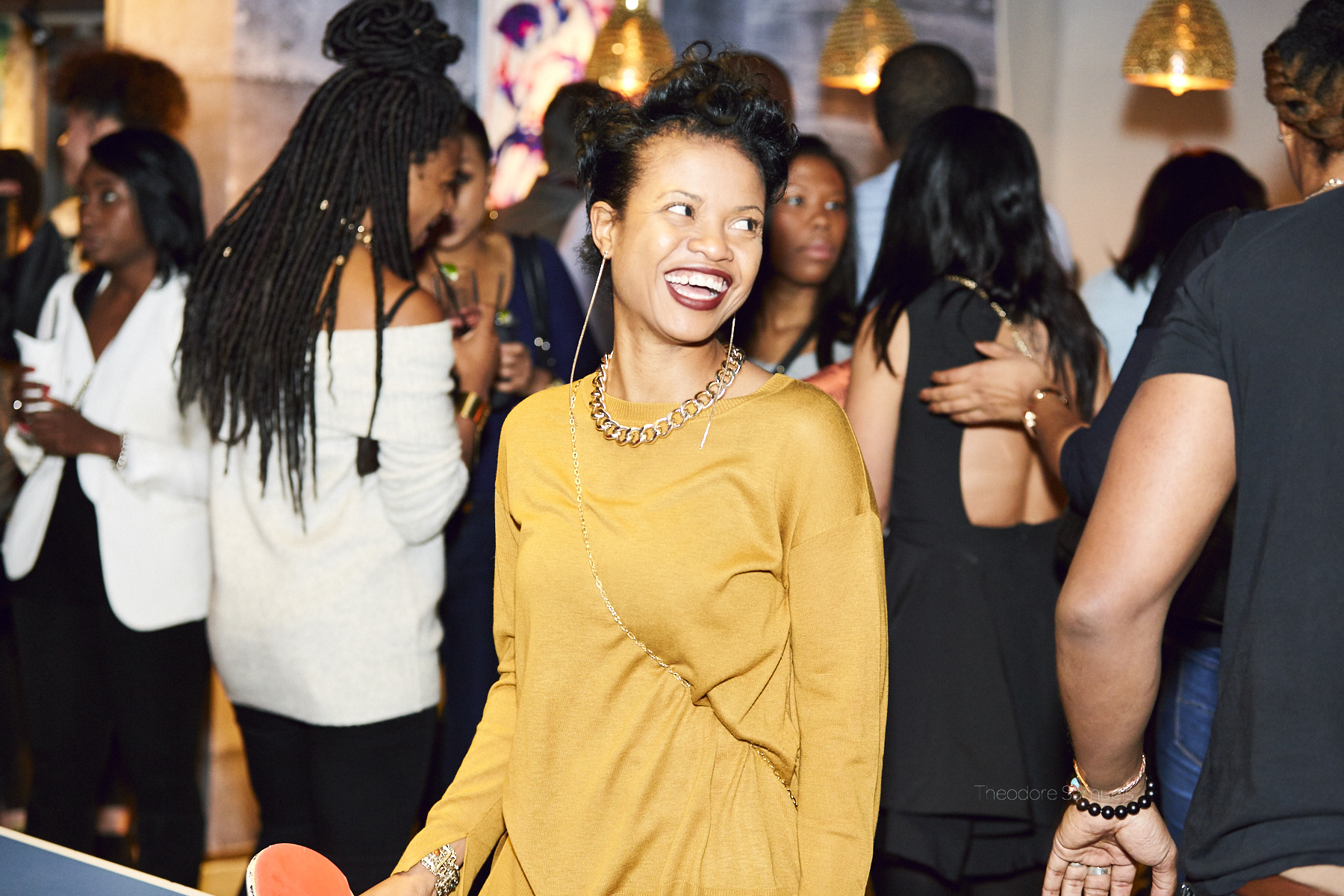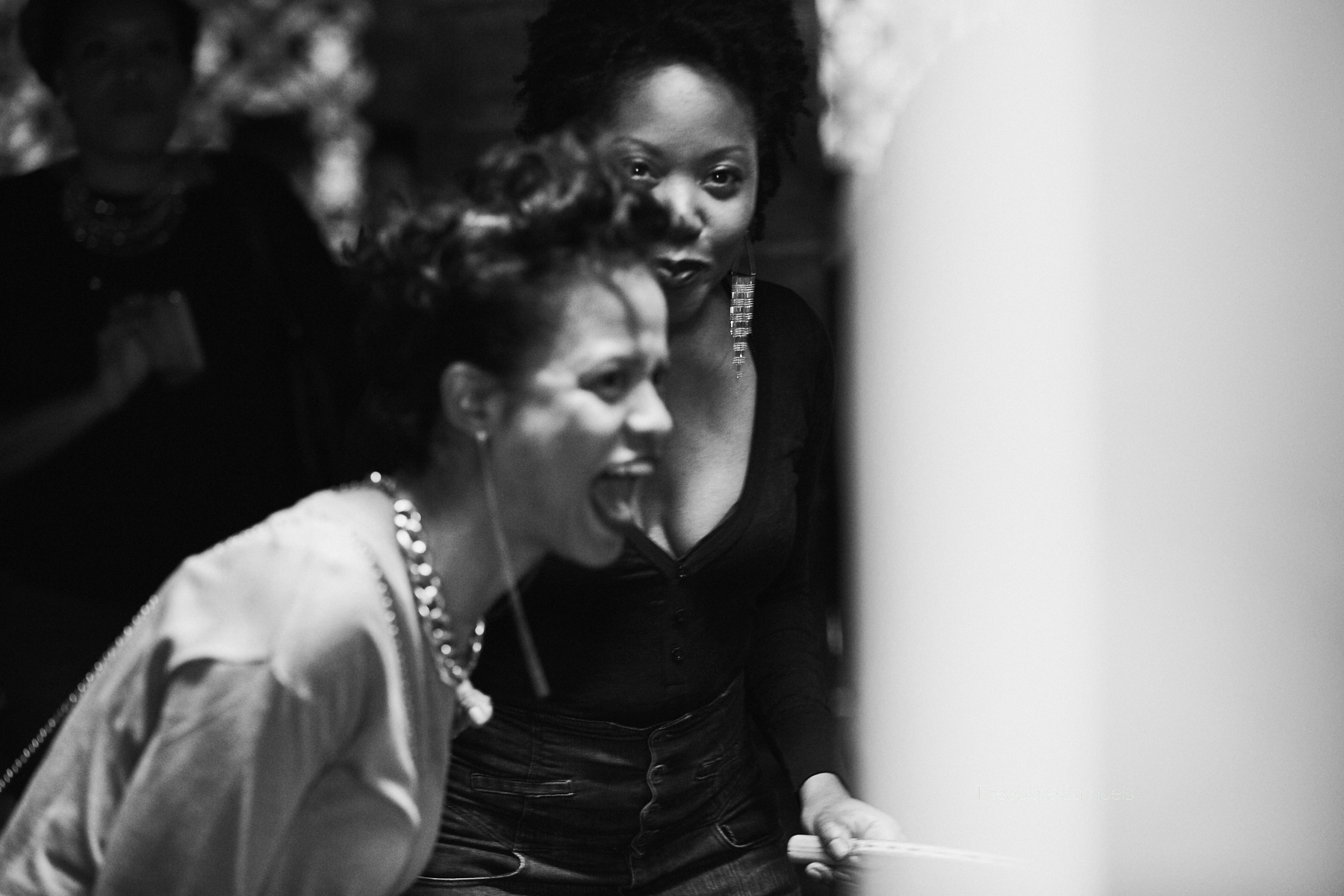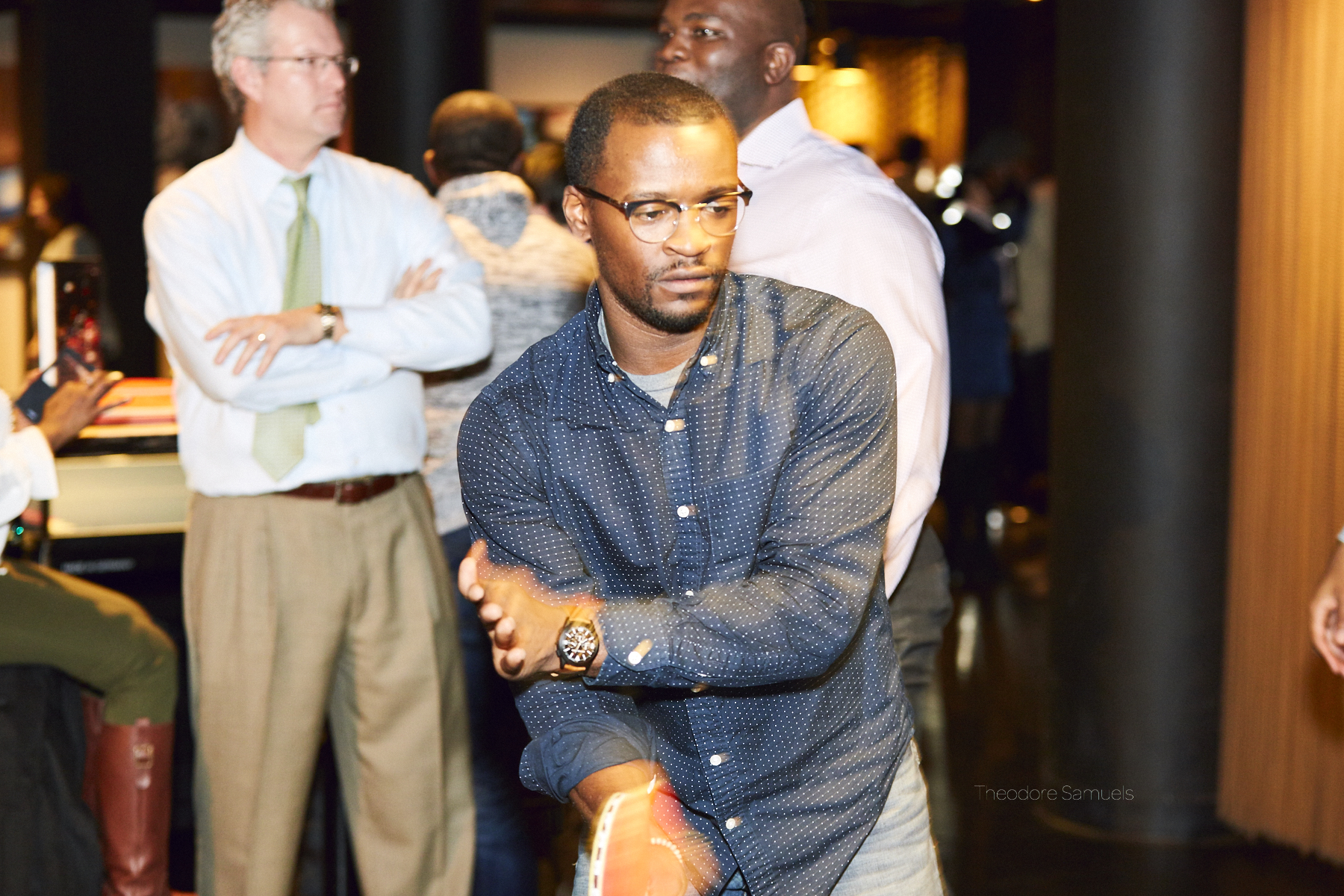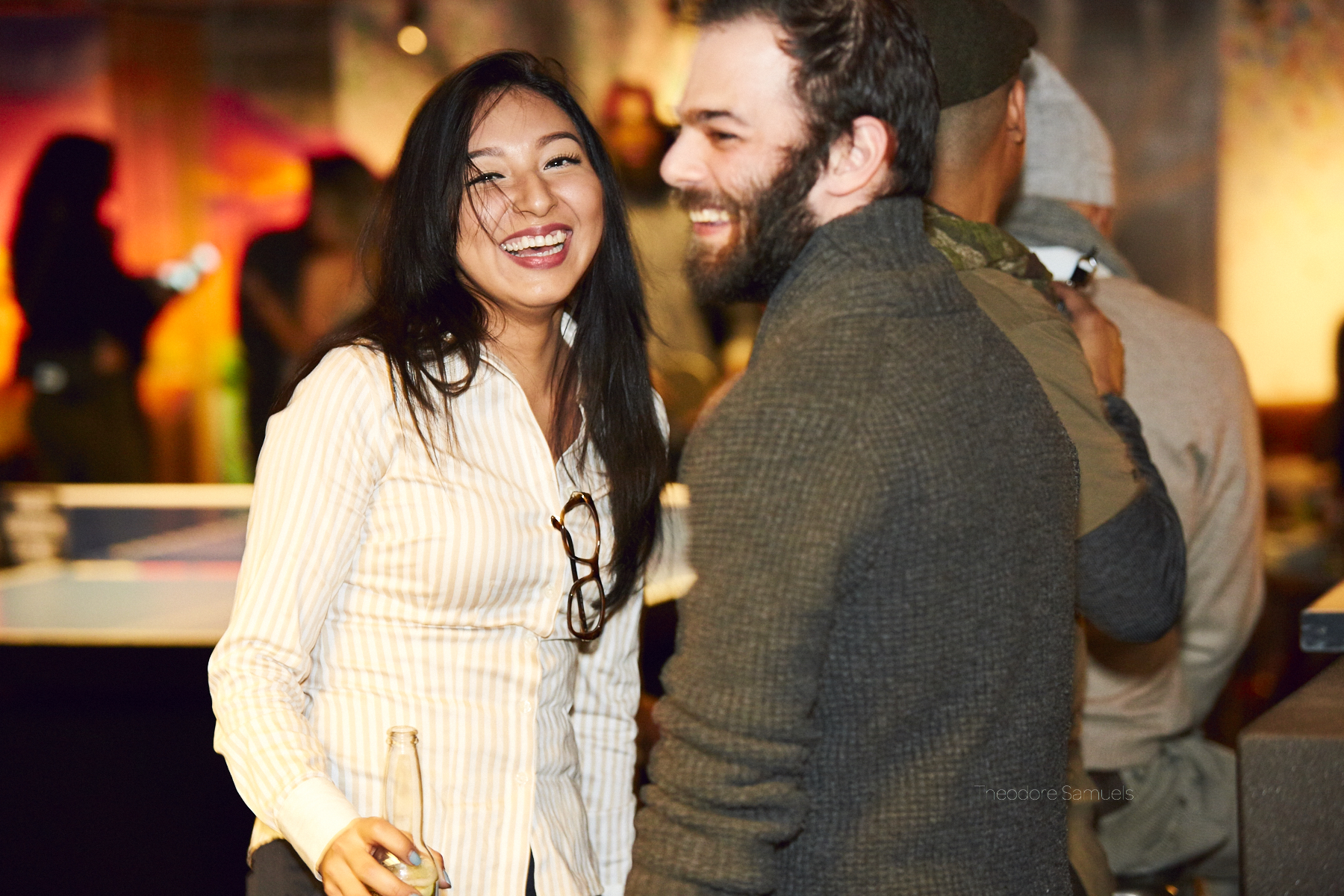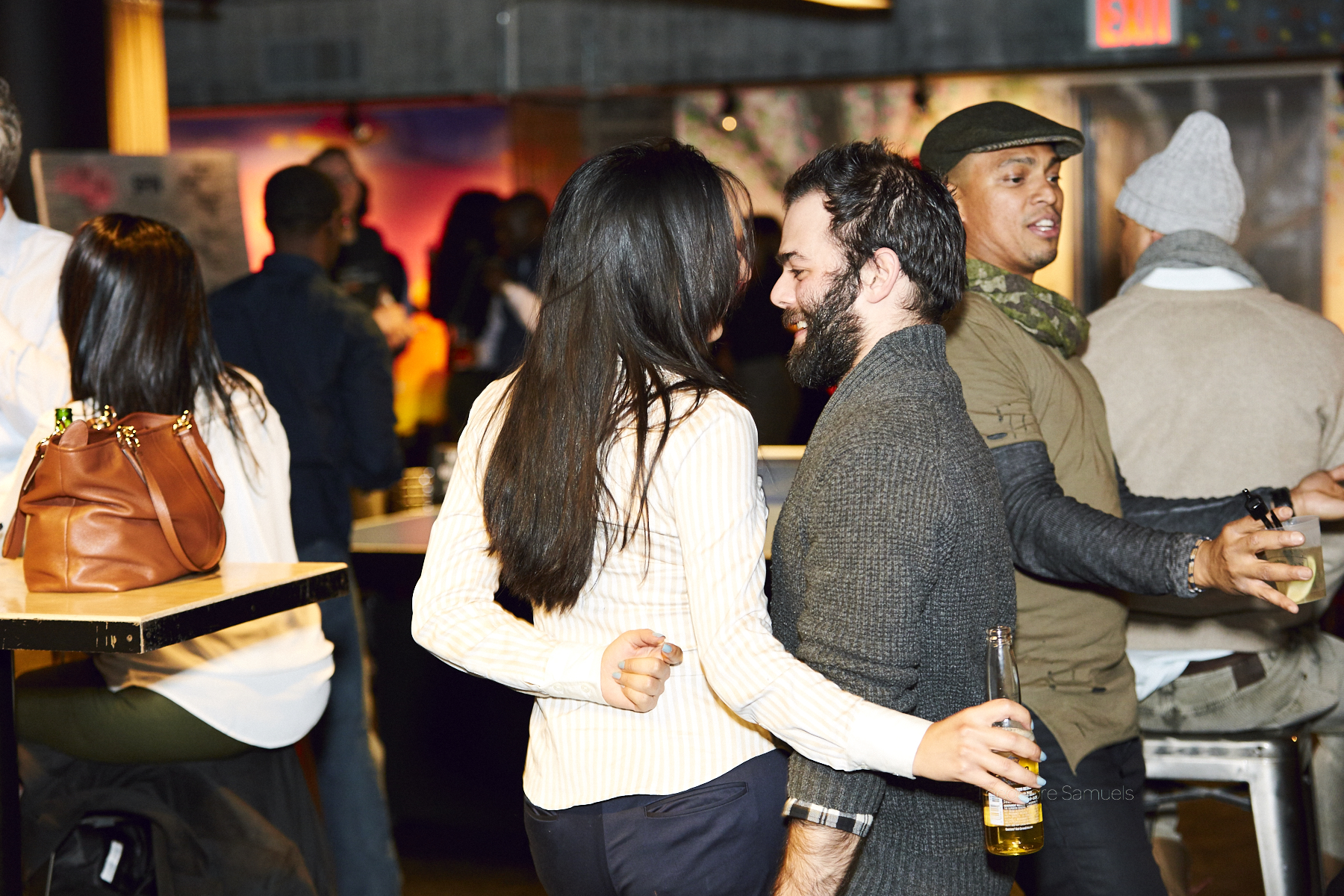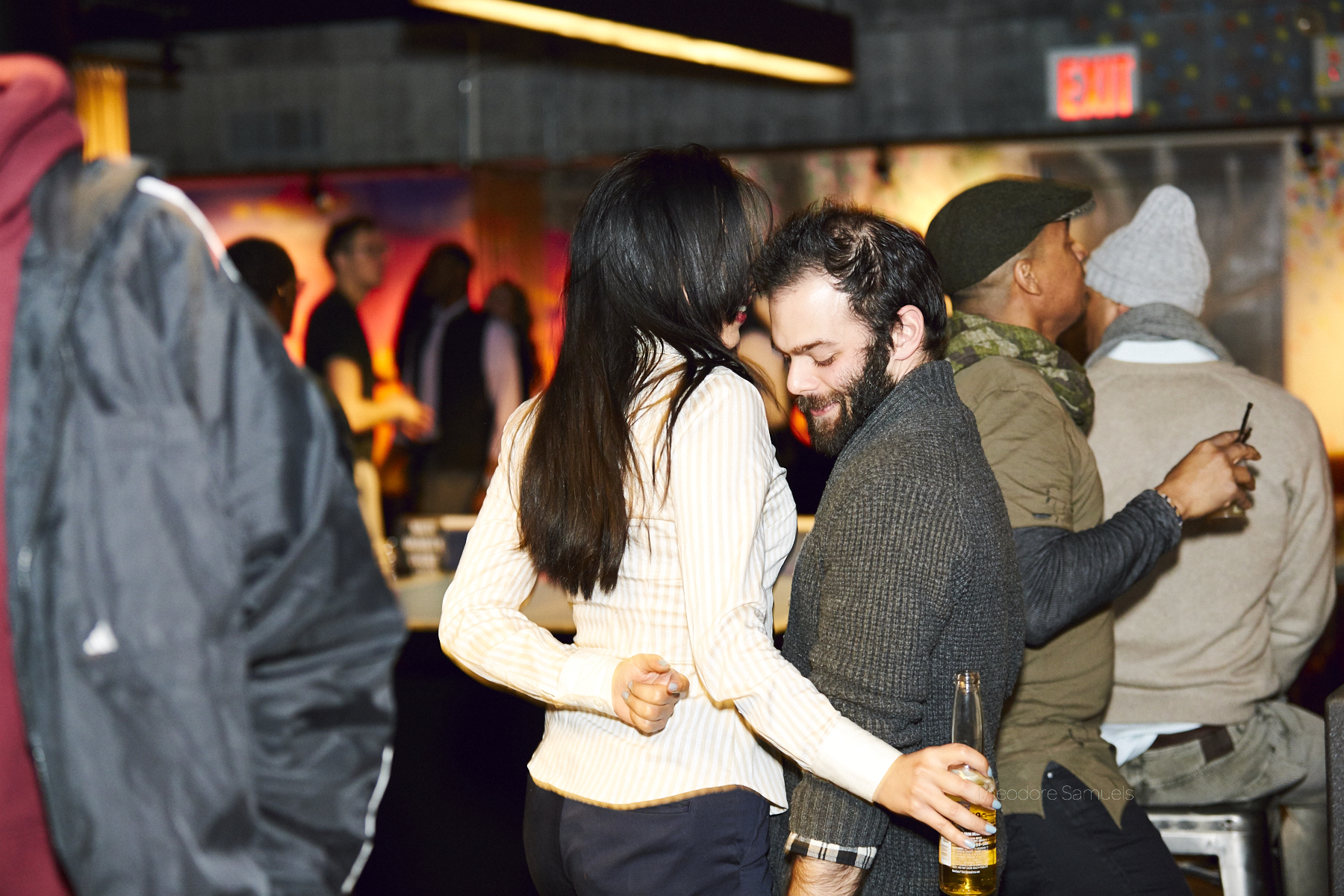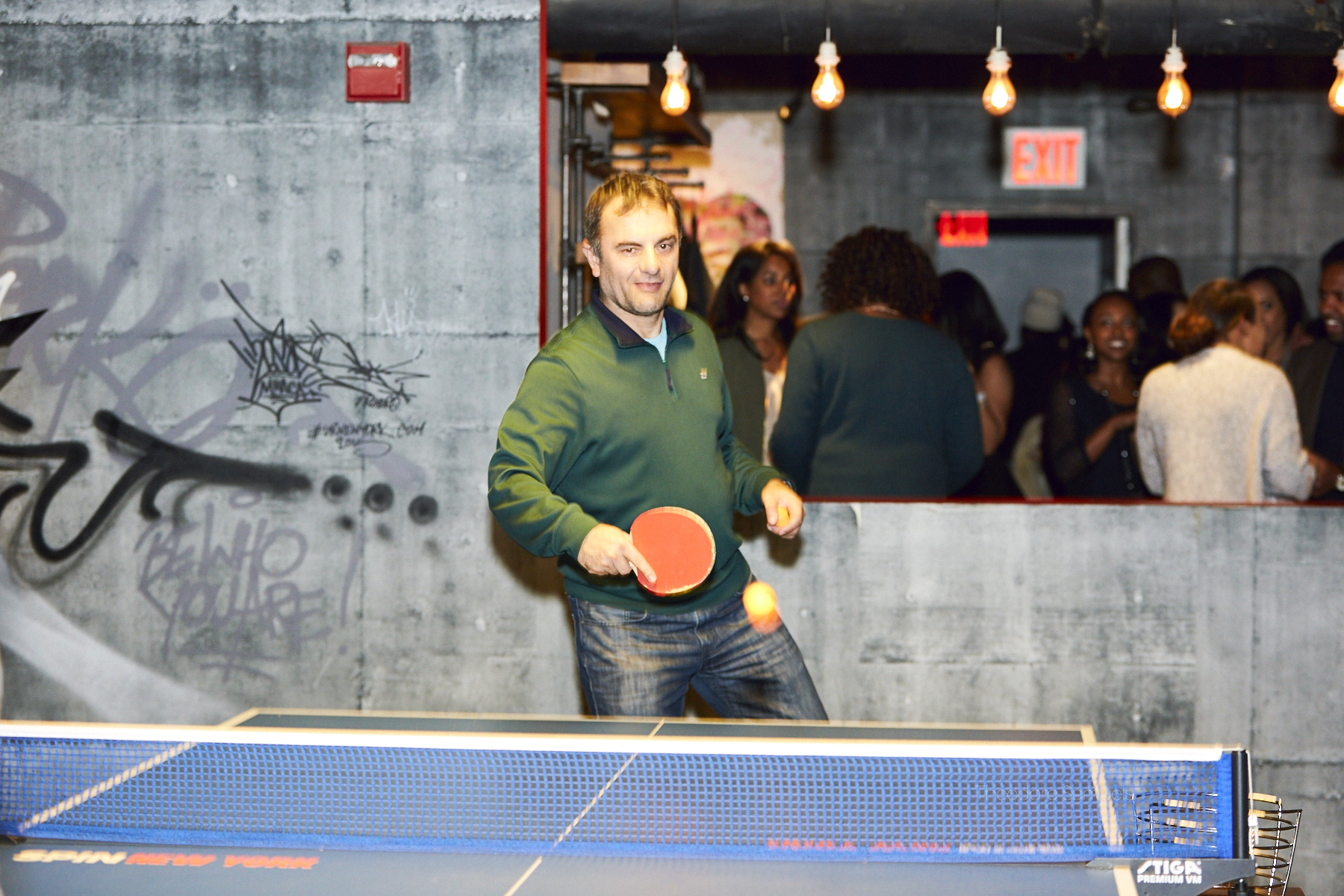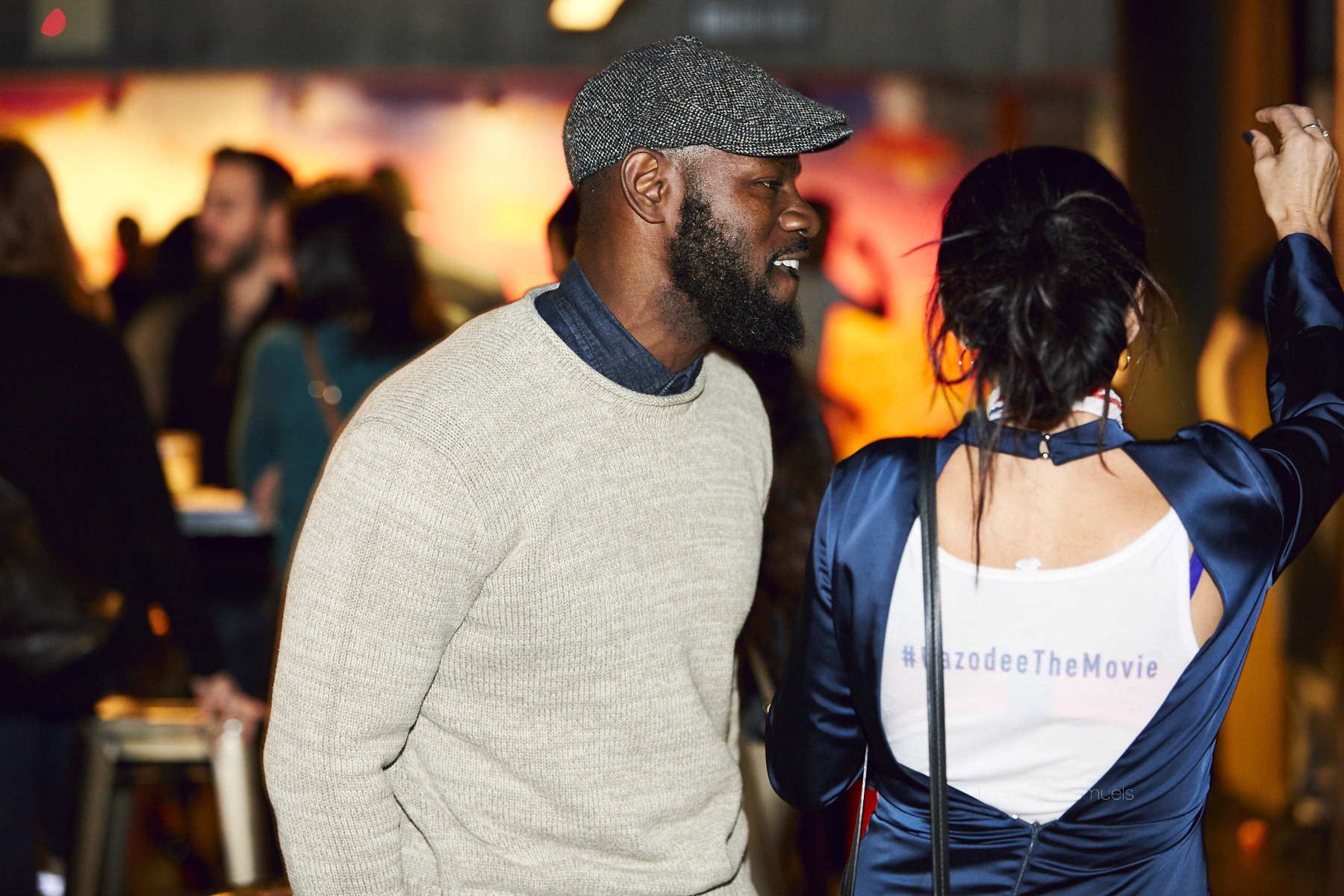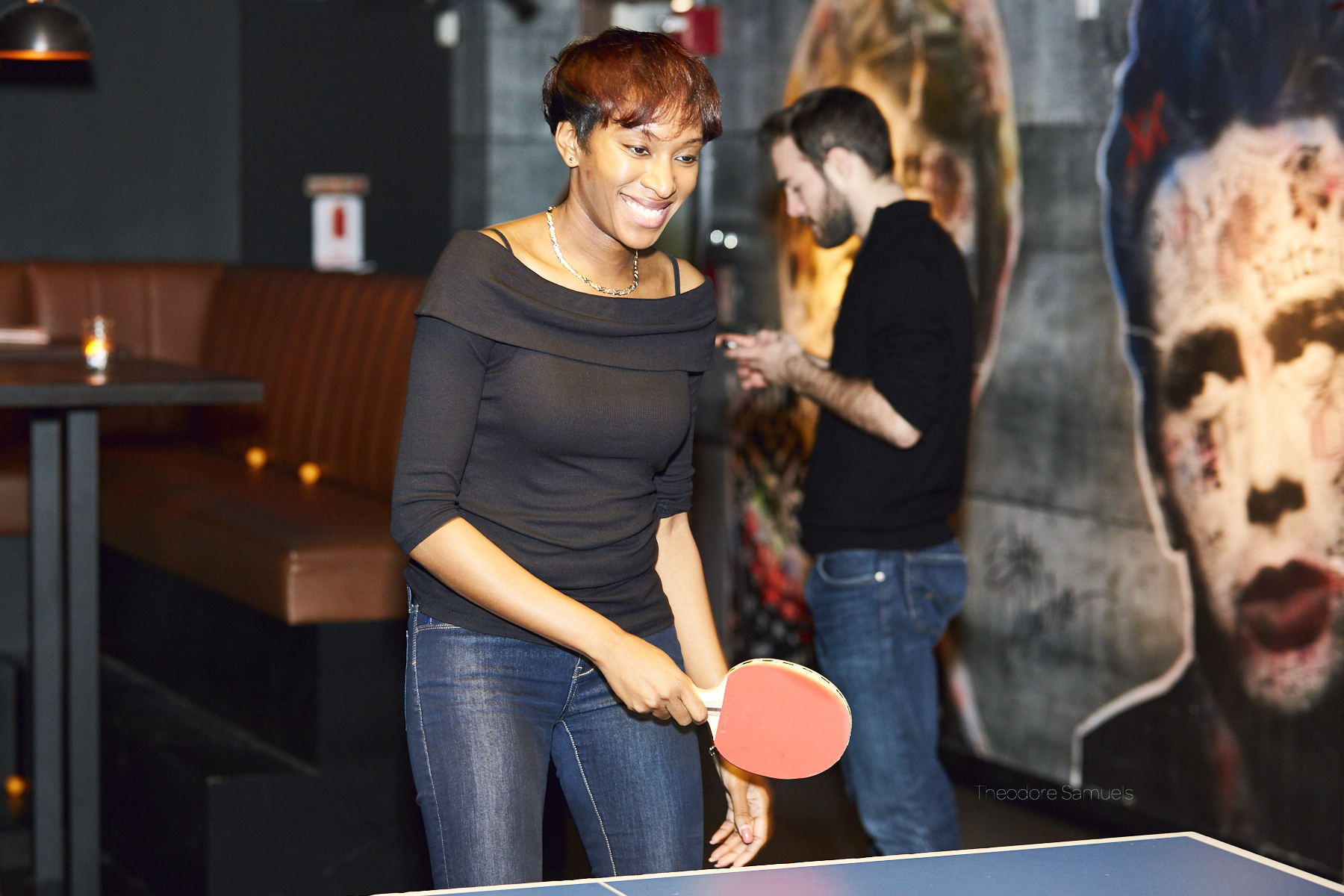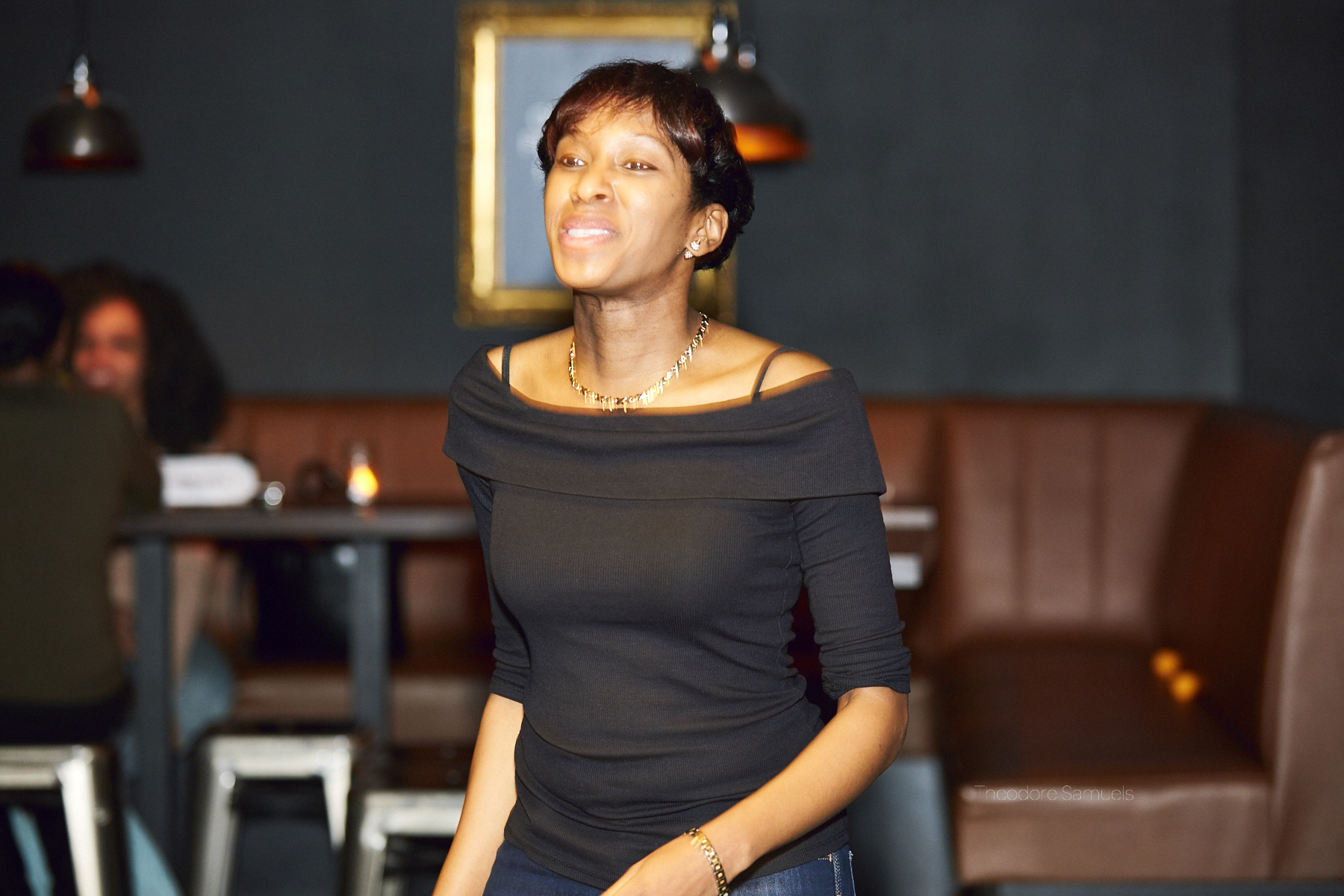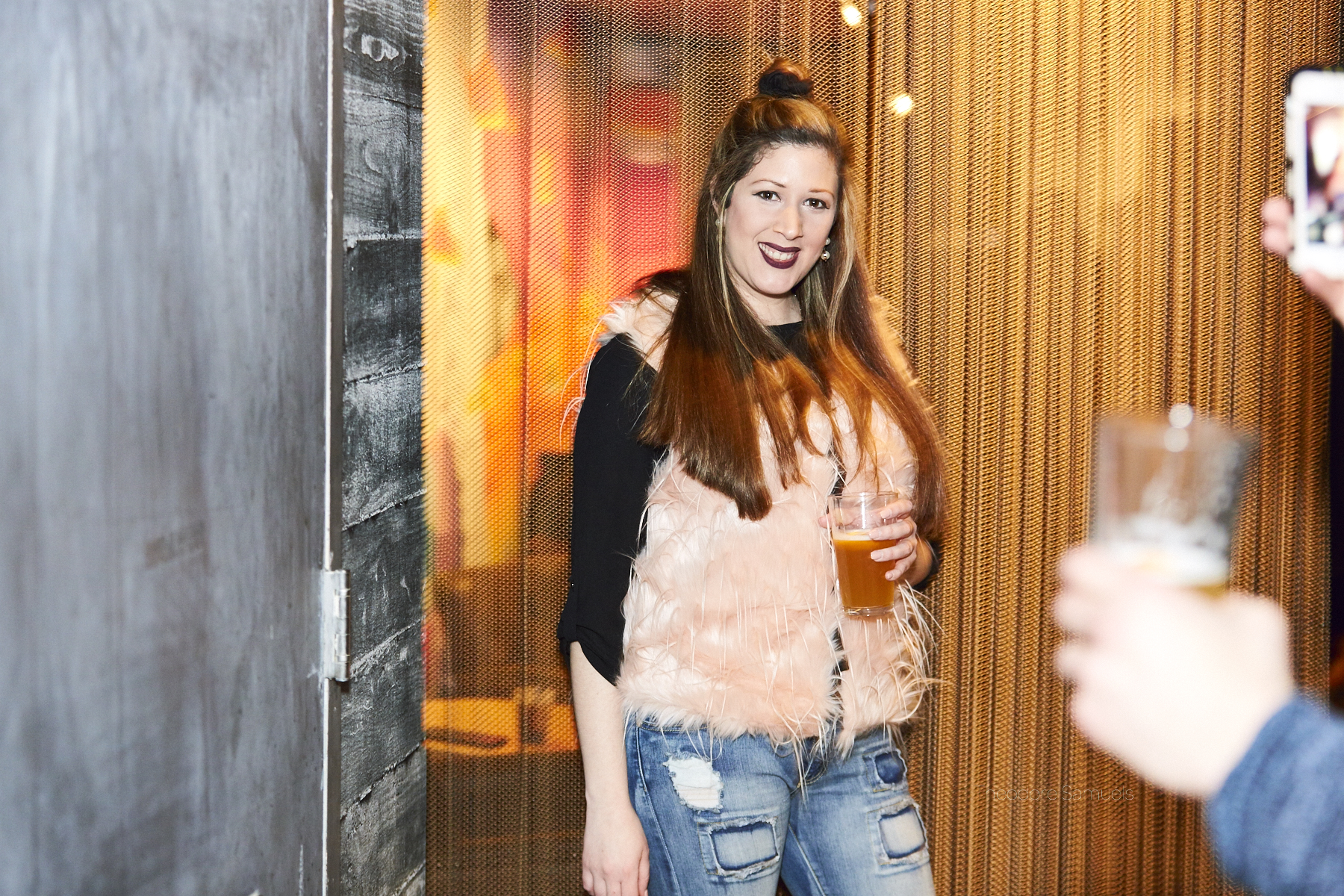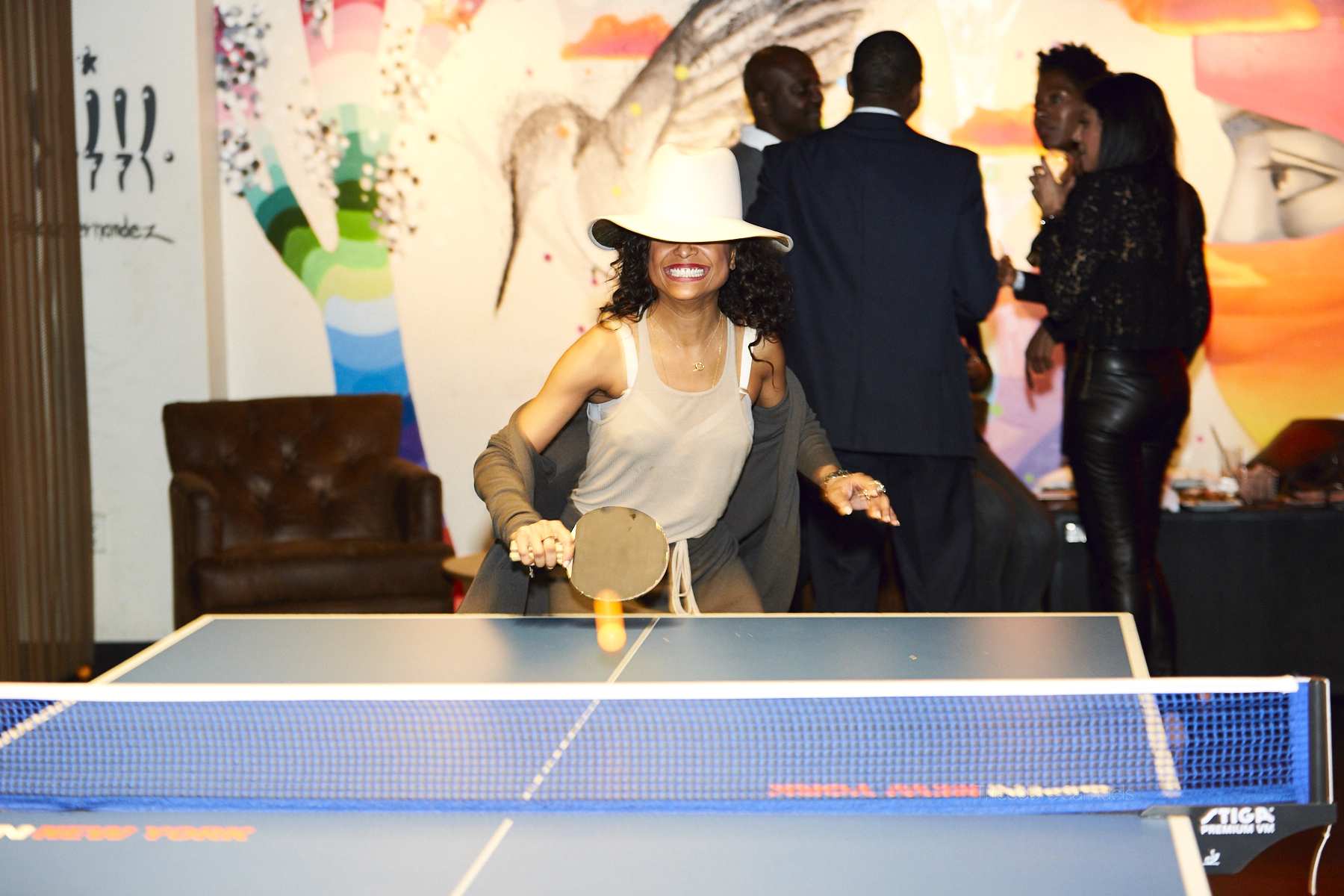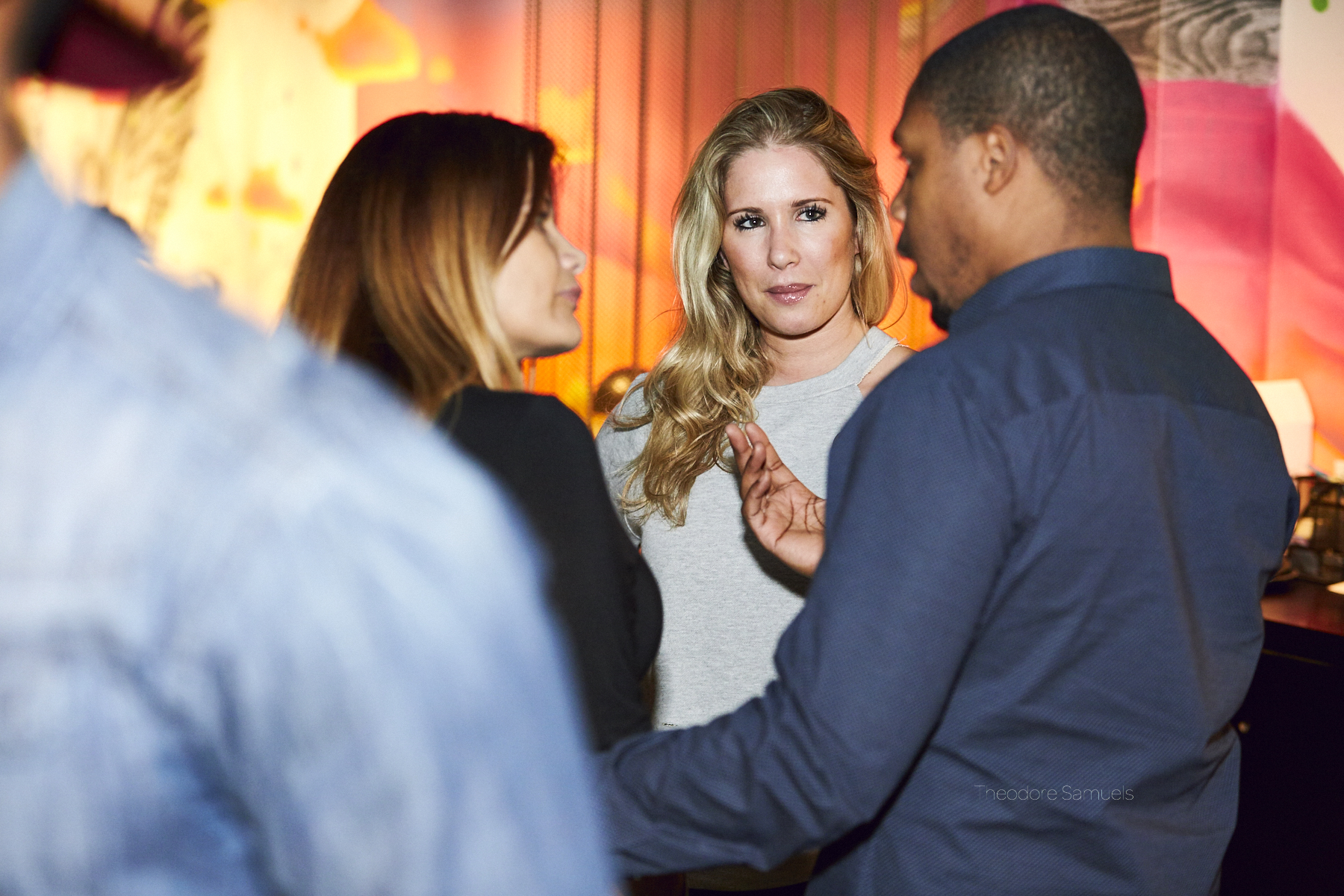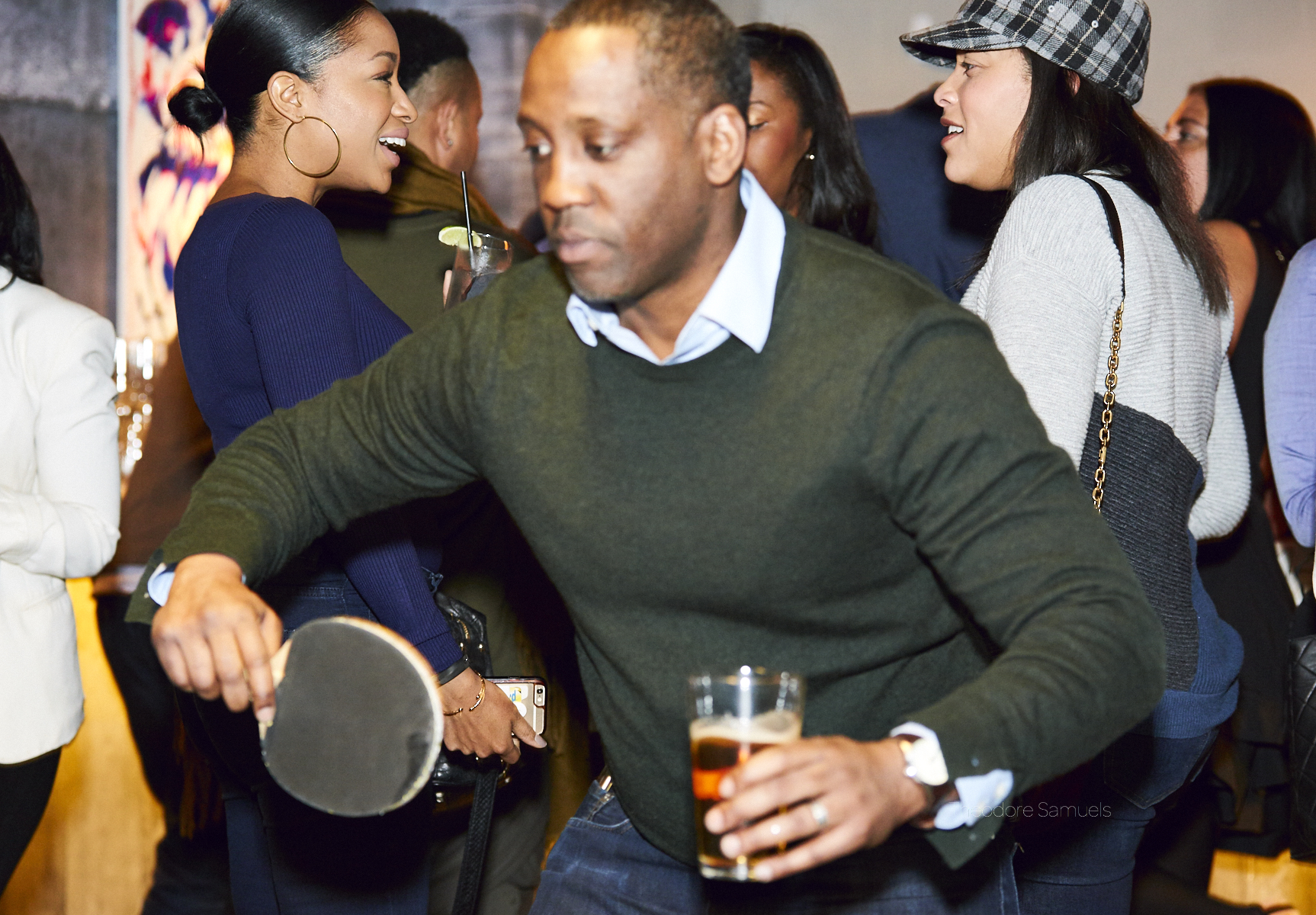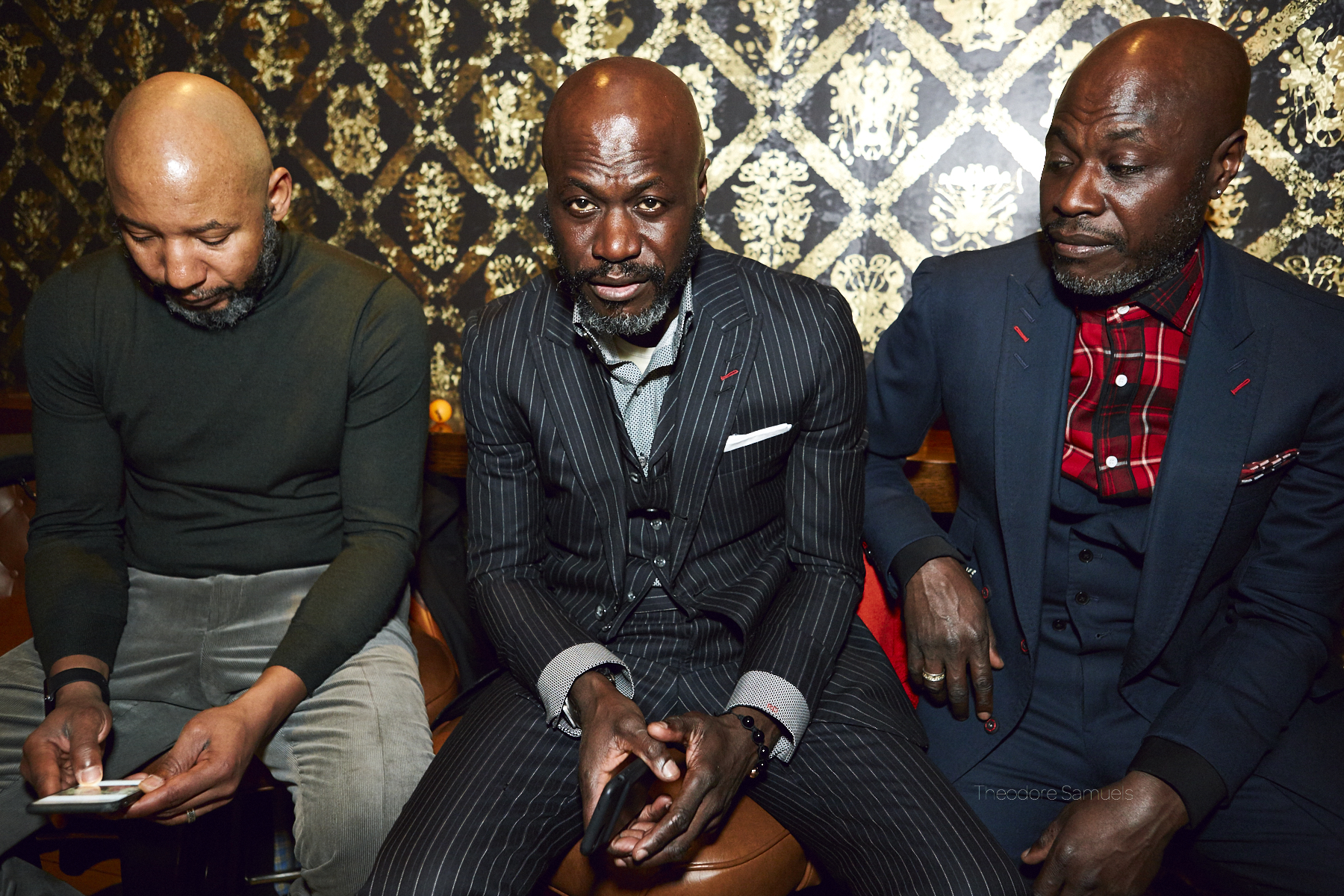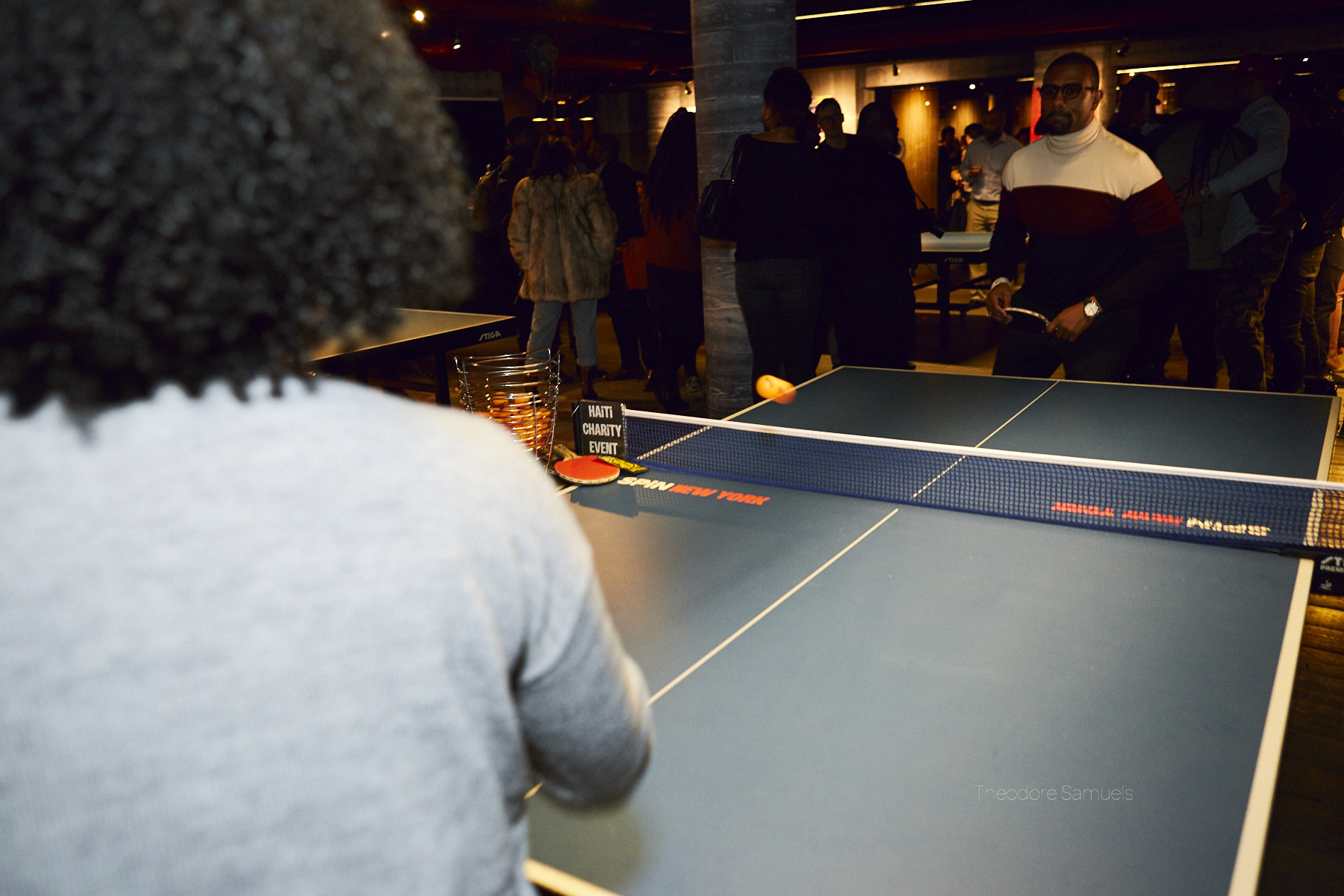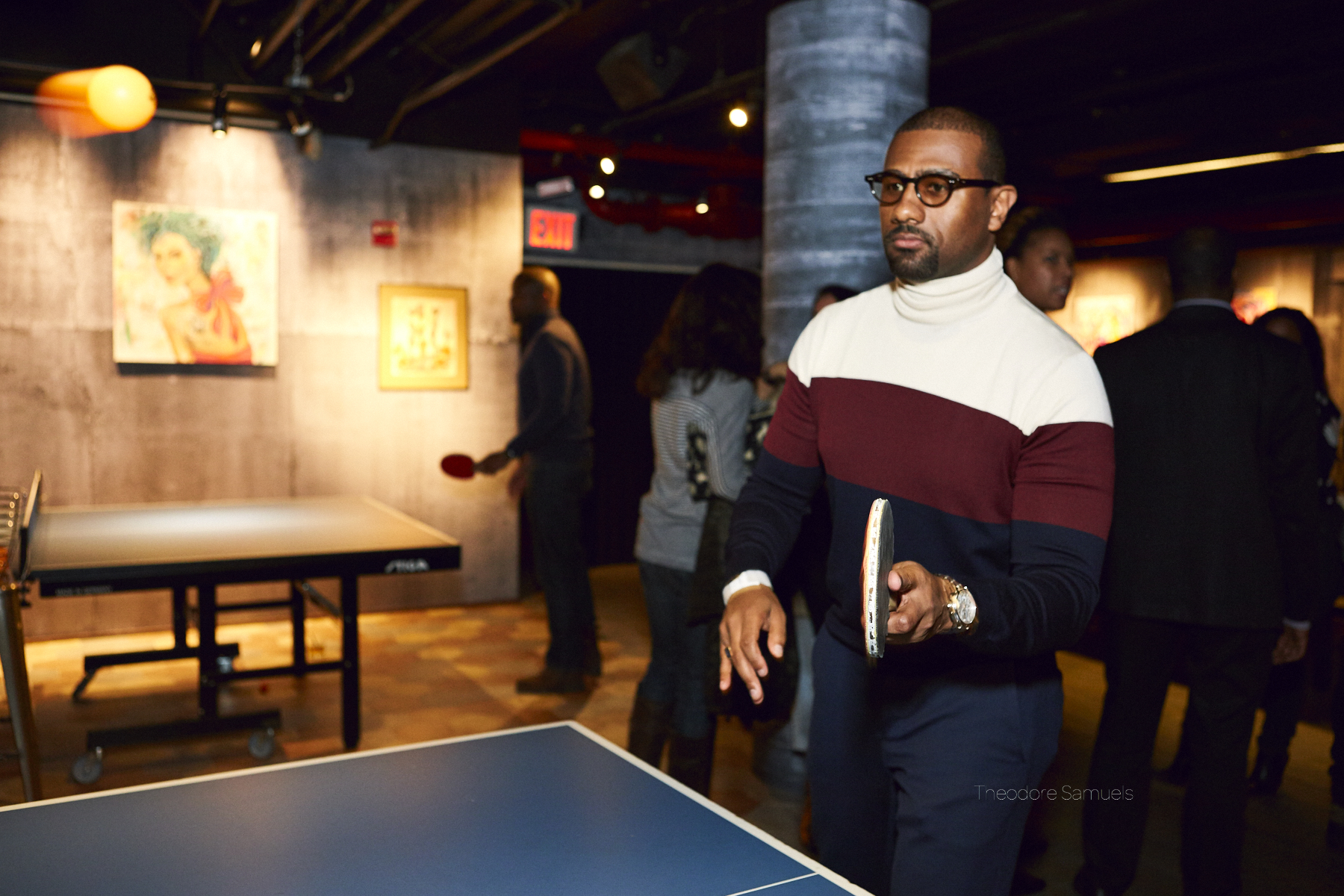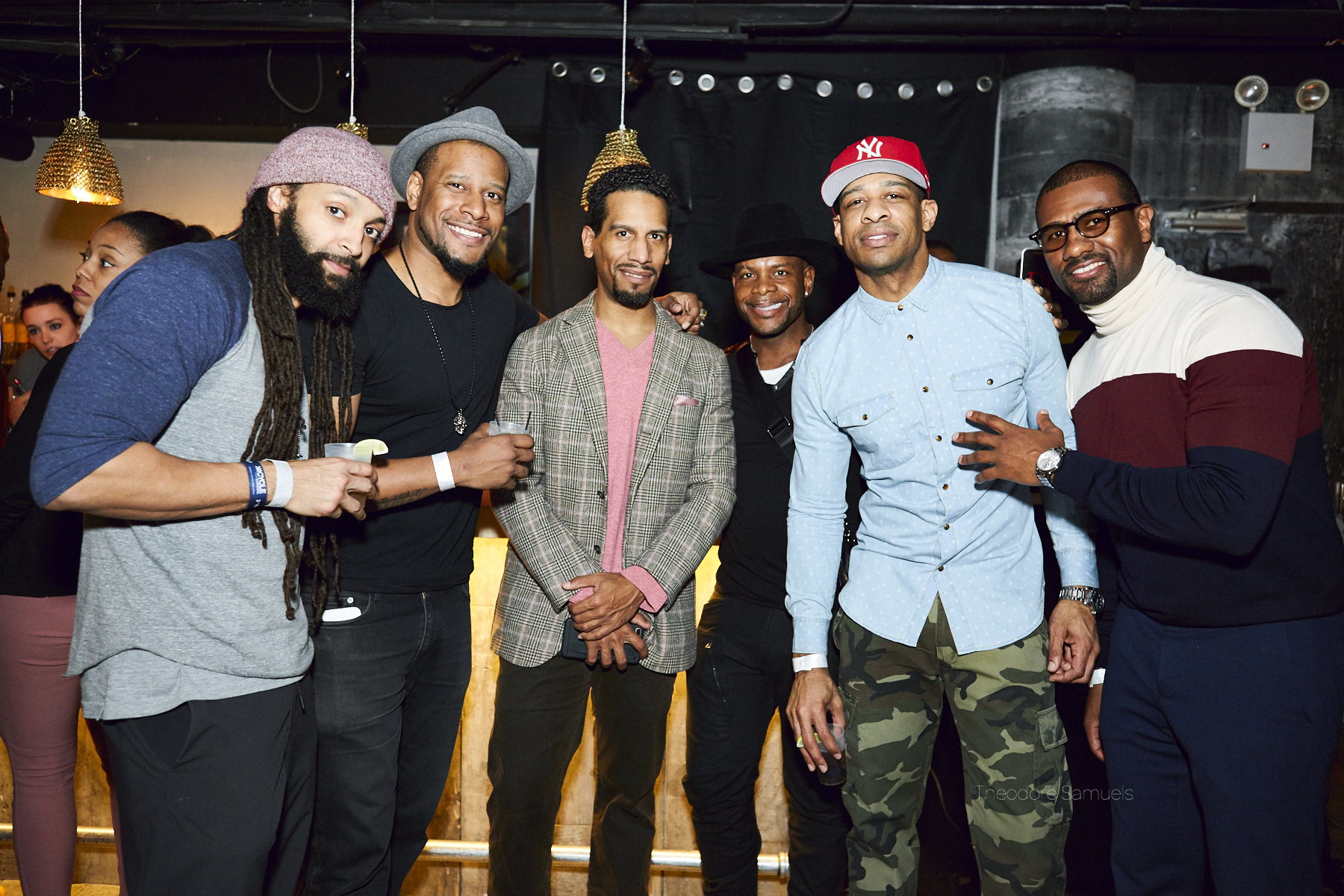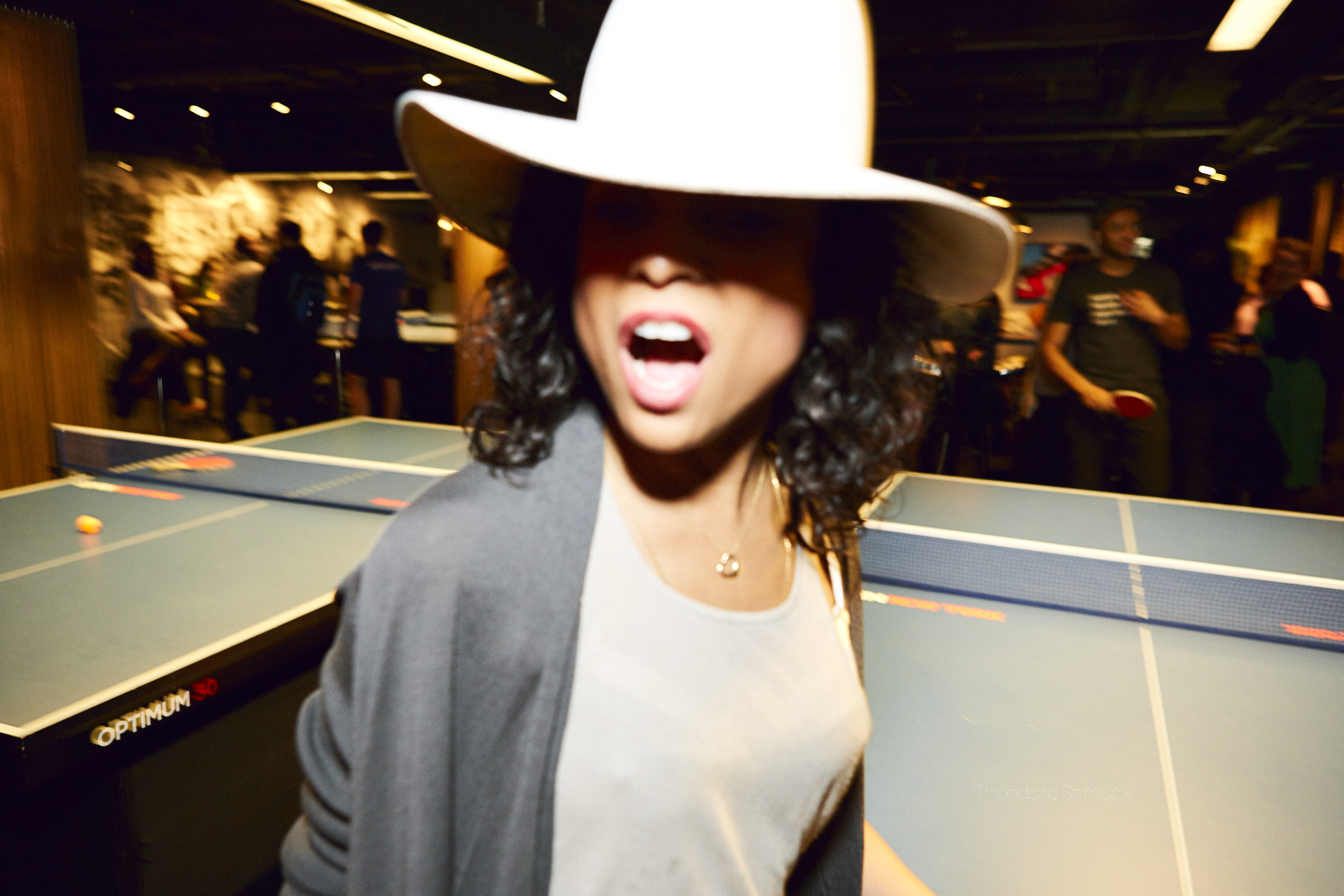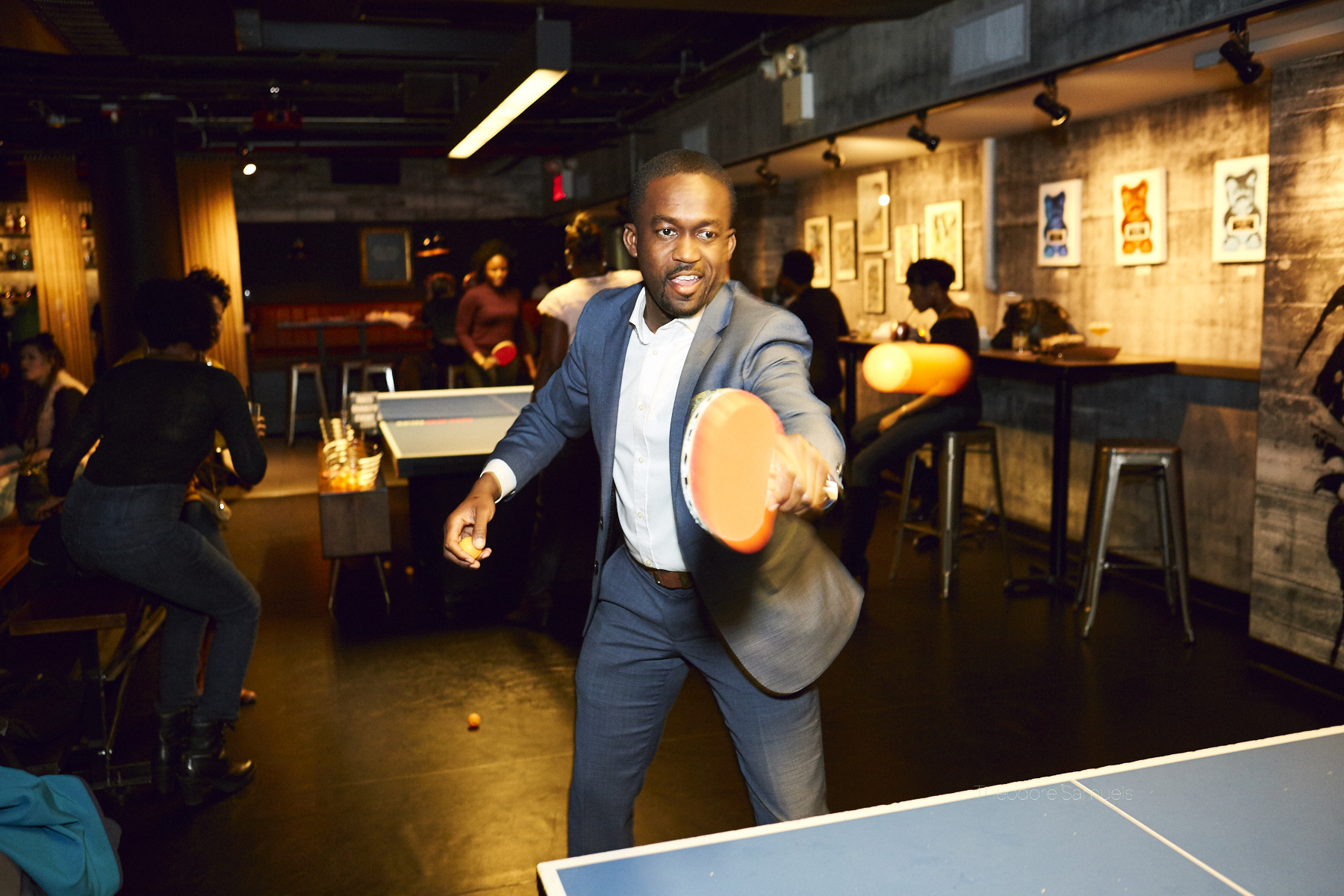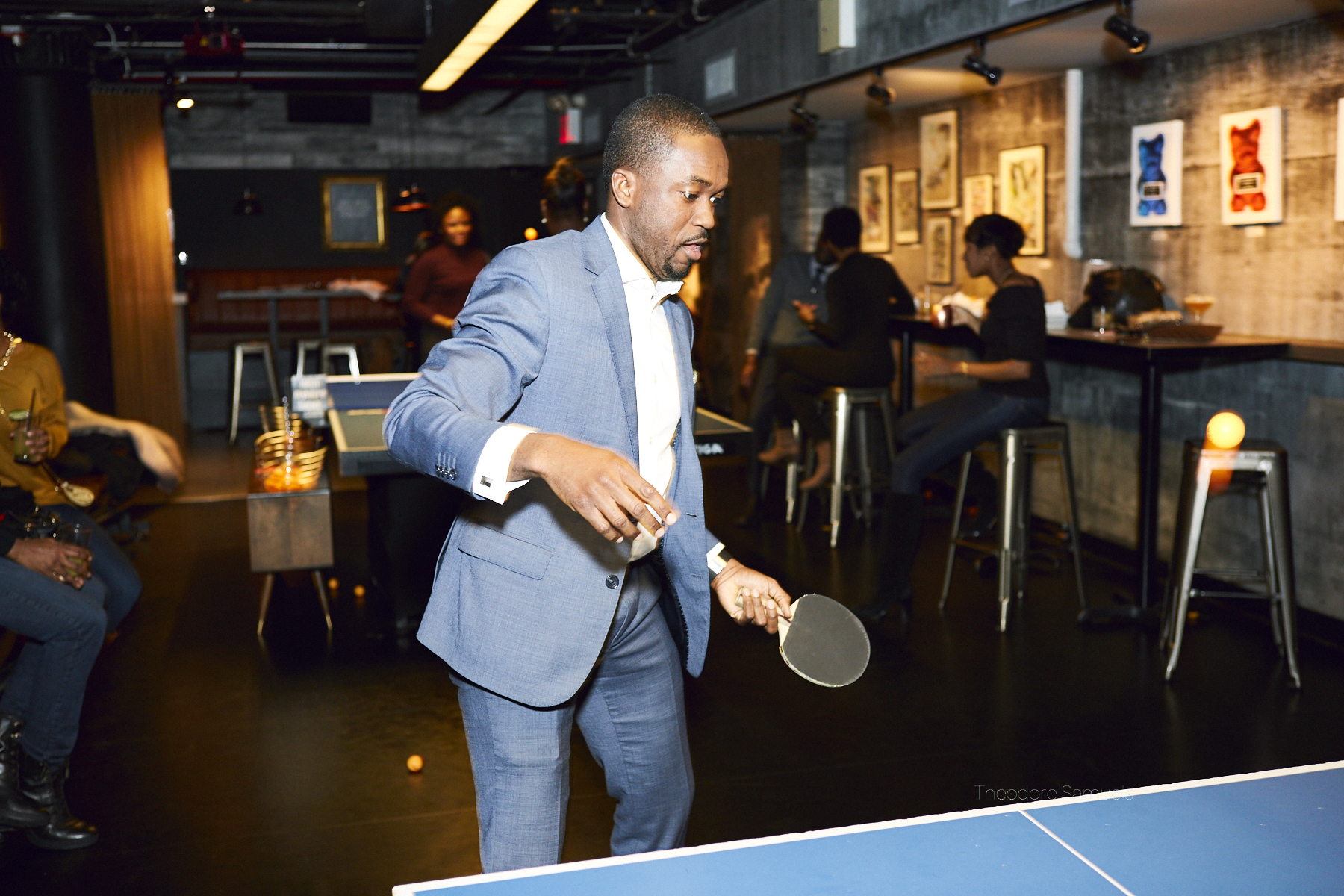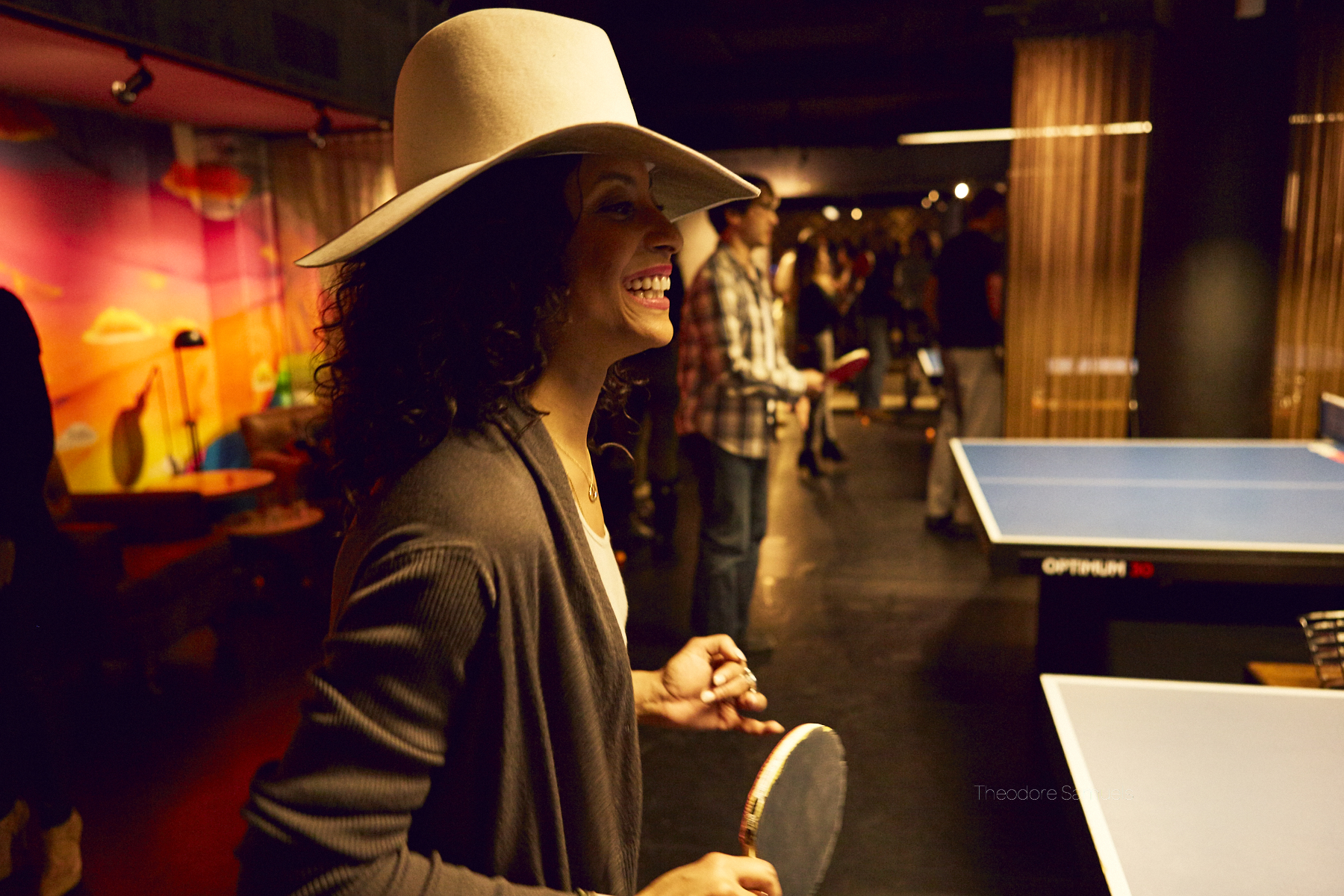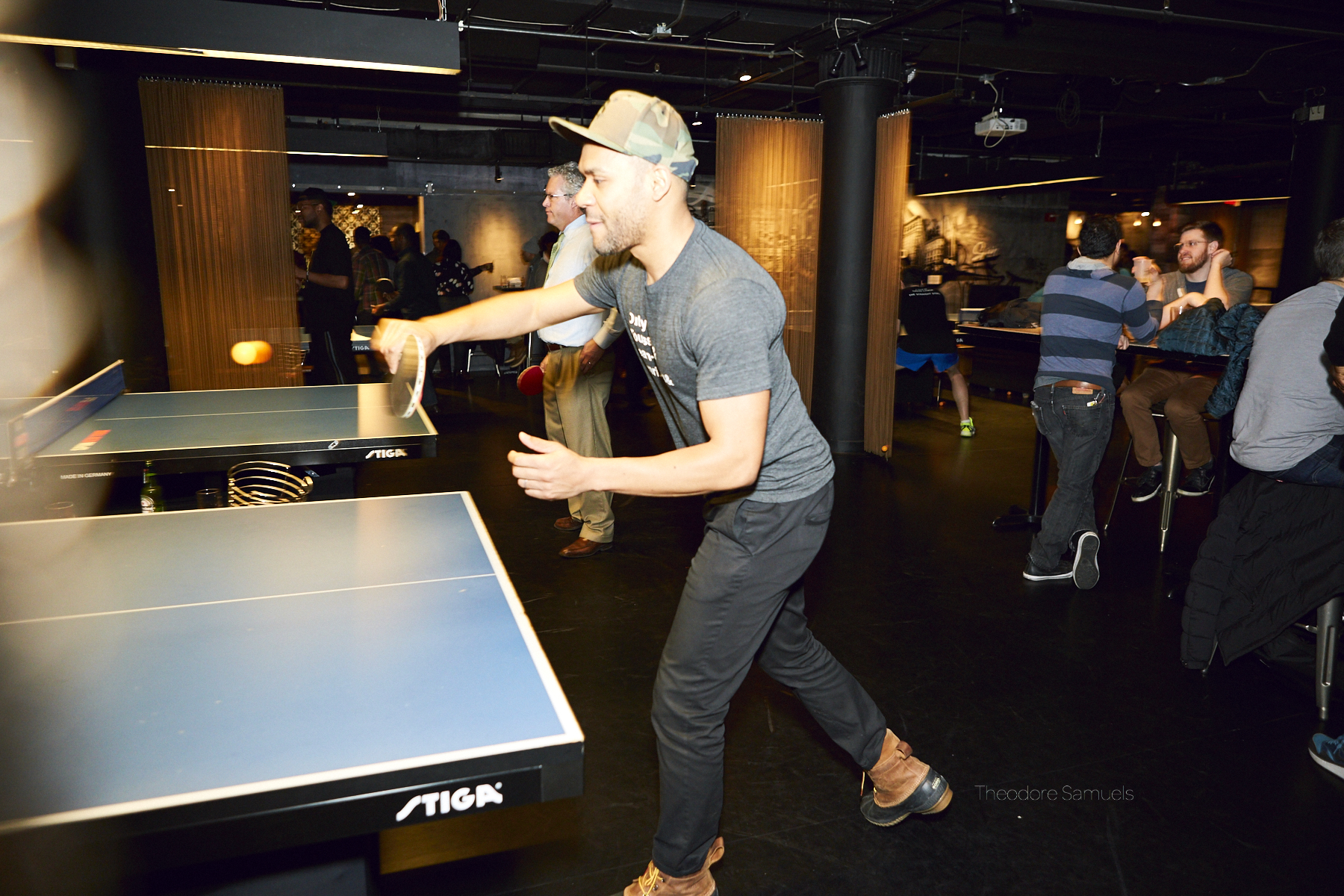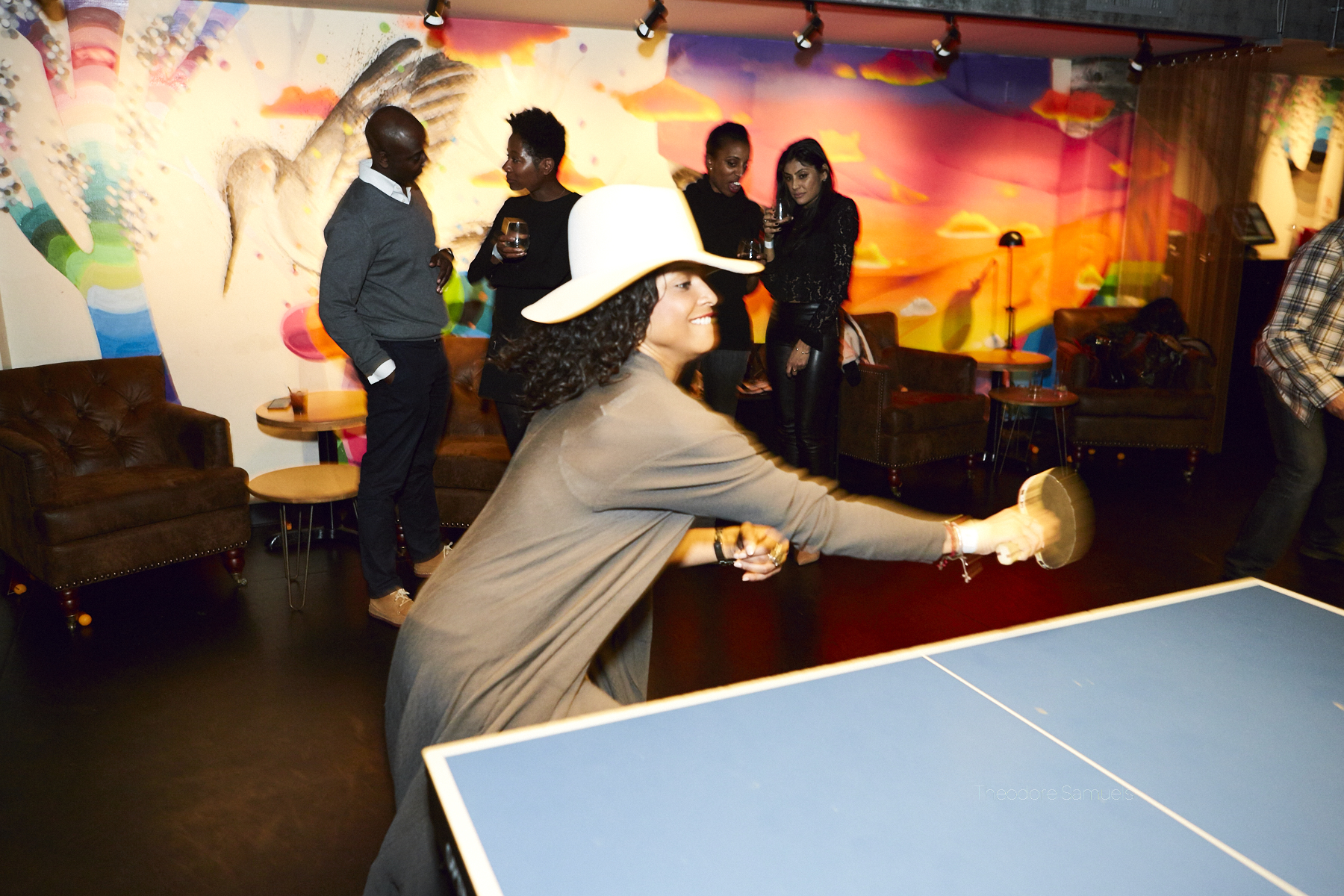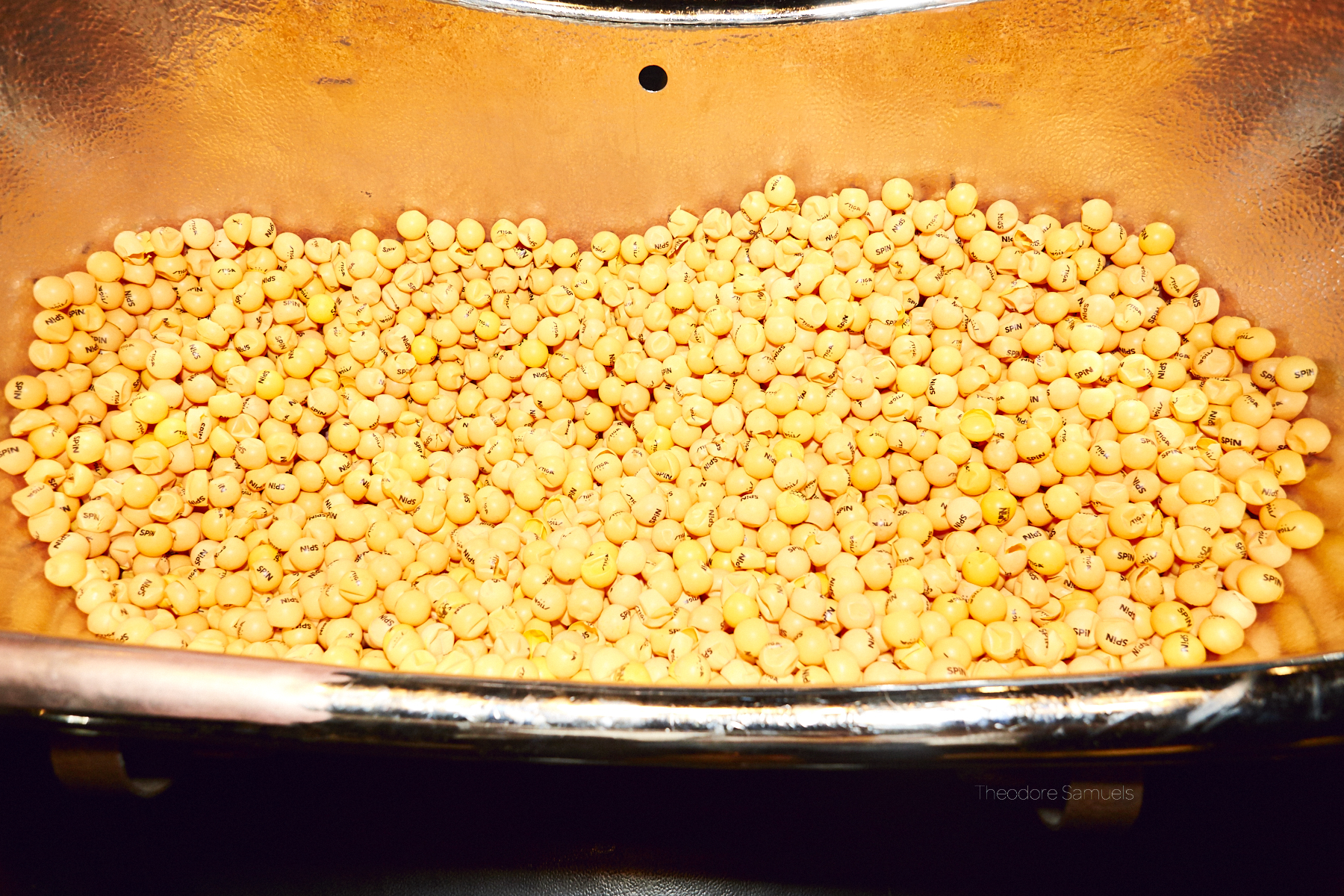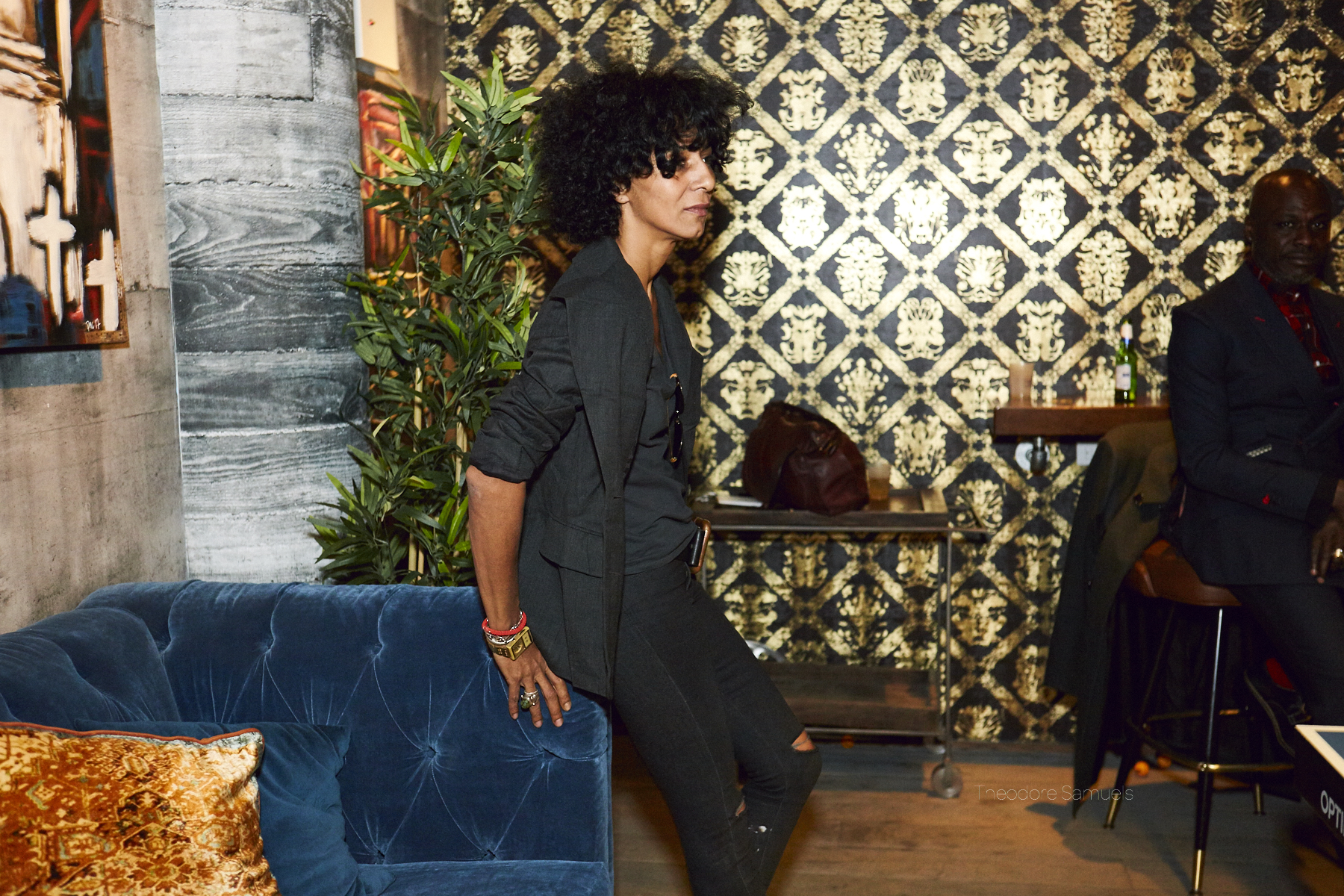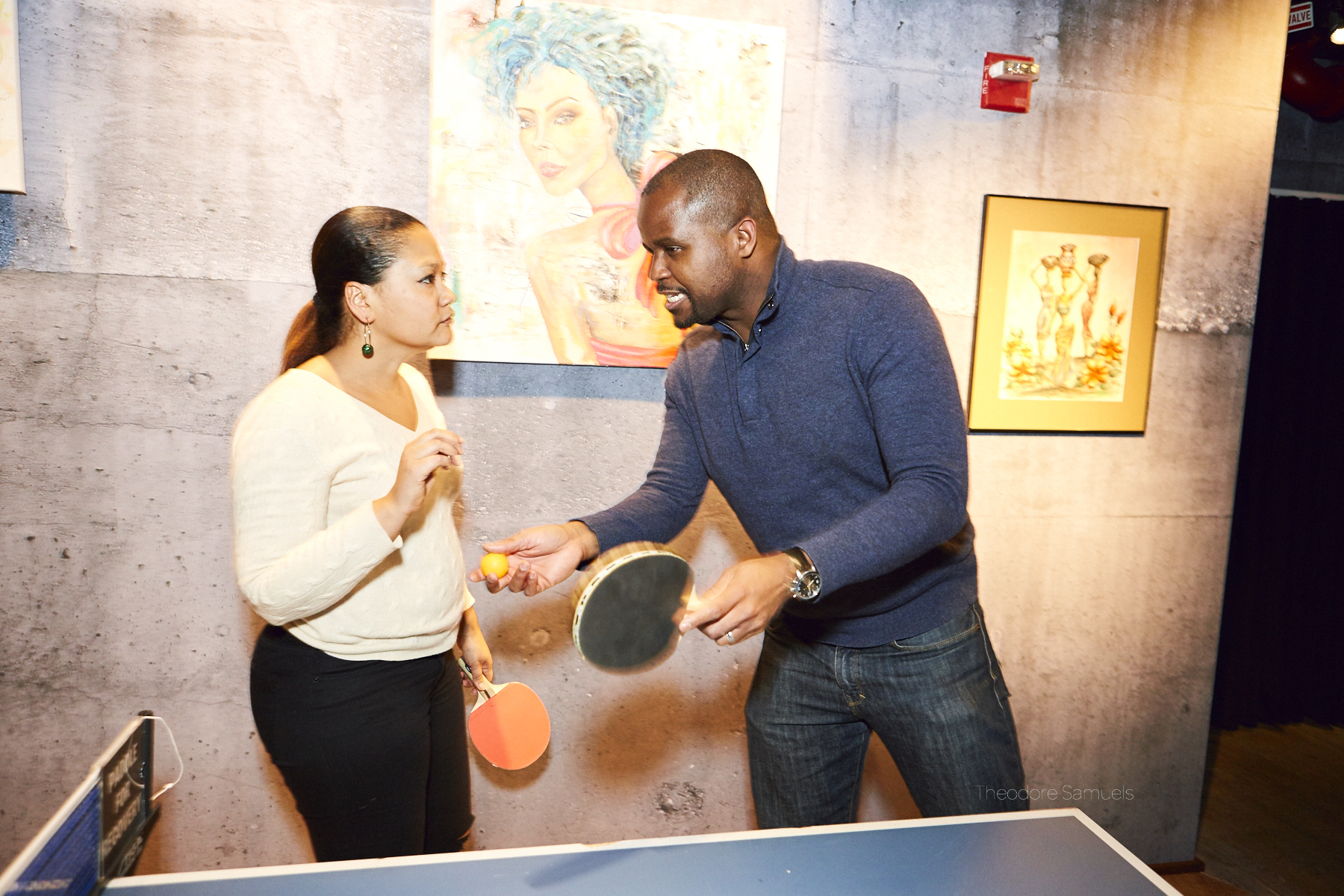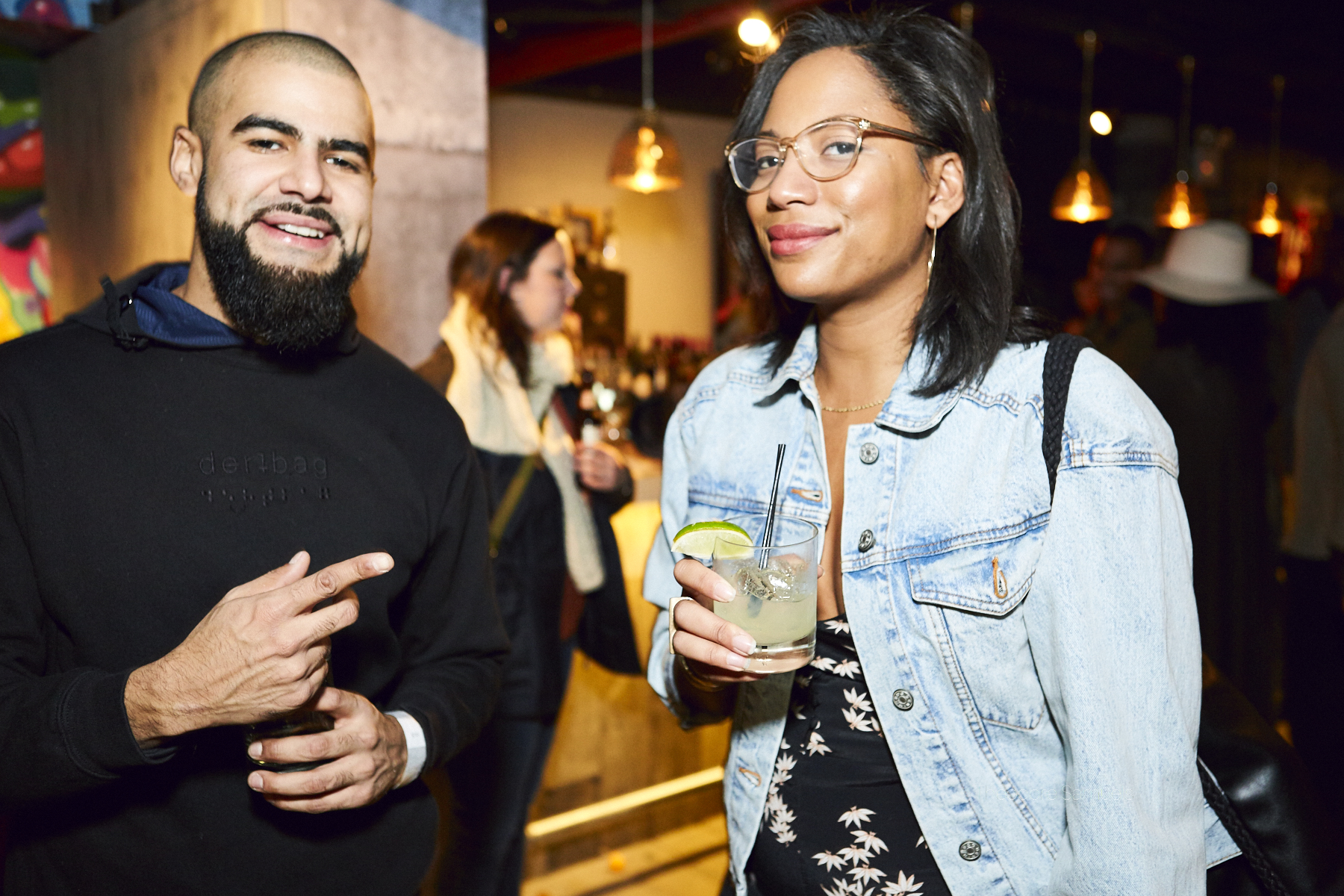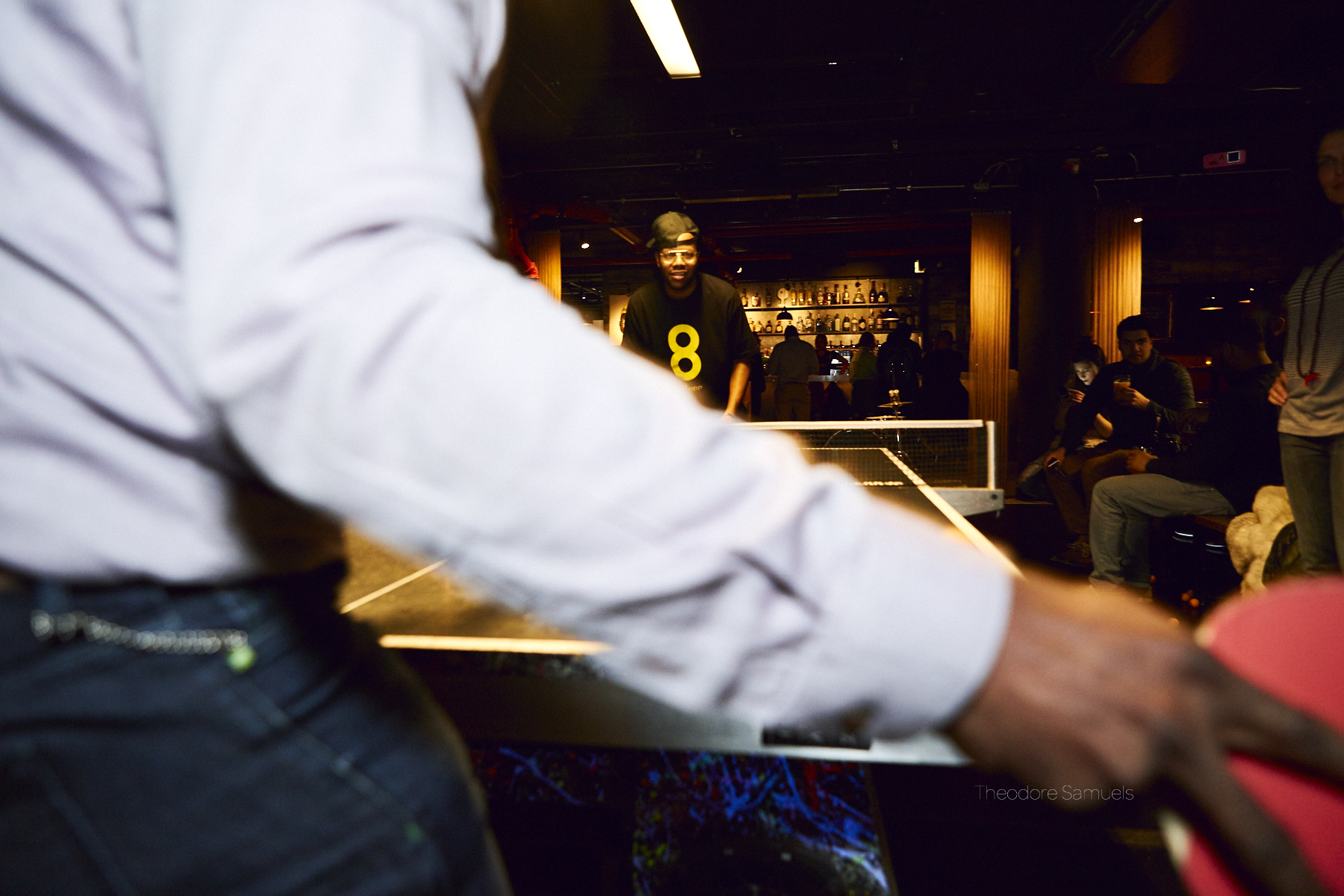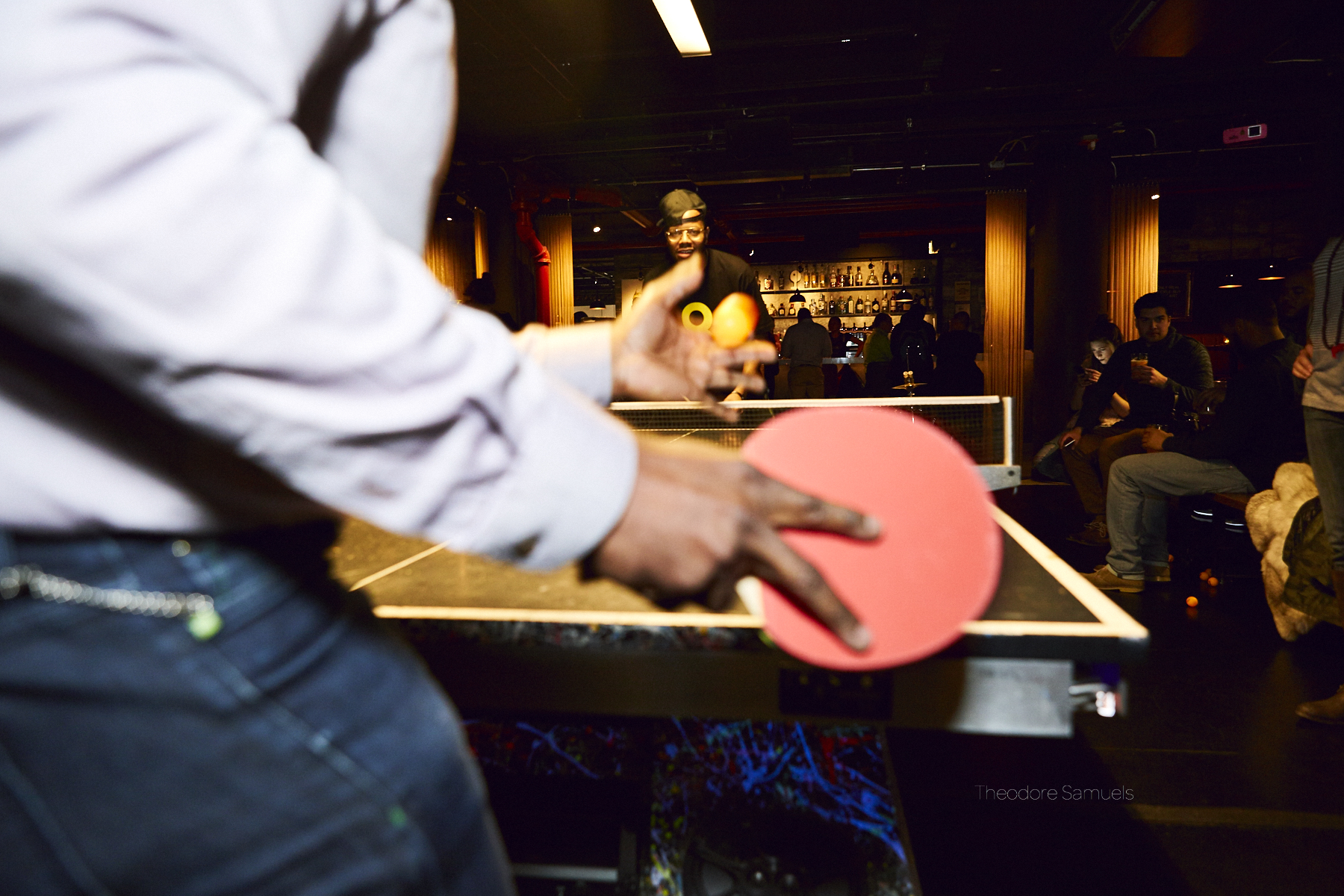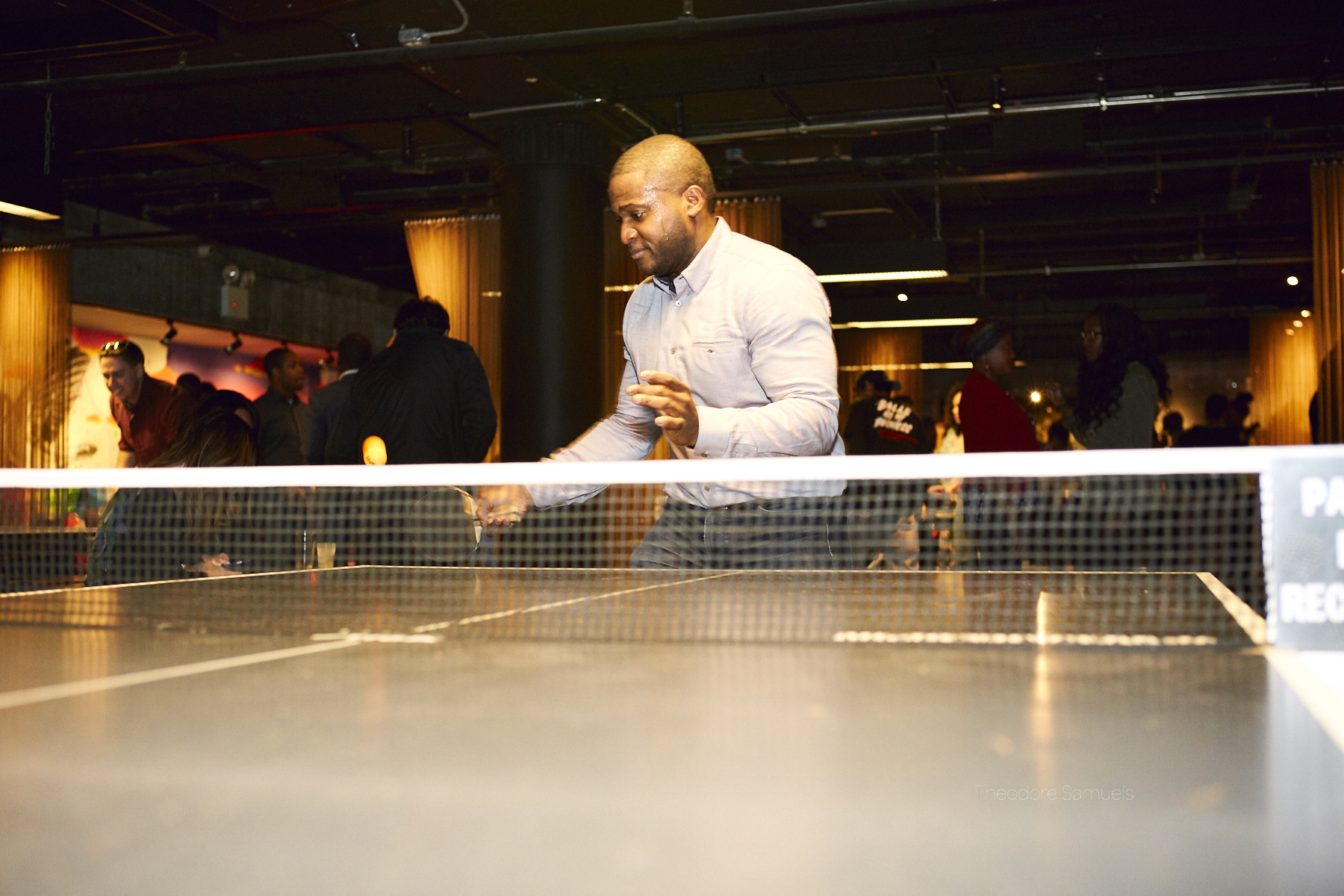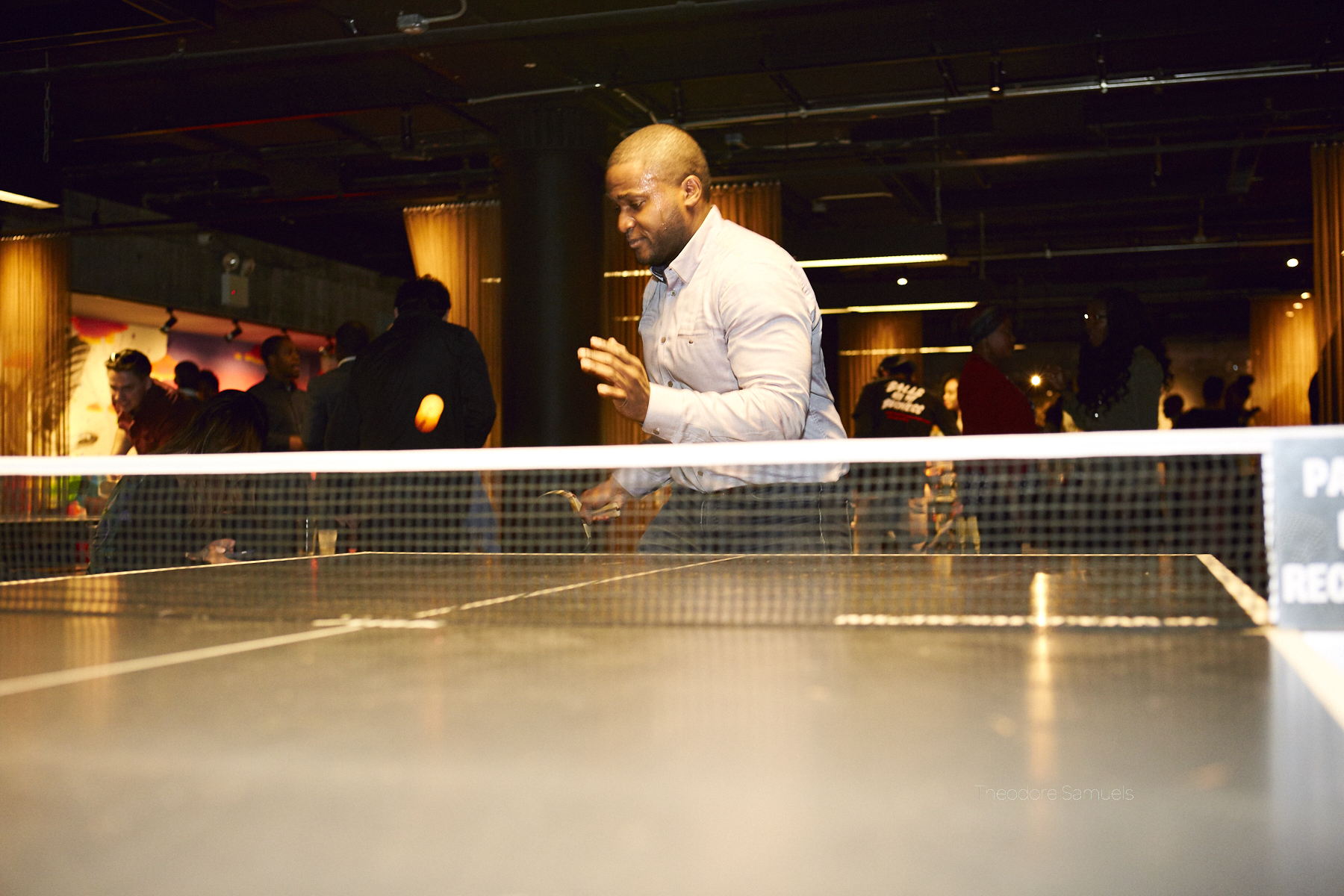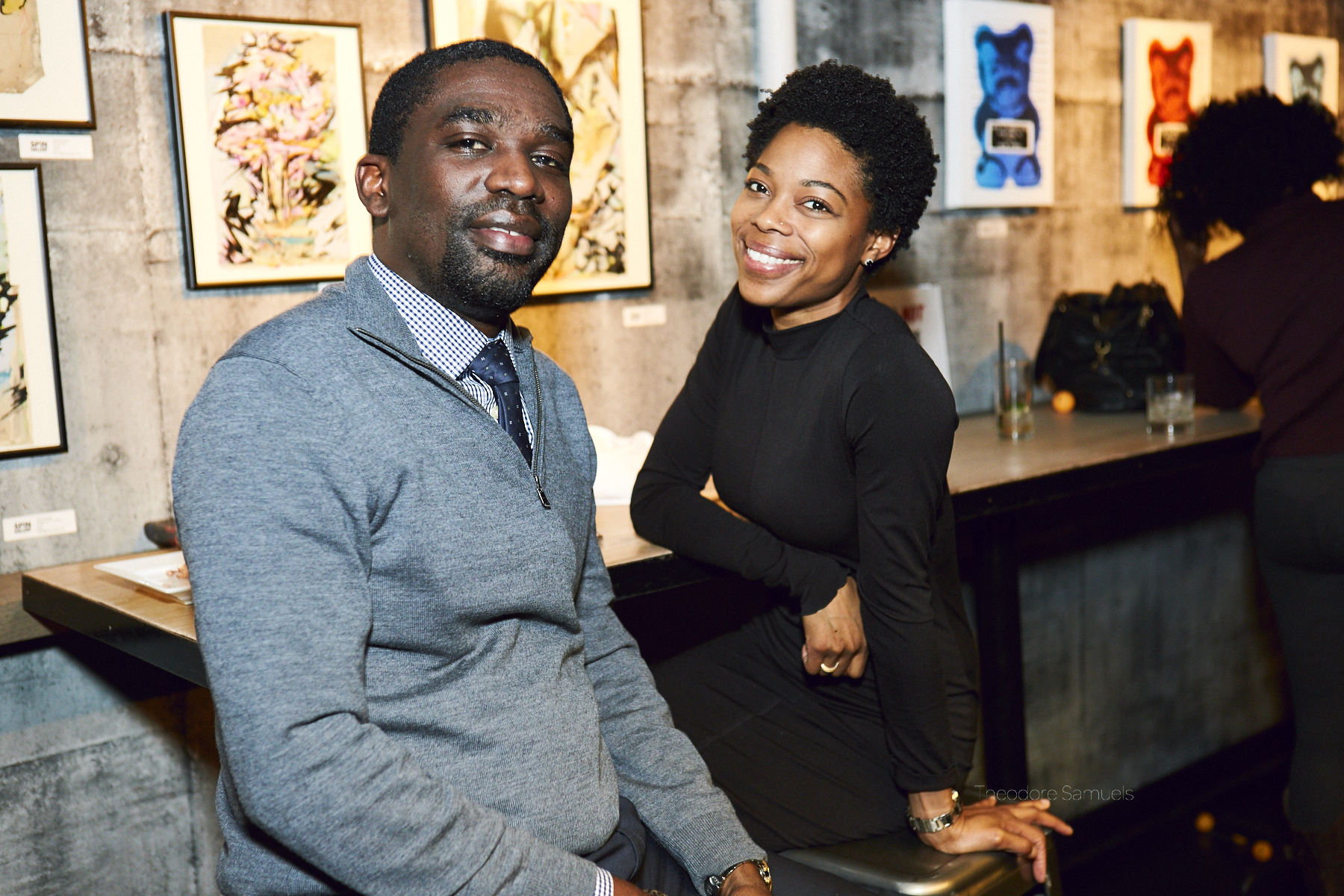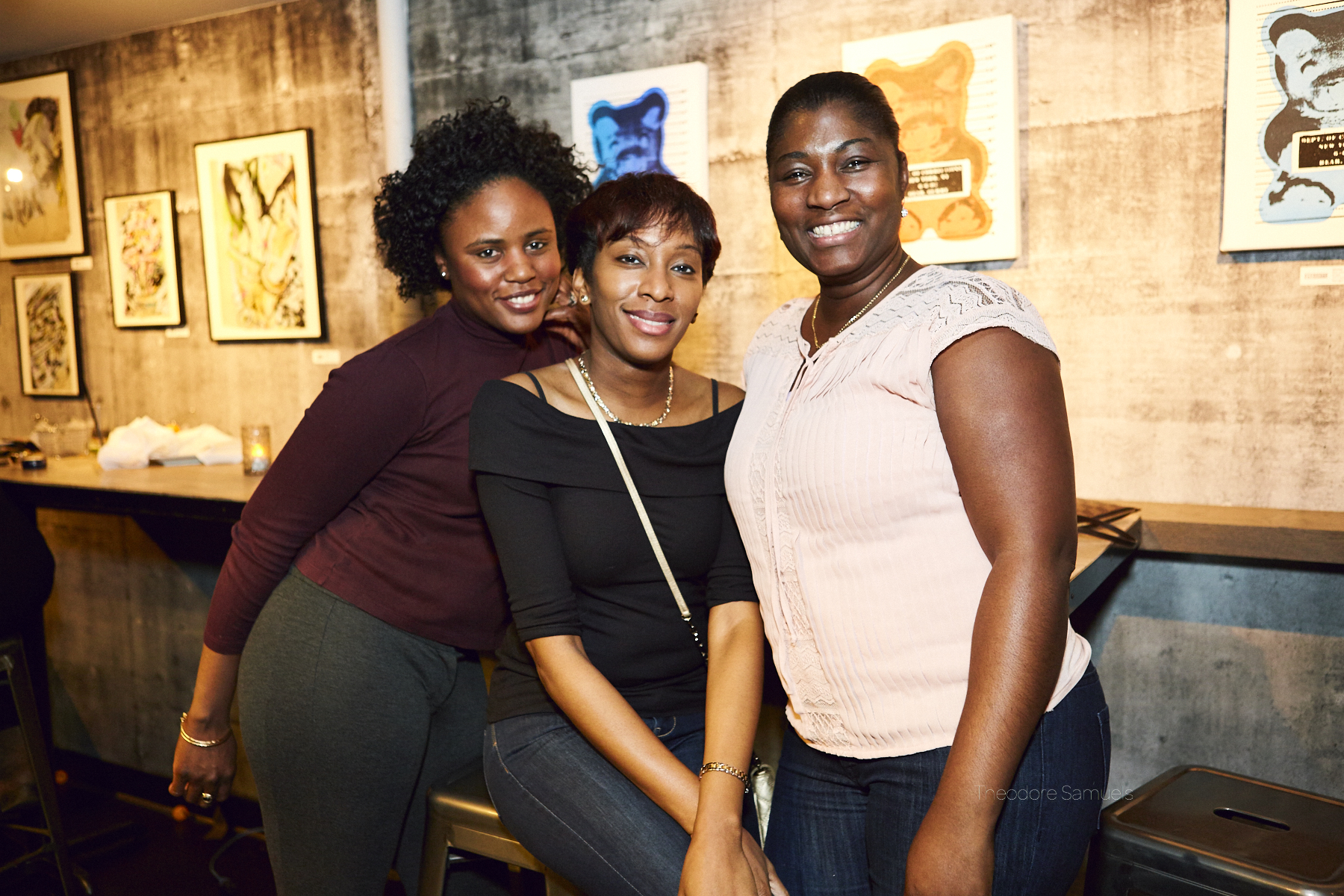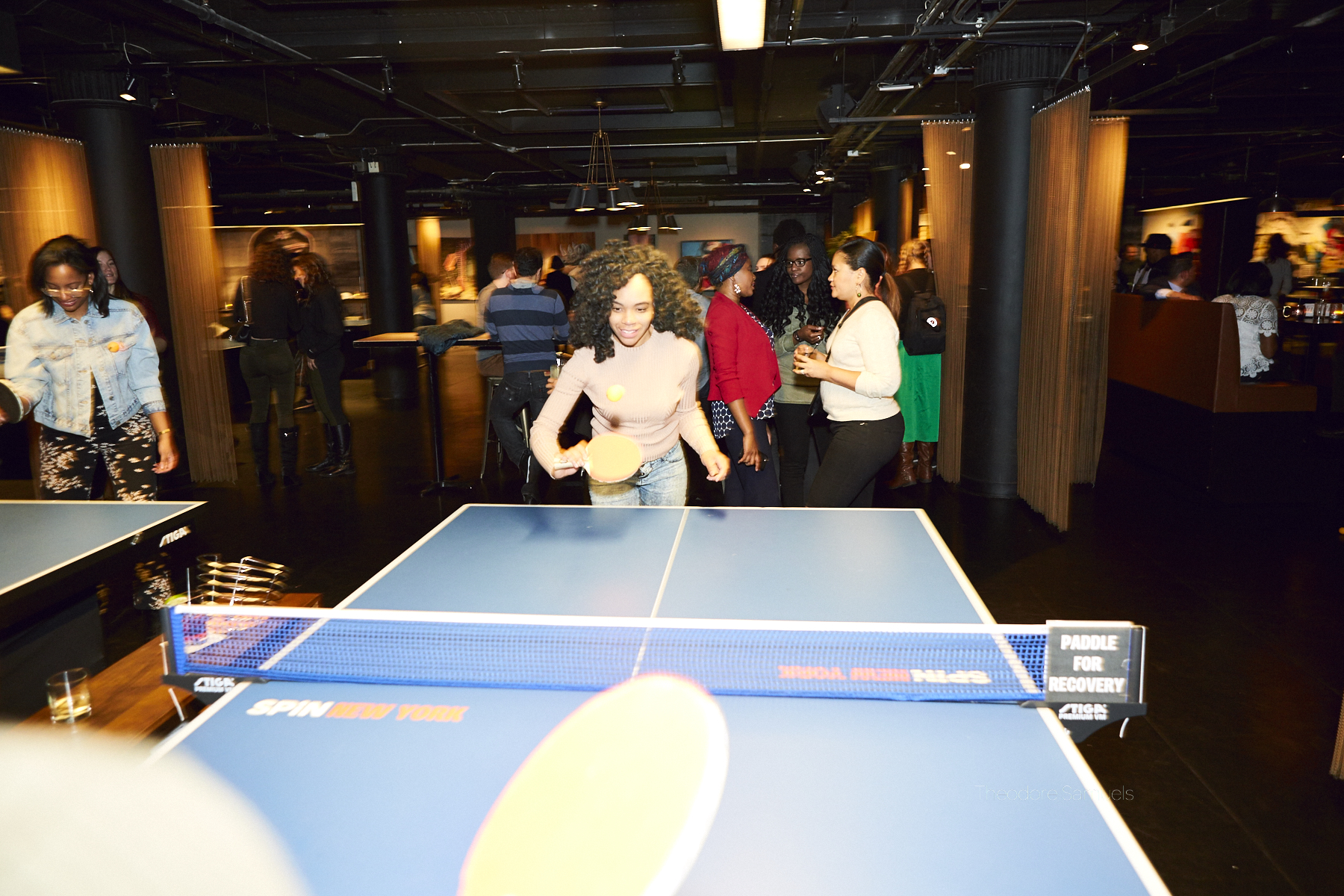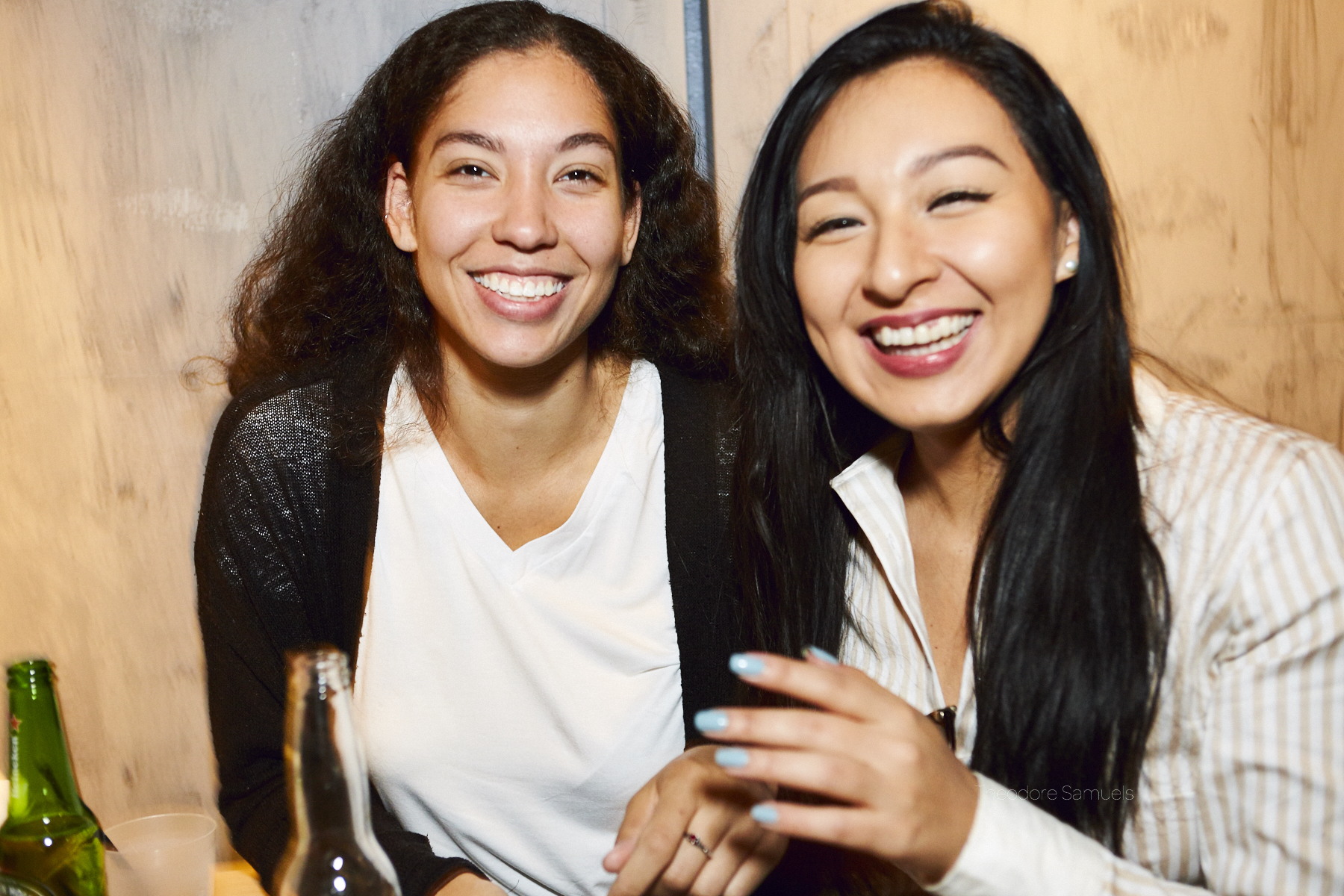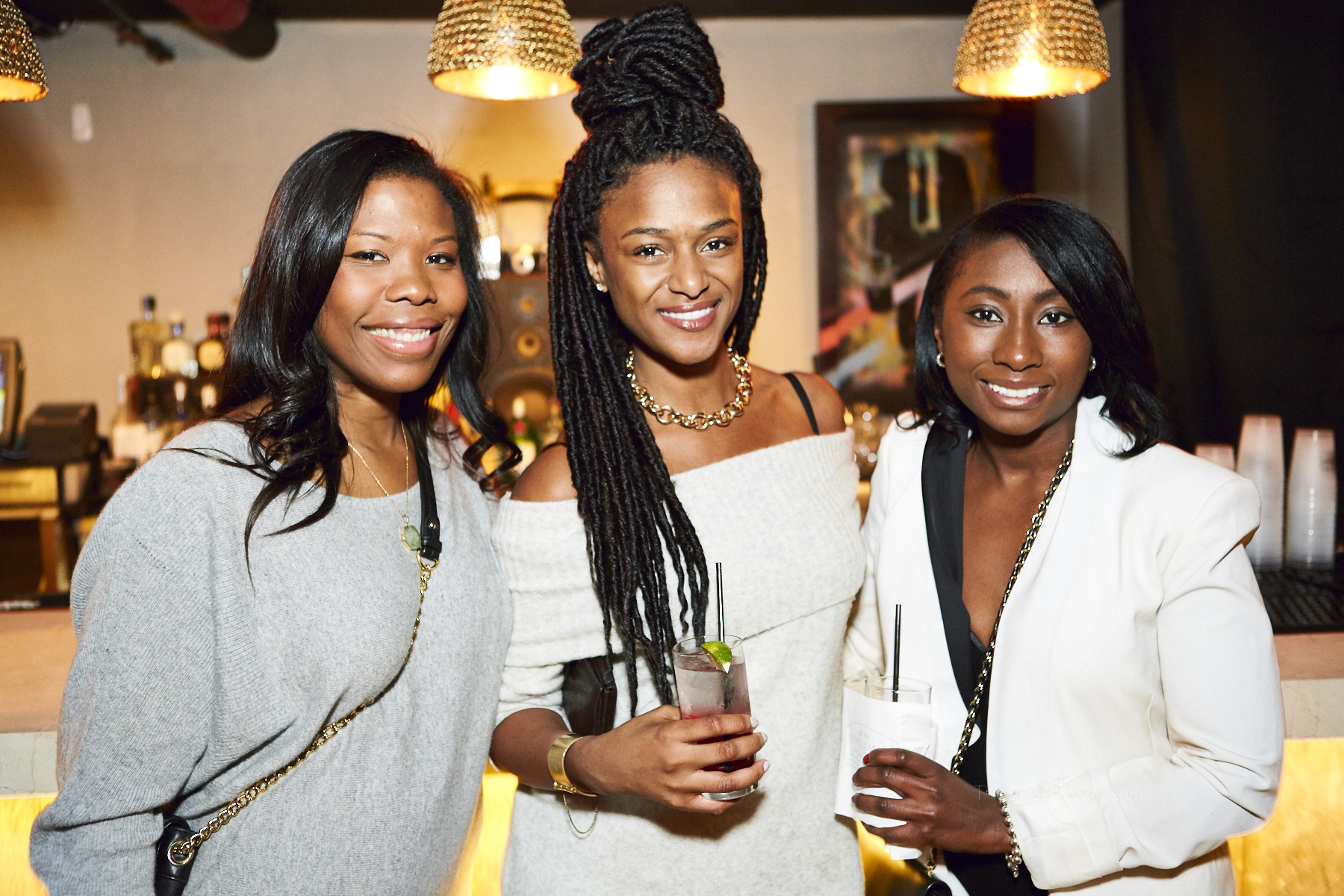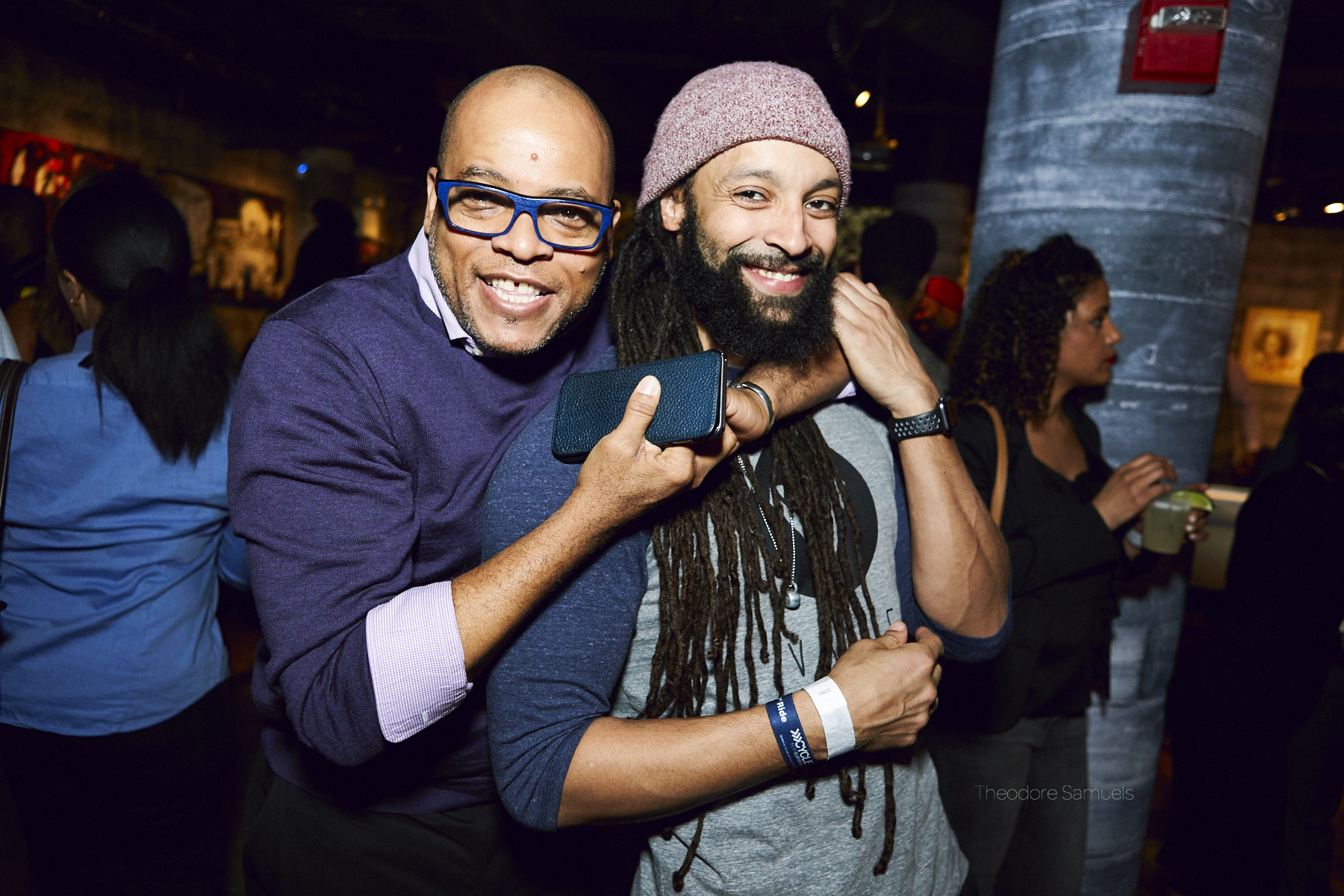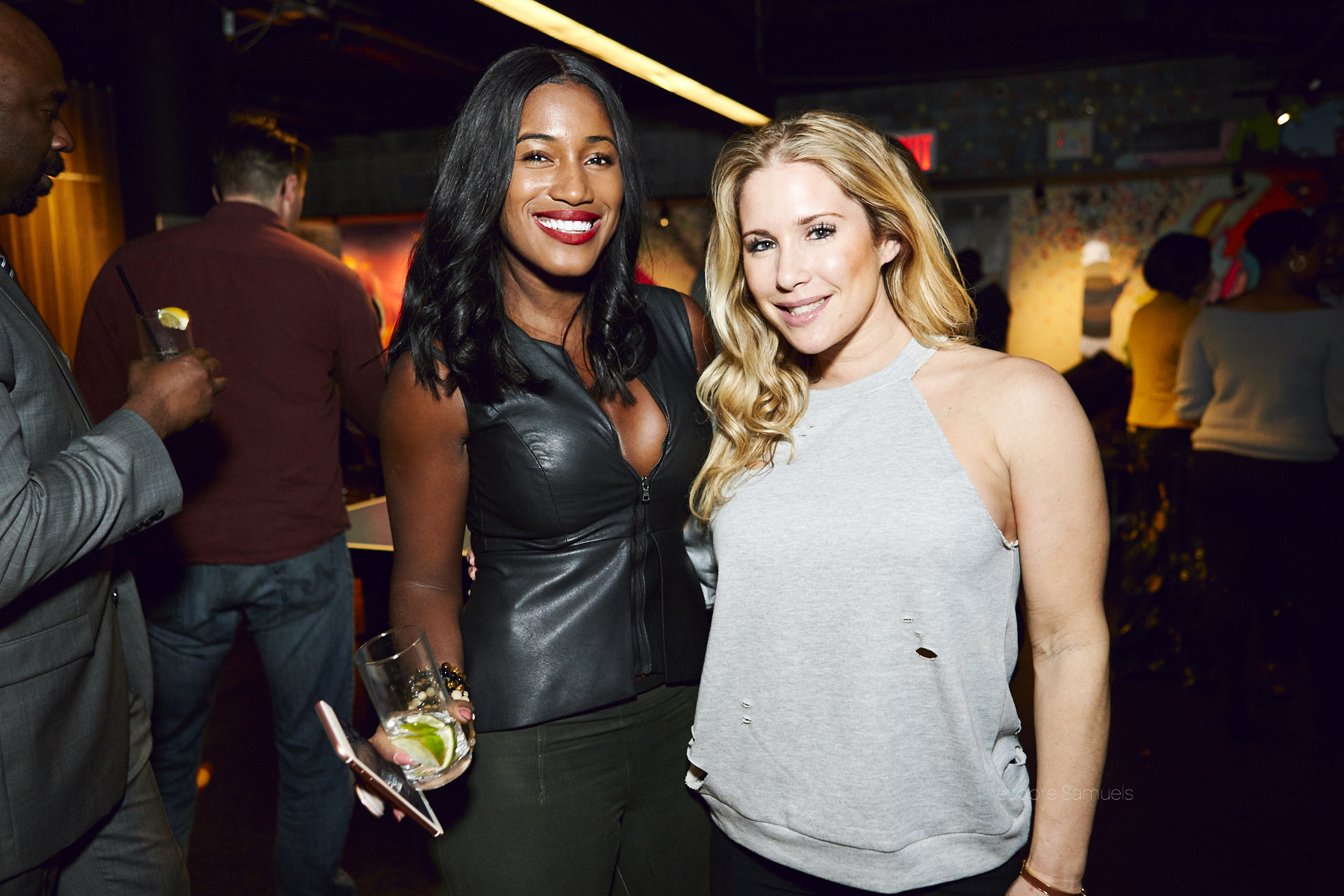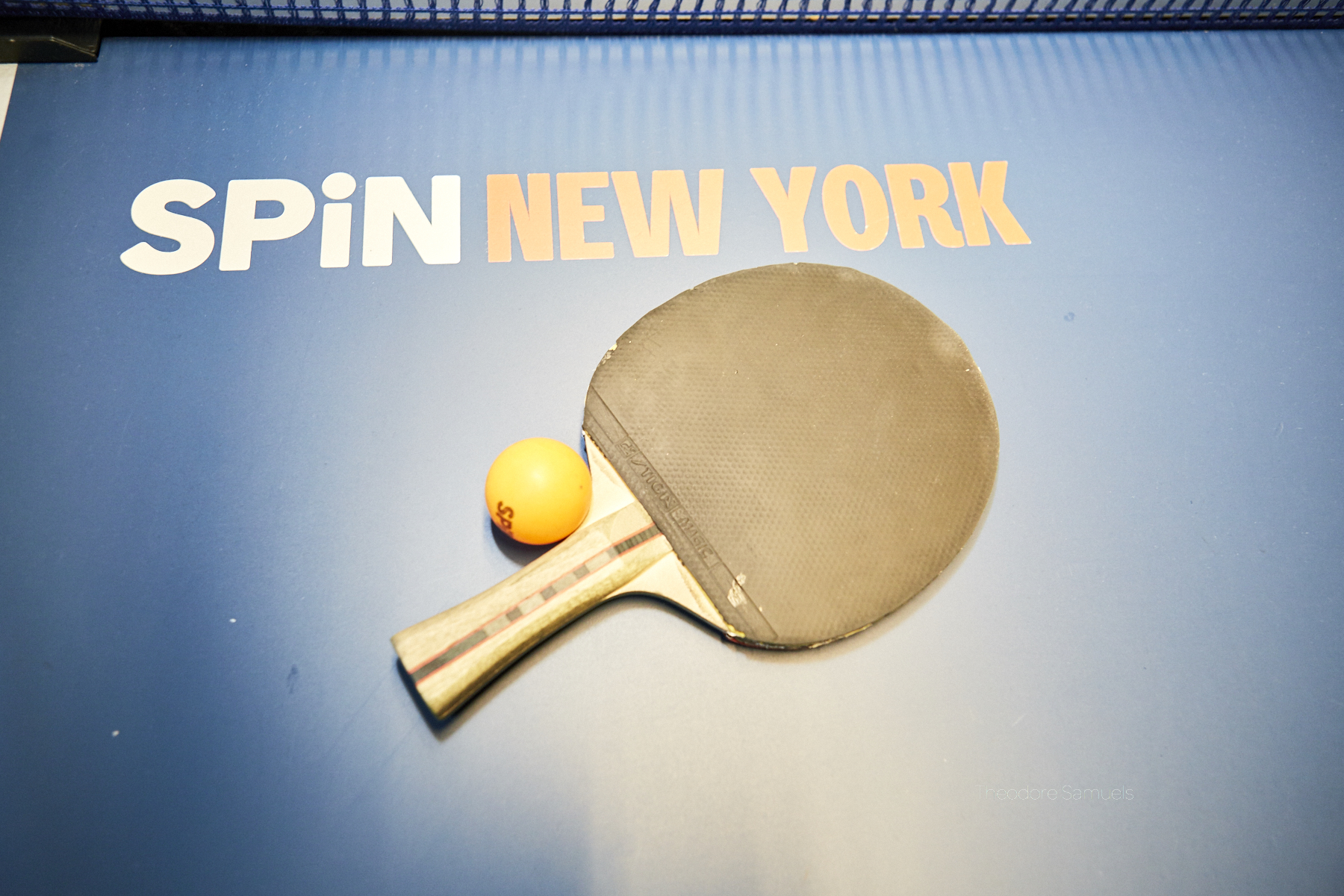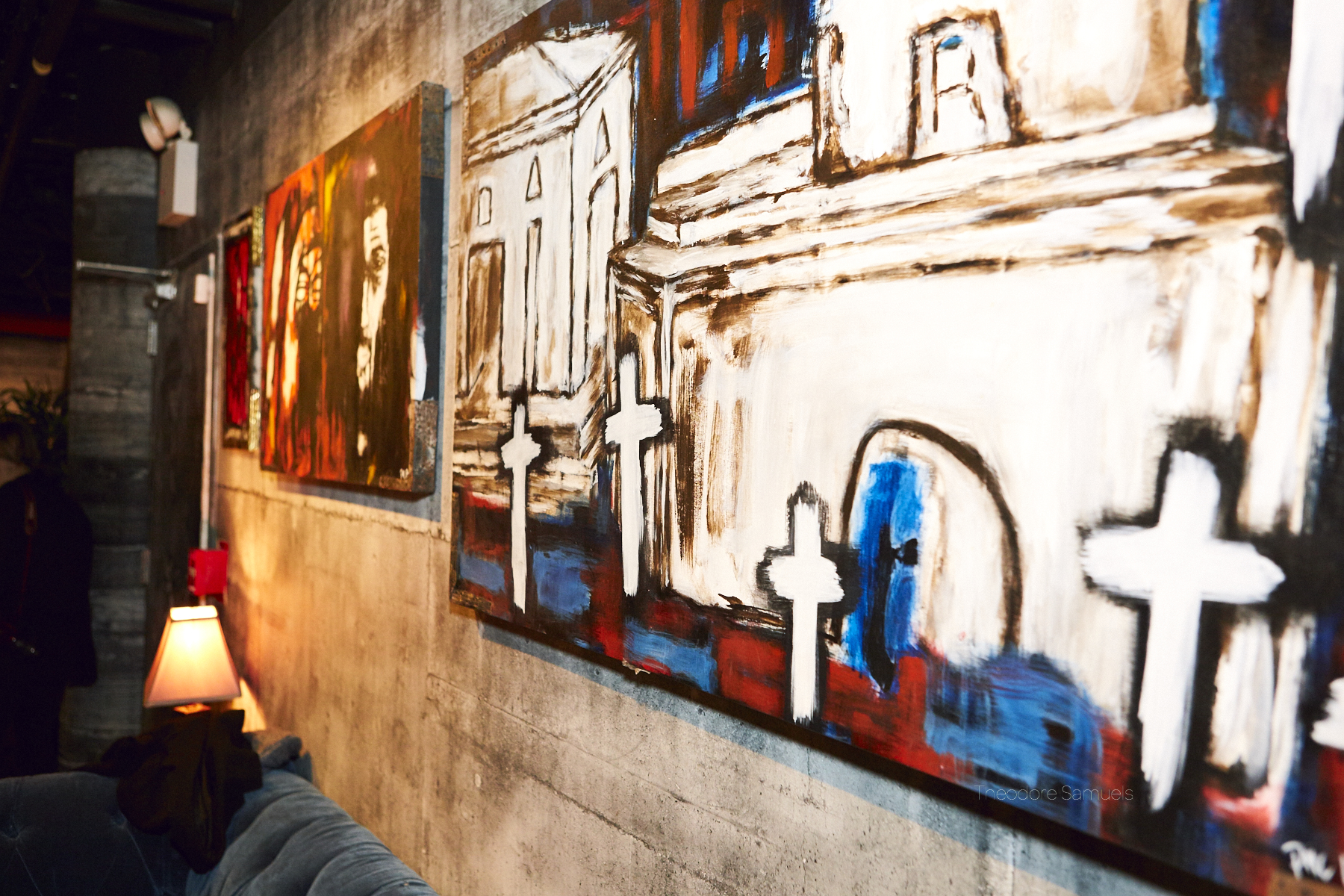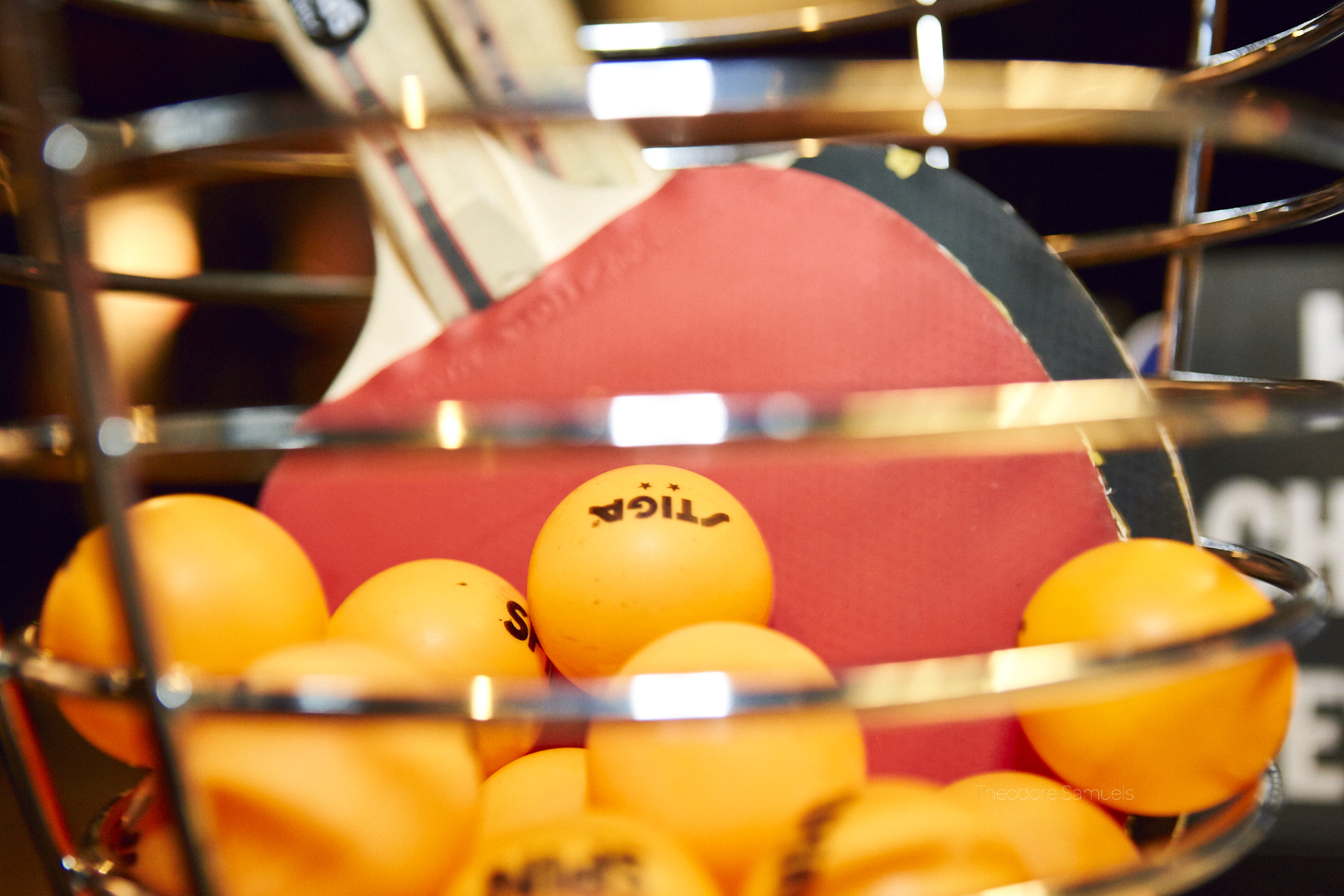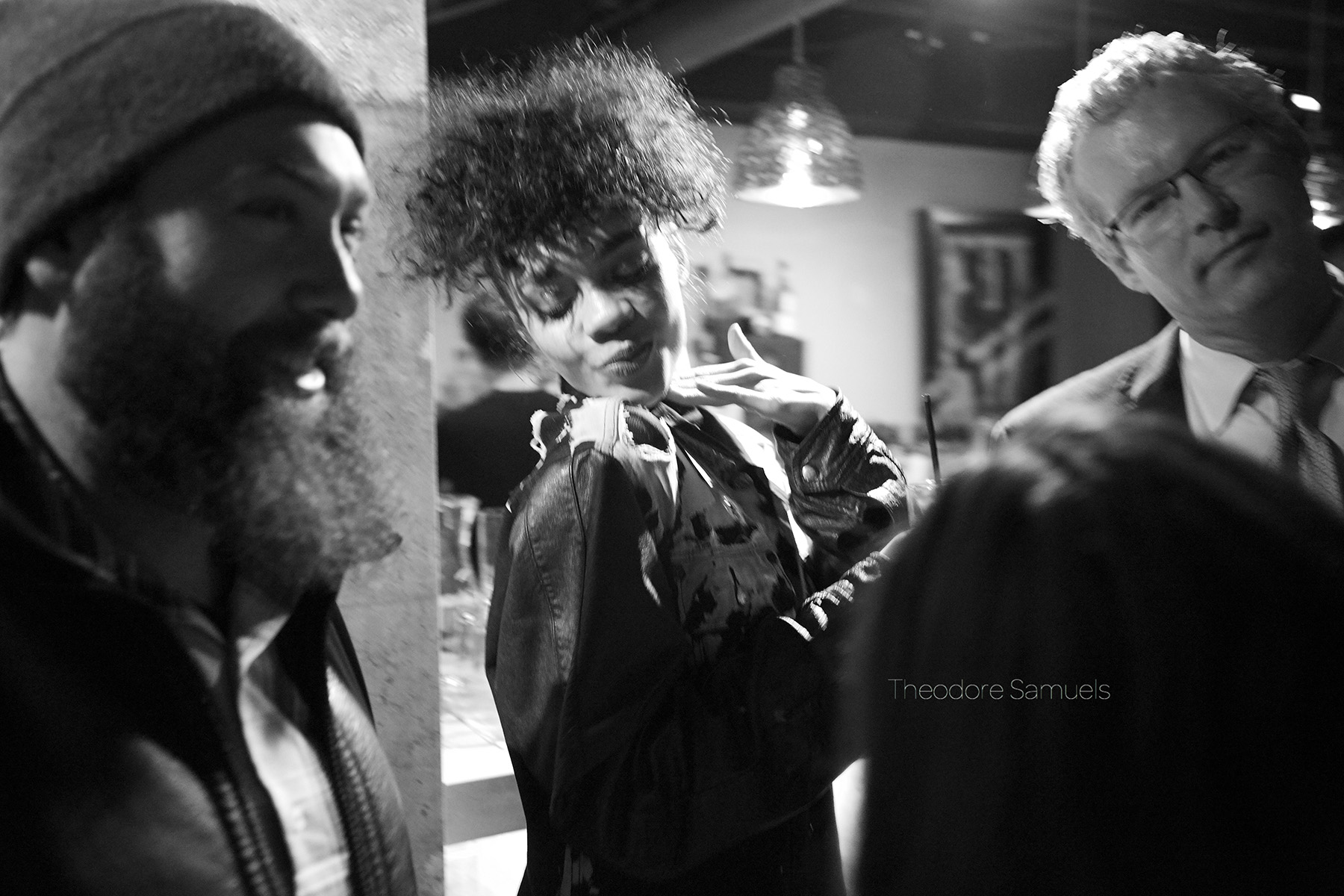 Think & Drink Mixer at The Rickey NYC
The Mastermind Connect launched it's 2nd installment of its monthly Drink & Think mixer events on March 23rd, 2017. We had the added benefit of celebrating the birthday of one of our co-founders, Mr. Marlon Briscoe.