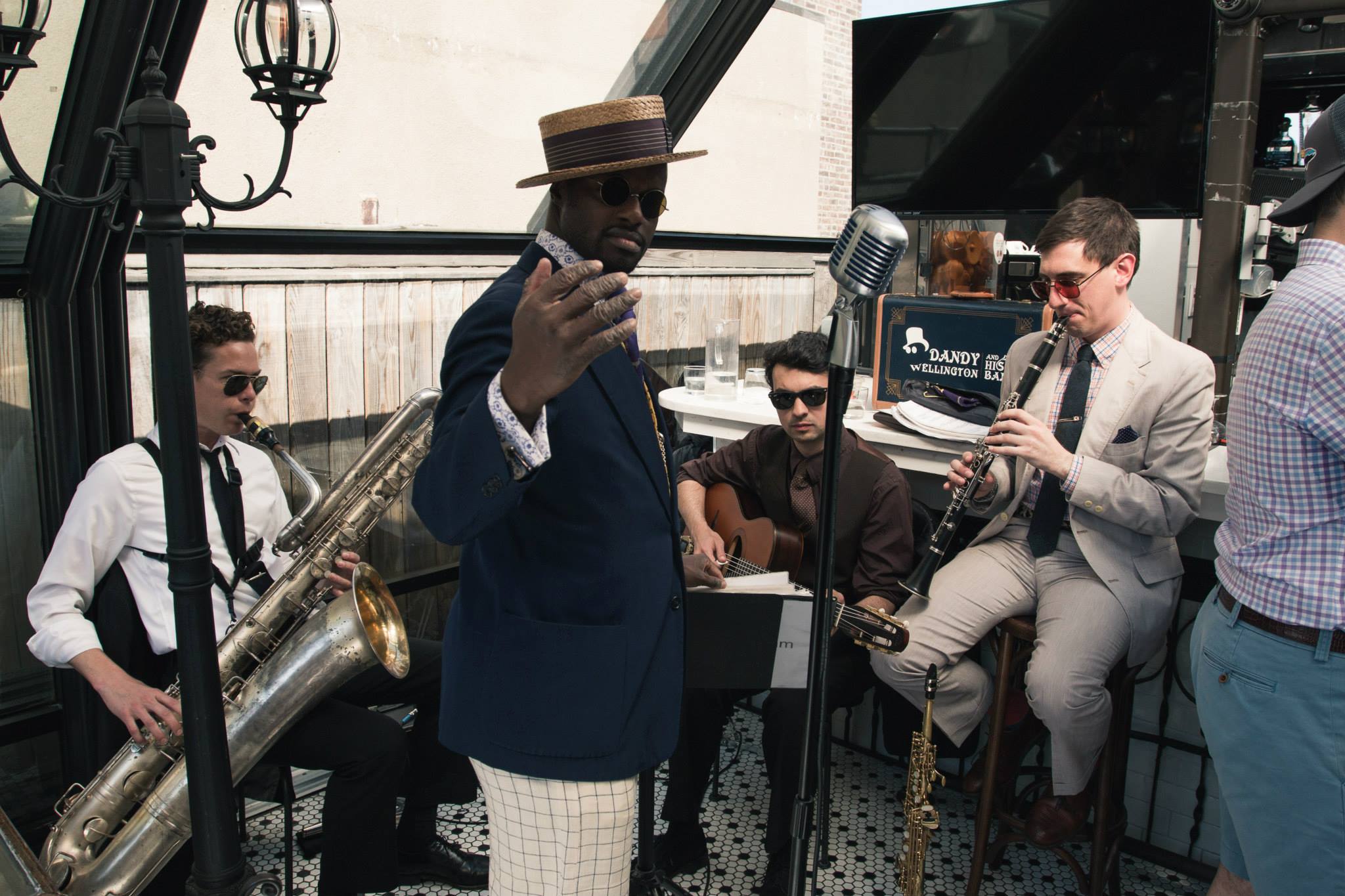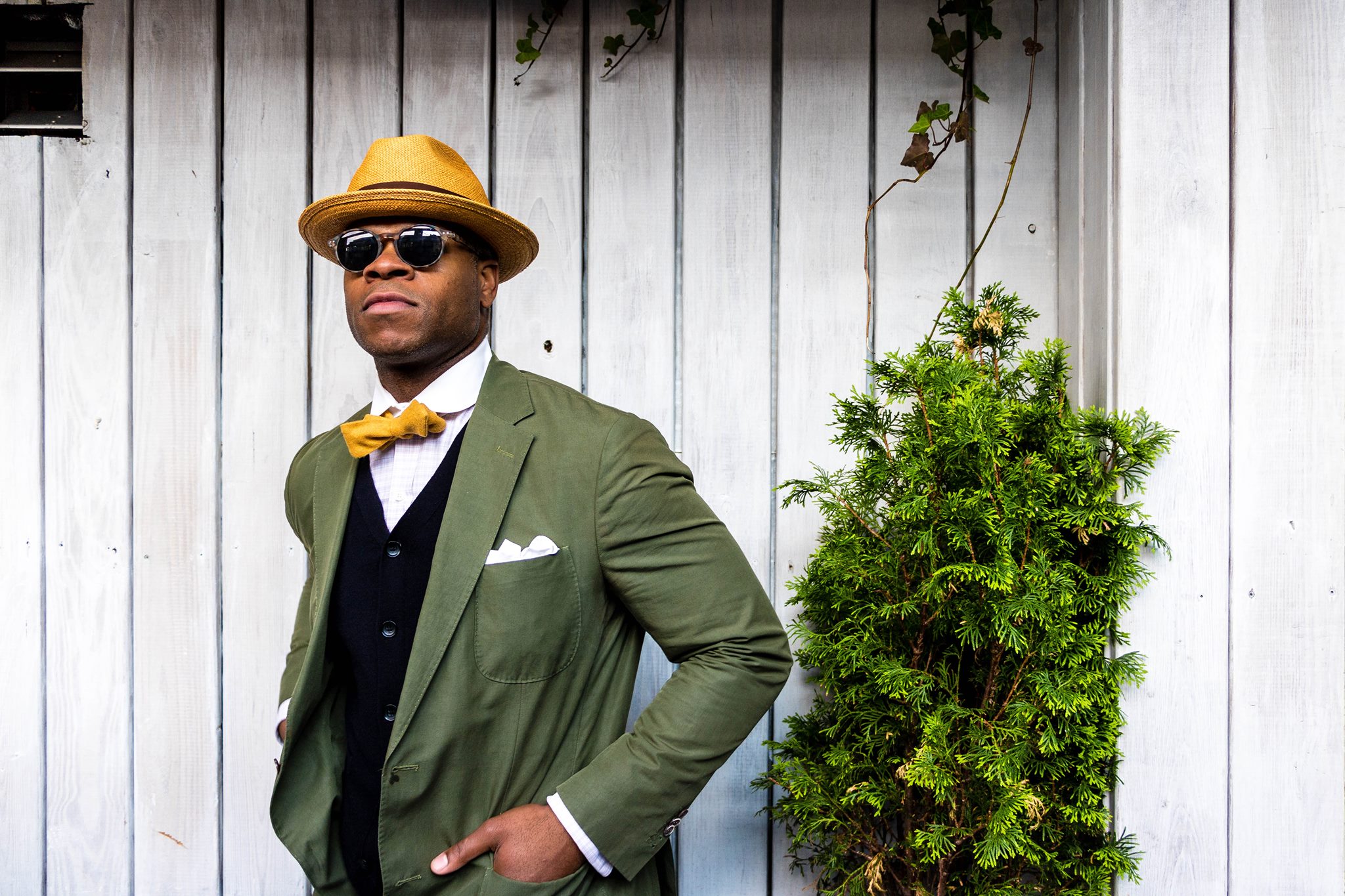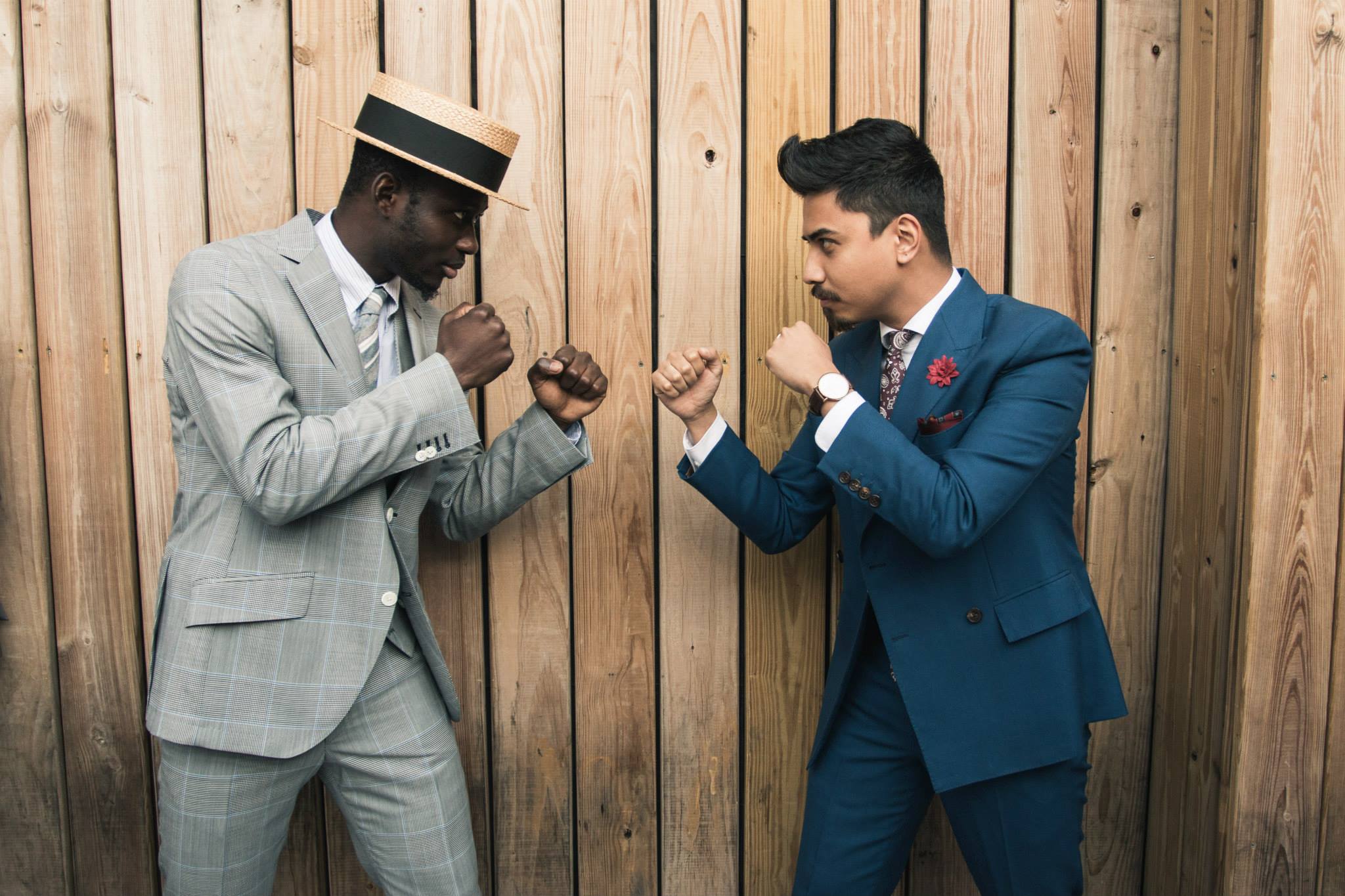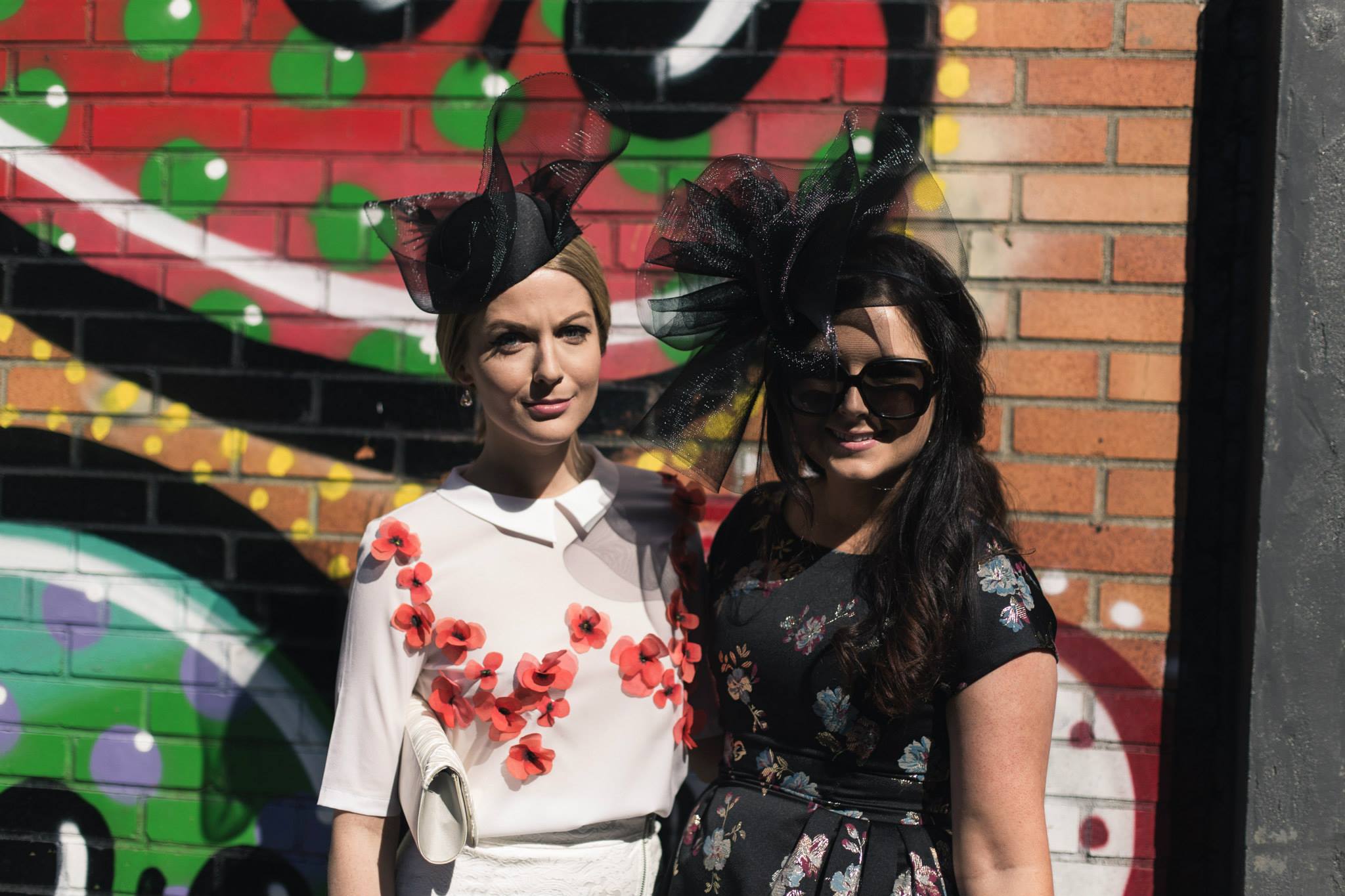 Join us for the 6th annual Derby Style Kentucky Derby party on Saturday, May 5th, 2018, from 4PM hosted by Aleksey Kernes, Hooch, Mastermind Connect and Hotel Chantelle.
Table seating in the Lobby begins at 4PM; Rooftop seating starts at 5PM.
Admission includes one complimentary mint julep with HOOCH, a cocktail subscription app. Use code "derby2018" when downloading HOOCH for your first month free where you can enjoy one complimentary cocktail per day at HOOCH venues spread across 10 cities.
For custom table party sizes, please email Aleksey Kernes at Aleksey@HotelChantelle.com
*Must be 21+ with valid ID (non-expired driver's license or passport). NYC ID Cards are not accepted as they are not valid for liquor sales.
**No refunds
Please get your General Admission tickets here, and full table reservation here.