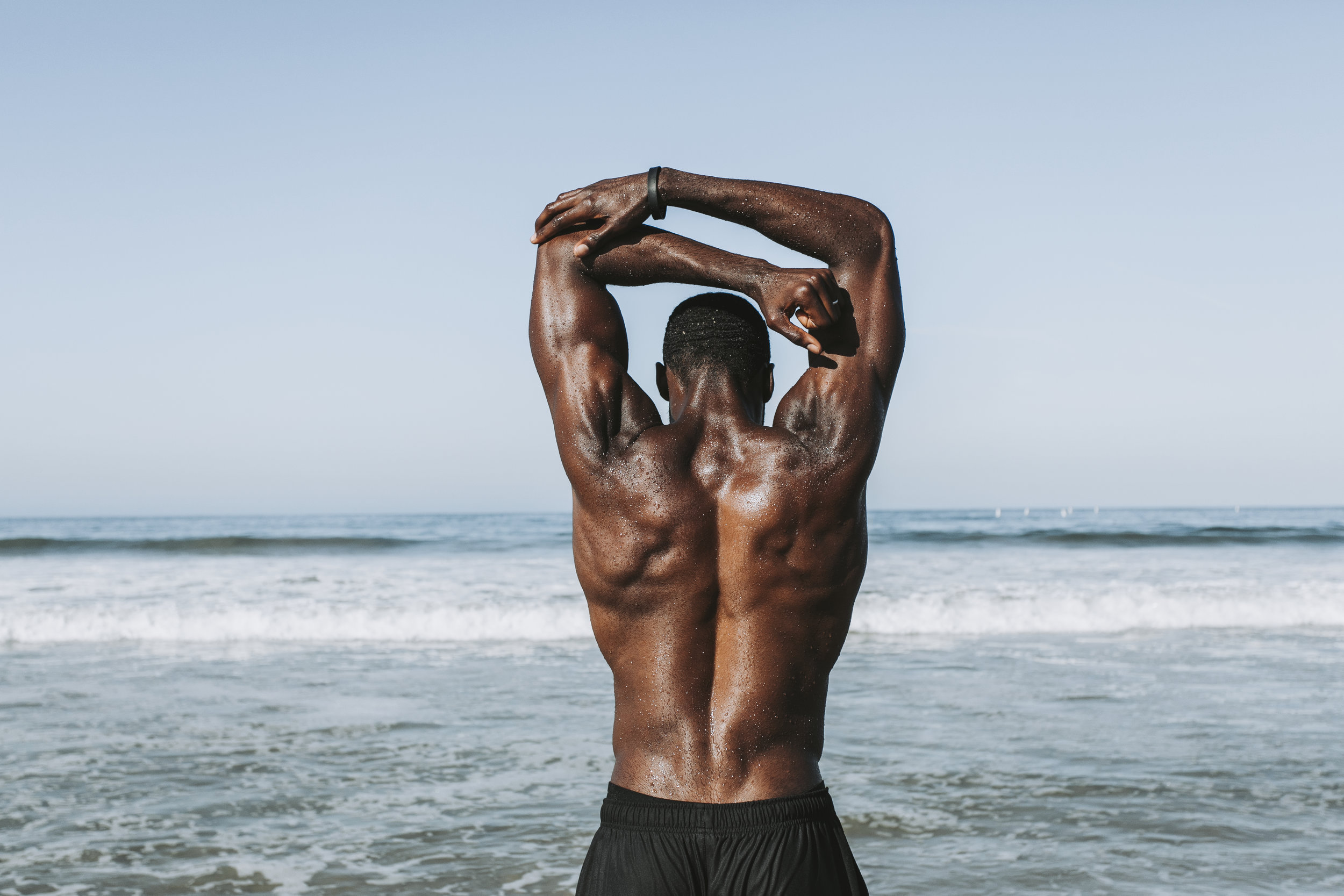 Every Thought Counts Project
Lead by Omar Davis, founder of Crashbell, The Every Thought Counts Project is a professional development course that assists people in becoming aware of their thoughts that are driving their actions. Our focus is key when it comes to productivity and creativity. Making wellness to apart of the office culture, giving the tools to build each other as a team to create a supportive work environment.
This webinar will address postural issue and ways to be more effective with mindfulness and movement in the office.