What Did Camping to Connect Mean to Me?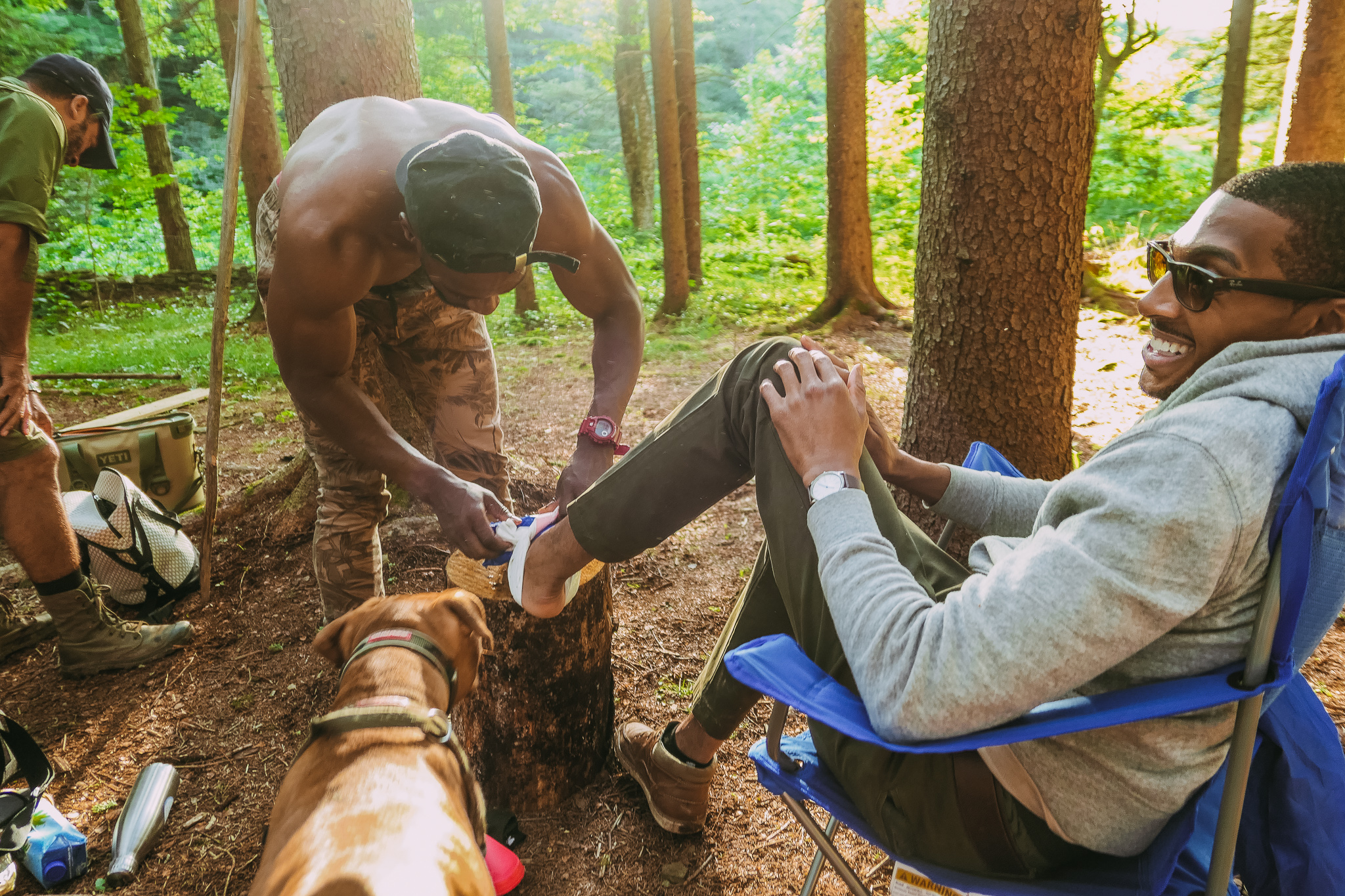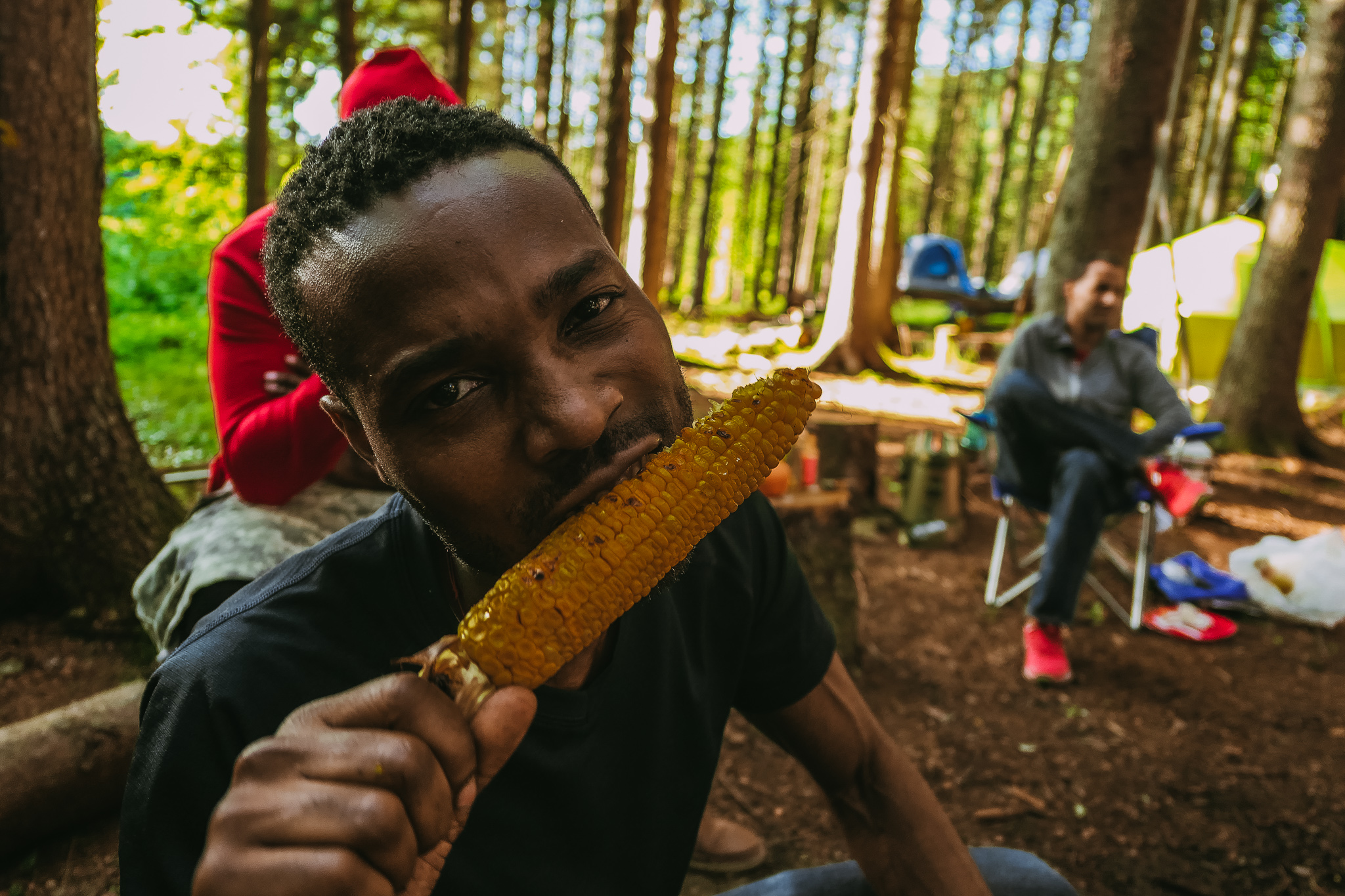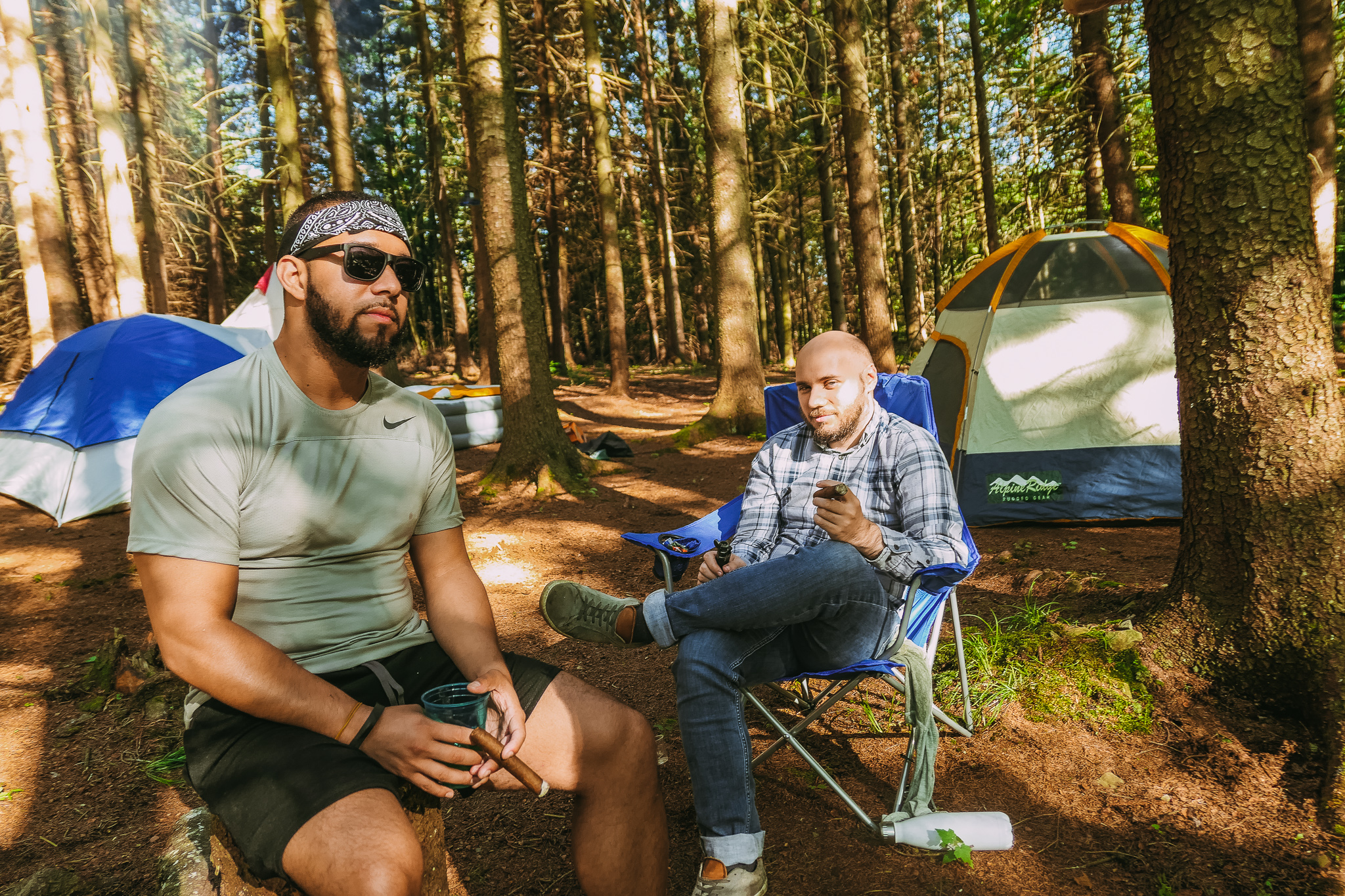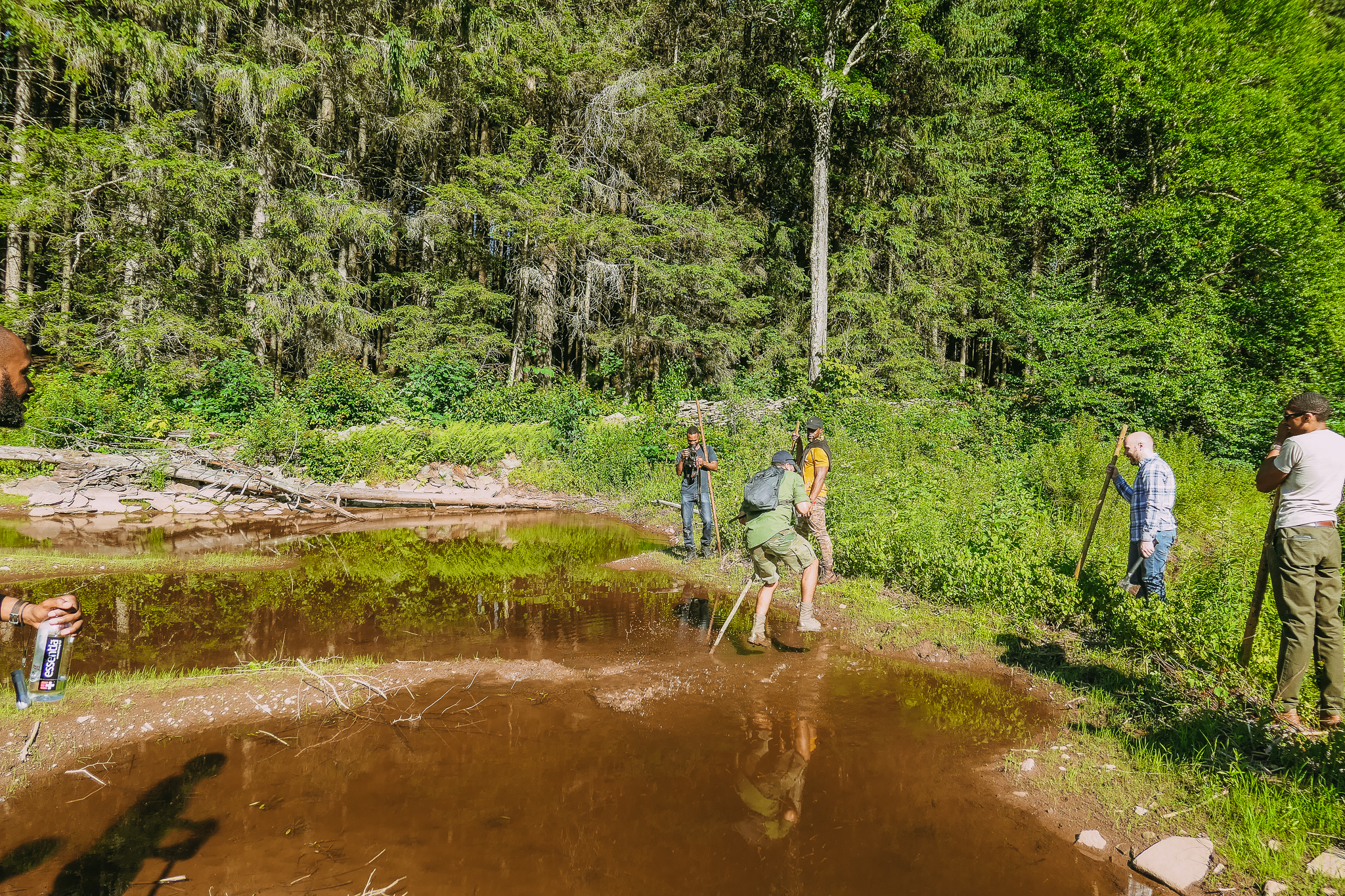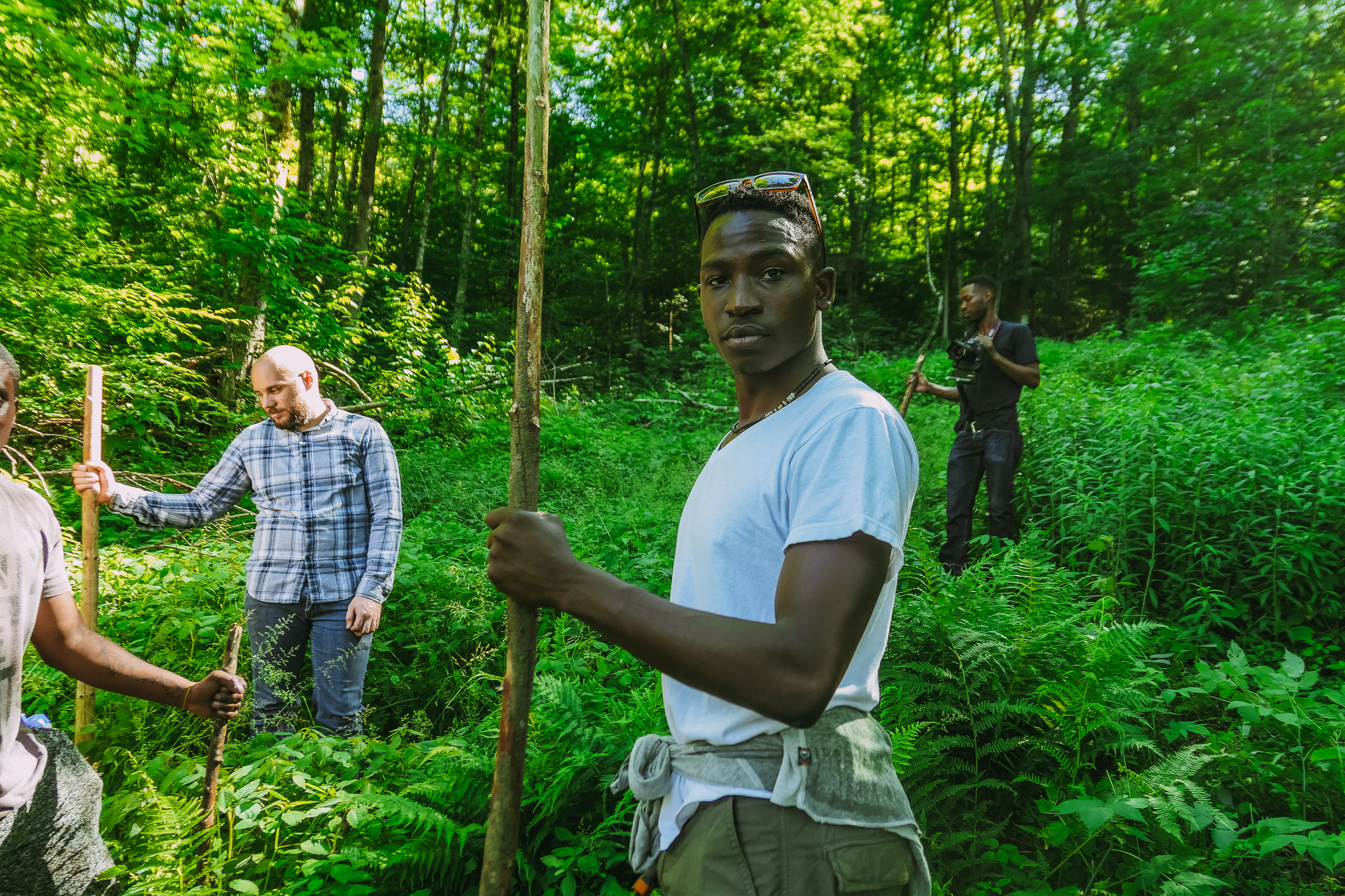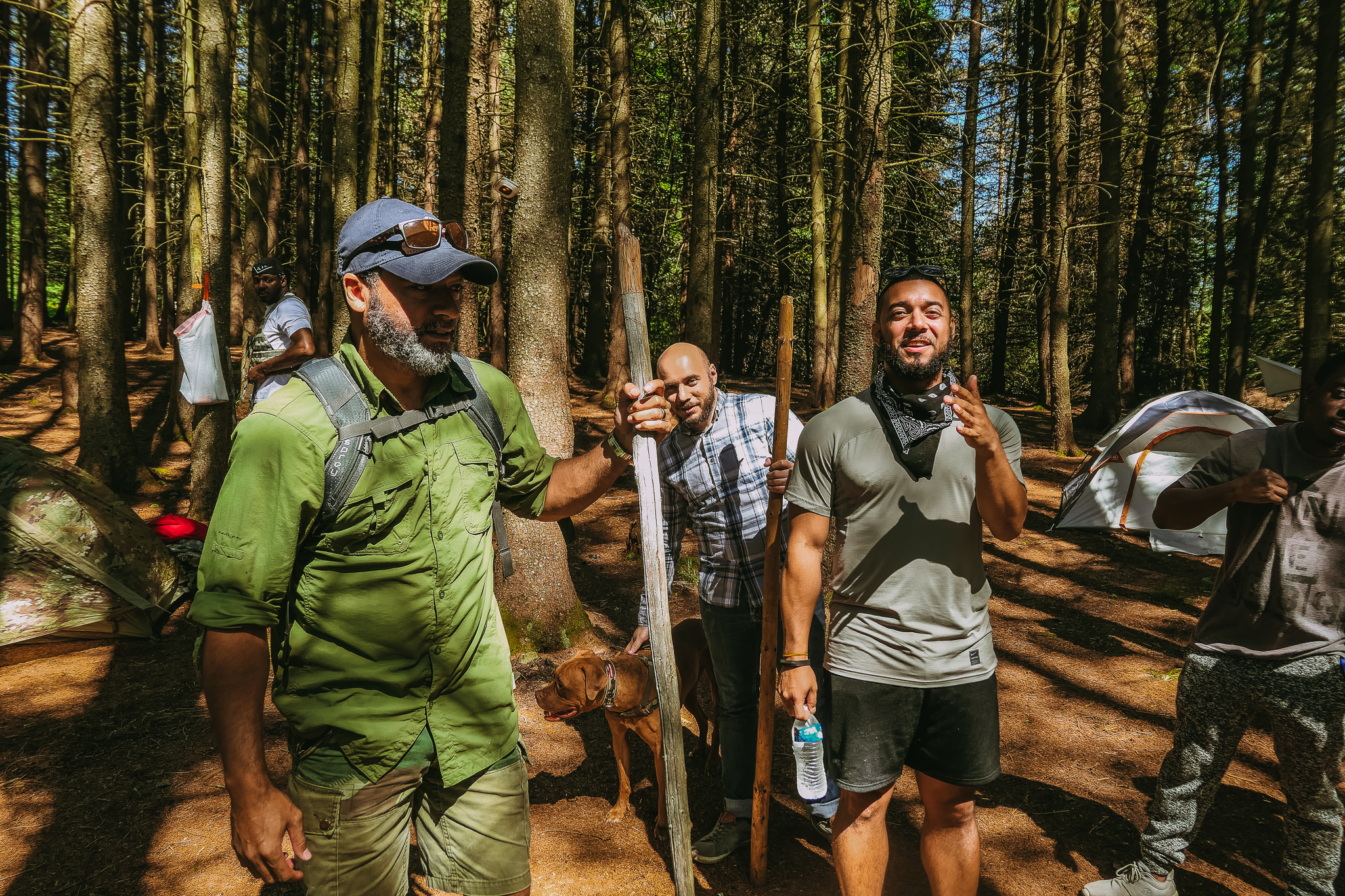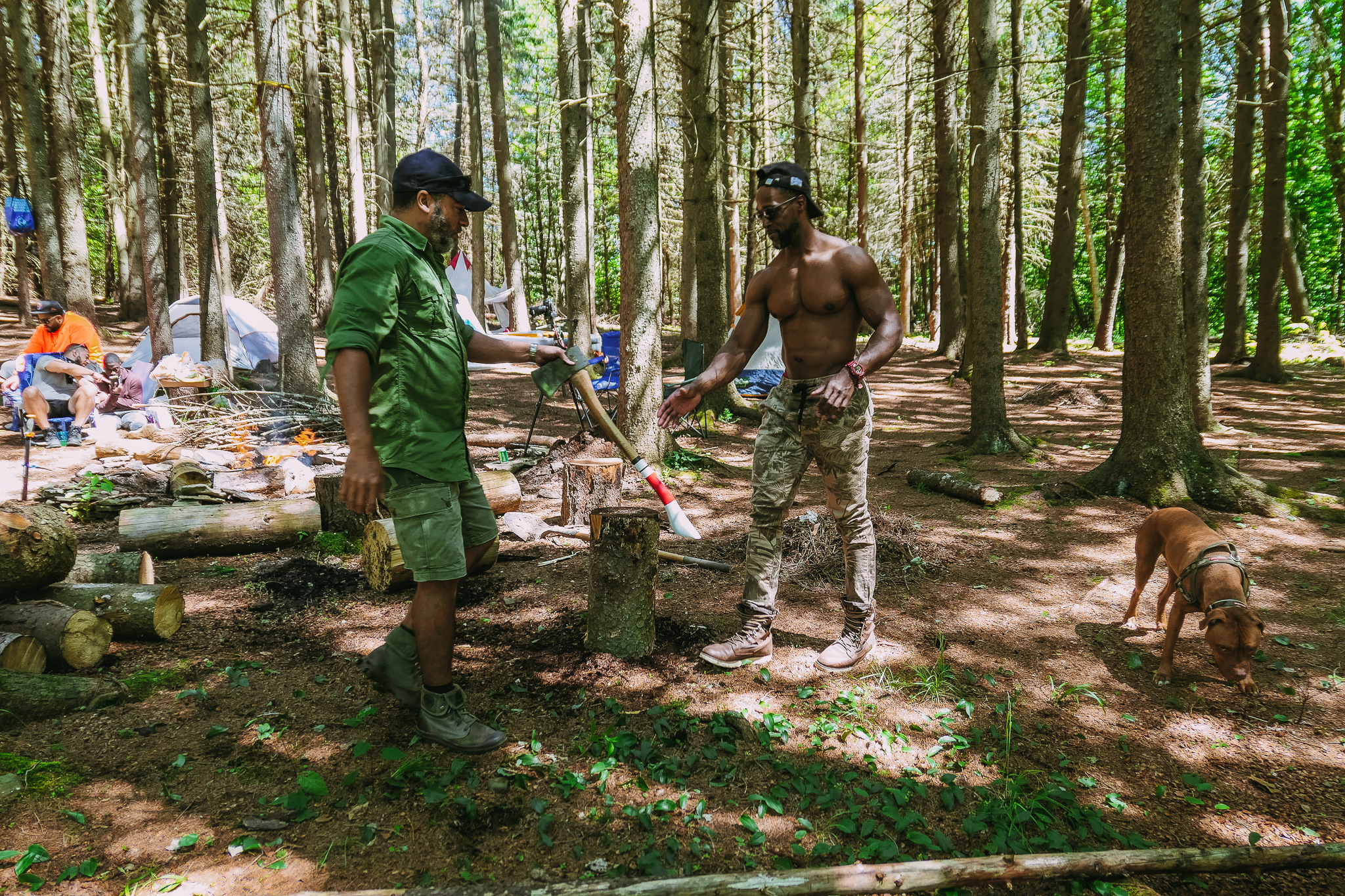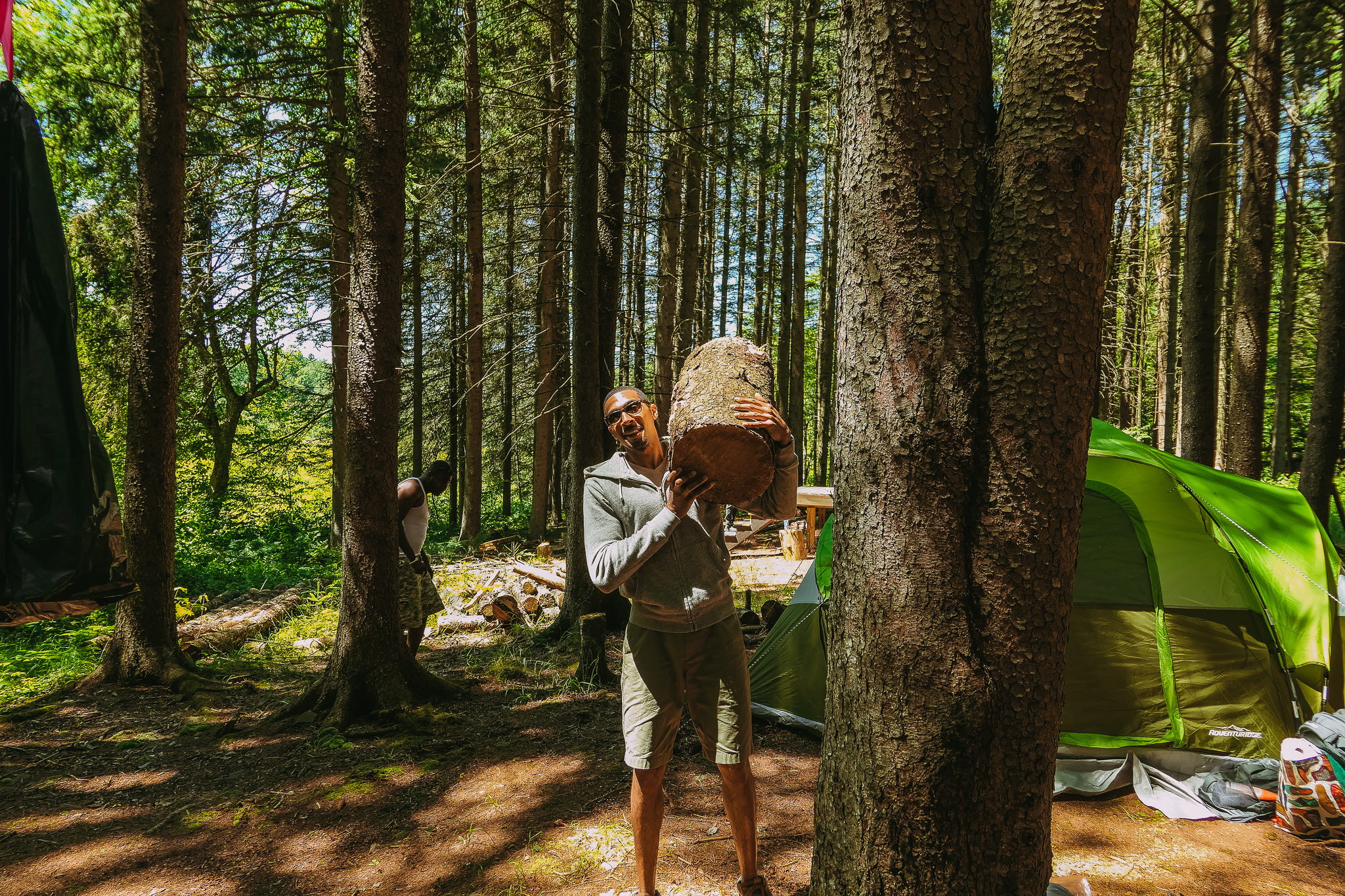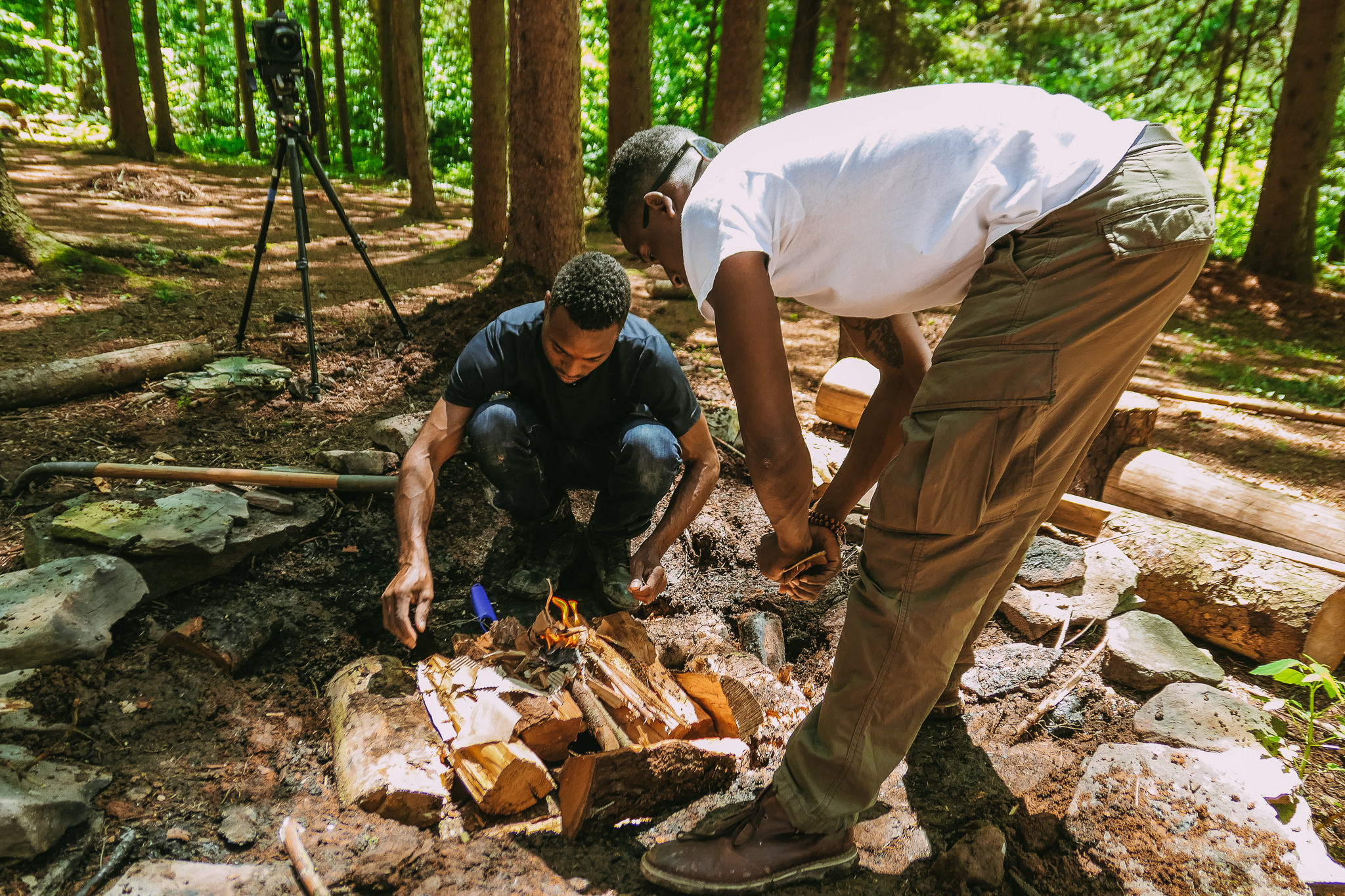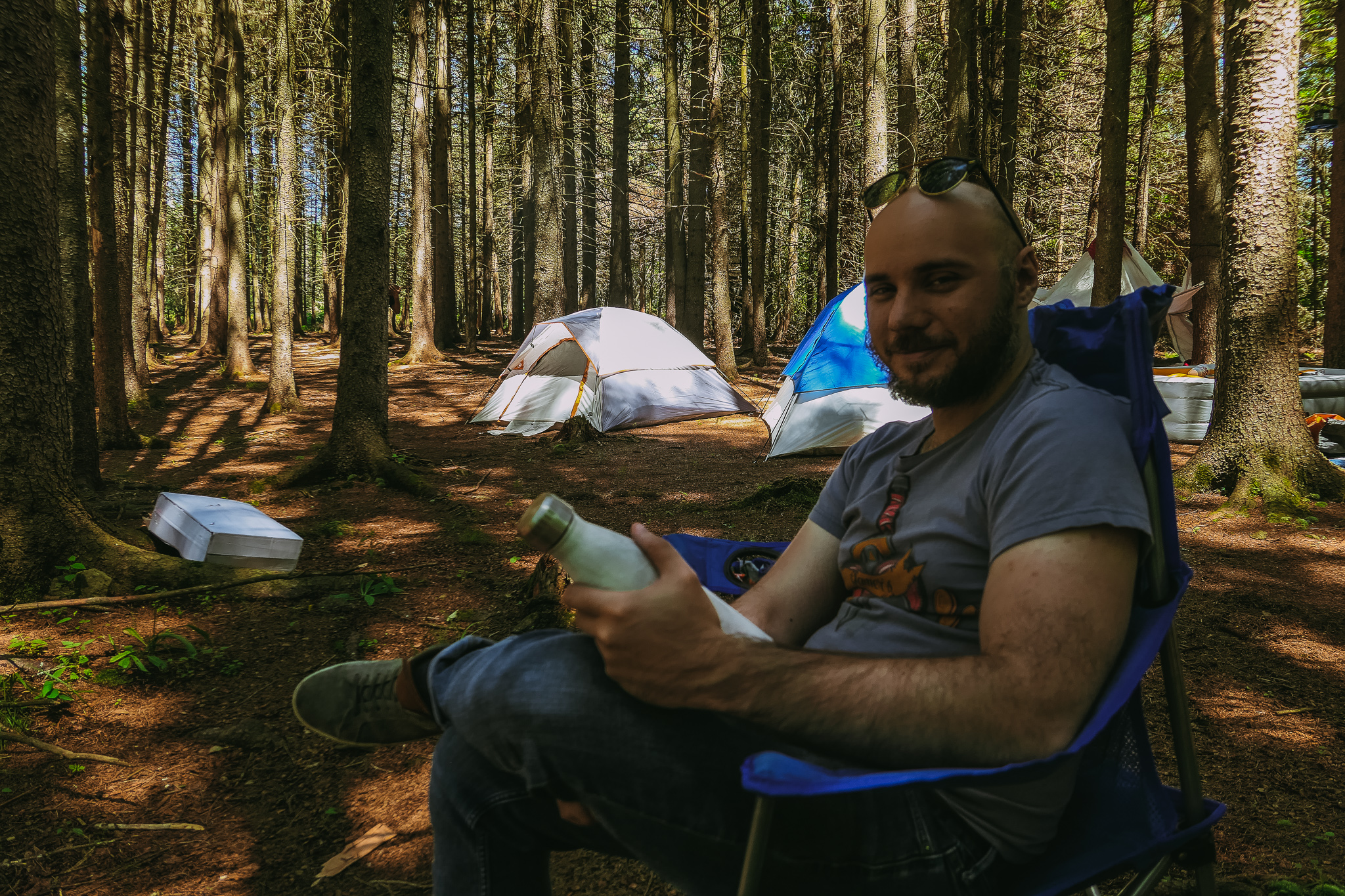 J.D. Weatherspoon and I bought coffee before we left the Washington, D.C. city limits. With a busy week of Washington's usual joys and challenges behind us, driving north to the Catskills, to meet up with the rest of the Mastermind Connect members who were going camping to connect that weekend was… liberating.
Our sense of adventure hit around the time we met our first dirt road, and continued as we passed the signs calling us to Maryland's eateries, through rugged Pennsylvania towns, and to the New York farms and forests just across the Delaware River. It wasn't until we lost mobile service, surrounded by hills, the tires of J.D.'s Subaru hugging the forested road's watery ruts that we realized we really were going to /disconnect/ to /connect/.
What did camping to connect mean to me?
Friendships formed over an overpriced cocktail at a trendy Washington, D.C. lounge are interesting animals. A LinkedIn connection request; a blur of memories. At which happy hour did you meet so and so, who works for whose office? Who went to law school where? When did they graduate and what's their favorite sports team? There are no such honest friendships as those formed while assembling shelter, splitting firewood, or sharing hot potatoes fresh from the coals.
We spend our time caught in the news cycle, the latest outrage, and forget to nurture our souls, our conscious beings, which yearn for authentic connection, trust, and honesty. Gathered around the campfire, the sun setting beyond the hills, we talked about what values are important to us: health, community, and transparency; humility and respect; leadership and empowerment.
Camping with the Masterminds is about brotherhood.