First Annual Big Poppa Brunch Re-cap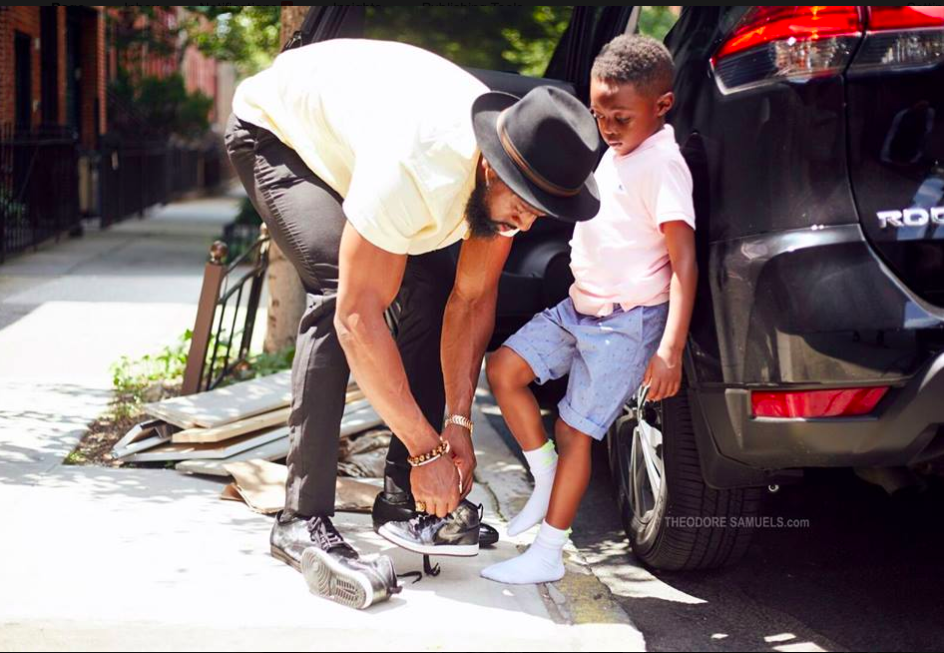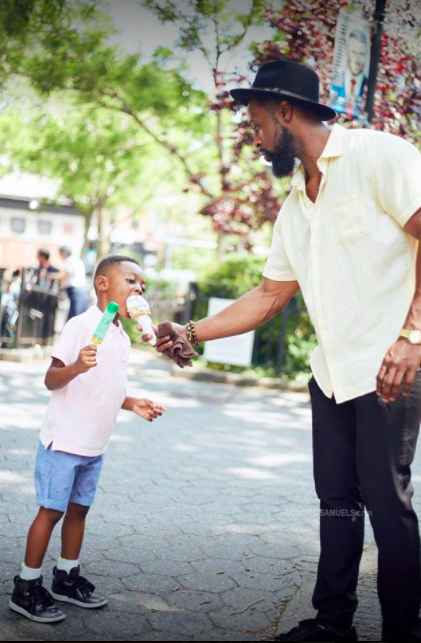 On Fathers Day, Mastermind Connect members gathered for brunch at Buttermilk restaurant in Carroll Gardens, Brooklyn. The day was filled with laughs and great food! Some of our members who didn't have kids even came out to support the fathers. This speaks volumes of the support our members give one another.
We took the kiddies to the park after the meal. The day was one big joyful experience for all involved.
All photos by Theodore Samuels.