Recap of Think & Drink Mixer at Profundo Pool Club
We love it when a plan comes together!
The brilliant and talented women of The Latinista hosted our Think & Drink mixer at the all new Profundo Pool Club, last night. The weather was perfect and the attendance was off the charts. Mastermind Connect members assembled like Voltron and came out in droves.
The drinks offered were delicious, and the good people of HOOCH app, which lets you enjoy a free cocktail every day, made sure everyone had a complimentary libation in hand upon downloading their app and using code "HOOCHMC."
The Latinista and Mastermind Connect share a lot of commonalities in what we stand for; we both are membership based groups that help individuals grow personally and professionally; we hold amazing events; provide resources for our members; and we give back to the communities that we have pledged to serve. We look forward to hosting more events with these amazing ladies.
It wouldn't be a party unless our friends from the New York City Department of Education joined the festivities. Our good friend Leslie Ann Dunn had a recent birthday, and we made sure she received a birthday serenade from the entire party. Our co-founder, Manny Almonte, who has the habit of running away on vacation for his birthday, was also celebrated. Manny was overcome with love from everyone. He promises to go away for longer next year though.
The mixers are getting more popular and word is spreading. Our next mixer is scheduled for September 15th, 2017, at the new Rag & Bone Men's Boutique in Tribeca, NYC.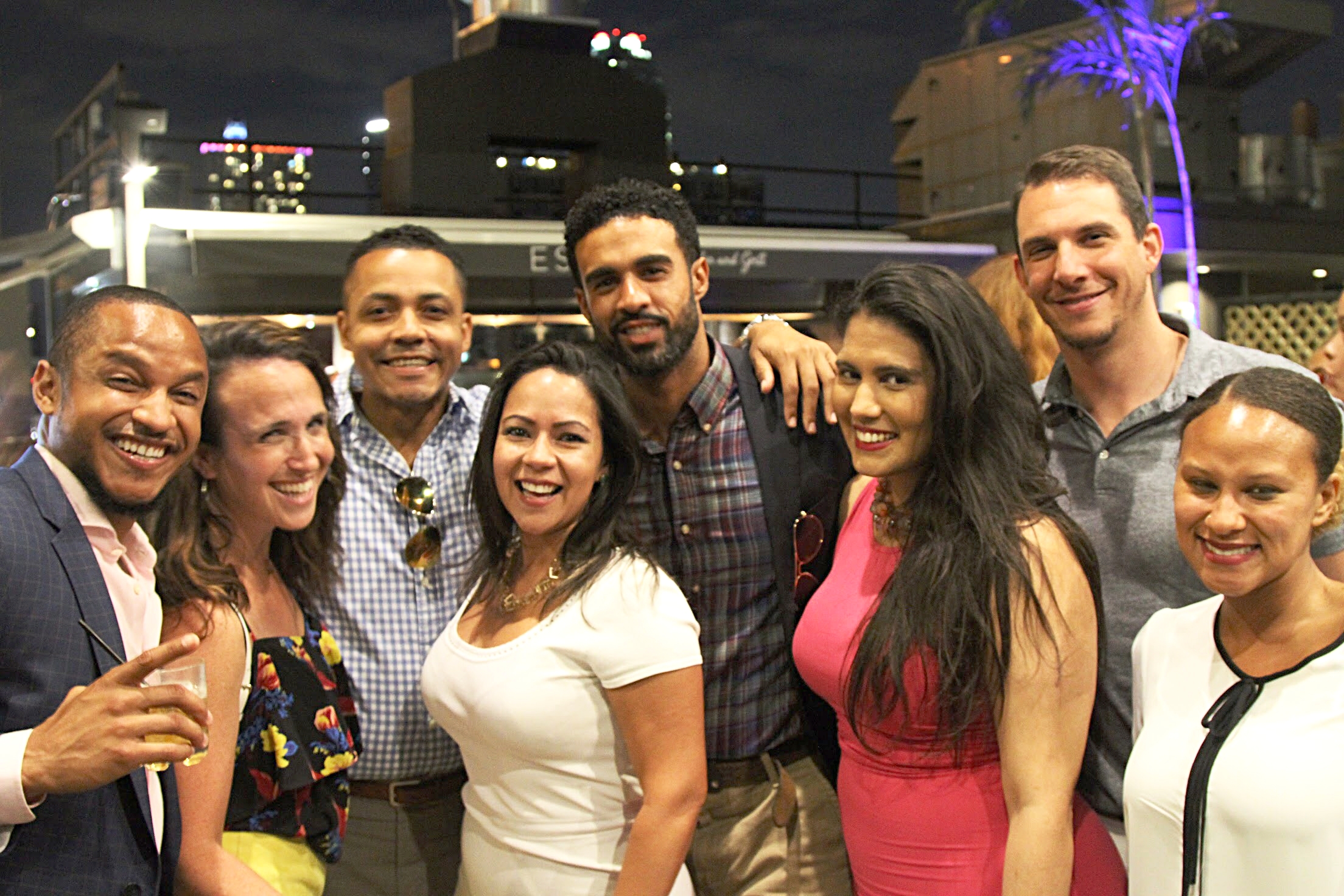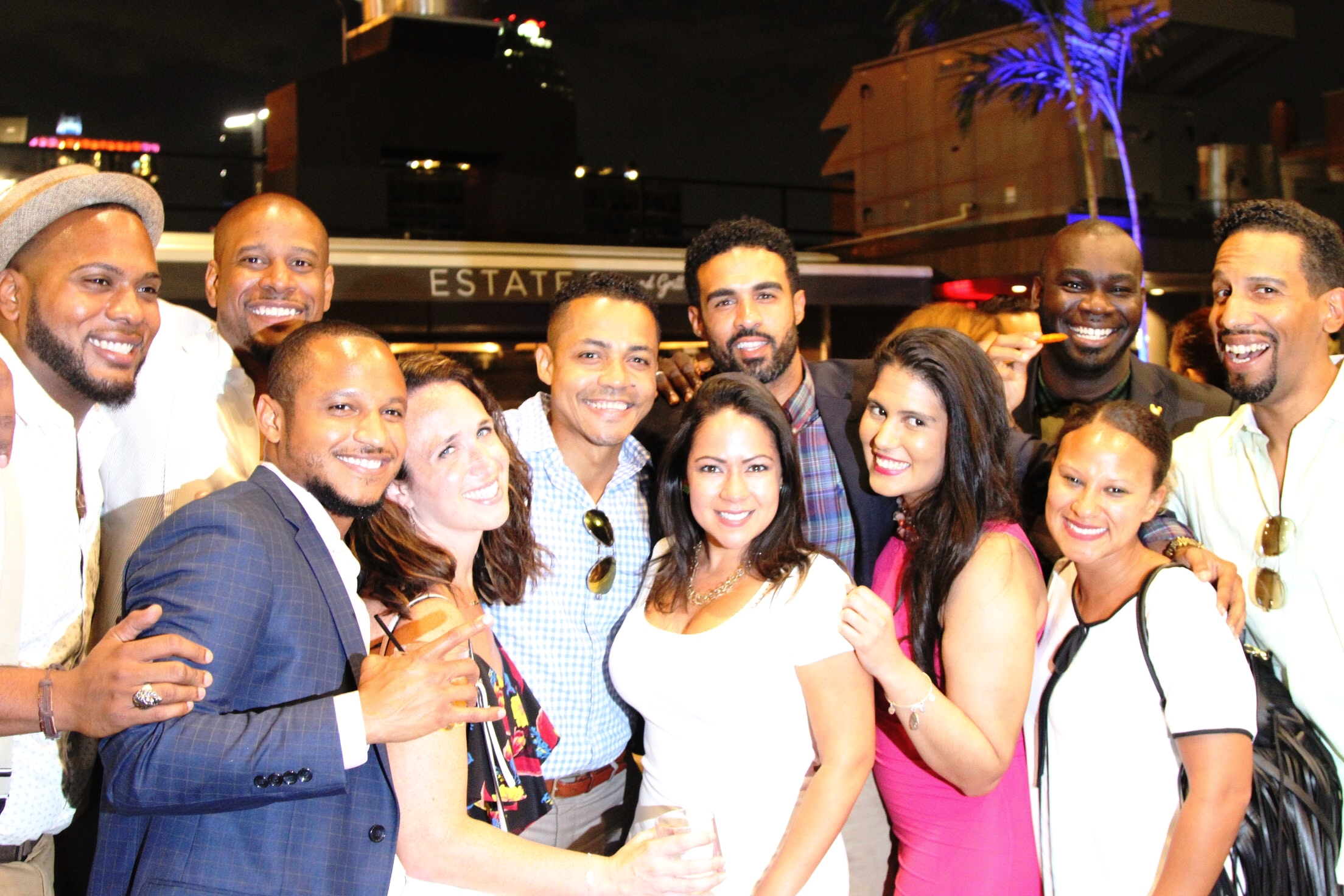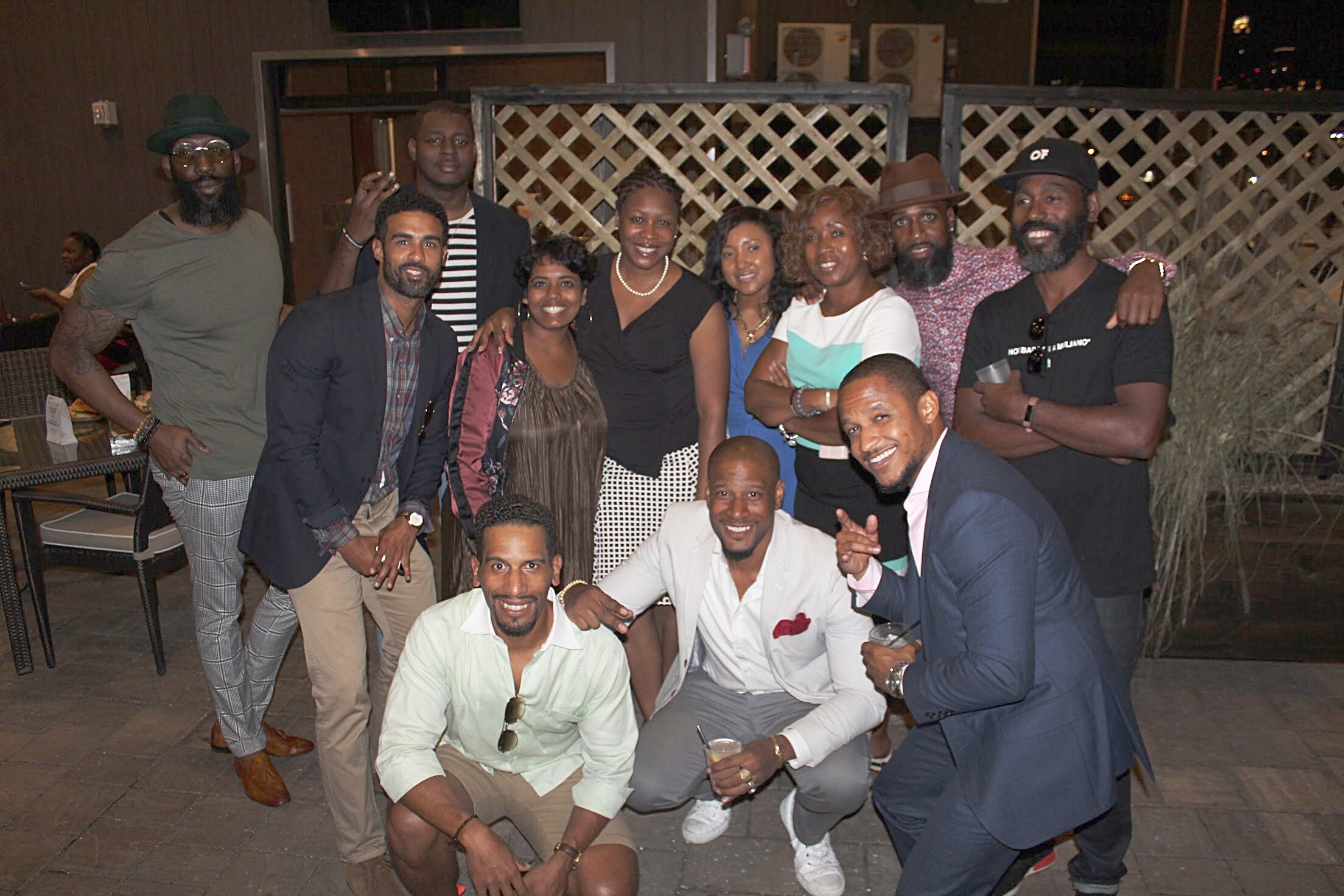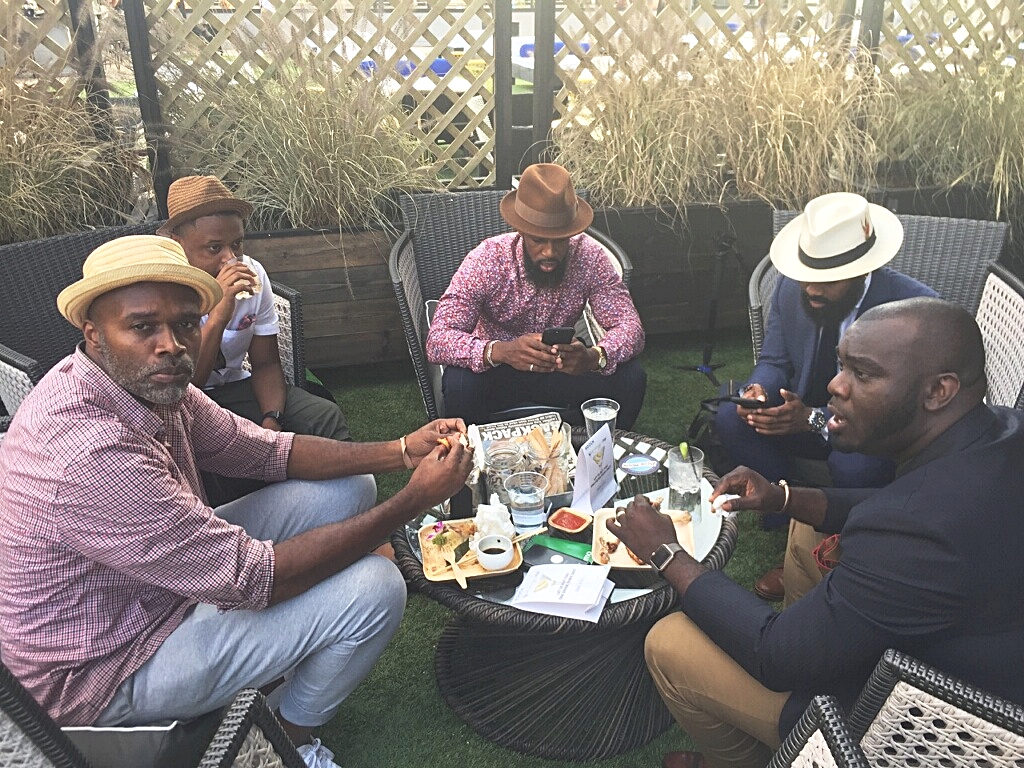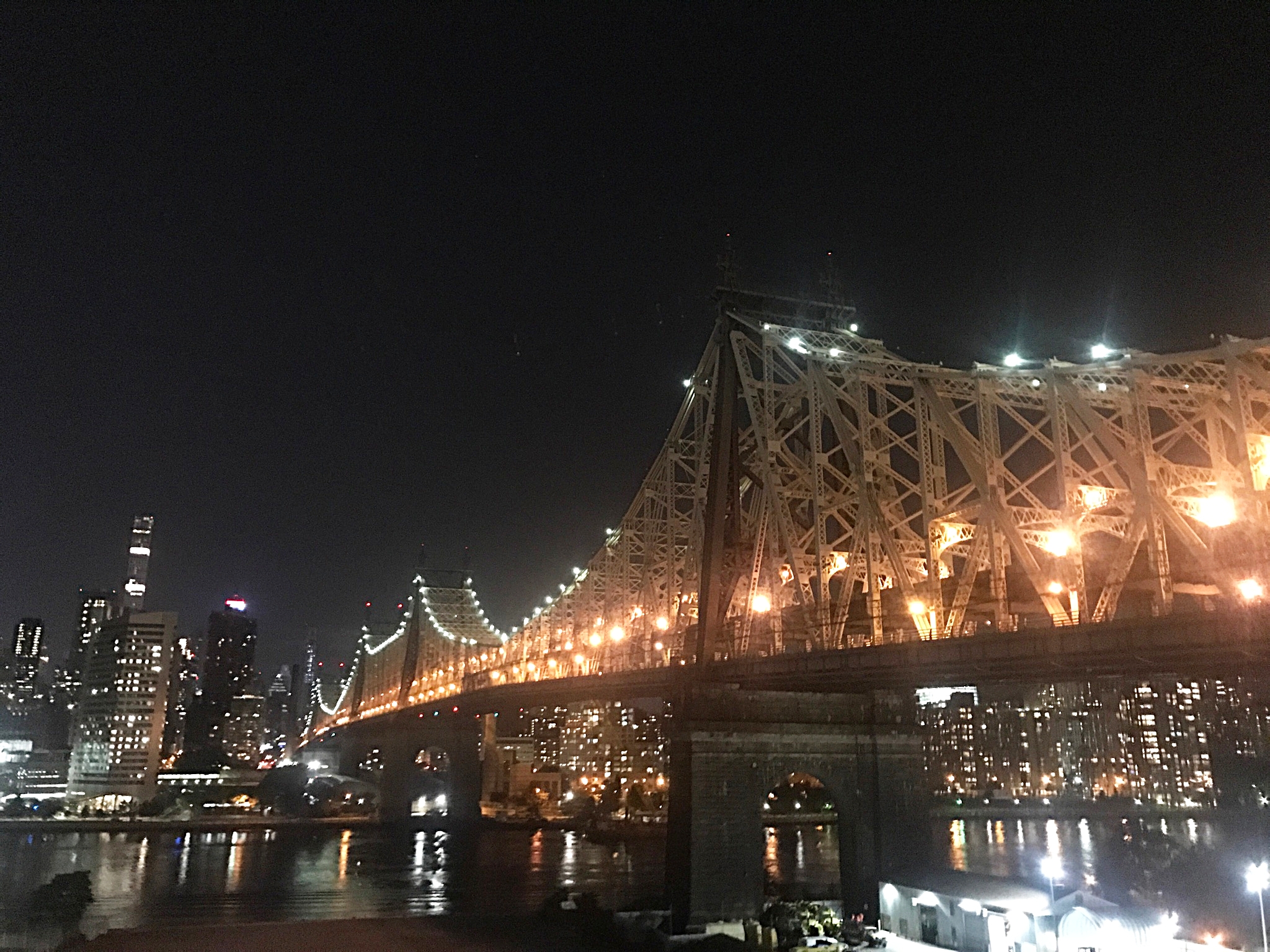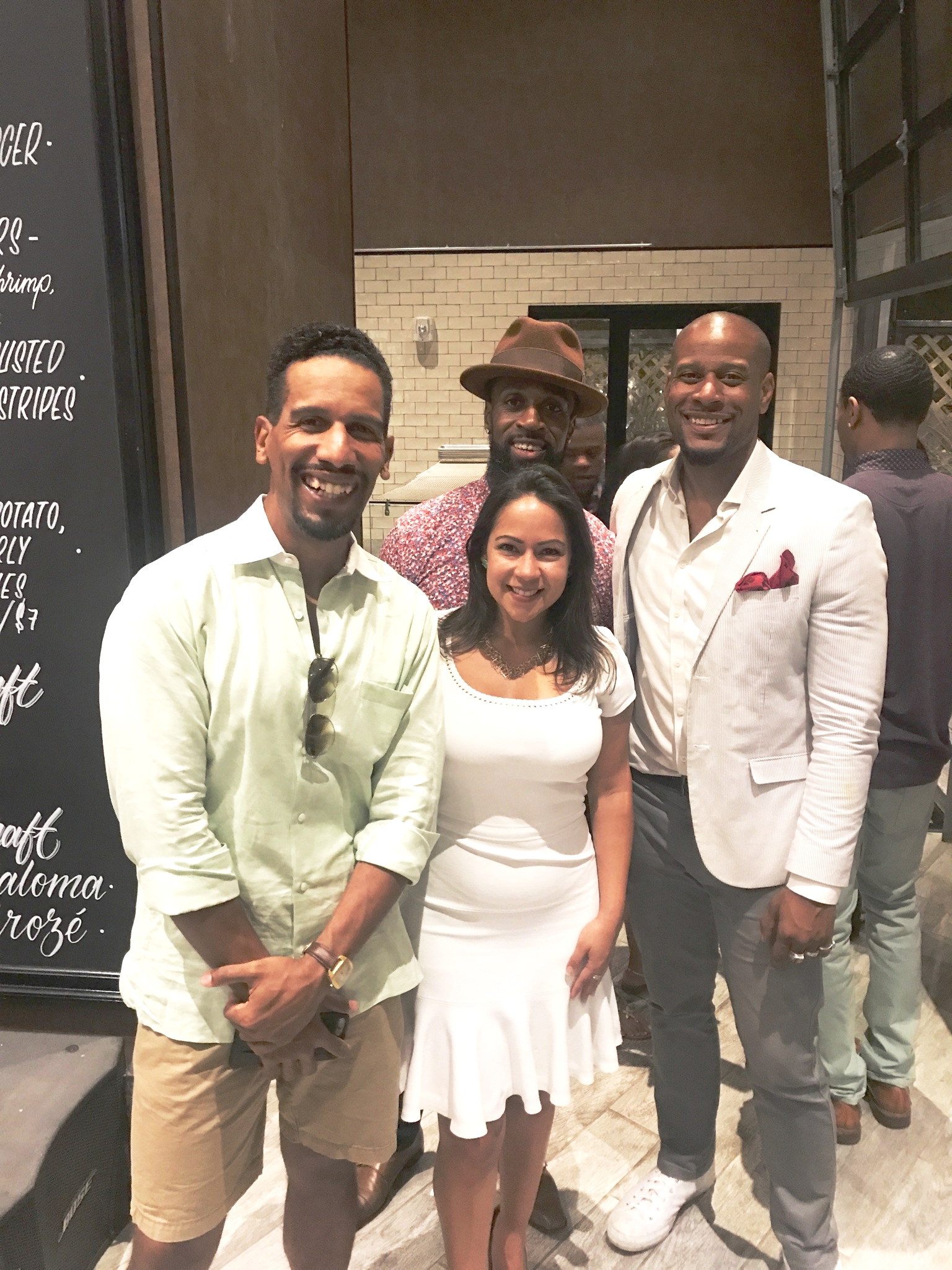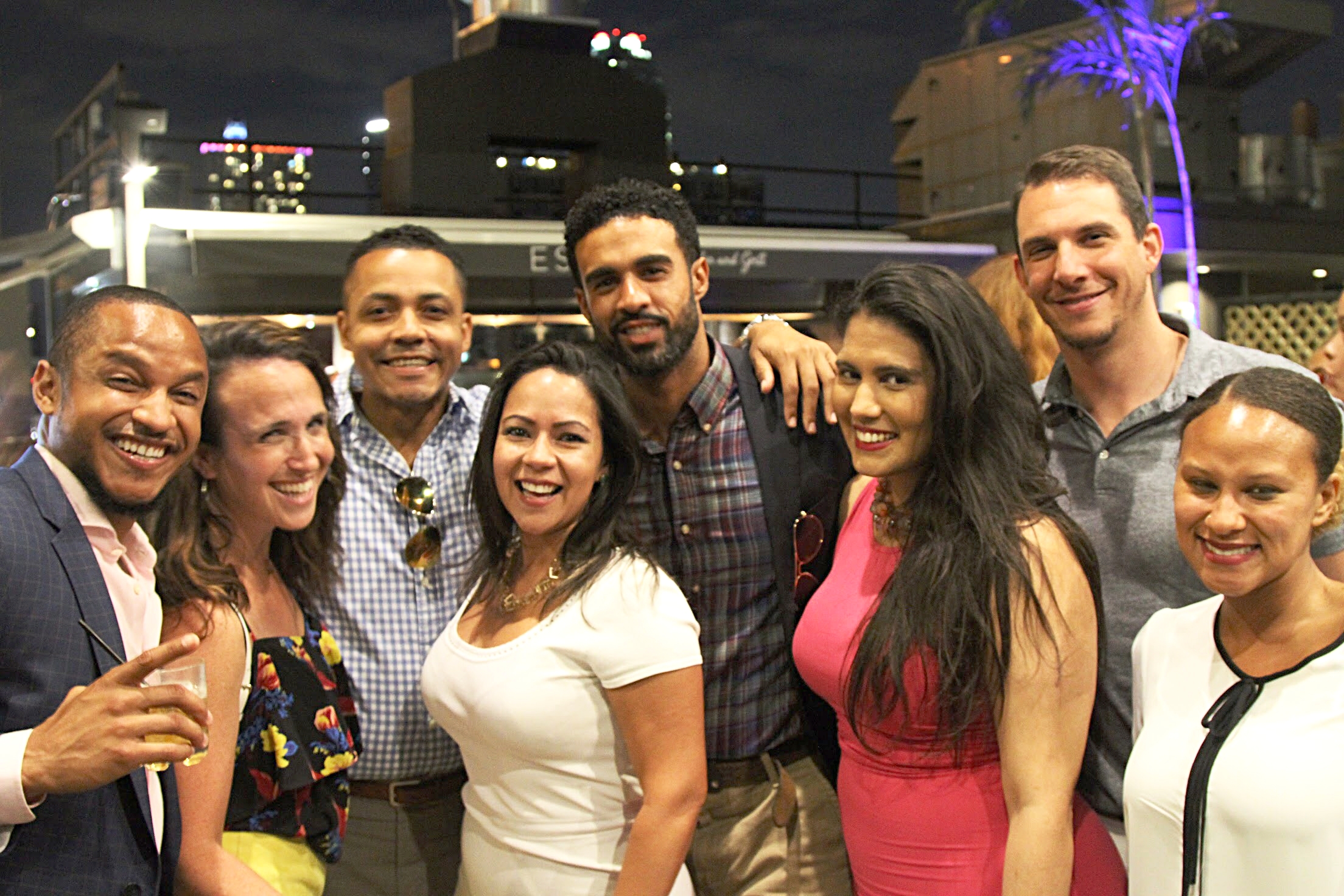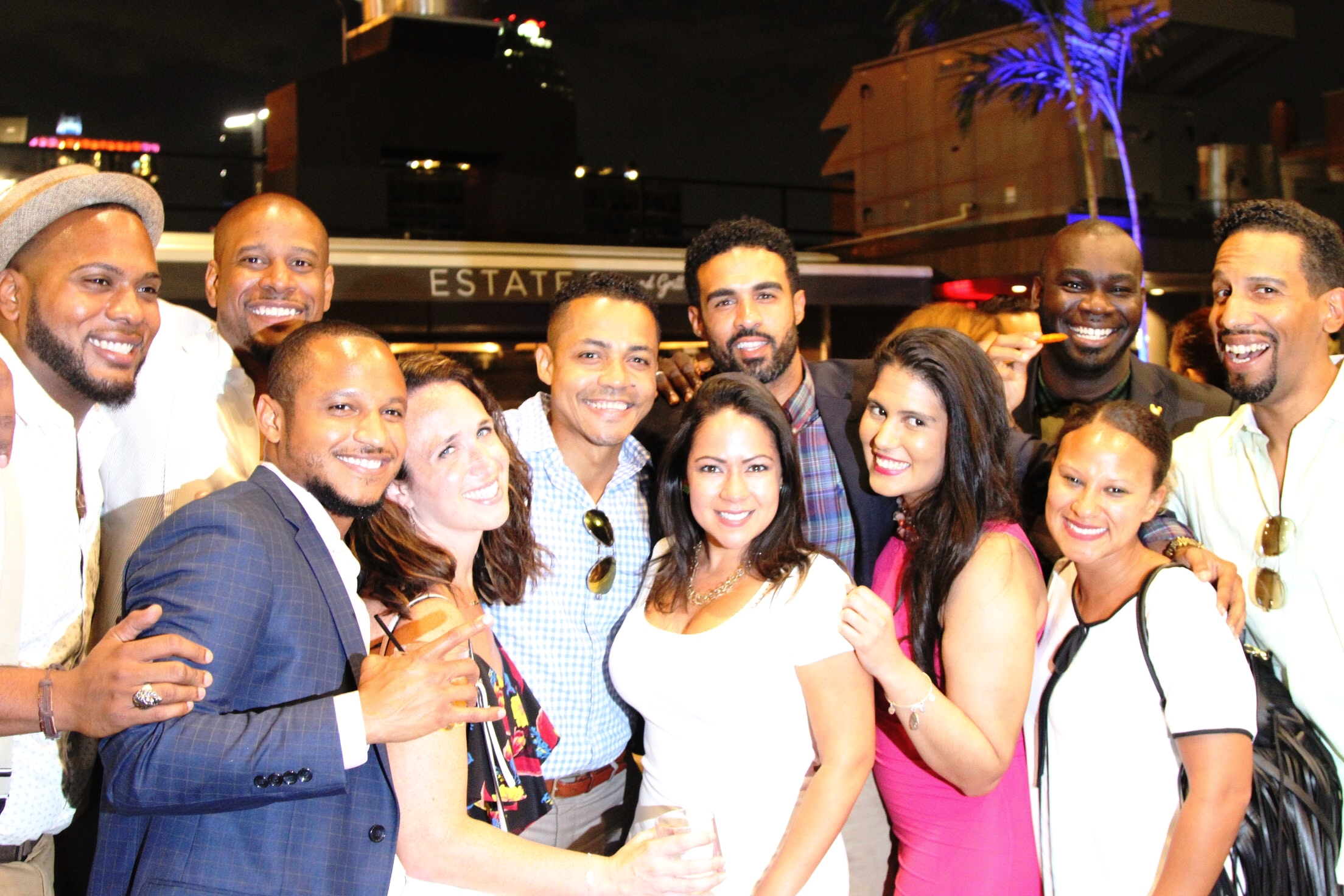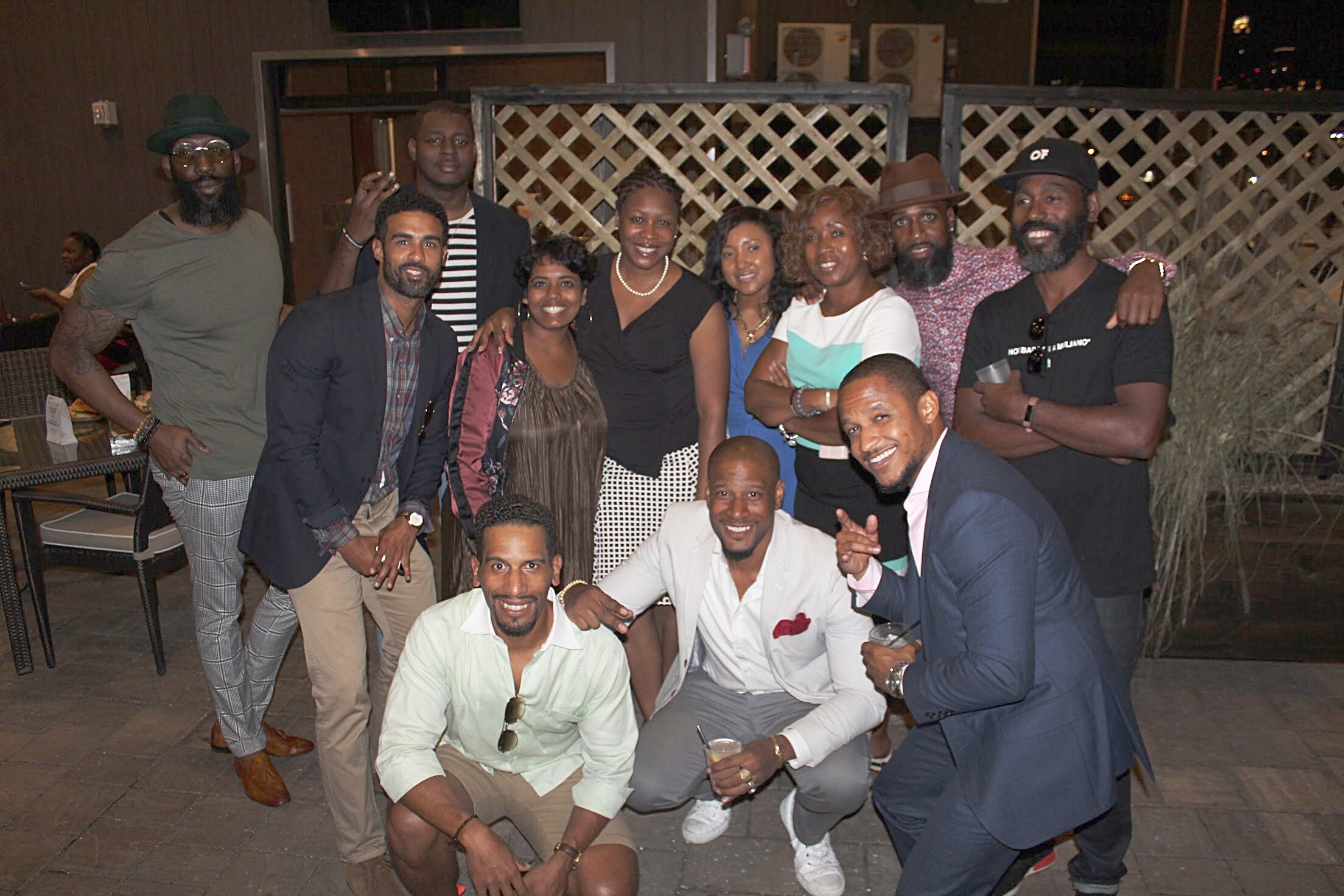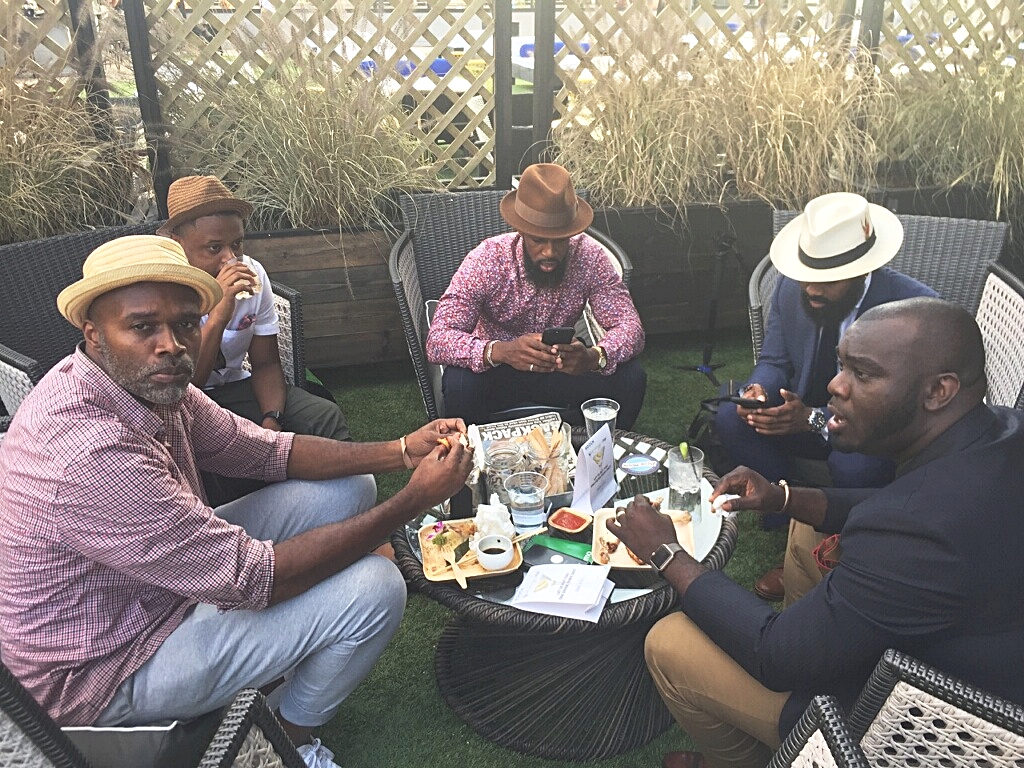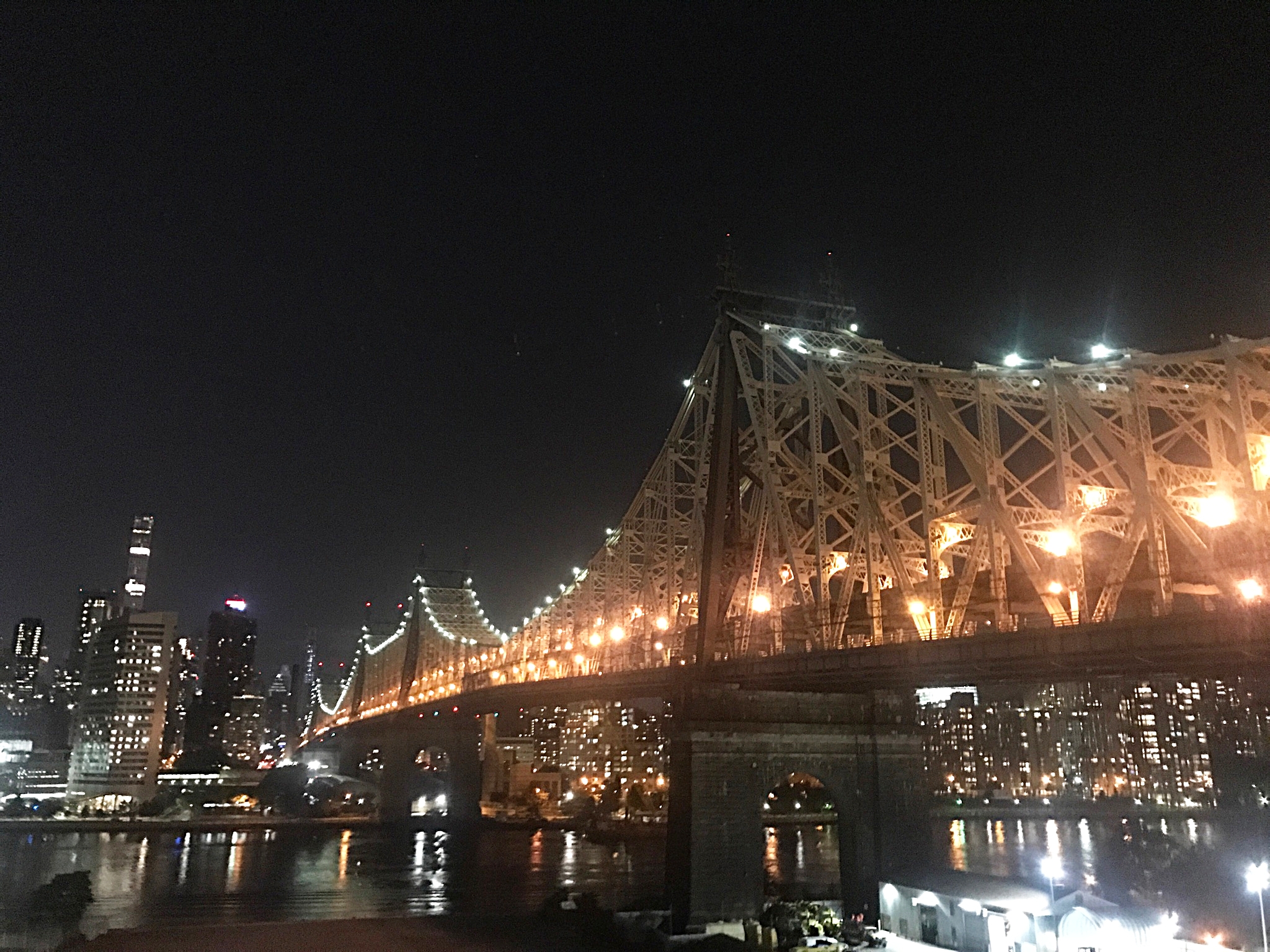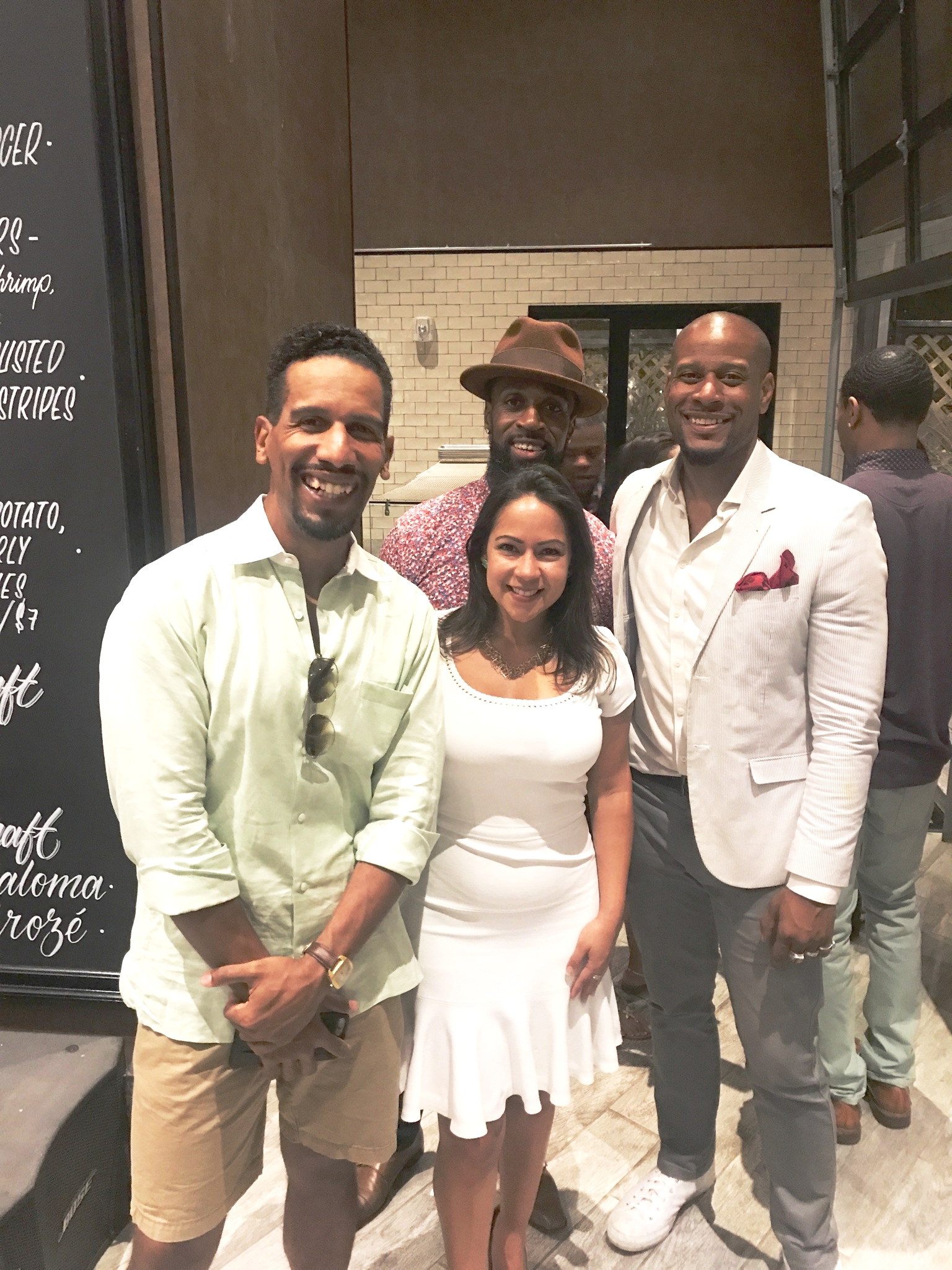 To make sure you are up to date on all Mastermind Connect related happenings, please subscribe to our monthly newsletter.