Do You Care to Know the B.A.R.E. Truth?
How does one remain selfless in such a self-serving society?
How do we care for those who are not our kinfolk, or friends?
Where are the people capable of overstanding and understanding the nuances behind homelessness?
With no solutions supported by our government, the homeless in our country are often overlooked and underserved.
In that despair, and culture of parlor room politics, there are non-profit organizations like B.A.R.E. Truth Inc., focused on providing mentorship, independent living assistance, and wellness services to impoverished individuals and families, helping them attain healthy, purpose-driven lives, and ultimately changing the economic and living conditions of communities.
Joseph Bradford III, founded B.A.R.E. Truth Inc on the principles of Balance, Ambition, Respect, and Encouragement. Principles that we all should aspire to uphold daily. Joseph became a Mastermind Connect member in early 2019, and his passion for helping others became abundantly clear to us.
Last month, Mastermind Connect founders from New York City and Washington, D.C. traveled to Los Angeles, CA to meet with Joseph and volunteer in B.A.R.E. Truth's monthly event on the famous Skid Row. Our L.A. chapter members met us there, and we formed like Voltron.
In spite of many Skid Row residents being plagued by daily strife and despair, the smiles of the hopeful are hard to deny. We prepared hygiene packages and made sandwiches early on a Saturday morning, then headed out to distribute them, along with sneakers, donuts, water, juice, clothing, socks, and empathy.
For some of us, this was the first time being on the ground, and seeing the hardships many Americans face. It taught me to be grateful and that giving back should be part of my lifestyle, and not feel like a burden.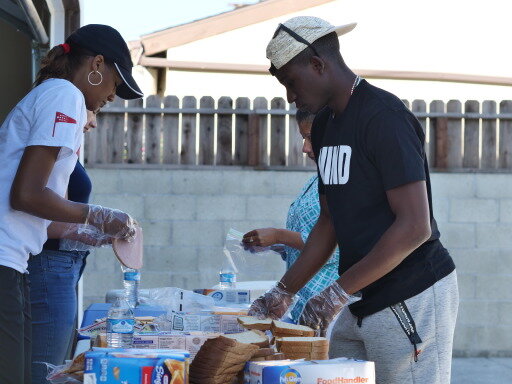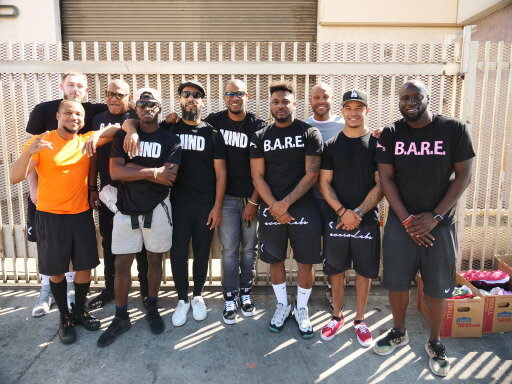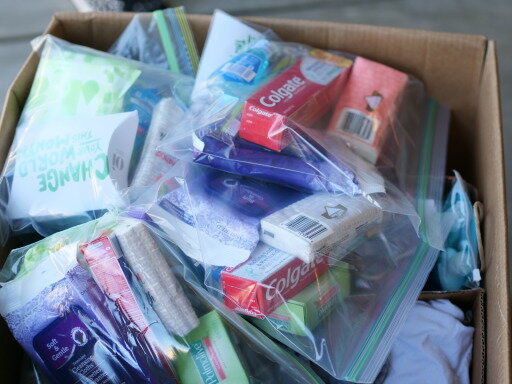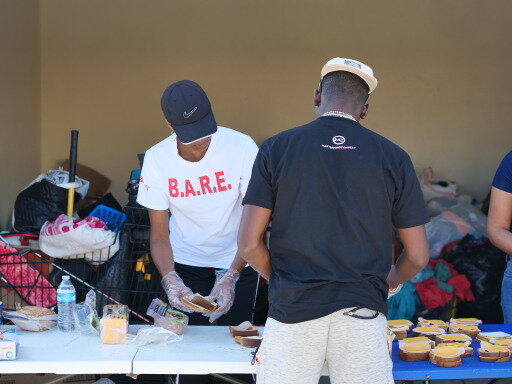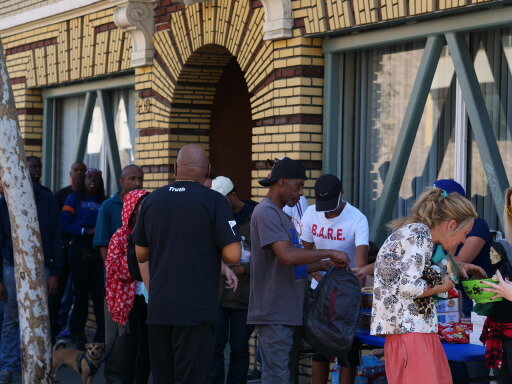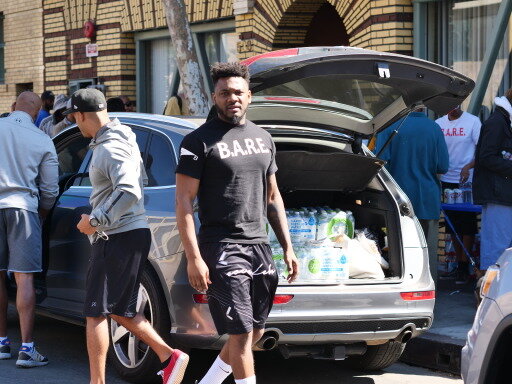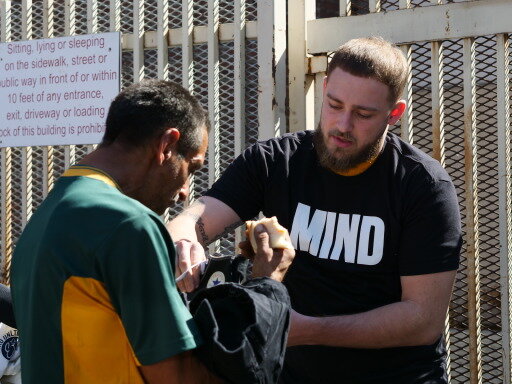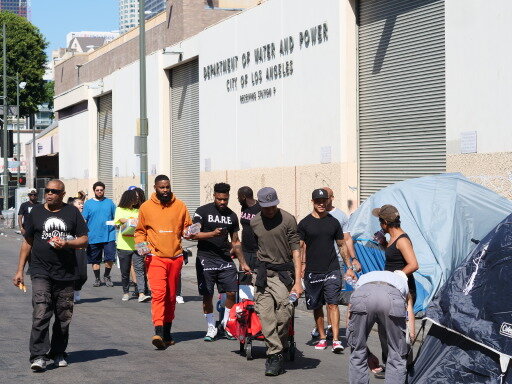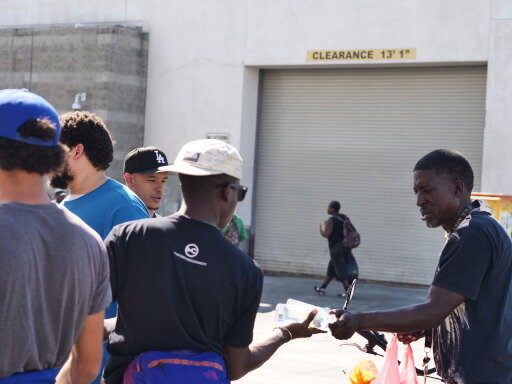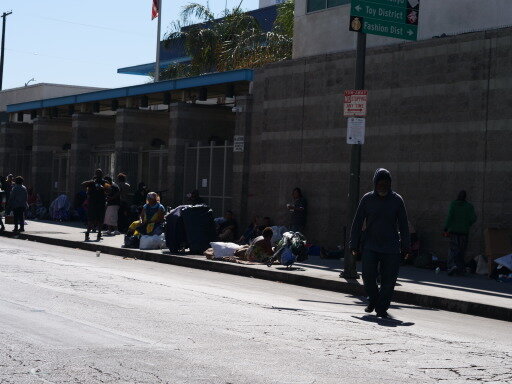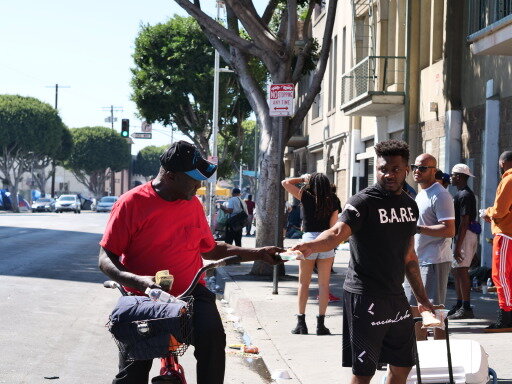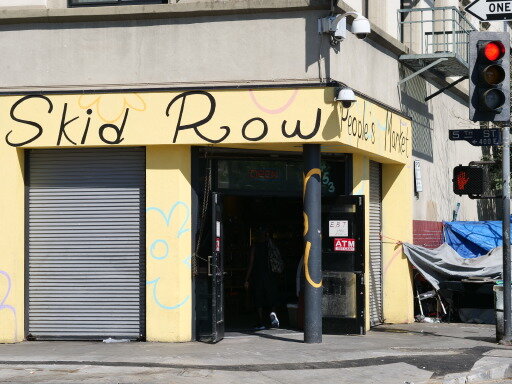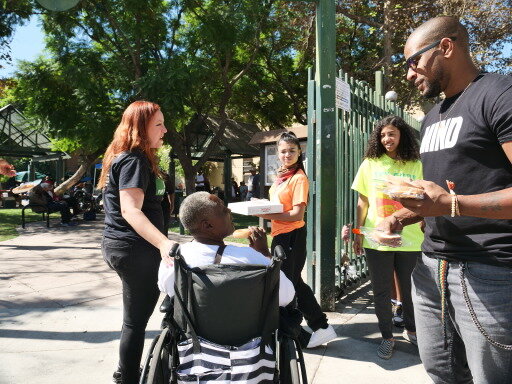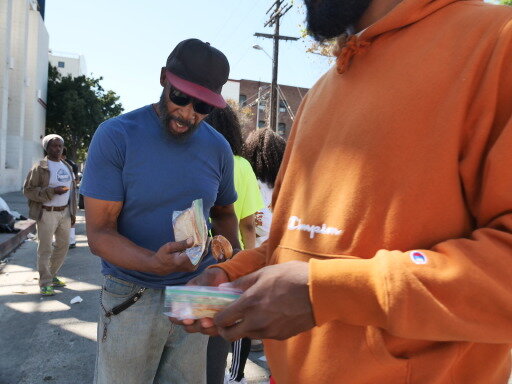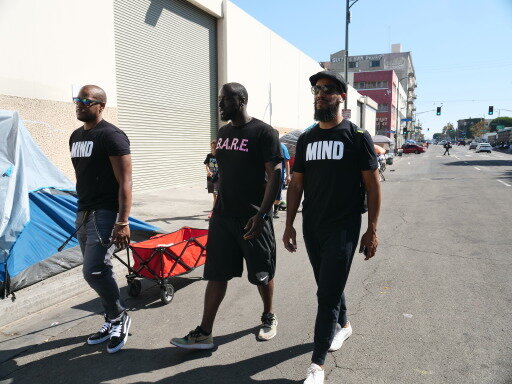 How many of us are holding on to clothes we don't wear? We buy extra food we'll never eat, and just throw away. Some of us spend $50 a week on Starbucks coffee. Let that sink in for a minute.
That Saturday, we saw men and women from all age groups and ethnicities huddled together, in this tight-knit community. The one thing they gave us in return was their good spirits and gratitude. This feeling can not be replicated, only appreciated and remembered. These are our people. These are your people.
This is why B.A.R.E. Truth Inc is making its way to the East Coast, making their first appearance in New York City this month.
Mastermind Connect and Project Nine Productions would like to cordially invite you to a social mixer and fundraiser, taking place on Thursday, November 21, 2019, at Gin Jan Cafe, 85 E 125th St, New York, NY, from 6pm to 9pm.
Join us for a time well spent with like minds and hearts gathering for one sole cause, spreading love through New York.
Remember that what you give to the world is increased with every life that you touch. Come meet B.A.R.E. Truth founder Joseph Bradford and other special guests. Learn more about how you can help bring love to youth and those living without food and/or shelter, through donations and monetary contributions. Your presence at this event is the first step to a weekend of change. We hope that you can join hands with us on this journey.