Zen and the Art of Group Bike Riding in Brooklyn
To see Brooklyn, is to get to know Brooklyn…. To know Brooklyn, is to love (and sometimes hate) it. The same can be said of the bike ride we took through the county of Kings, on the morning of July 21st, 2017.
Mastermind Connect co-founder Manny Almonte led a band of eight men (The Loveful Eight?), navigating the group through winding paths, potholes, and unpredictable traffic. Starting at the famous Grand Army Plaza monument , the group followed the path through Prospect park and headed south toward the coast with Coney Island Beach & Boardwalk, as a midpoint to destination.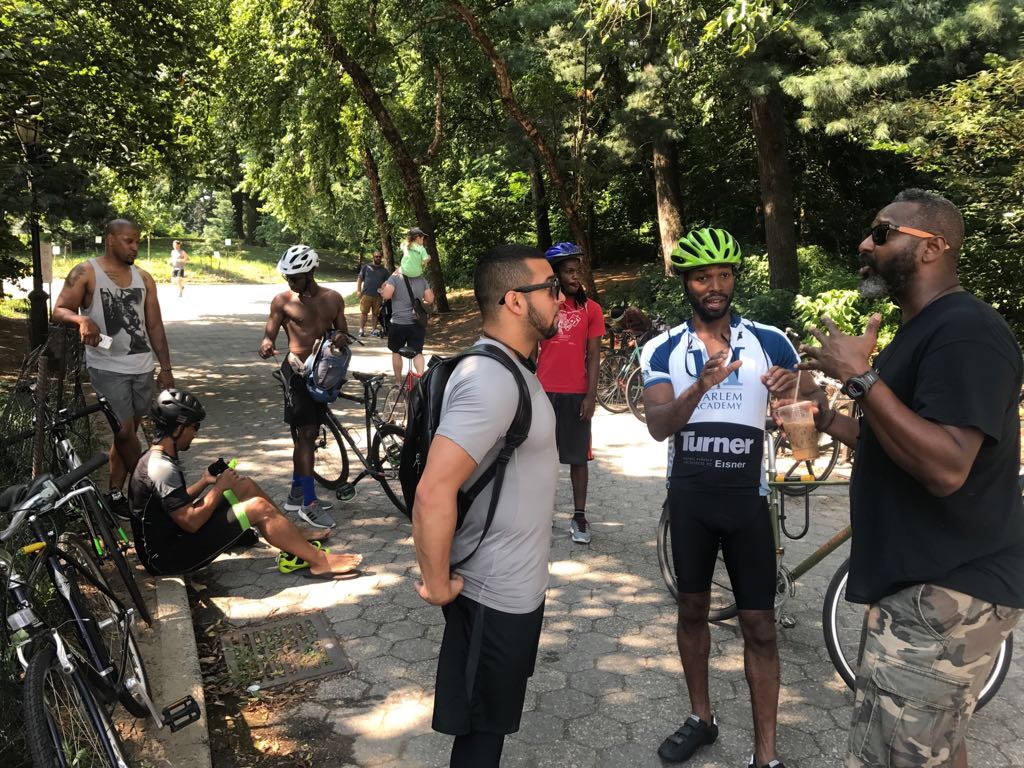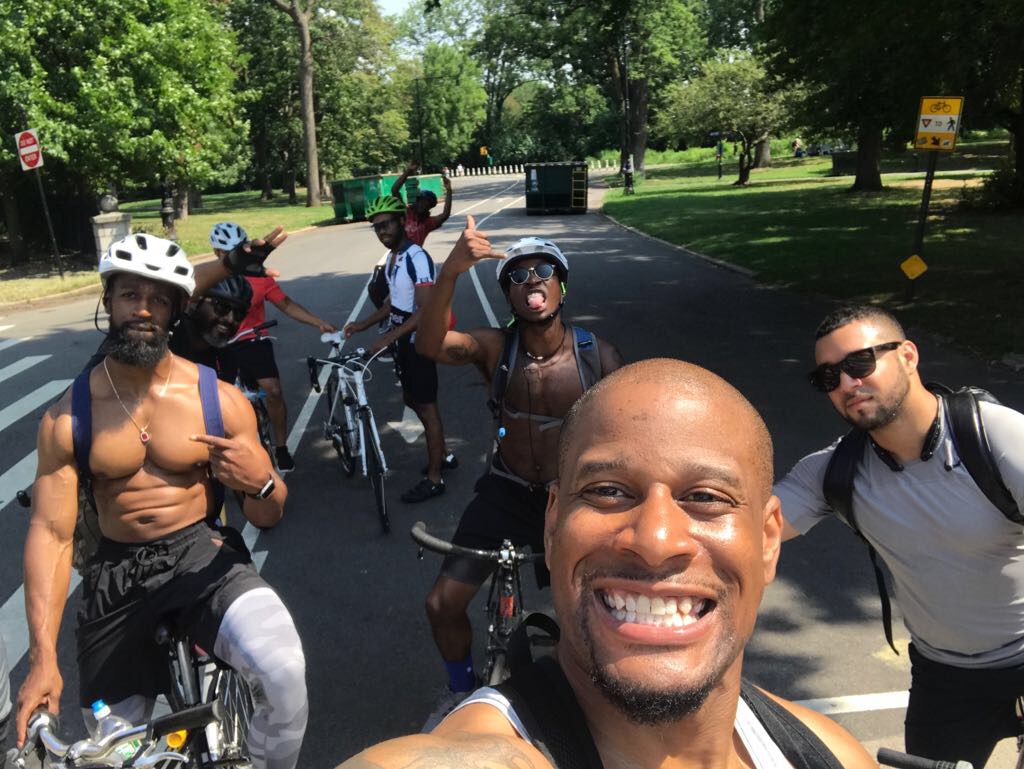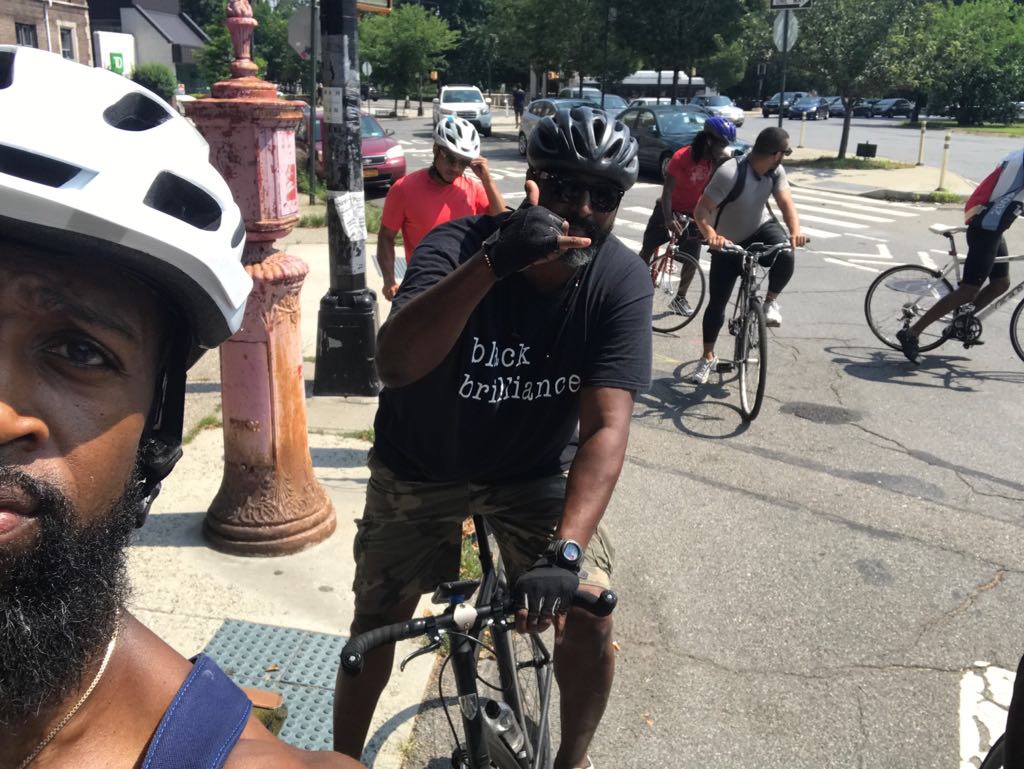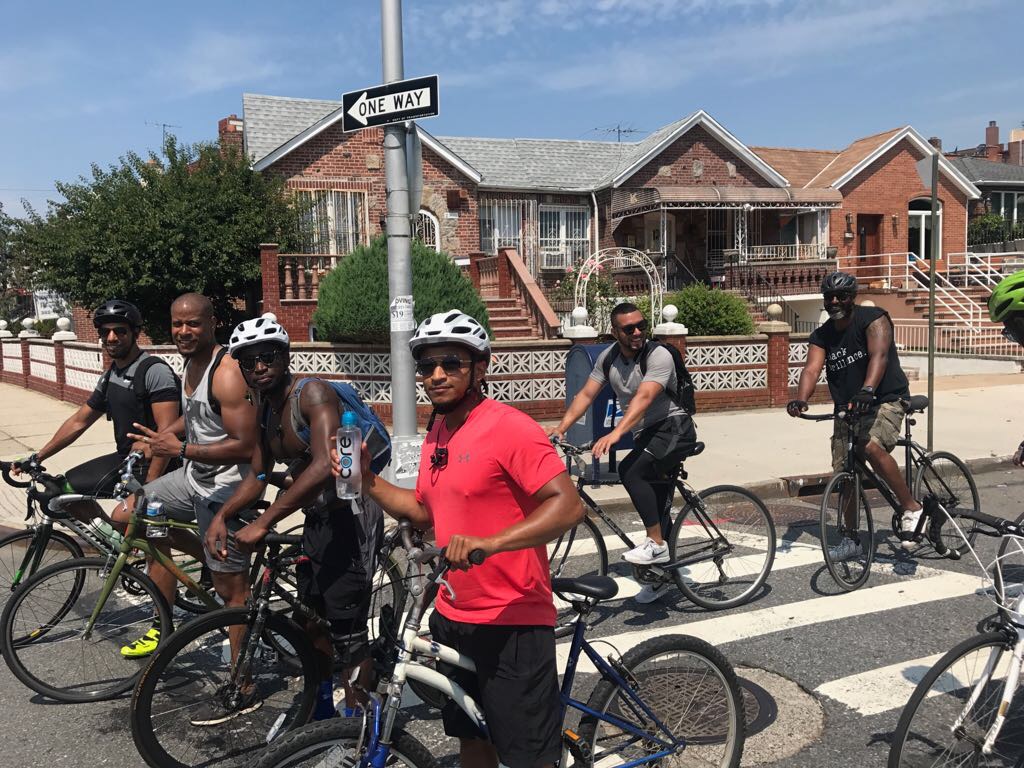 Once we arrived to Coney Island, there was of course, a break for pictures in front of the Coney Island Art Walls. We even made time for a few bloopers (lookin' at you, Theo), and Juan Yanez wanted to spend the rest of the day there.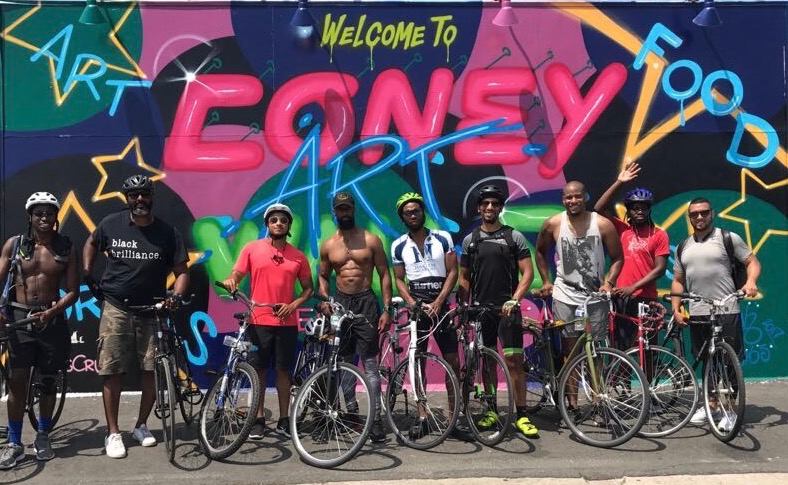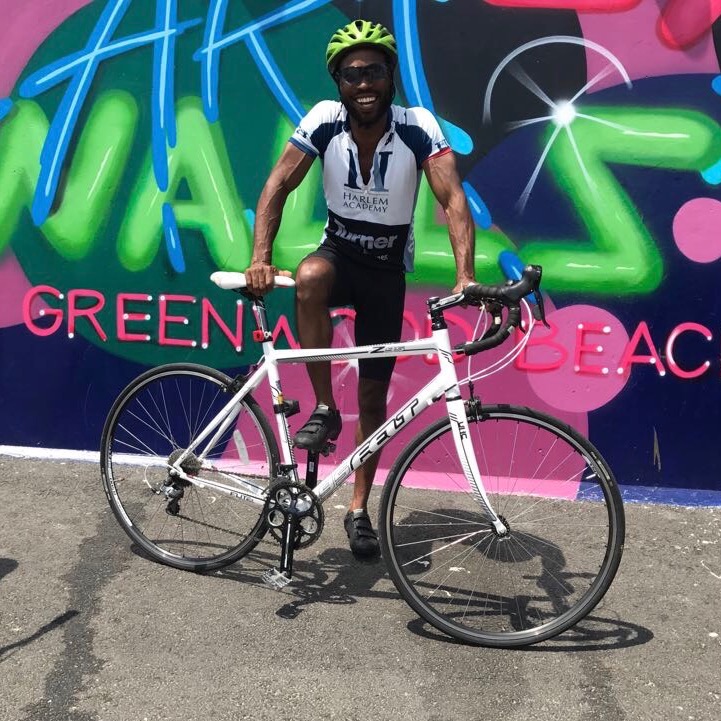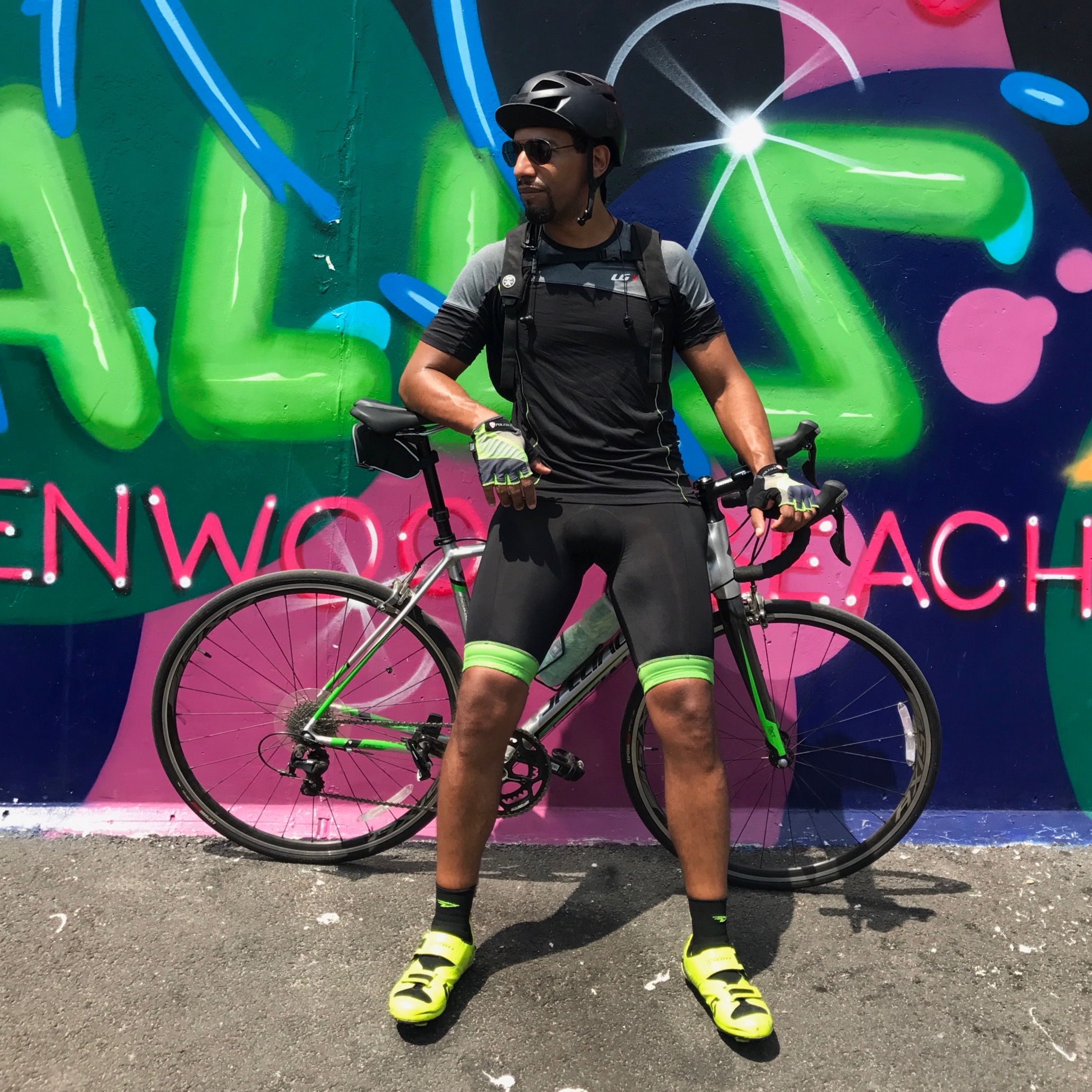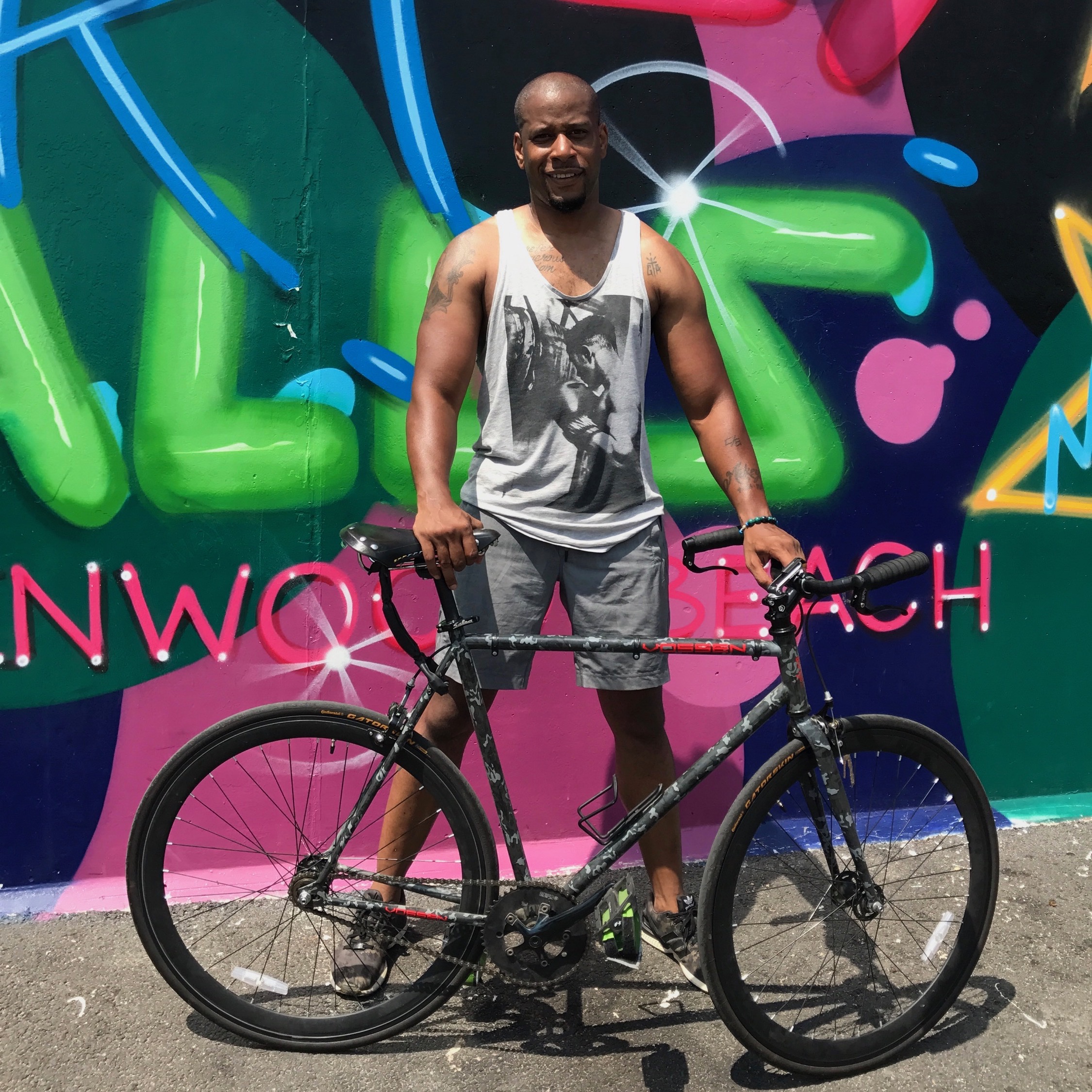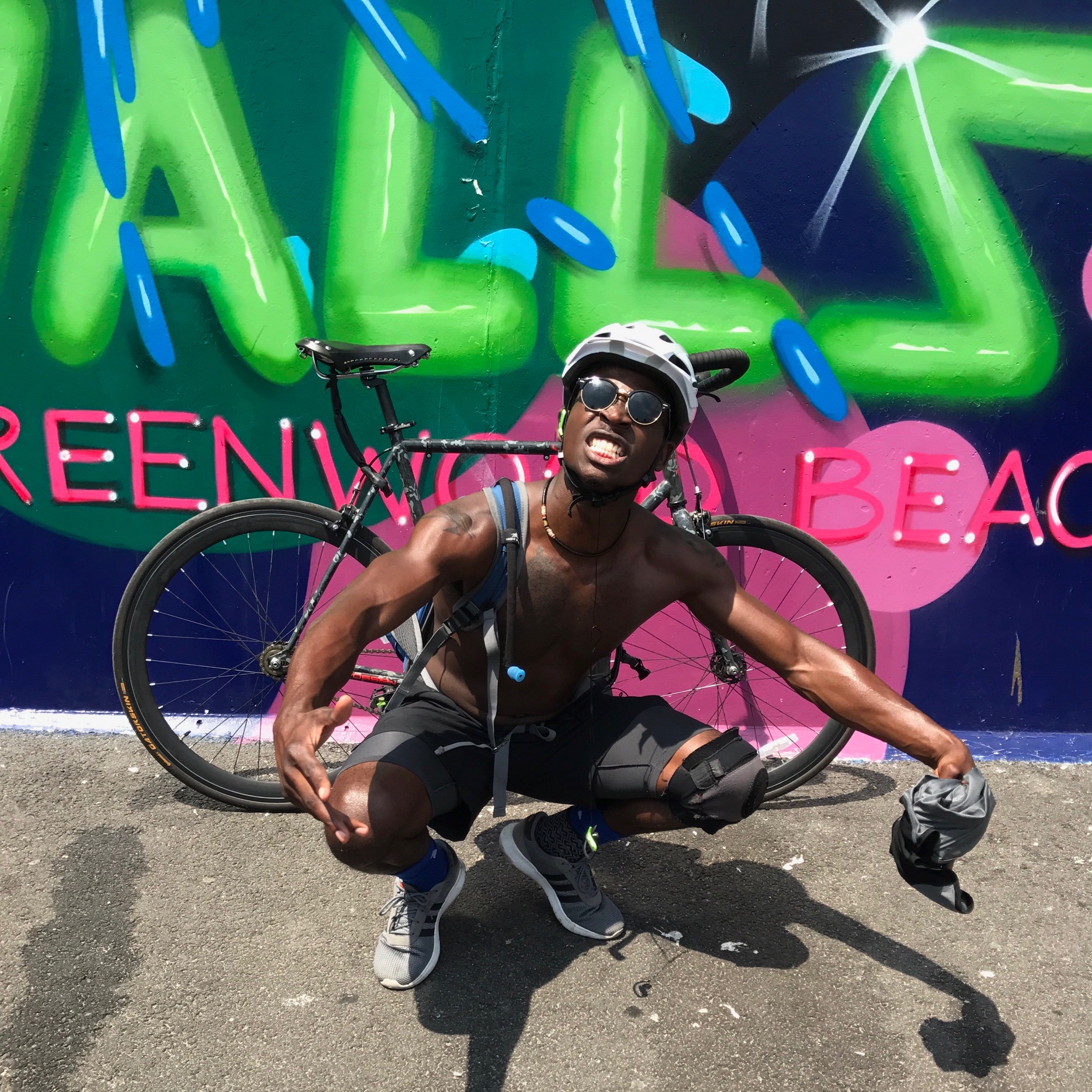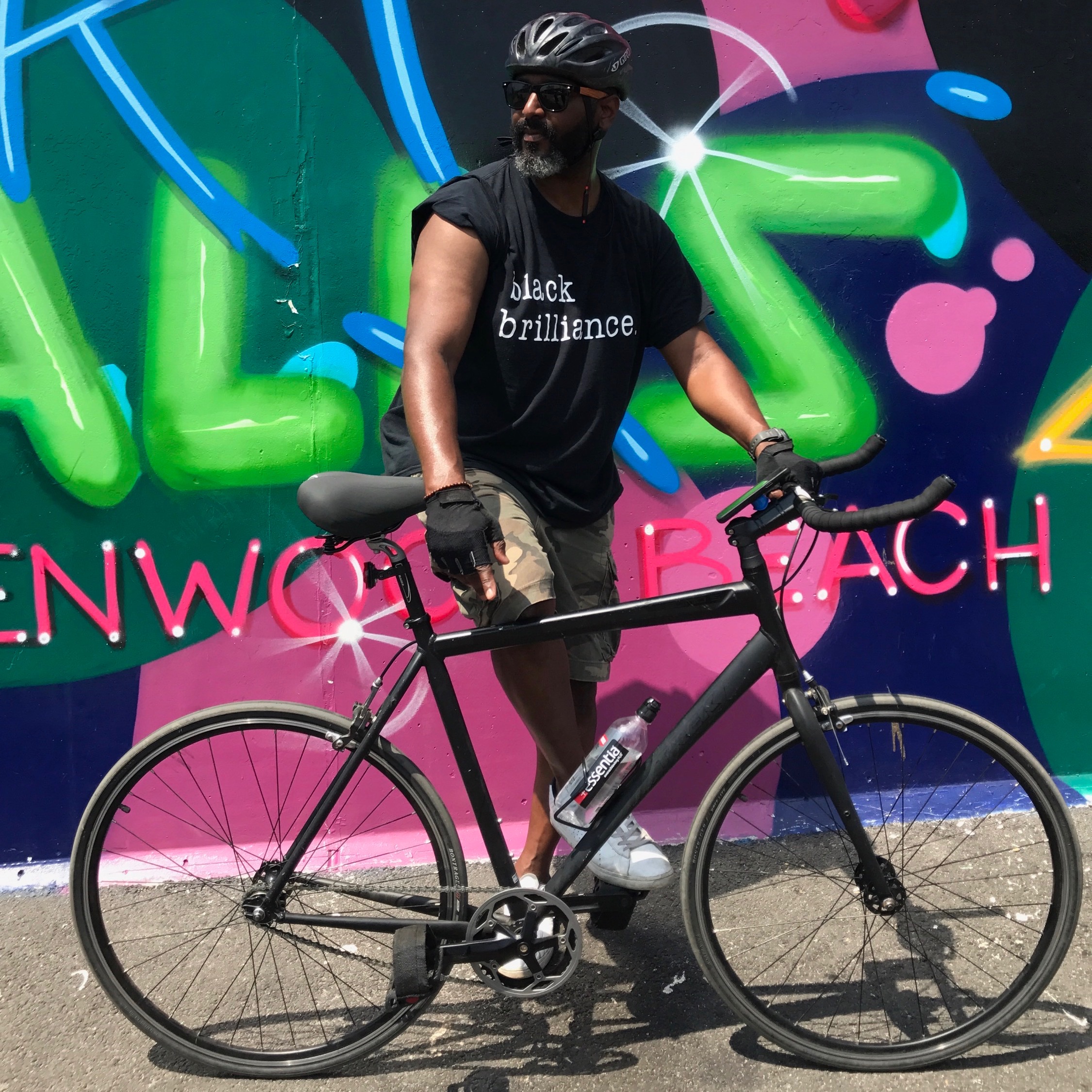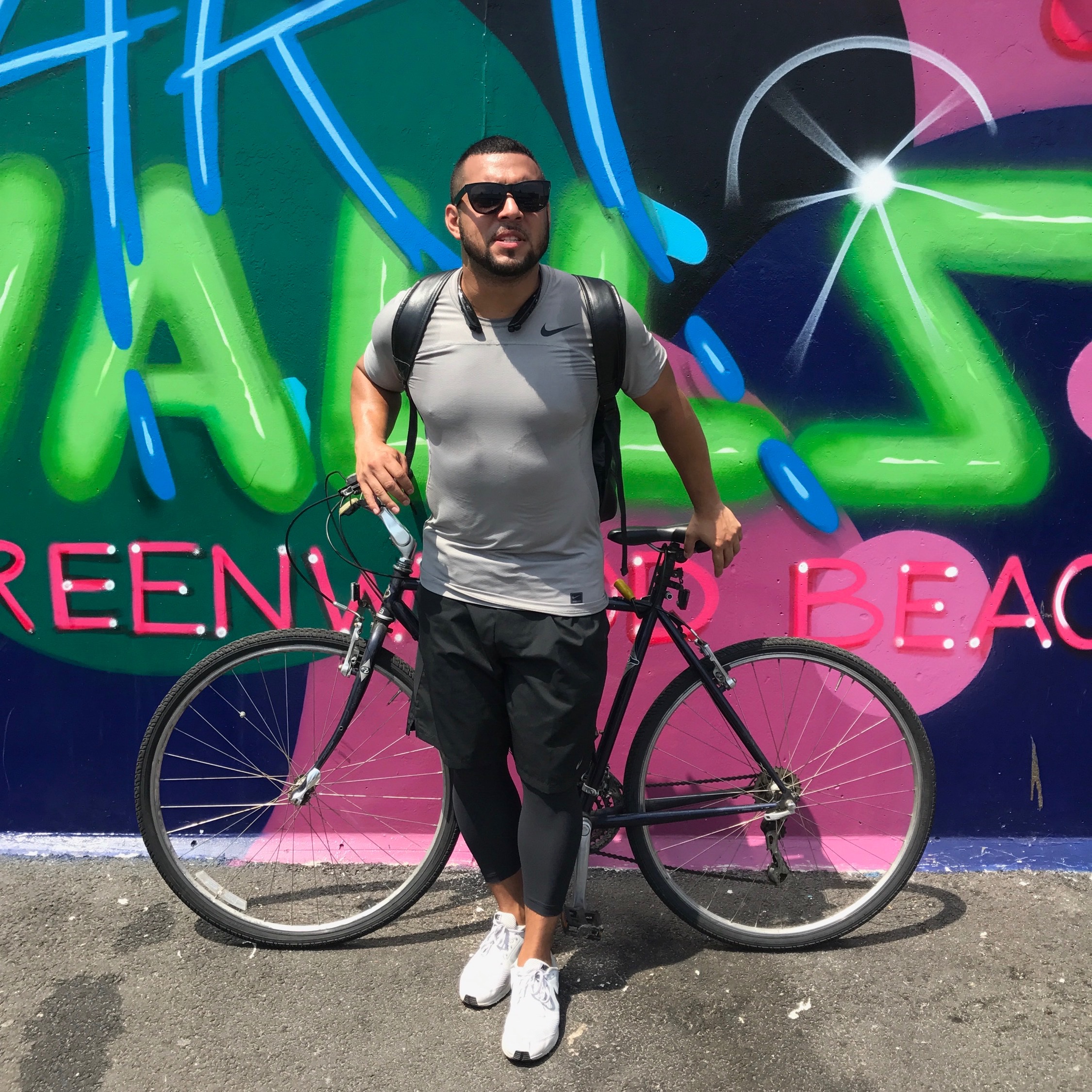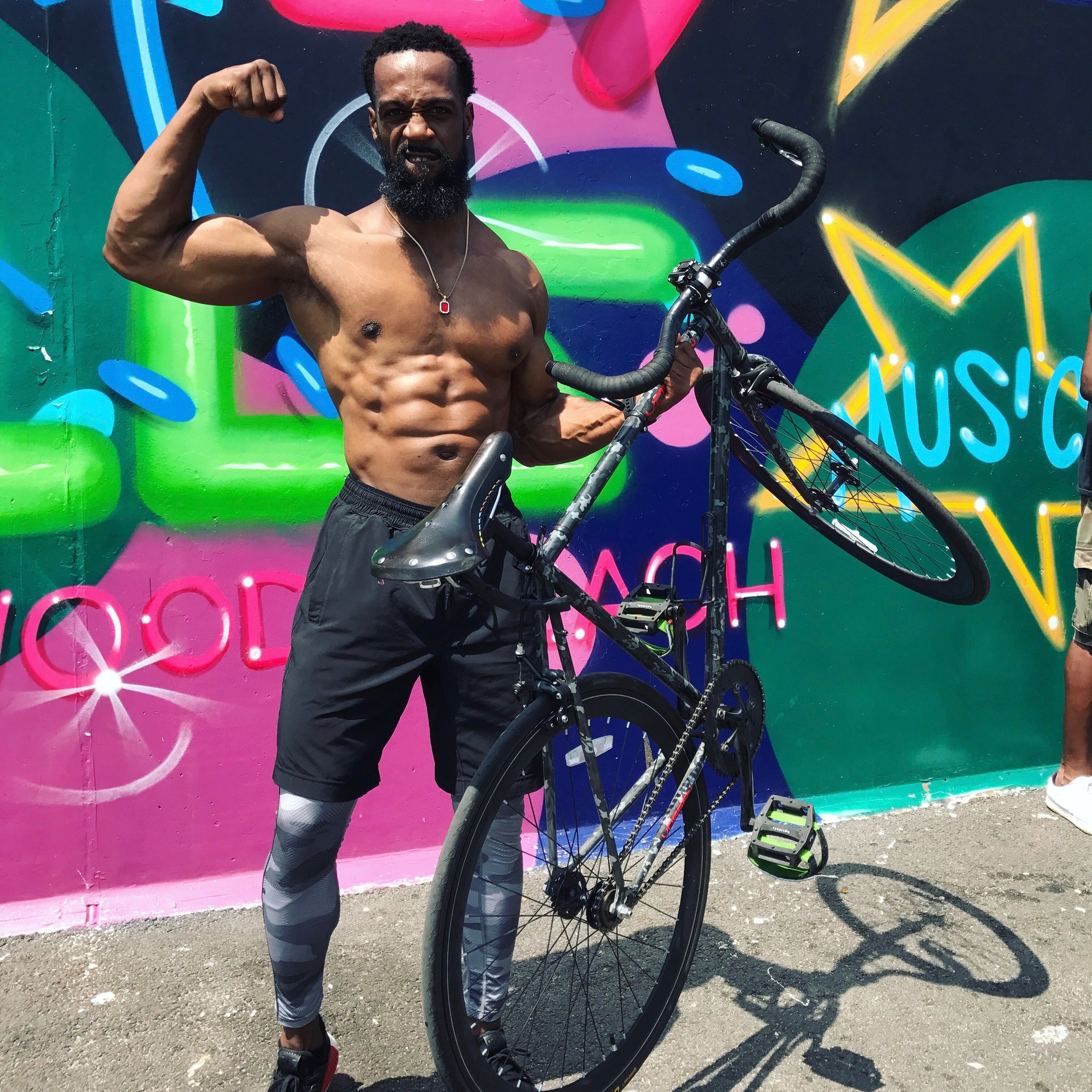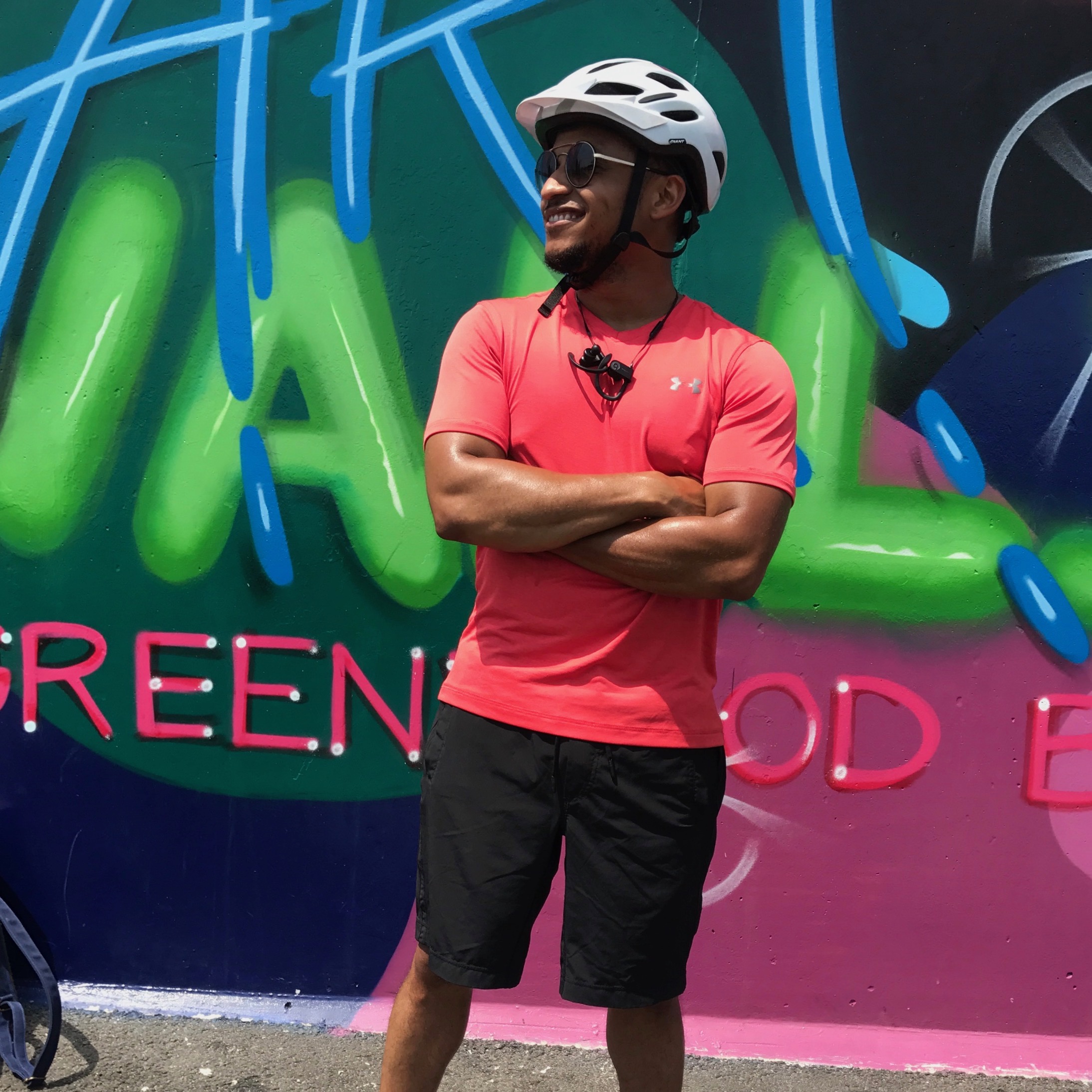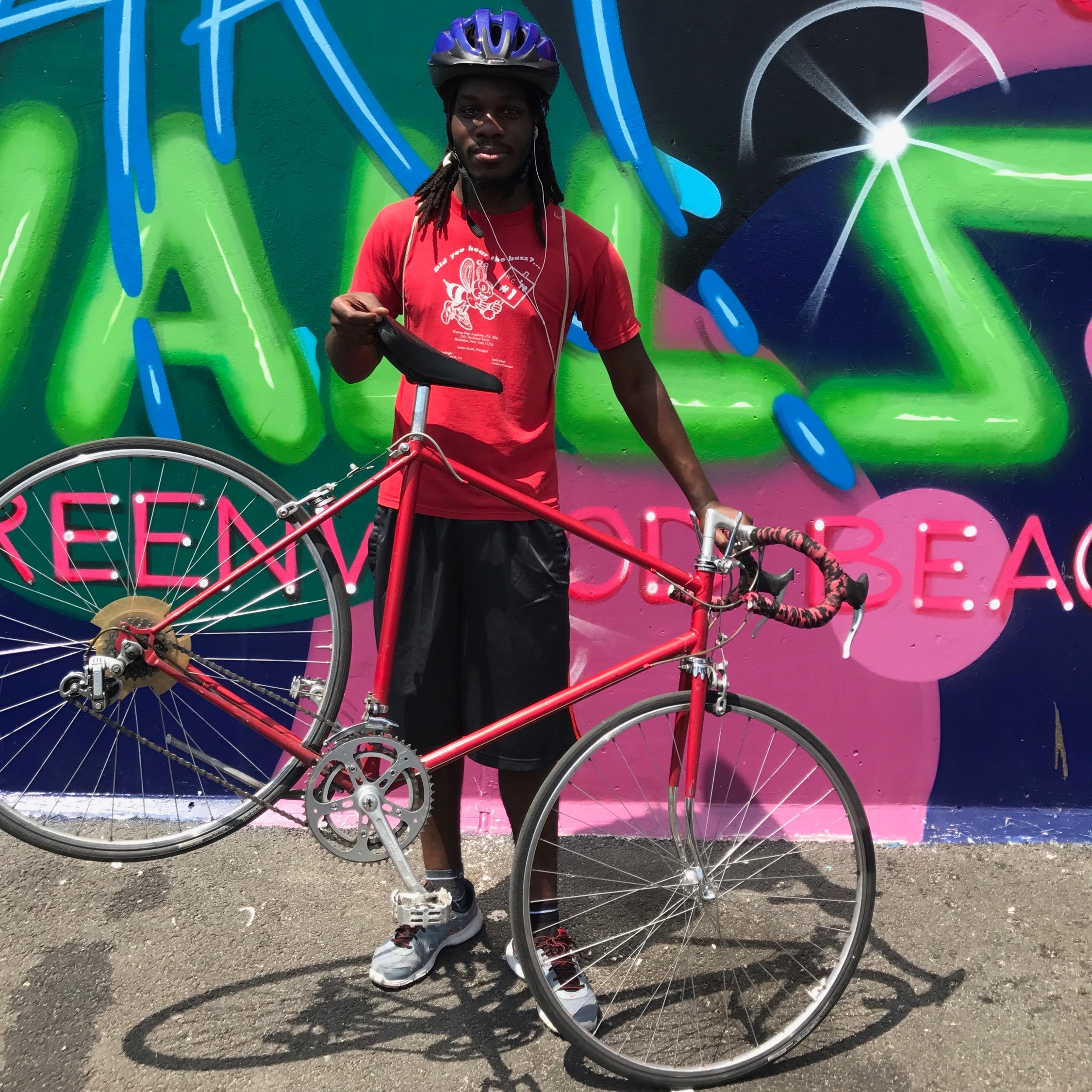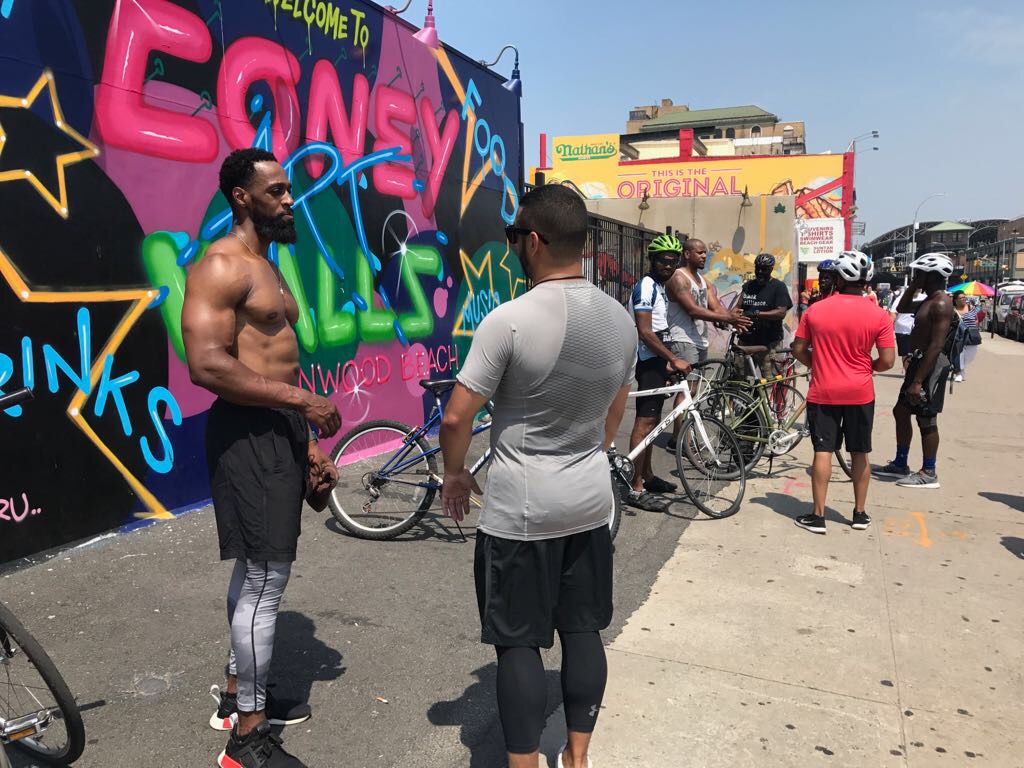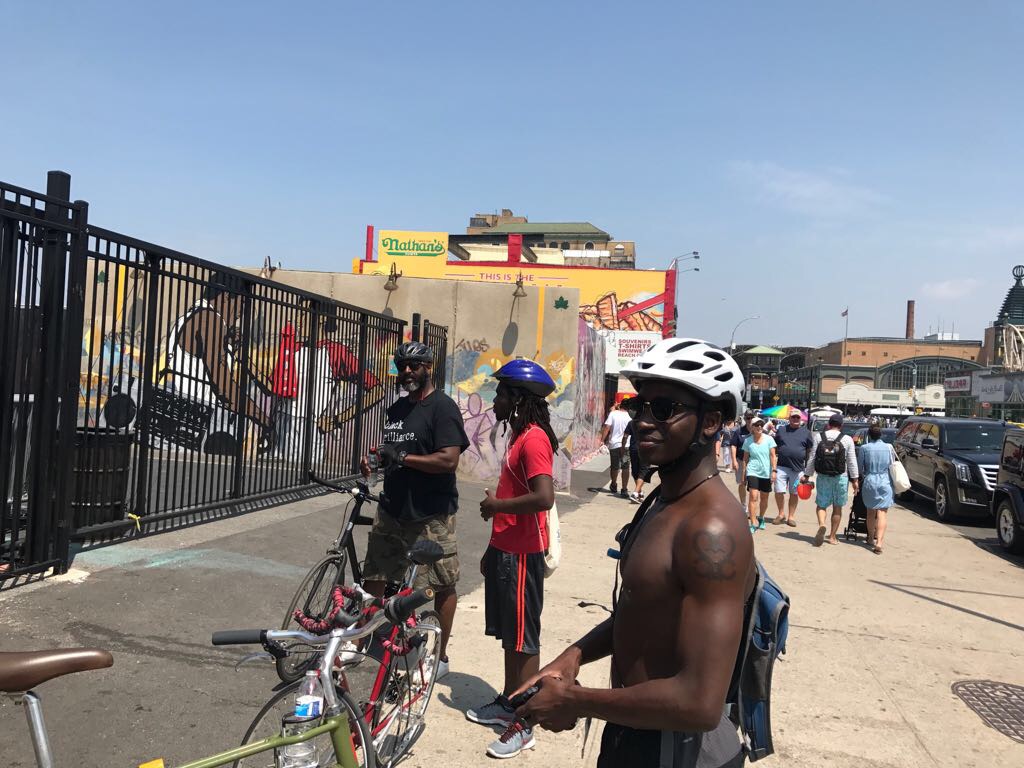 The next leg took us along the scenic Belt Shore waterfront and through the Bay Ridge and Gowanus neighborhoods, where we stopped for water breaks and pictures under the majestic Verrazano Bridge, and looked at the Staten Island borough across it. For a moment, Manny contemplated going there, but we said "not today Satan!" and that was that.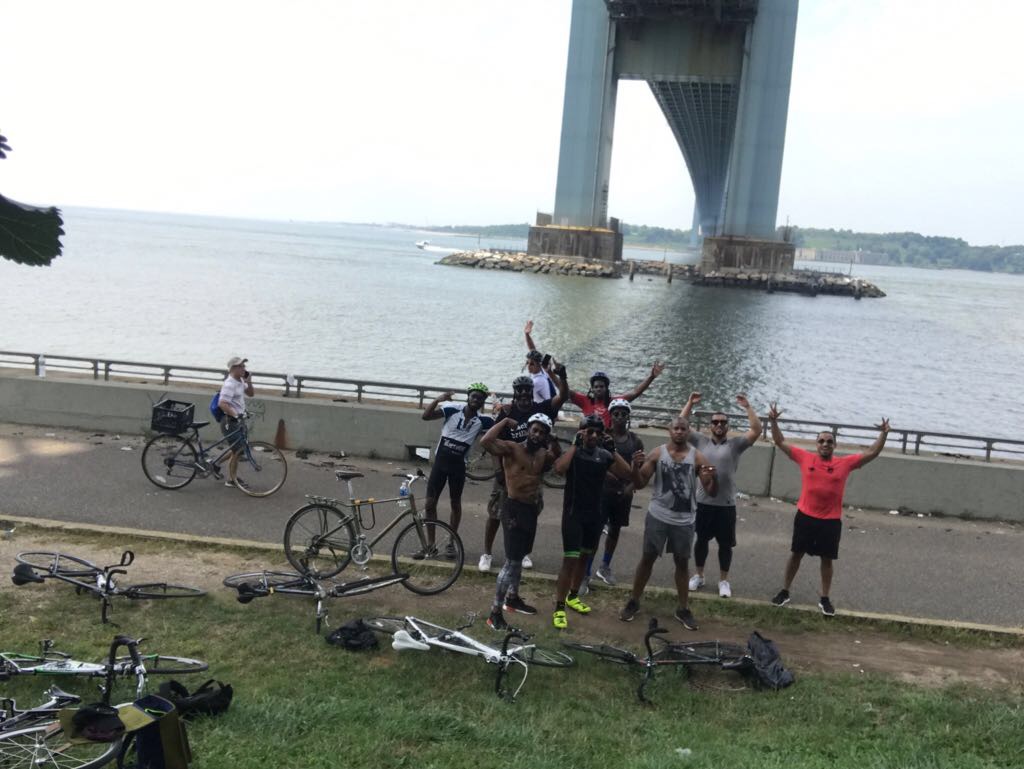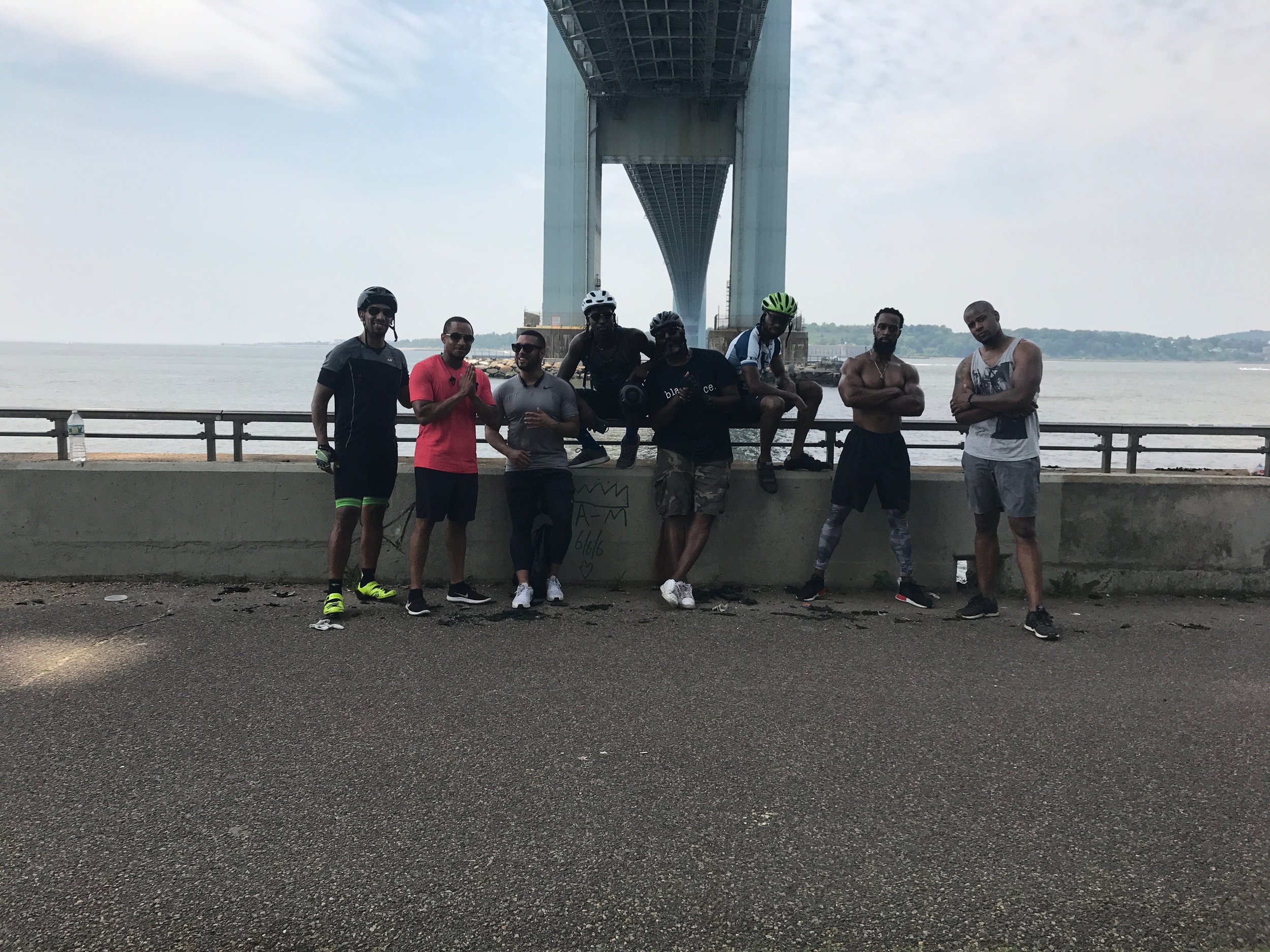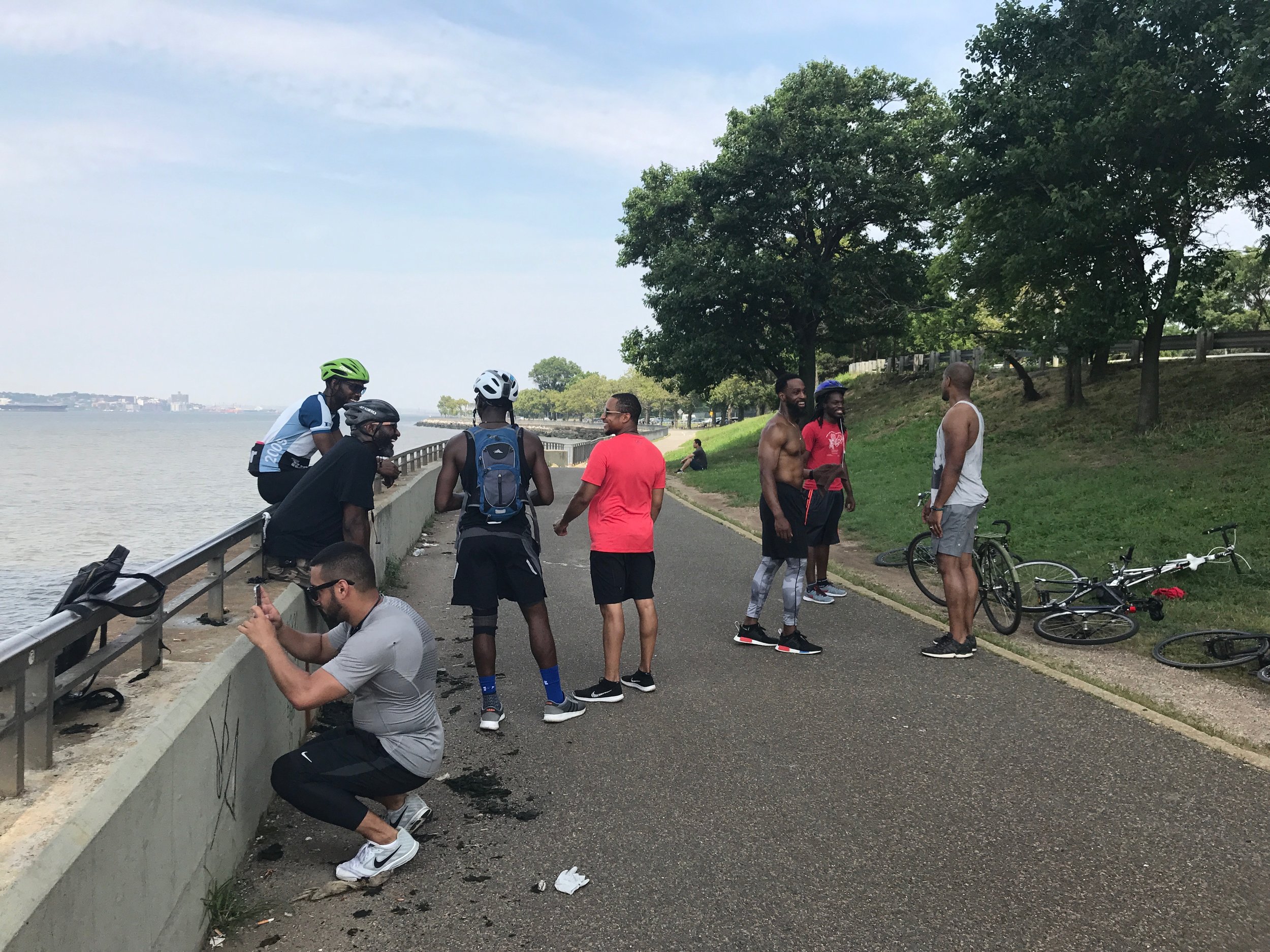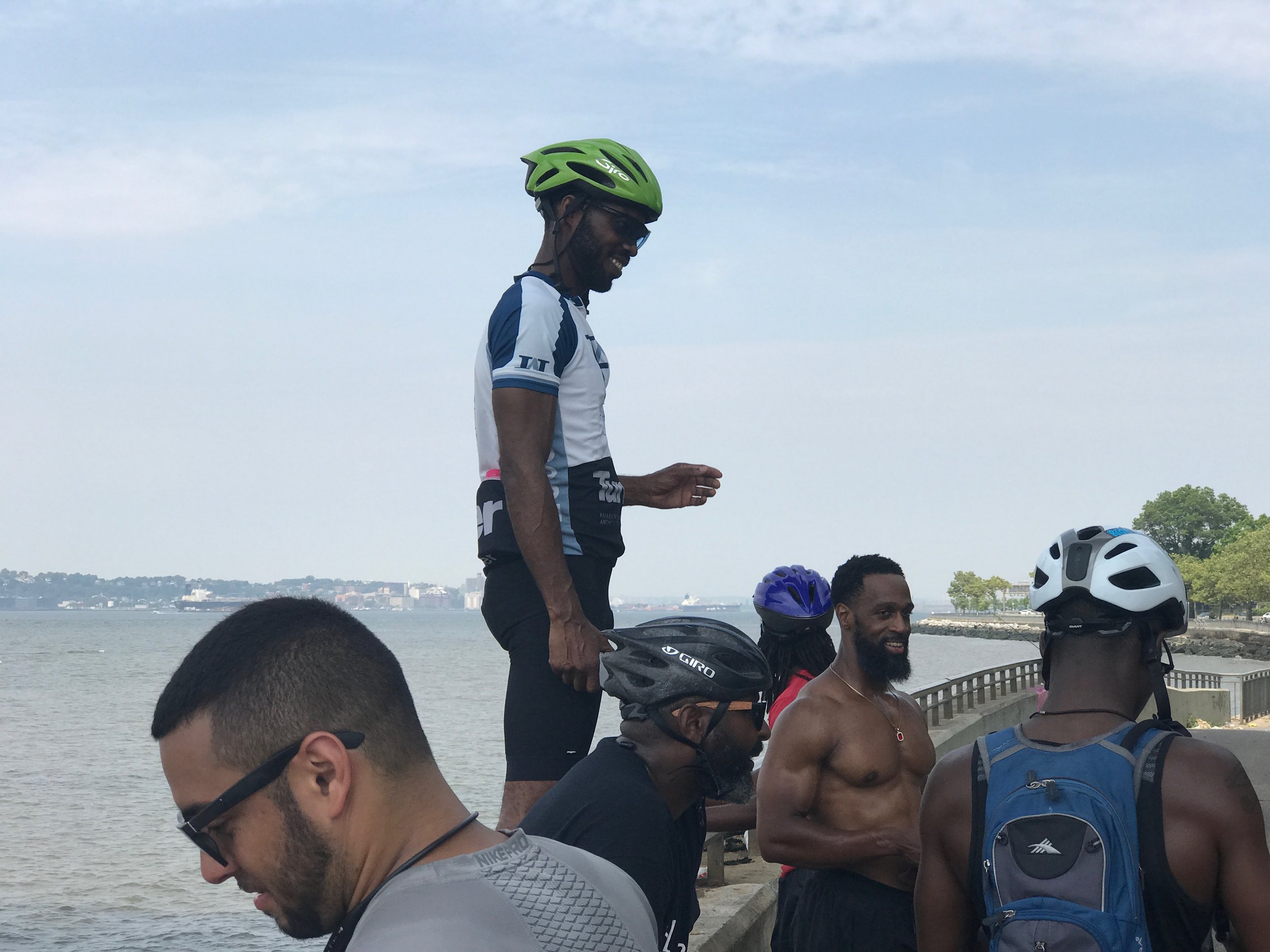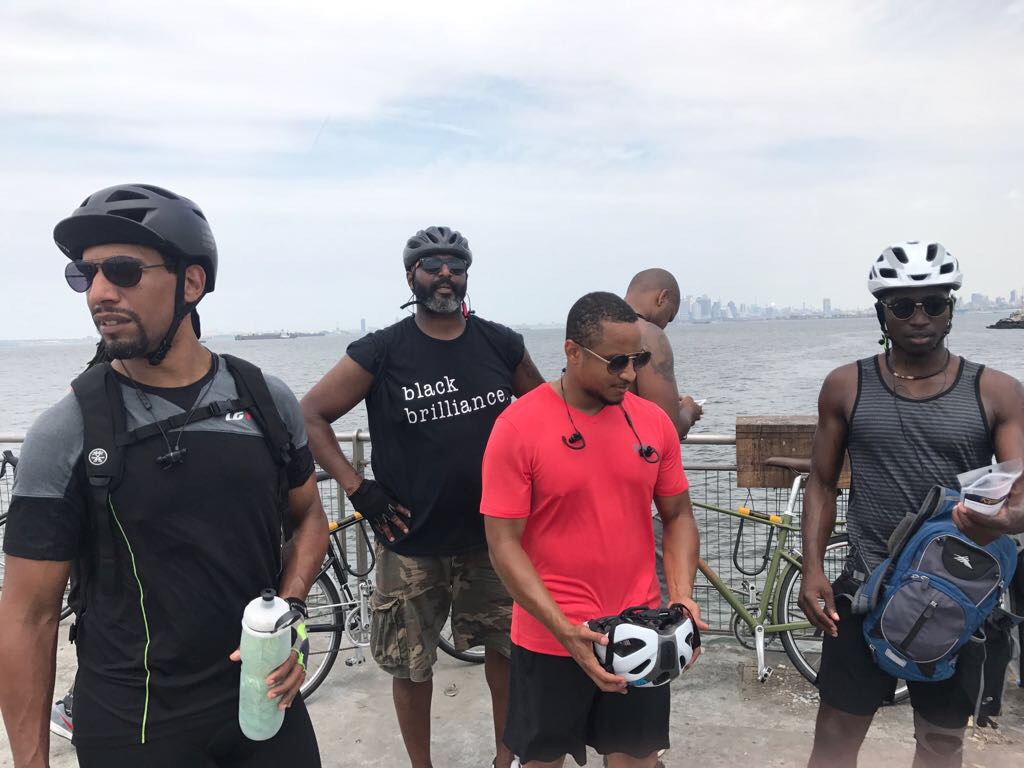 Although I currently live in the DC area, having spent several summers and various holidays here, I was no stranger to the borough. There is something to be said about experiencing Brooklyn from the seat of a fixed-gear bike in mid-July. Though not as intense as my native Florida heat, the ride proved to be a challenge, nonetheless.
As we made our way to the port where the ships met the shore-man to deliver the cotton that came from the southern states, back in the days some people don't like to talk about, to then be processed in huge warehouses and sent to Europe to make those white wigs that were all the rage back then, we arrived to Red Hook, NY. We found that the neighborhood's warehouses now store Elon Musk's Tesla, and Ikea sells great meatballs. They also have an amazing view of Lower Manhattan and Lady Liberty.
Once we made it to the Red Hook shore, like the seamen before us, we grabbed some grub and cold brews, at the Fairway Market, and broke bread by the waterfront. We left there with our bellies full and our hearts content.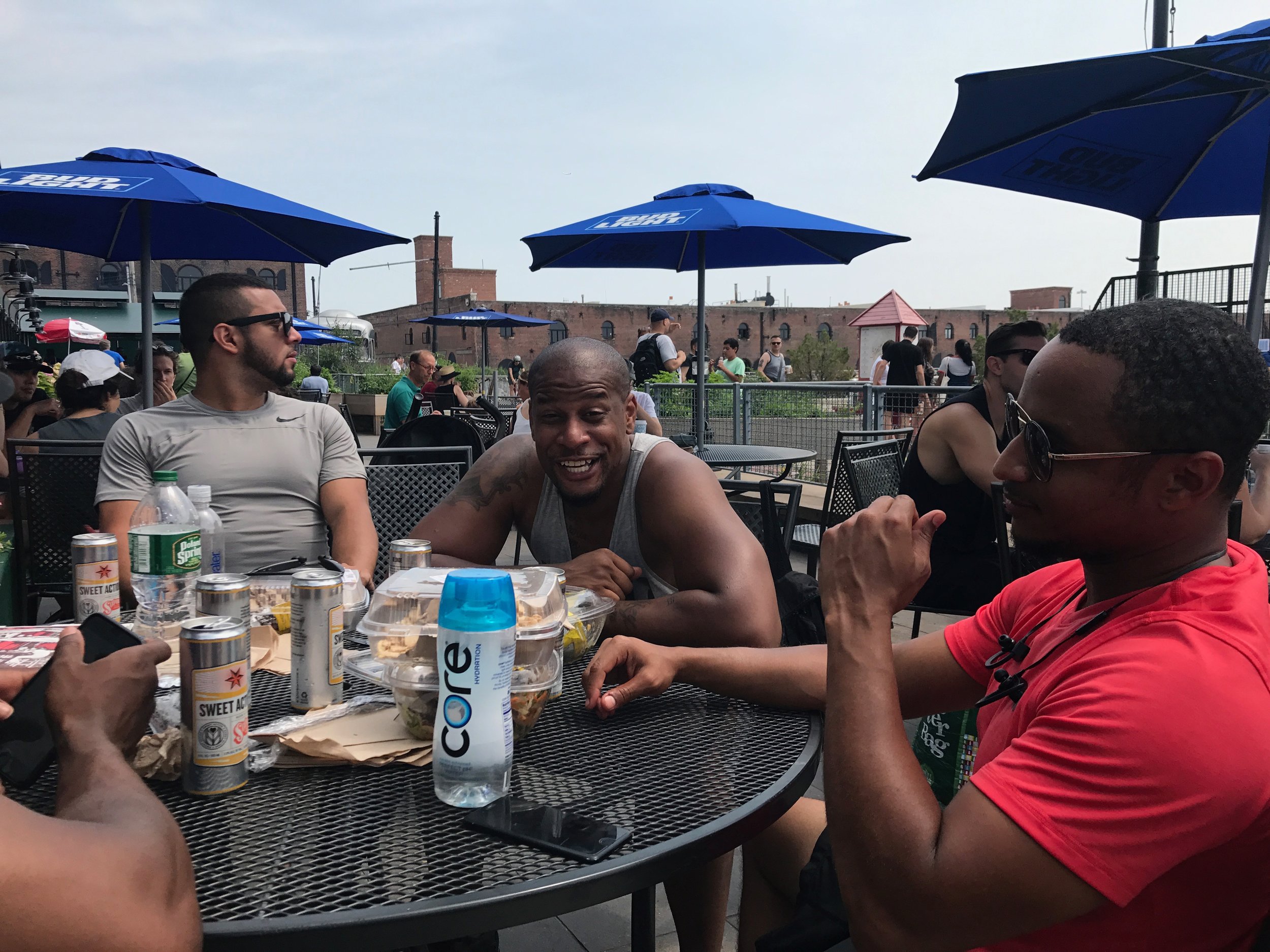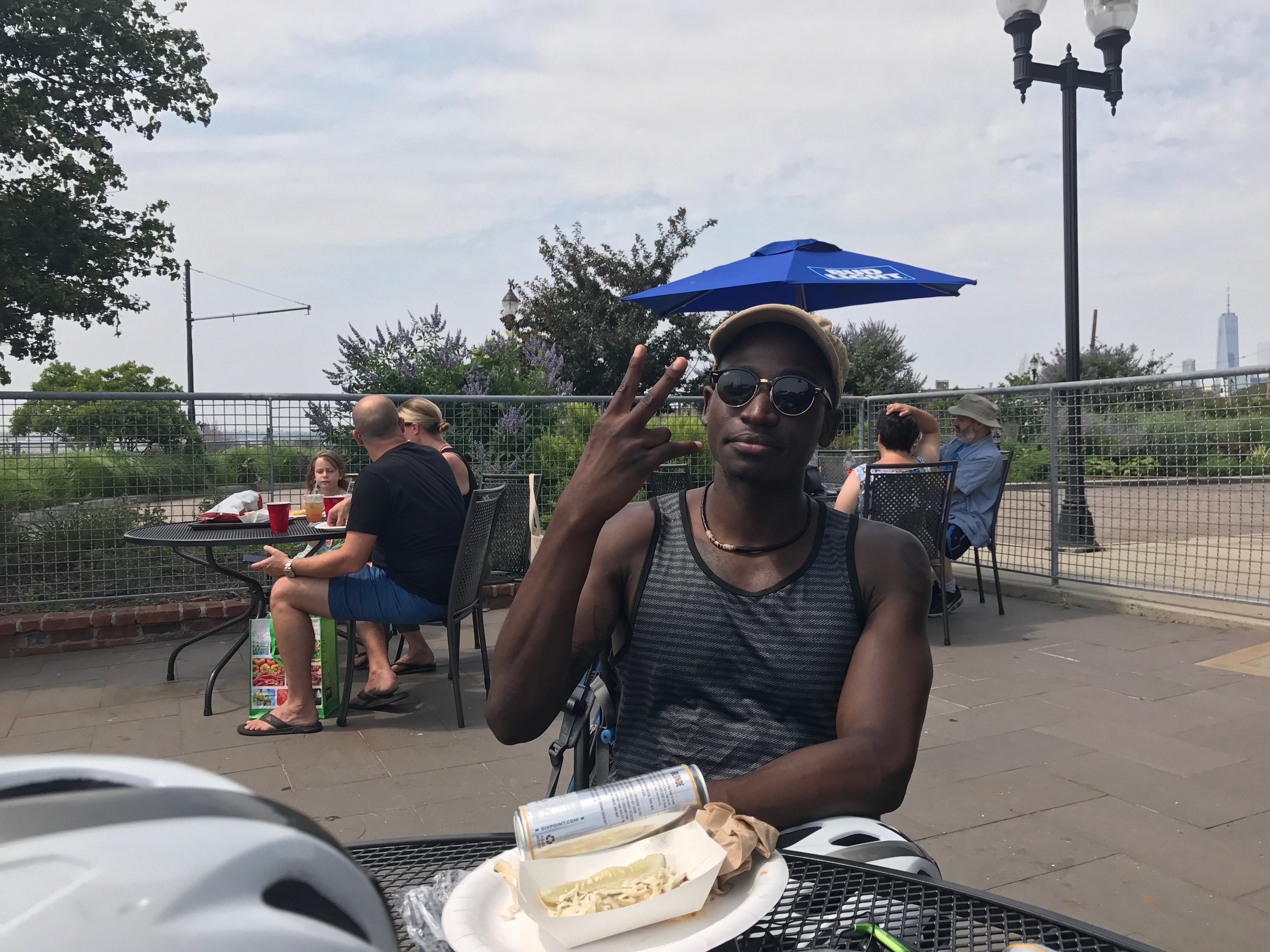 Mastermind Connect Founder Mike McConnell, who is an avid biker and Harley Davidson enthusiast, made a mandatory stop at Brooklyn Motor Works, with the excuse of needing some fresh Key-Limeade at Steve's Authentic Key Lime Pie shop, right next door to it. And I asked; what's better than a fresh, ice cold Key-Limeade when under that infamous NYC heat? Two! (Thanks for the hook up! Go Florida!!). We may or may not have drooled a bit after gawking at the bobbers, choppers, and cafe racers on display.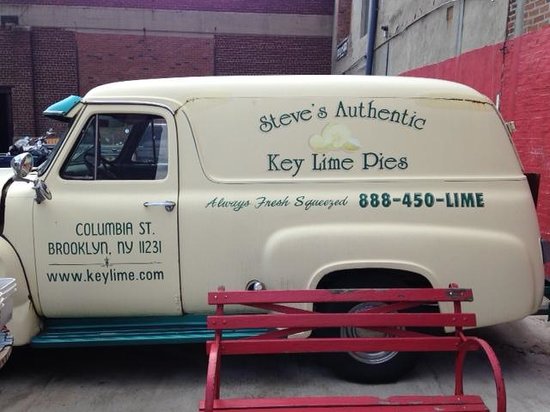 The final stretch was one of the toughest, taking us on a gradual 1.5 mile incline straight up Union Street, which concluded the journey back at Grand Army Plaza with a feeling of team accomplishment that we didn't know was gonna be there, as we were climbing and mentally cursing Manny, at 50% of the way to the top.
Much appreciation to the onlookers who cheered us on from sidewalks, stoops, and storefronts. The Mastermind Connect would also like to thank the men who took time out of their Saturday to brave the 100 degree weather, you all made this ride truly memorable. A big shout-out to the Ride Brooklyn team in Park Slope for providing us with much needed helmets and bicycles for visitors like me, and fitness guru's who look like they really, reeeally love to ride bikes and pass everyone else on the ride at every opportunity, but don't buy a bike because they love living in the gym so much (Hello, Marlon Briscoe). A special thanks to the team who organized and mapped-out the ride in advance, and for maintaining a vigilant watch over our riders.
Article insight and photos in collaboration with Marlon Briscoe.
Look out for more events like this one in the events section of our website www.mastermindconnect.com