How to Start a Movement: According to Derek Sivers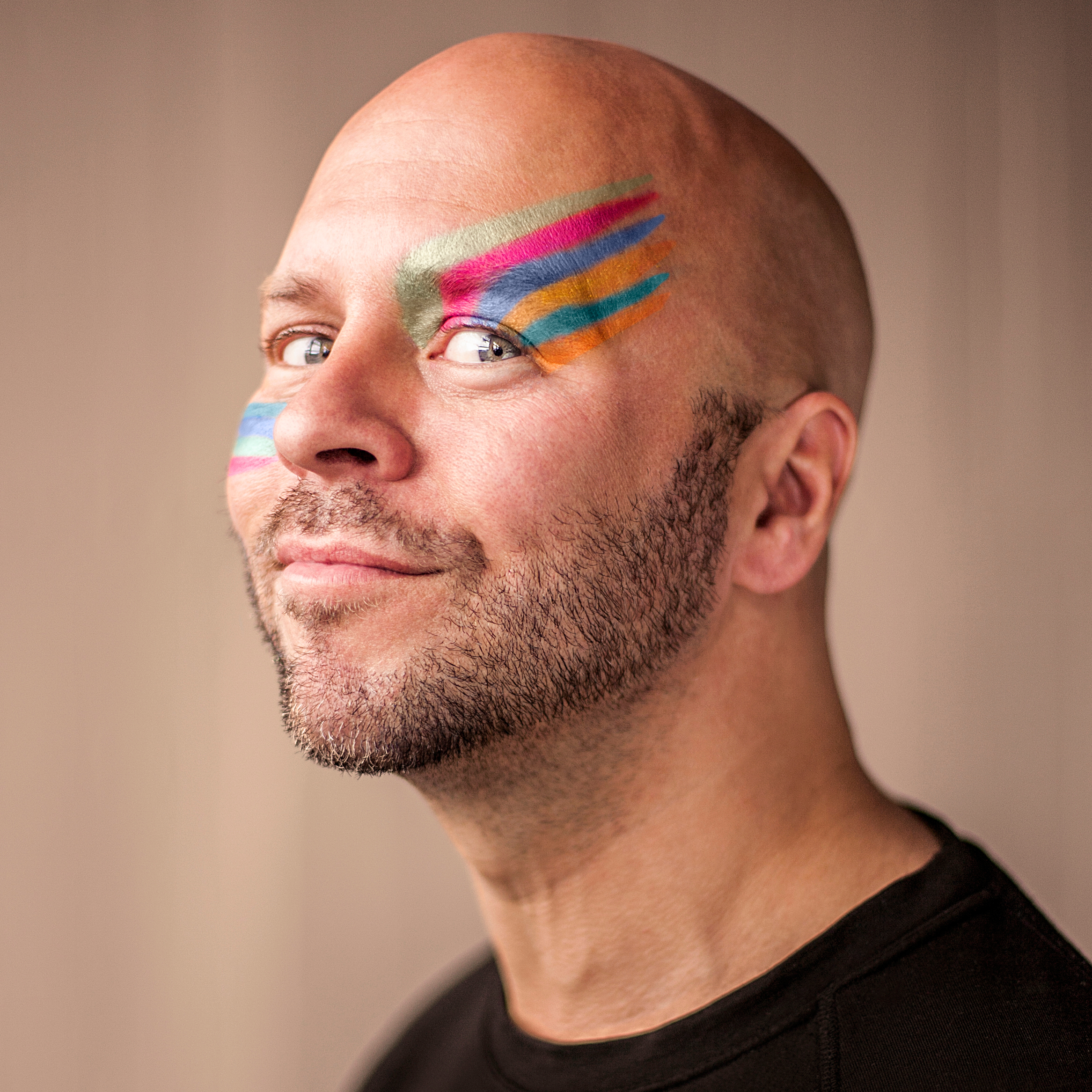 ACCORDING TO DEREK SIVERS
I've met lots of AWESOME people in my life, but every now and then you come across someone who leaves a lasting impression on you. I was virtually introduced to entrepreneur and overall genius Derek Sivers by my buddy Dan Lack. I received a response inviting me to a dinner party at Derek's place, in Union Square, NYC. I was told not to bring a single thing and that everything would be taken care of. This guy is the poster child for being an entrepreneur as his energy and vibrancy shined through right away. There were two other entrepreneurs in attendance and we spoke the whole night about ideas, the future and even more ideas.
Derek is best known as the founder of CD Baby. A professional musician since 1987, he started CD Baby by accident in 1998 when he was selling his own CD on his website, and friends asked if he could sell theirs, too. CD Baby was the largest seller of independent music on the web, with over $100M in sales for over 150,000 musician clients.
The site is still up and running with a strong presence. In 2008, Sivers sold CD Baby to focus on his new ventures to benefit musicians, including his new company, MuckWork, where teams of efficient assistants help musicians do their "uncreative dirty work."
Derek has since moved to Singapore and I'm sure plotting global dominance. I really loved his TED TALK titled "How to Start a Movement" which has an interesting take on leadership.
Take a look below and make sure to check out more of Derek's work: